We love to see happy relationships like this one, don't you? In a world where it feels like we are always being subjected to tales of relationship-related woe, it is awesome to see a connection like this one.
This couple recently went viral on TikTok, for very good reason. When this girlfriend was having major trouble making her way out of a train station, her man came to the rescue.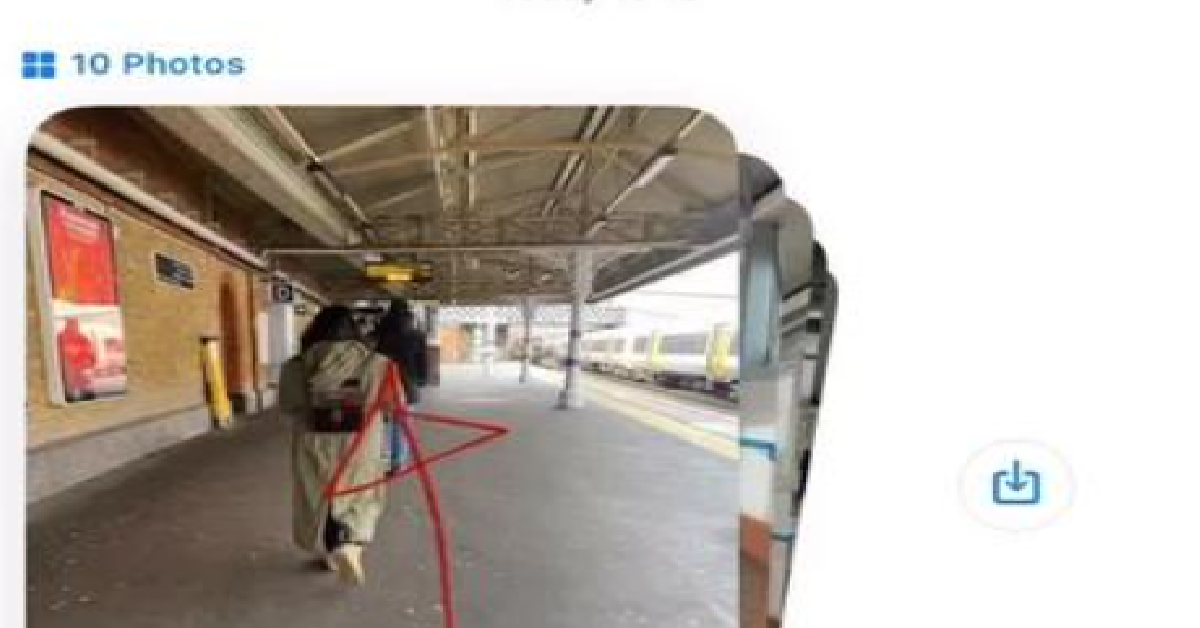 It is one of the most adorable things that we have ever seen and we are not exaggerating about that one in the slightest. She was struggling to get out of the train station, so what he did was nothing short of amazing. He gave her a set of 10 photos so that she would have an easy path to follow. From there, he also drew a bunch of red arrows that would make the process even simpler.
The video has gotten over 20 million views, as everyone looks to give the boyfriend props for his awesomely helpful tips.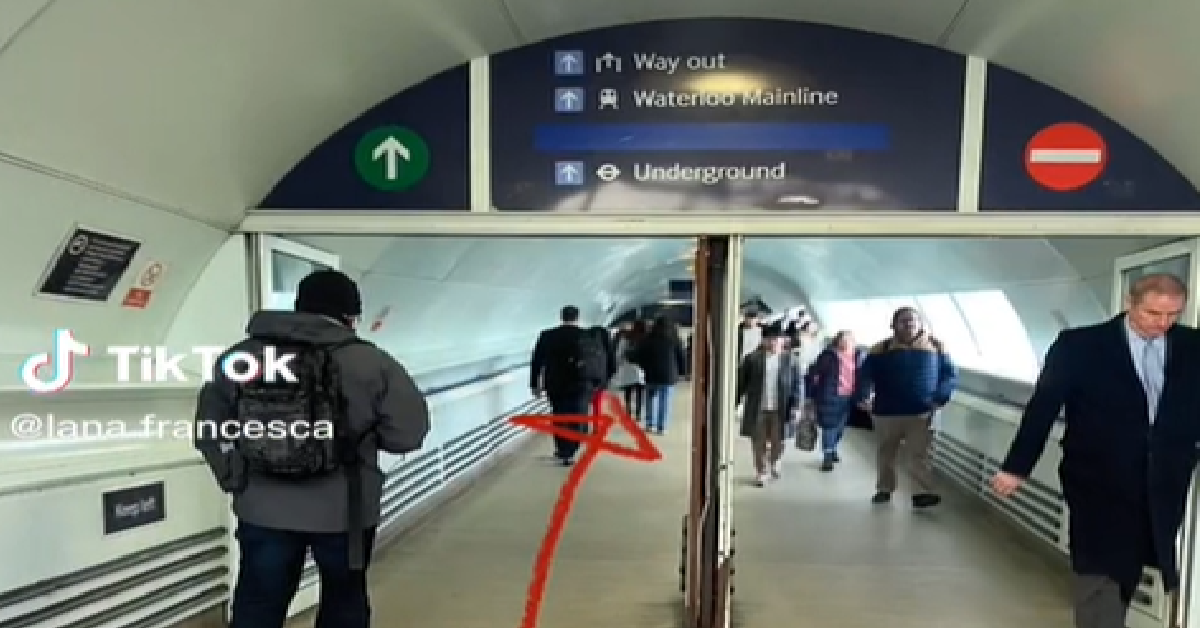 Everyone adores what he has done here. "No bc that's so sweet I'm in literal tears he has set my standard I also have no sense of direction," said one viewer and we understand where she is coming from.
Some of us simply struggle with directions, no matter how hard we try. "This is a love language and you can't convince me it's not," said another viewer and this is true, too. Lana (who goes by @lana.francesca on TikTok) even provided a follow-up video, so that we could learn more about why her boyfriend took these steps to help her out.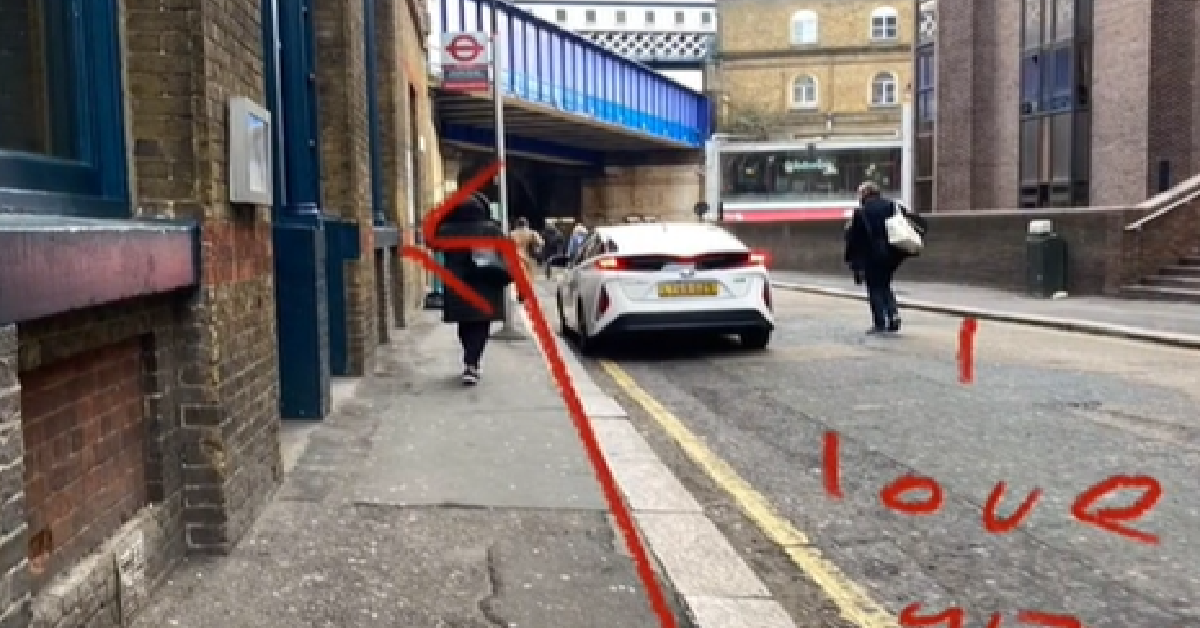 "Traveling to new places, I can get a bit nervous and he knows that, so he tries to help me out when he can," she says. "I know how to use maps," she continued. "But there's no map to get out of the building. It will say exit the station, but the exit I needed to go out was hidden. …So he went up that morning to take the pictures, made the map, sent it to me and I followed suit."
This is the standard that should be set for every relationship.
If the love is not like this, then we do not want it. Kudos to this boyfriend for being willing to do everything in his power to help his sweetheart.
SKM: below-content placeholder
Whizzco for 12T