Reality TV is quite entertaining to watch, especially when it is a show featuring a competition. The Great British Bake Off is a competition that is very enthralling to watch. While it might not have the classic drama and high-energy that most reality competitions possess, it is no less entertaining and gripping to watch.
As someone who can't bake to save her life, I definitely admire those able to get through such a grueling contest and still be able to produce beautiful pastries and cakes.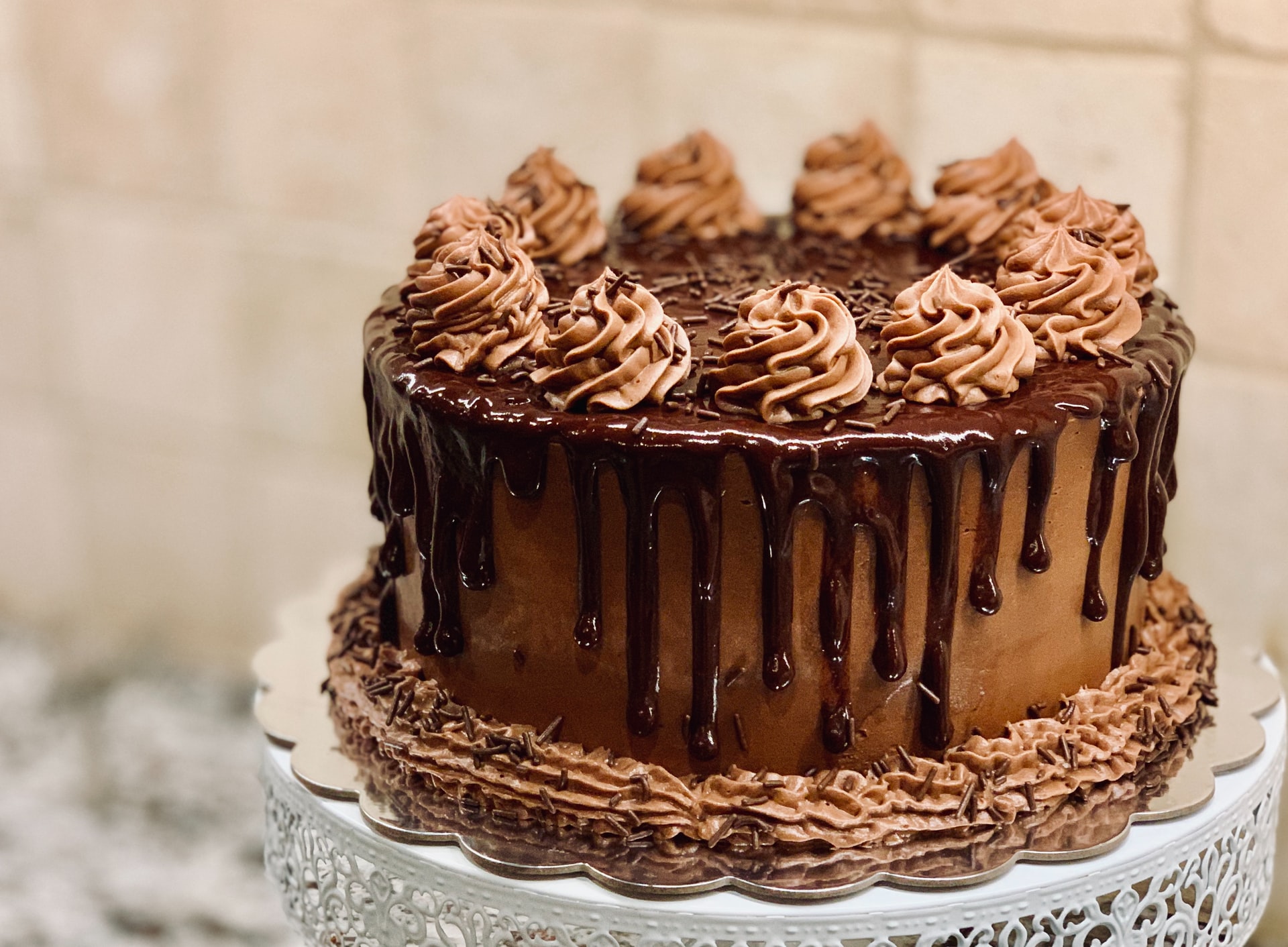 But there is much more drama than one might think going on behind the scenes. As some previous contestants have shared with Insider, there are several ways that the show keeps things interesting.
As Antony Amourdoux from season 9 shared, the show will often try to line up the baking challenge with conflicting weather temperatures in order to make things more difficult. For example, Amourdoux stated that if they were meant to be making bread then the show would move it to the coldest day possible, while the hotter days were the days that they'd be asked to make cold things such as ice cream.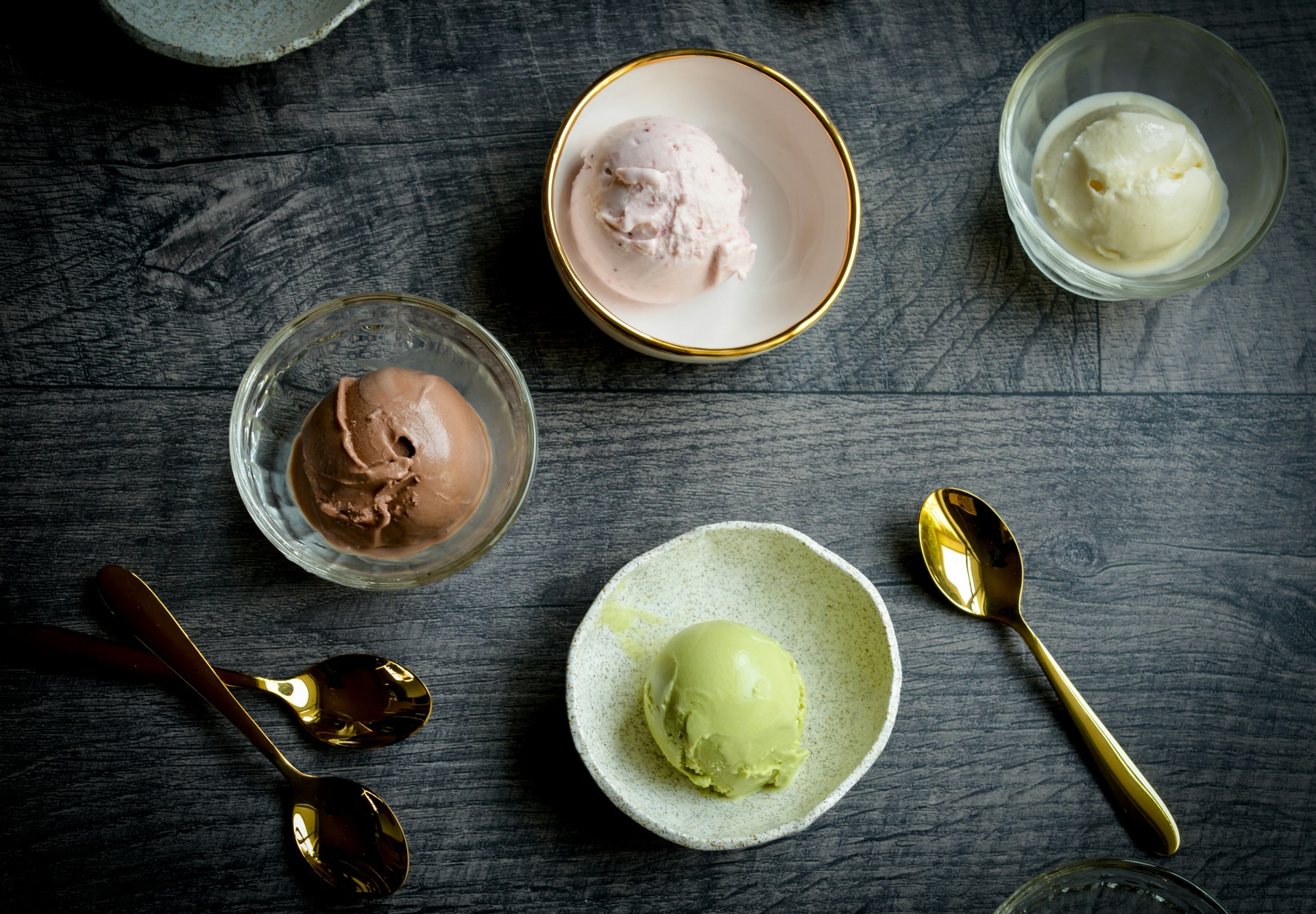 Amourdoux said, "They love the drama in the tent."
According to Insider, he further shared insight into one of the warm days that they were tempering chocolate. Amourdoux said that several of the bakers asked for air conditioners to be provided, however, they were told no by the producers.
Another former contestant, Stacey Hart, went as far as to tell Insider, "They want failure, and they got it. So many things go wrong. Like when you're making spun sugar in the boiling heat and sugar doesn't like heat."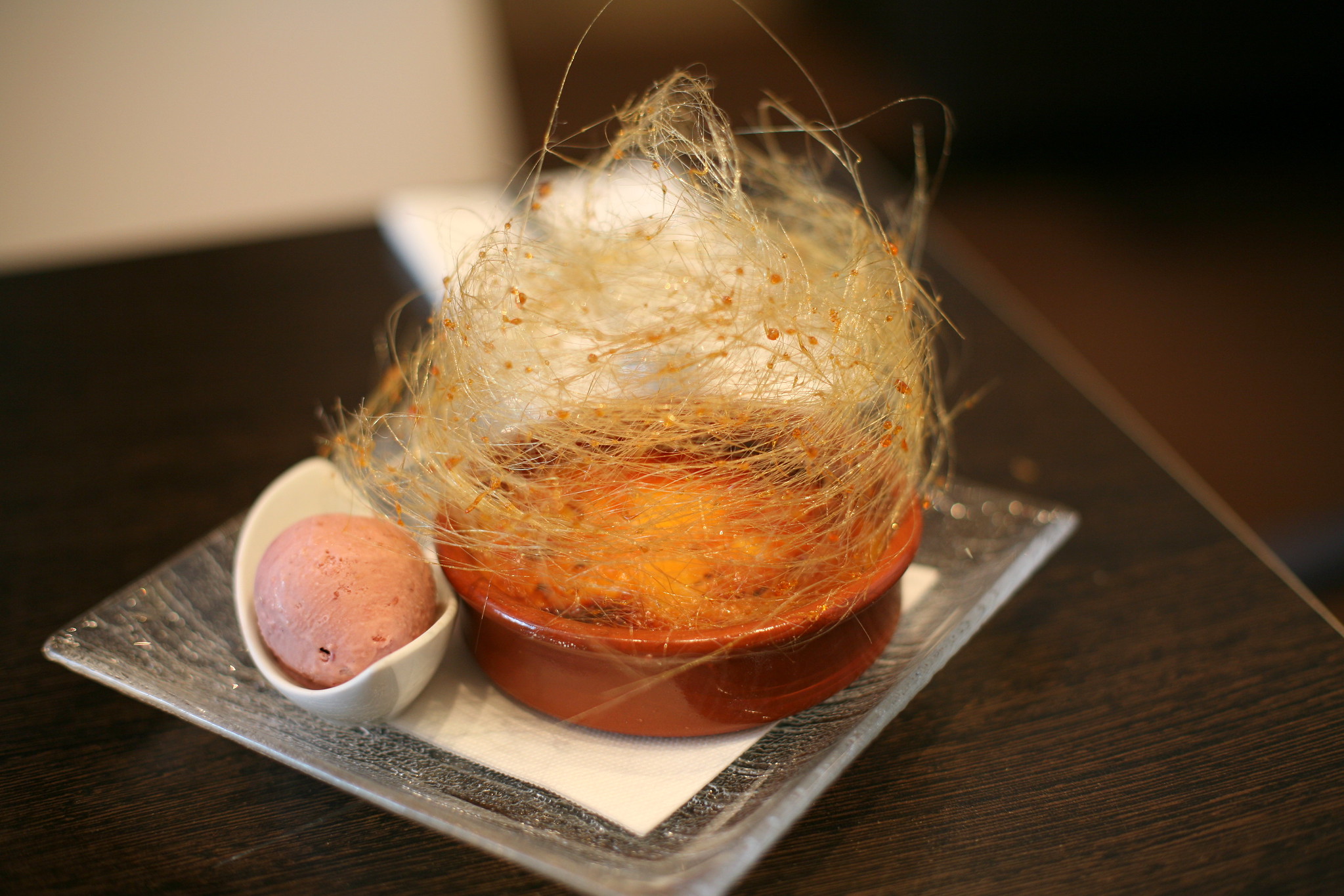 Of course, not everyone has bought into the idea that there is a purpose behind the baking selections. Paul Hollywood, one of the judges, has denied that the show is out to deliberately get contestants to fudge up their recipes. But co-host Matt Lucas has talked to Metro and teased, "We didn't know that. Did we? We didn't know that."
Of course, while the show might not control the weather, they still might have a few tricks up their sleeves. But there is a different experience for everyone.
As the 2013 competition winner, Frances Quin, shared with Cosmo UK, "It's completely alien to your own kitchen at home. One, you're in a tent. Two, I bake in my own little space with the radio on, and then you're there and you've got six camera men, the floor's a bit like a bouncy castle because obviously it's in a tent. The temperature fluctuates; you'd be making a meringue and it would start raining, or we'd try and make pastry and it would be 27 degrees outside. The technical challenges and lack of time and lack of fridge and work space are the enemy on that show."
Have you watched The Great British Bake Off? What do you think of the competition? Let us know!
SKM: below-content placeholder
Whizzco for 12T