There is an art form to making cocktails. It is more than just pouring alcohol together and hoping for the best. That is reserved for college. Real bartending and mixing up cocktails takes skill.
Plus, depending on the drink, there is so much fascinating history behind it. One Slovenian bartender, Kevin Kos, is known for sharing different versions of classic cocktails – sort of like a taste test.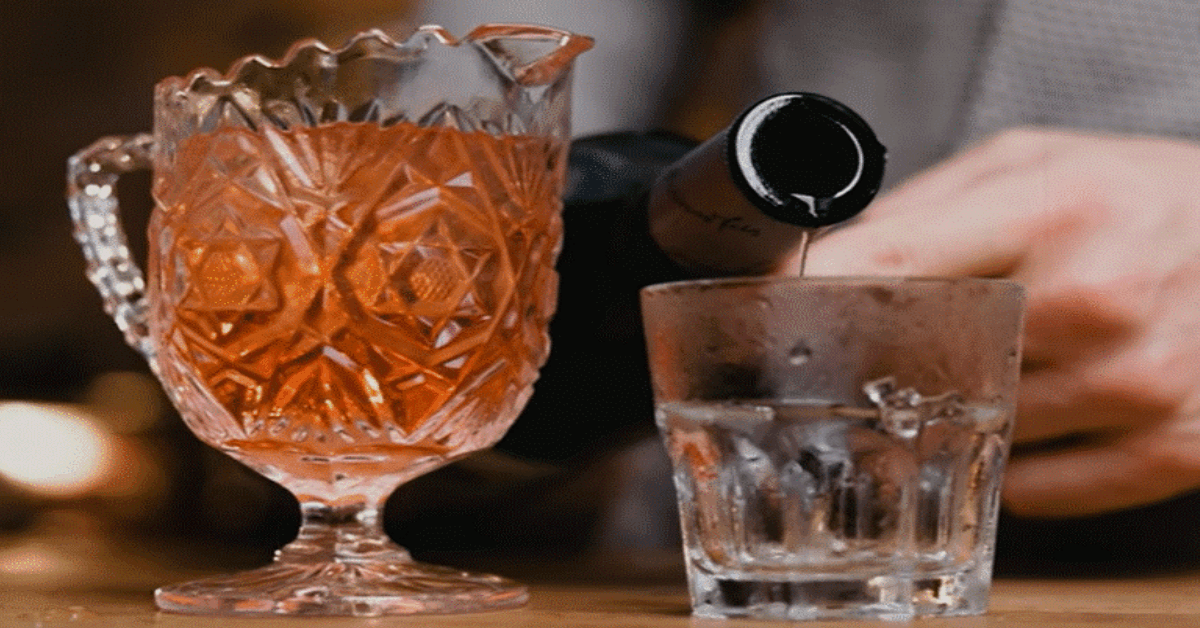 In the past, he has taken on such classics like the Manhattan cocktail, but more recently, he decided to test another, lesser-known classic cocktail called the Sazerac. Besides the slightly differing takes on the drink, there is an interesting history behind it as well.
As he shares in the video, "Today we're taking a look at the rich, but fuzzy history of the Sazerac. We'll make three versions of this famous New Orleans cocktail that embodies the spirit of the Crescent City. One from 1843, before it was named Sazerac, one from the 1890s by the ex-manager of the Sazerac House, and a modern version, the way I enjoy this cocktail the most."
The original version of this cocktail goes all the way back to 1843! The original recipe calls for a one-wine glass measurement of cognac. Meanwhile, a later version of the Sazerac, which happens to be the 1890 version, requires a jigger measurement of rye.
Lastly, the most modern version of the Sazerac wants both alcohol types in a 1:3 ratio of cognac to rye.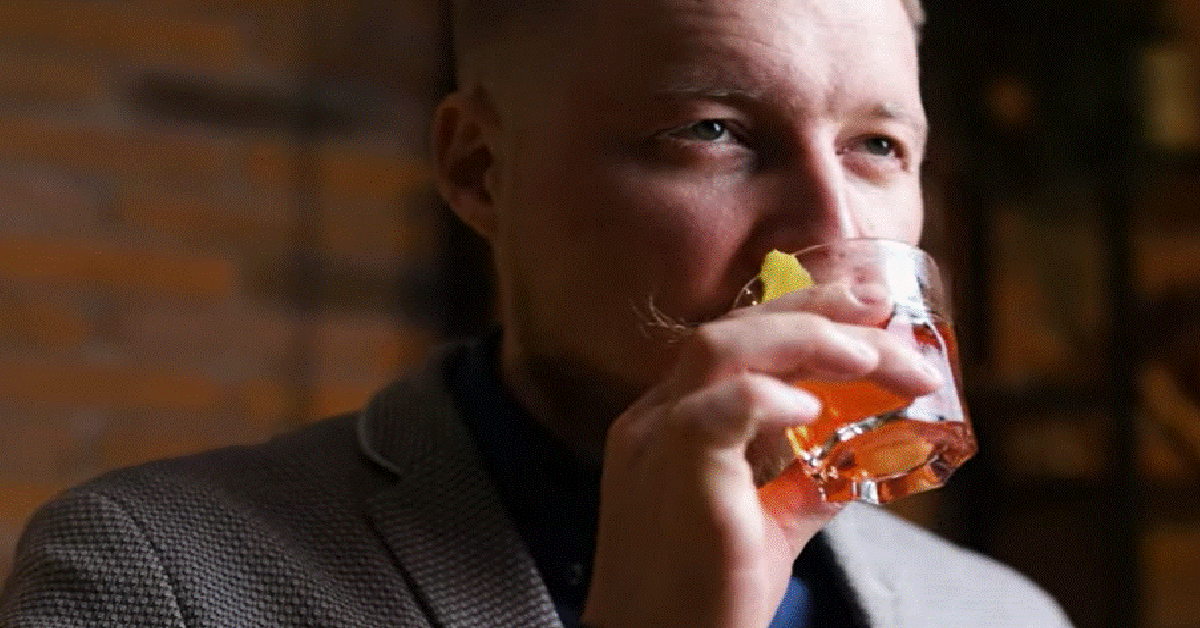 Kos goes on to add, "…there's the question of when and why did the recipe switch from brandy to rye? When was absinthe added and when did it go away? What about the Sazerac Company and the bottled Sazerac Cocktails…. There's a lot to unpack with this one."
Watch the entire video below:
Have you ever tried making this cocktail before? Which version would you prefer to make? Did you already know the history behind this drink? Let us know!
SKM: below-content placeholder
Whizzco for 12T