When we think of muffin tins, there is one thought that comes to mind: delicious muffins. Most of us tend to think that these tins are good for only one use. However, there is much that can be done with our muffin tins. You just have to be a little open-minded. We are here to shatter your misconceptions and change the way that you view your muffin tin going forward.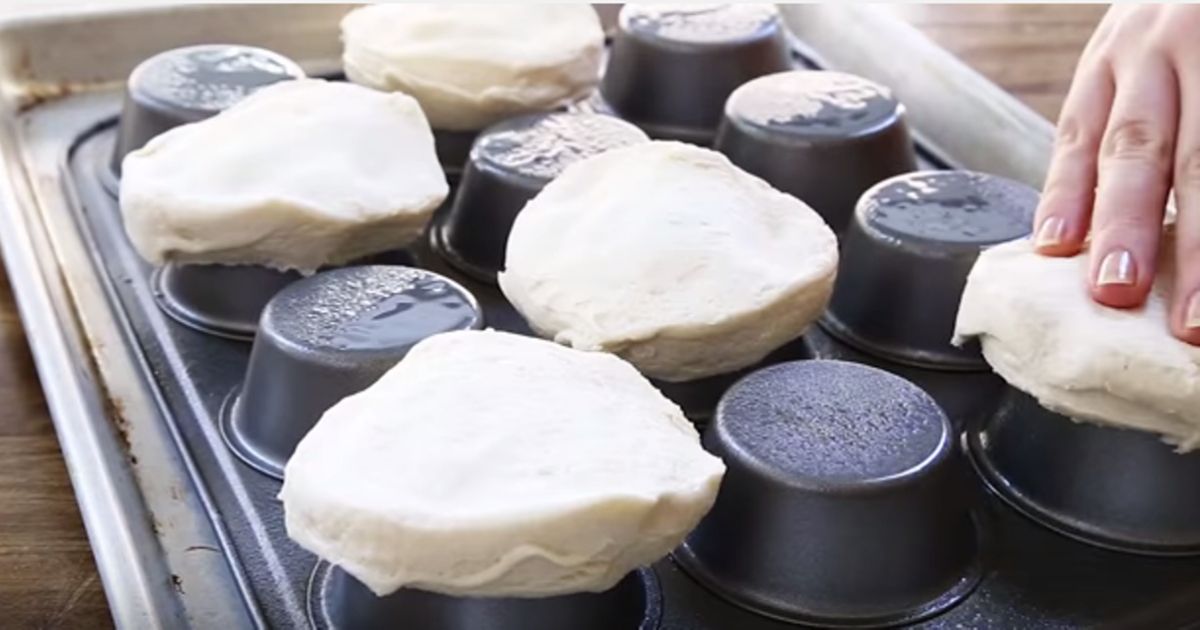 You probably didn't know that you could flip the tin upside down and use it for other baking purposes. If this comes as a shock to you, don't worry. There are lots of people who are blissfully unaware of this baking hack! That's why we are here to make sure that you are getting the absolute most out of your muffin tins. Read on to find out more about all of the cool stuff that you can bake.
Allrecipes has a YouTube video that is sure to change your life. Taco bowls and biscuit bowls are two of the easiest meals to make for those who are looking to utilize the underside of their tin. The biscuit bowl is a great way to house some custard, chili, or quiche. Meanwhile, when you use the underside of the muffin tin to create a taco bowl, you can add a crunchier spin to your next dinner.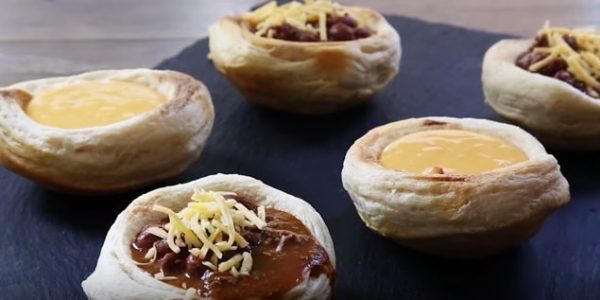 Would you like to see these hacks in action? The video below provides you with the chance to learn everything that you need to know. If you have been looking for ways to get the most out of your muffin tin and you are tired of the same old recipes, these tips and pointers are of the utmost importance. The next time you grab the tin out of the cupboard, you are going to be viewing it in a whole new way.
That's what cooking is all about, isn't it? When we are stuck at home all day, it never hurts to have access to new ways of doing things. The good folks at Allrecipes are here to help. If you are anything like us, you are going to be going through all of their videos to find out more about their tips and pointers.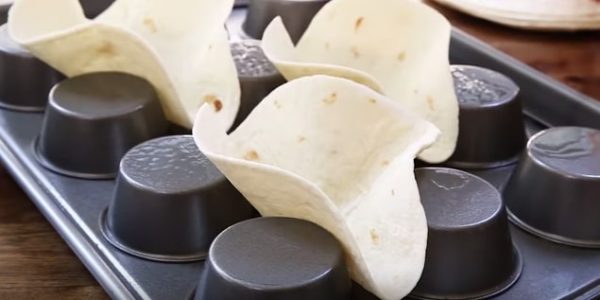 We find ourselves wondering about the other items in our kitchen that can be put to use. No one could have ever predicted that you would be able to flip your muffin tin and create all sorts of new goodies!
SKM: below-content placeholder
Whizzco for 12T