Gender reveals can be a lot of fun but we are going to unleash a bit of a hot take on the audience today. We are pretty entertained when they end up going wrong.
The best gender reveals are the ones where something goes awry. This gives us something that we can spend time laughing at later on. We are sure that the families feel the same way (assuming they don't go too wrong, like by starting a fire).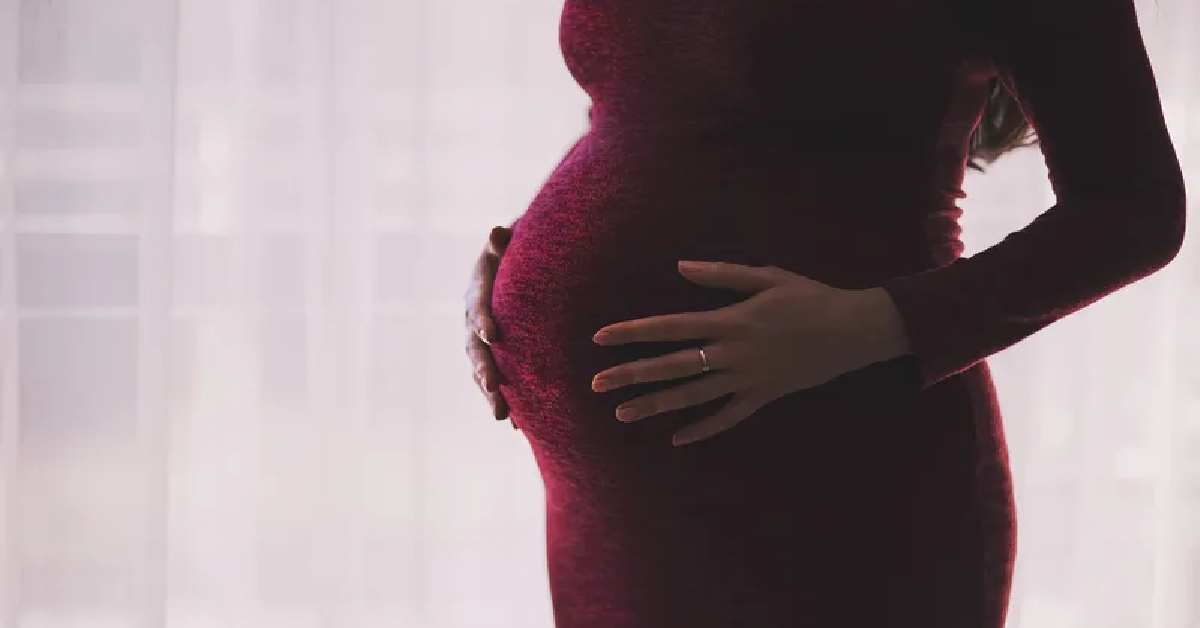 Elizabeth Maclay is a mother who went through this recently and she is sharing her experience on TikTok. The bakery that she went to was supposed to be providing a cake for the special occasion but they made one mistake that you will not expect. The receipt was not handled properly and this allowed her father to take a glance that he shouldn't have been able to.
"When my dad picked up the gender reveal cake and they gave him the receipt that said the gender and color inside the cake," the post's caption reads.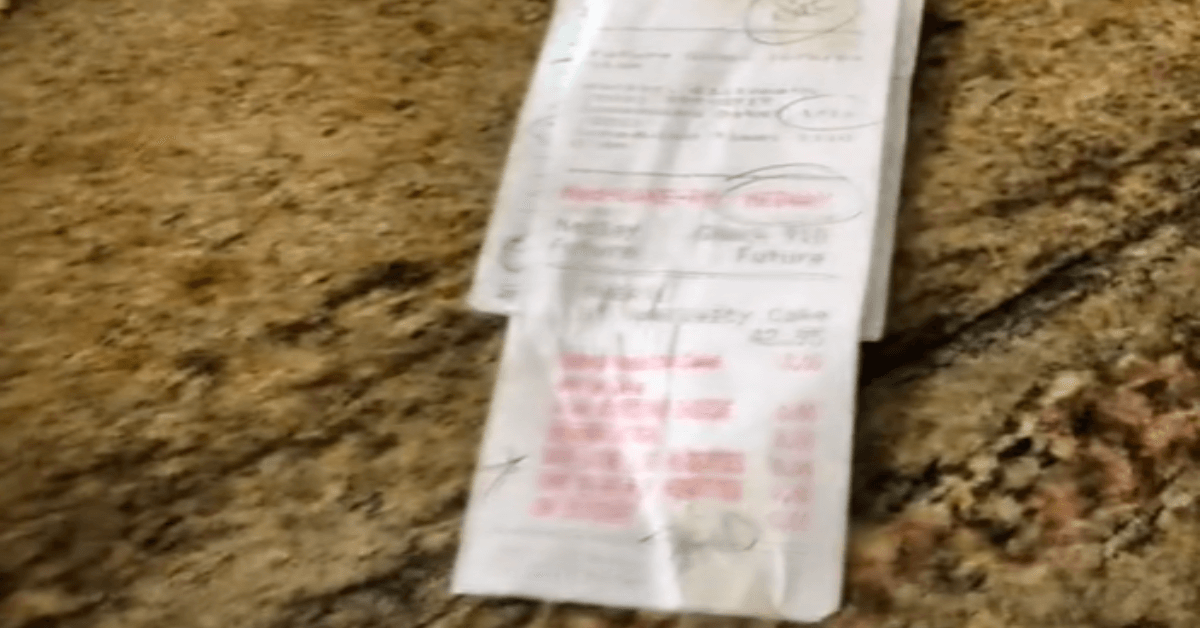 "OK, here we are," her father adds, as he is left with the receipt that essentially ruins the whole thing. "These idiots! They wrote on the receipt the color to put inside! So I know already… Jesus."
The father seems to have a pretty good sense of humor about the whole thing, which is nice. He even collapses into a fit of hysterics. He sounds like a child that managed to find out what their Christmas gifts were before the big day actually arrives. That's the only way to handle a botched gender reveal if we are being totally honest.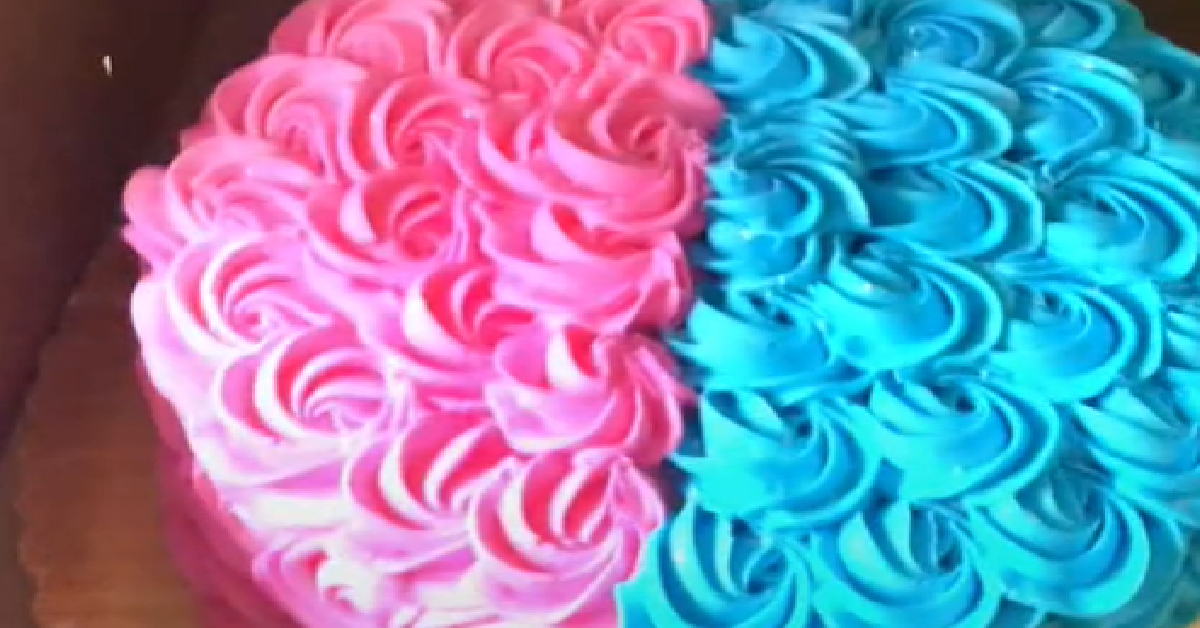 All you can do is laugh it off and hope for the best. "I feel like Kramer in Seinfeld," he continues, "Oh my God, I want to tell the world, I can't resist!" That's not all that he had to say. "I am dying inside… literally," he goes on to say. We are in hysterics because of his pitch perfect impression of excited Gru.
Those who watched the video took notice and they are clamoring for a reveal of the father. We can't lie, we want to see what he looks like as well.
This family is not the only one to have experienced this. "This happened to my friend," said one commenter. "She called to check on her order and they said, 'Oh yeah the pink ones!' She just hung up. Didn't even pick it up."
Fail!
In case you're wondering about the gender…
It's a boy!
SKM: below-content placeholder
Whizzco for 12T