And trust us, don't skimp on the bacon!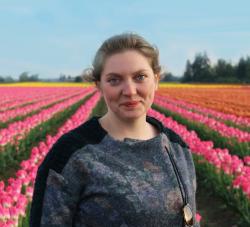 Decatur Macpherson
Have you been searching for that one, amazing side dish that's a perfect match for just about anything you serve it with? Yeah, we know the feeling, and after much hemming and hawing where we incessantly tweaked different versions of the dish, we came up with this recipe! We give you: the yummiest, cheesiest bacon corn casserole. It strikes a perfect balance, since it has just the right touch of sweetness from the corn (and a smidge of sugar) that balances out the bacon and the salty tang from the cheese. Add to the garlic powder, onion powder and cayenne pepper, and we're in business!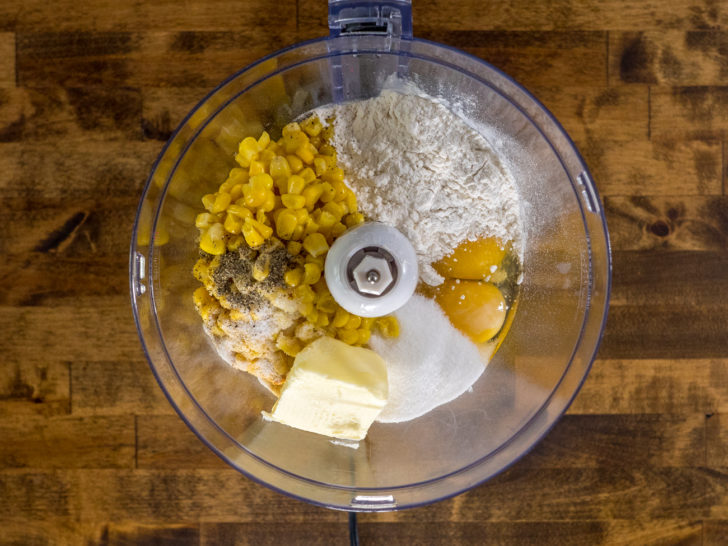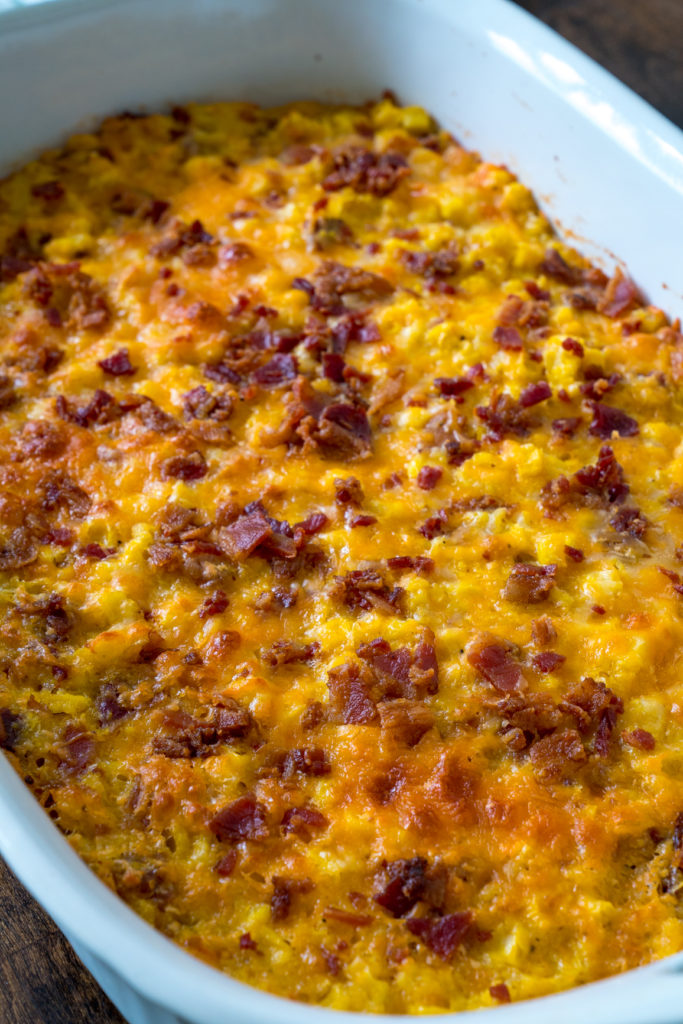 The interesting thing about this recipe is that, though we have two package of corn in the dish (though feel free to use fresh corn if you want), we use each package of corn in a different way to help give us more texture and depth to the dish. How do we use the corn, you ask? The first way is blended up in the food processor, along with eggs, flour, sugar, butter and seasoning. This mixture acts as a thickening binder that adds flavor and keeps the rest of the casserole together – yum. Once you've got that all set, you're going to combine it with the remaining corn, plus some of the bacon and cheeses. That goes into the baking dish, then you sprinkle on any remaining bacon and cheeses and voilà! It's ready for the oven.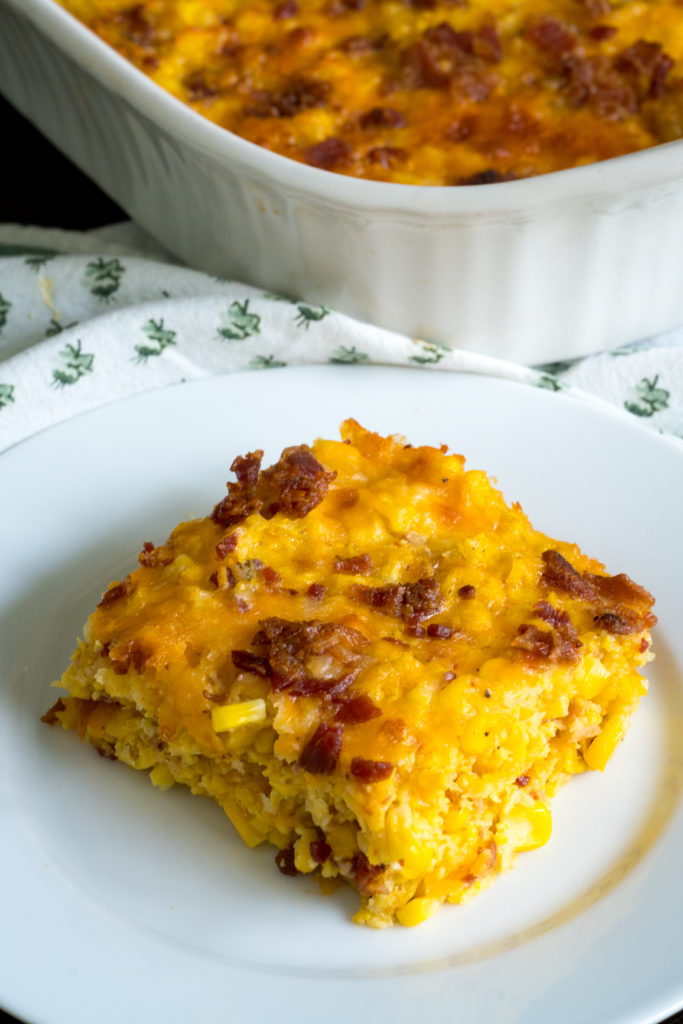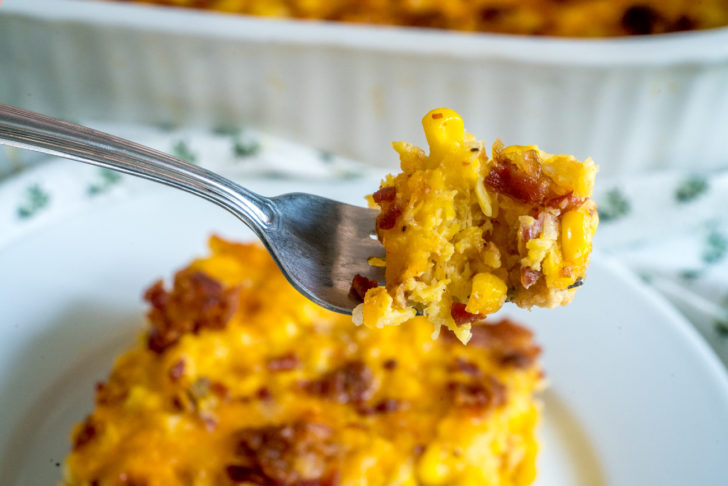 A word to the wise – if you're serving for a crowd, definitely double the recipe. This stuff gets devoured in a flash, so you'll probably want to have more on hand and then just take on a little more baking time to account for the extra volume. It's basically a five step recipe and, trust us, it's totally worth it. Whether this goes to a backyard barbecue or to a church function, everyone falls (hard) for this recipe, so make sure you get a bite before it's gone!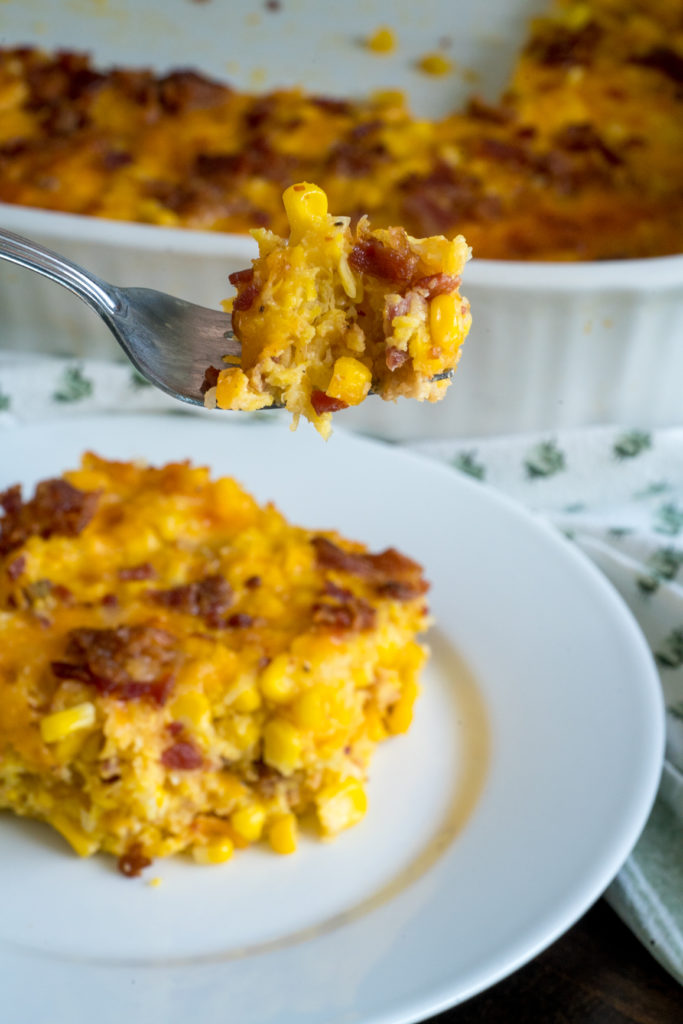 The Best Corn Casserole
Ingredients
2 (12 oz.) packages frozen corn, thawed
2 large eggs
1/4 cup all-purpose flour
2 tablespoons sugar
2 tablespoons unsalted butter, room temperature
1/2 teaspoon garlic powder
1/2 teaspoon onion powder
1/4 teaspoon cayenne pepper
3/4 cup sharp cheddar cheese, grated
3/4 cup monterey jack cheese, grated
8-10 slices bacon, cooked and crumbled, plus more for garnish
Preparation
Preheat oven to 350º F and lightly grease a 9x13-inch baking dish.
Combine 1 (12 oz.) package corn, eggs, flour, sugar, butter, garlic powder, onion powder and cayenne pepper in a food processor, then season with salt and pepper and pulse until mixture is almost smooth.
Transfer mixture to a large bowl and stir in remaining corn, 1/2 cup cheddar cheese, 1/2 cup monterey jack cheese and 3/4 crumbled bacon.
Top with remaining cheese and bacon, then place baking dish in oven and bake for 25-30 minutes, or until hot and bubbly.
Remove from oven and serve hot.
Recipe adapted from Plain Chicken
SKM: below-content placeholder
Whizzco for 12T