When was the last time that you played with marbles? Probably not since childhood. I remember I had a set of marbles, but I didn't do much with it. I just sort of rolled them around the floor and tried to color-coordinate them into groups as I played with them.
It definitely wasn't anything groundbreaking. As I grew up to my teens, I ended up using a lot of them in different DIY projects that I found online. But there is one marble enthusiast who has taken things to the next level – and in a creative attempt as well!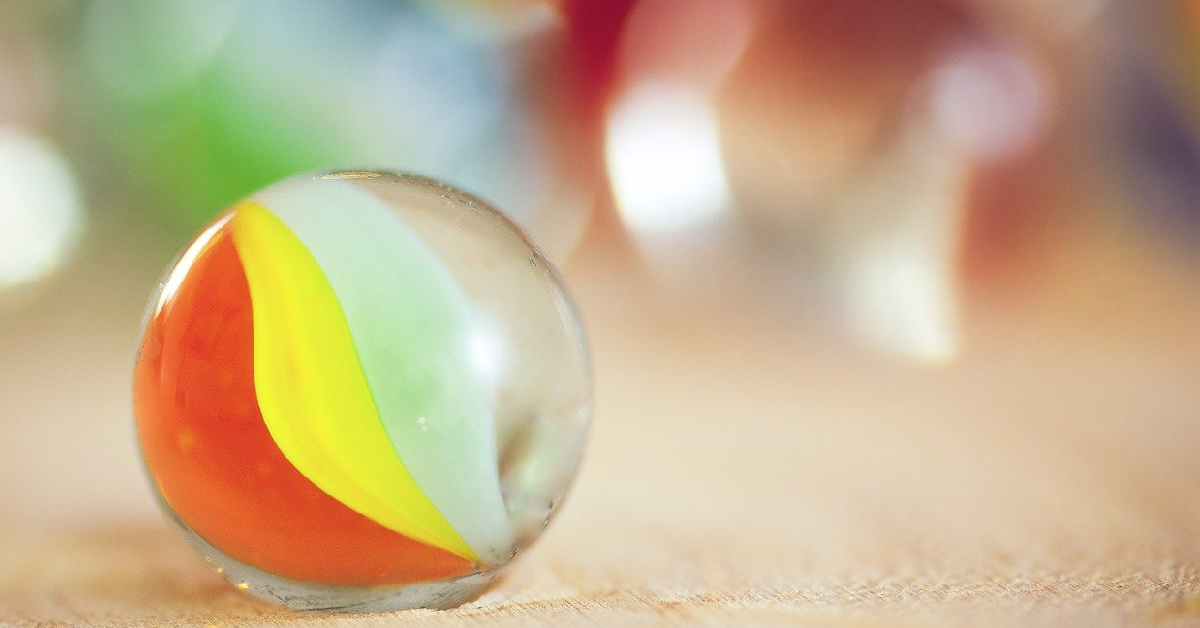 The marble fanatic, B-dama Friend, has come up with a great device for marbles. B-dama Friend has called their complex, multi-level marble run machine, "The Marble Run Machine 37 Spin-off."
The intricate creation uses parts from other machines in order to build on it and make it bigger. But the most amazing part is that the marble machine is constructed entirely out of cardboard!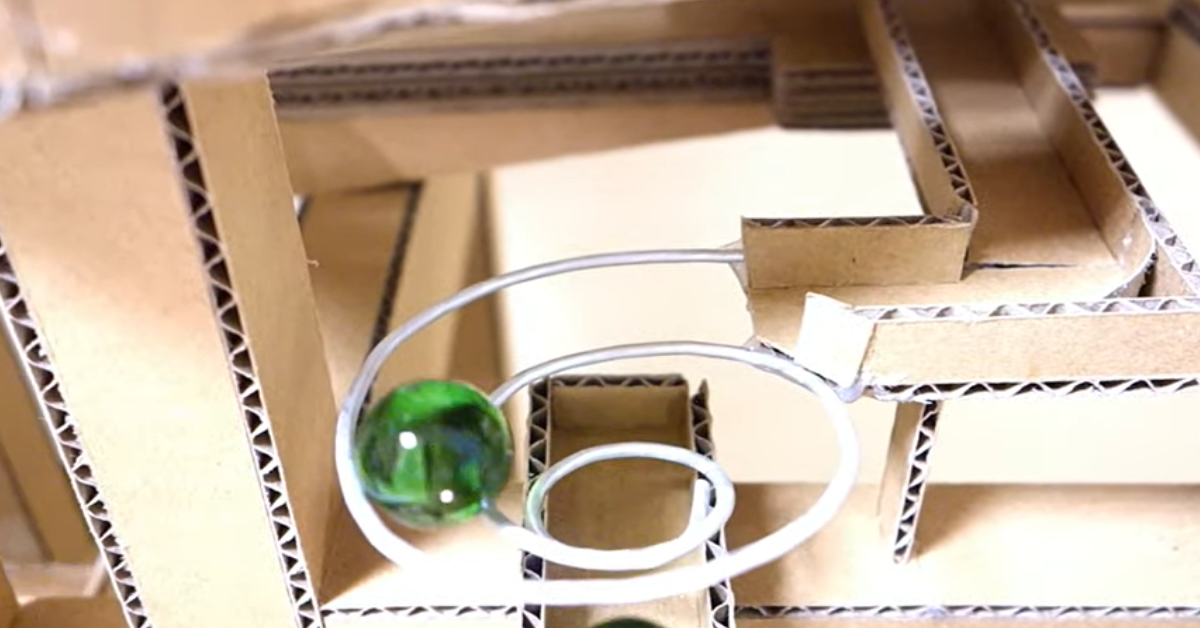 B-dama said in the video description, "I broke the 37th work and finished it as another work! Run 4 courses without crossing red, yellow, blue and green marbles (49 in total)! Even though it uses the same mechanism as the previous work, I think it became a marble coaster with a completely different impression."
B-dama will often make these marble runs and then film videos of how these runs work. But besides the working runs, B-dama will also record videos that show how the runs are built. It's a pretty cool inside look to the building of these cool creations.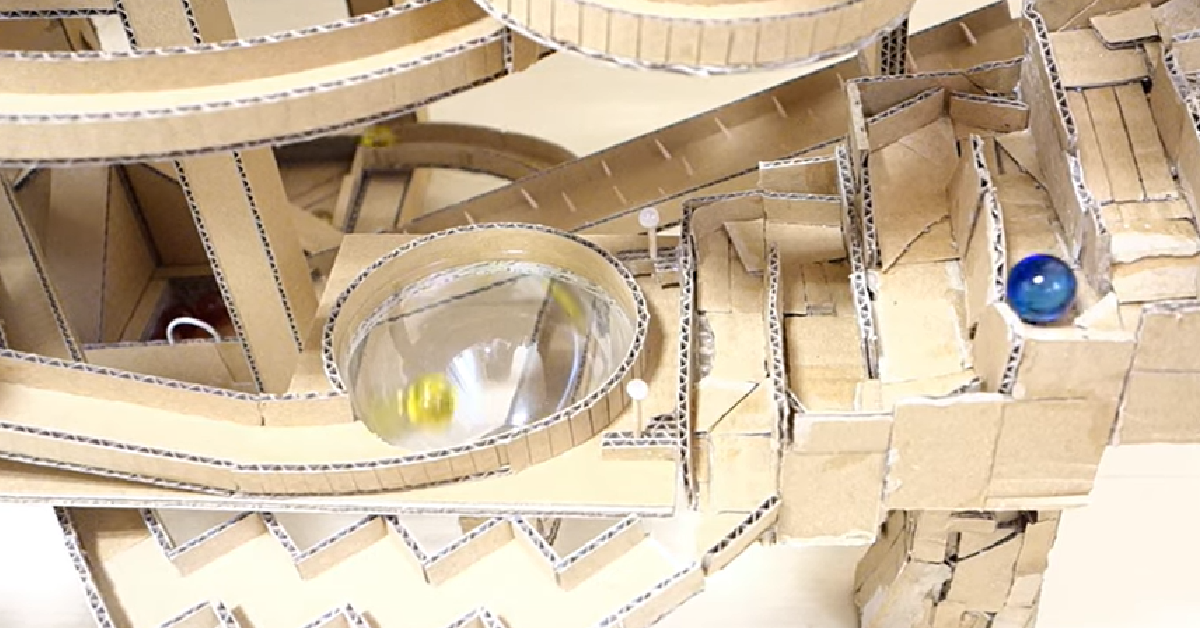 B-dama added, "This is a channel dedicated to marble coasters (Mable Run Machine)! Not only the work but also how to make it is introduced…"
Check out B-dama's work in the clip down below:
What do you think? Let us know!
SKM: below-content placeholder
Whizzco for 12T