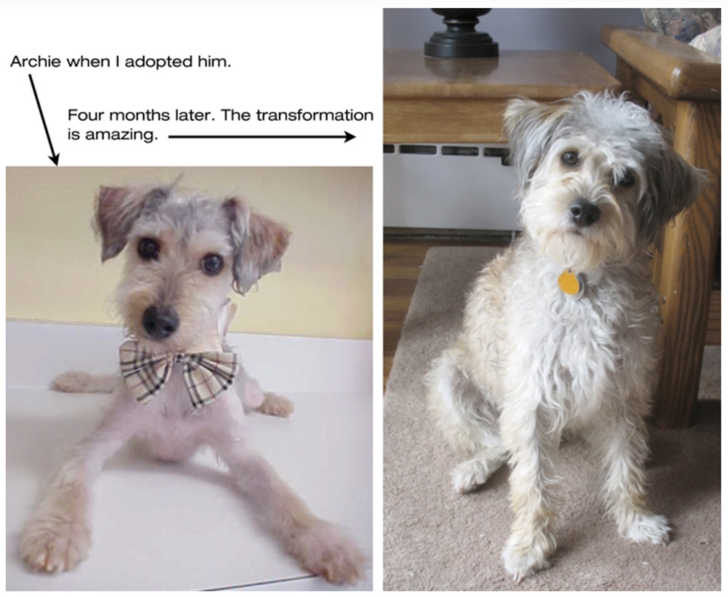 It had been six months since I'd lost my last beloved companion, a Basenji. And I was finally ready to adopt again. I searched the local rescue websites and saw a little black poodle that looked adorable, so I called the rescue.
It turned out that the poodle had already been adopted, but there was a new dog coming in that had just been pulled from a kill shelter. The rescue had actually said no to this scrawny bag of bones when the shelter called, but the shelter volunteer was determined and brought him to the rescue anyway. I showed up the next day.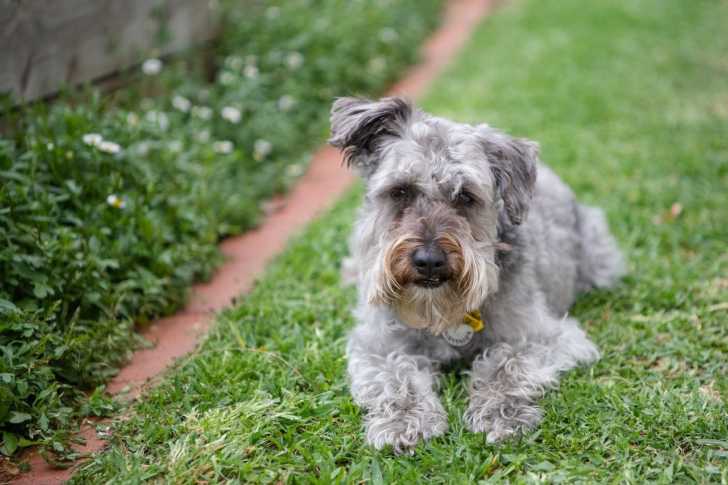 This little guy was so cute. But he was emaciated. At 18 months, he weighed only 9 pounds, (his healthy weight is 20). He was so wobbly, his back legs had trouble holding him up. His kennel cough had turned into pneumonia. When I took him outside, he'd clearly never seen grass before. And he turned up his nose at dog food at first, but wanted food from a person's plate.
He loved everybody he met, nonetheless, so I don't think he'd been abused. I understand he was an "owner surrender." I think he was an owner severely neglected as well.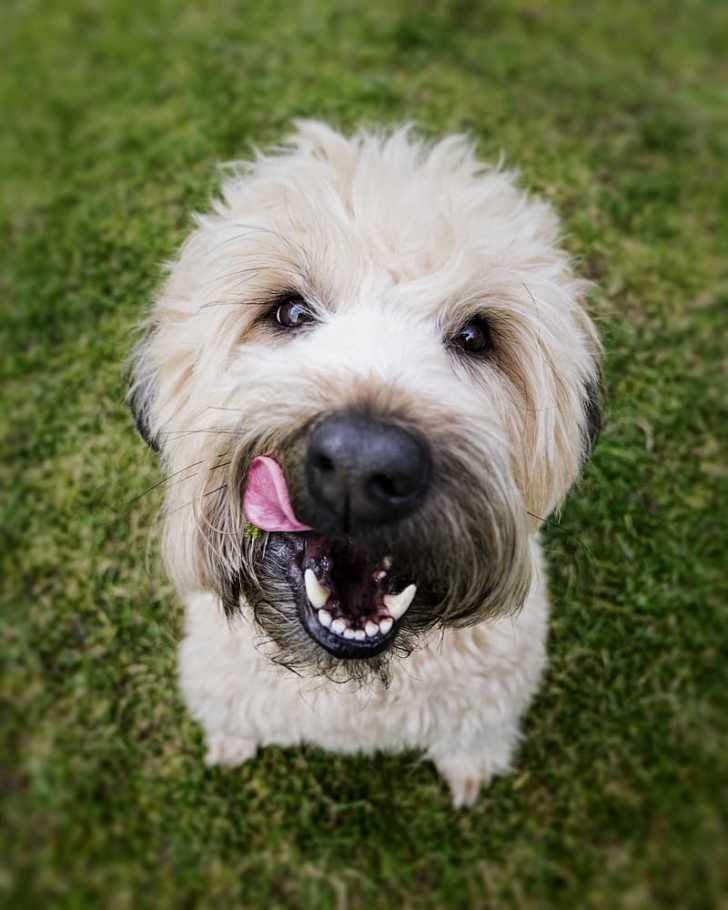 I couldn't say no to that face, so the first thing I did was take him to the vet. On the way, I named him Archie. The vet examined him and said, "Don't get your hopes up." He said that he'd keep Archie for a couple of weeks. Two days later, he called and said he thought Archie'd do better at home. He was right.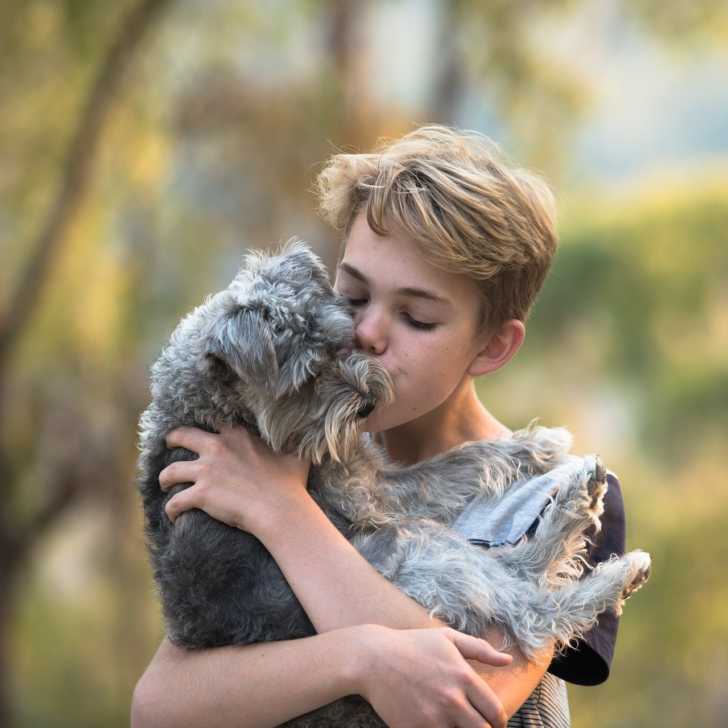 Archie was so deeply happy to be home. Happy. Happy. Joy. Joy. He improved dramatically, day by day, and his curls grew out. The vet says Schnoodle, (Schnauzer-Poodle). But he has the cutest brown eyes and a doggie nose that you'd put on a stuffed animal.
He is not the Einstein of Schnoodles, having lost so much ground during those developmental months, but he is all about the love, and he tries very hard to be a good boy.
Bonnie Crockett
Baltimore, MD
Originally posted by The Animal Rescue Site.
SKM: below-content placeholder
Whizzco for 12T