In this day and age, we are constantly being bombarded with videos online of people sharing their good deeds for the day. While that is all great that people want to help others, it sort of leaves a bad taste in my mouth seeing influencers use charity as a means of boosting their image.
I was always told if you're going to be a good person, do it anonymously and out of the goodness of your heart. We don't need to always air our acts of kindness. Sometimes it's best to just keep it to yourself – it's still just as impactful and heartwarming.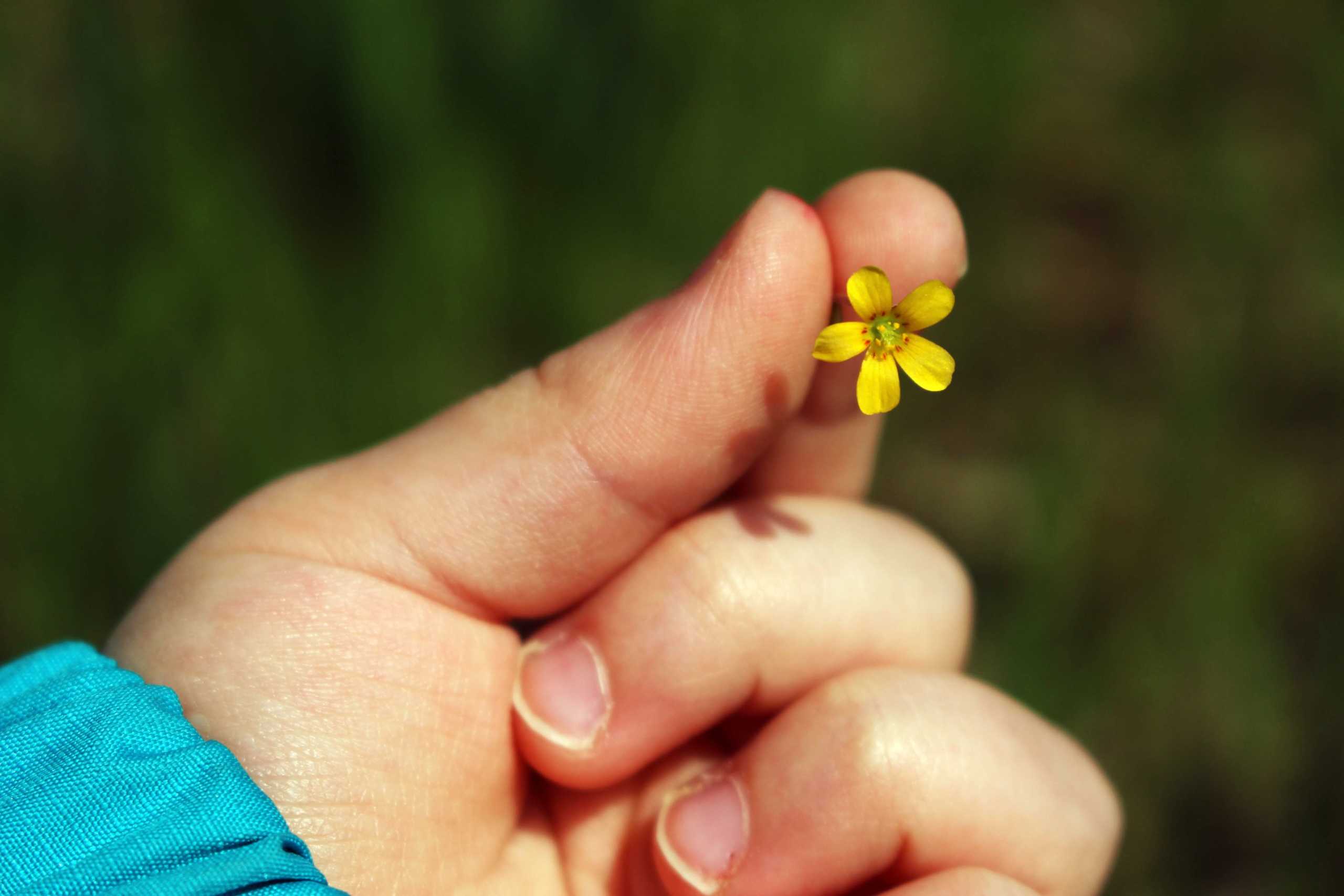 A great example of this is when two anonymous grandparents entered Toyworld in Bendigo, and explained to the owner, Scott Mills, that they'd like to do something to give back to their community.
According to The Age, Mills shared the story, saying, "They told us a story about how they were in hardship when they were younger and struggled to pay their bills ahead of Christmas. They always swore that if they ever found themselves in a position where they could help, they would."
Afterward, the two went on to pay off the bills of 82 families! Such an amazing act of kindness. The store manager, Debra Delves, described having the "best job ever" when she had to make the phone call to 82 picked-at-random families, and break the news that their bills had been paid.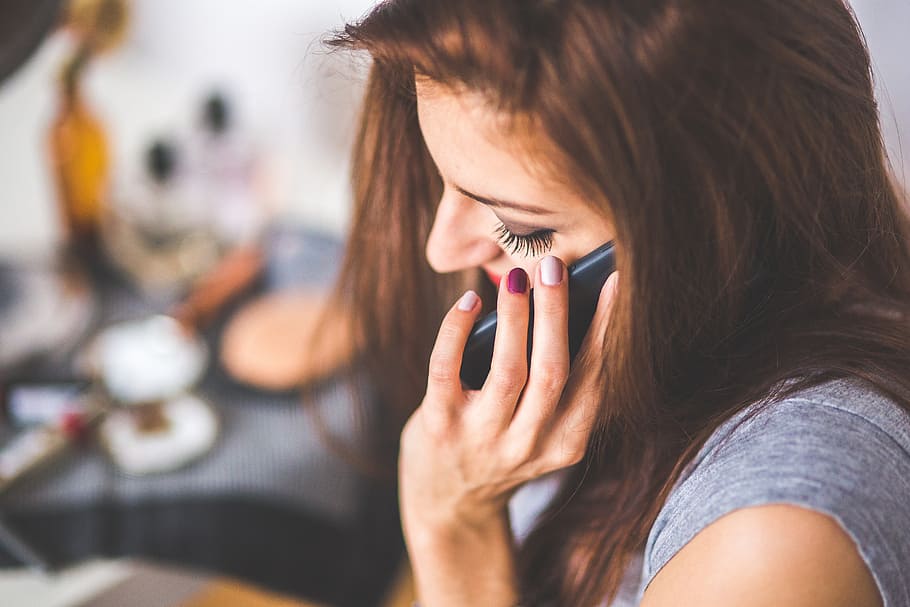 Delves explained to Daily Mail Australia, "You don't realize how much of an effect the last 12 months has had on these families."
She added, "They said 'you just don't know how this has changed our Christmas and how much this means to us'."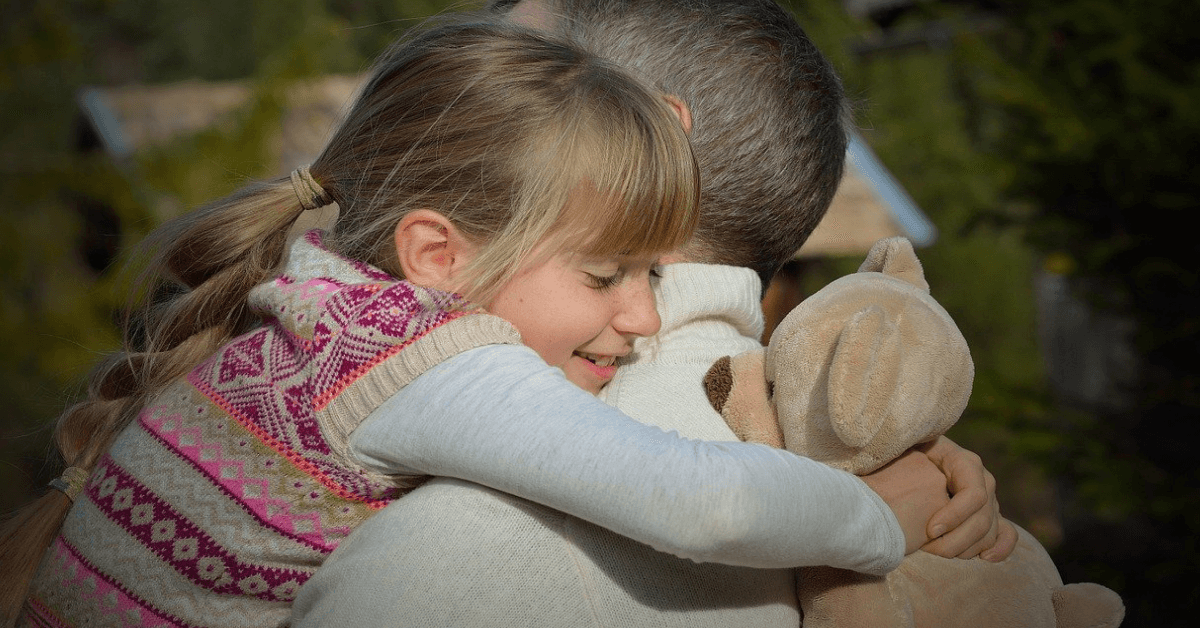 According to Daily Mail, Delves shared that one mom actually had to pull over to the side of the road – she had been driving when she got the good news and had become so hysterical, she was unable to continue driving from crying so much.
Another parent who had his balance taken care of by these grandparents happened to be a father to twin boys. Apparently, the man was down to his last $5 in his bank account and was stressing about being unable to purchase gifts for his children for both Christmas and their upcoming birthdays.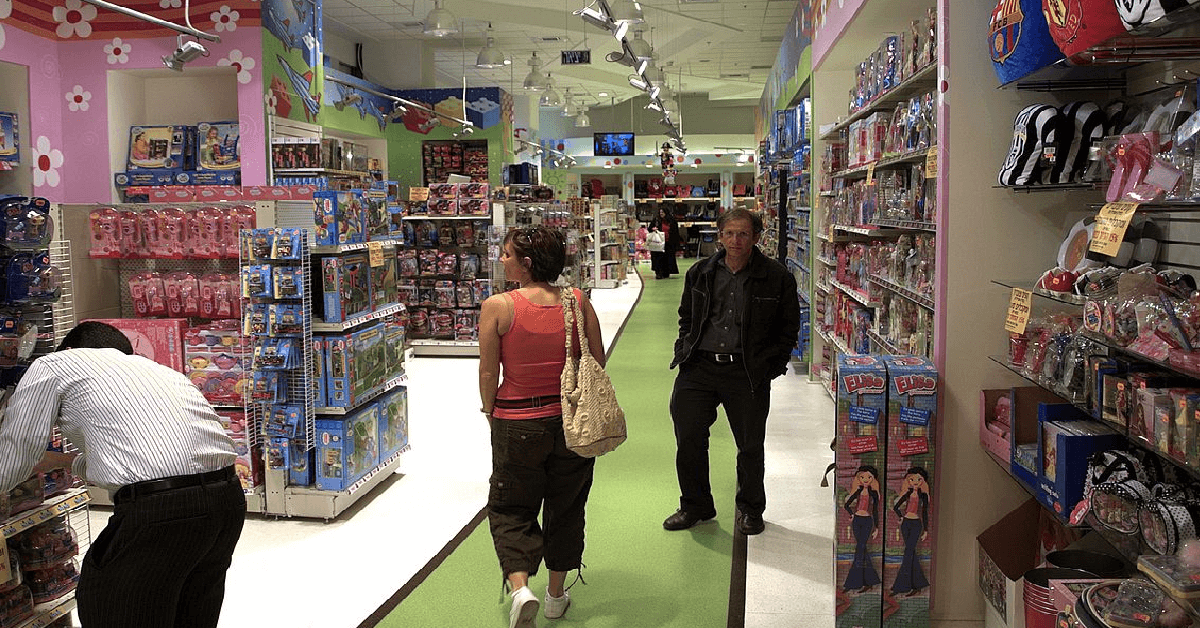 Delves shared that the news of the "Secret Santas" ended up causing another act of kindness to ensue. After hearing the story, another Bendigo man offered to donate $100 to the twins' father in order to ensure he could take his sons out for a birthday dinner – how sweet!
It was quite touching, with Delves admitting, "We were all in tears!"
https://www.facebook.com/TOYWORLDBENDIGO/photos/a.608232582561810/4678074828910878/
Store owner, Mills, knows exactly who the local couple are, however, he will remain tight-lipped on their identities as they were quite insistent that they wanted to remain anonymous. They also didn't want it getting out how much they spent on the families' bills.
Either way, we really hope these kind people get their much-deserved good karma!
SKM: below-content placeholder
Whizzco for 12T