Many people conjure up images of a horse and buggy and hand-crank beaters when they think of the Amish, but there's so much more to the Amish community than living a simplified life without technology! One thing's for sure – the Amish sure know how to cook and bake. Their recipes have been perfected and handed down over the years, and they still stand the test of time! You may use modern appliances and fancy kitchen gadgets, but you can still make incredible things with a few of these Amish cooking tips. Let's take a look!
Vinegar In Cherry Desserts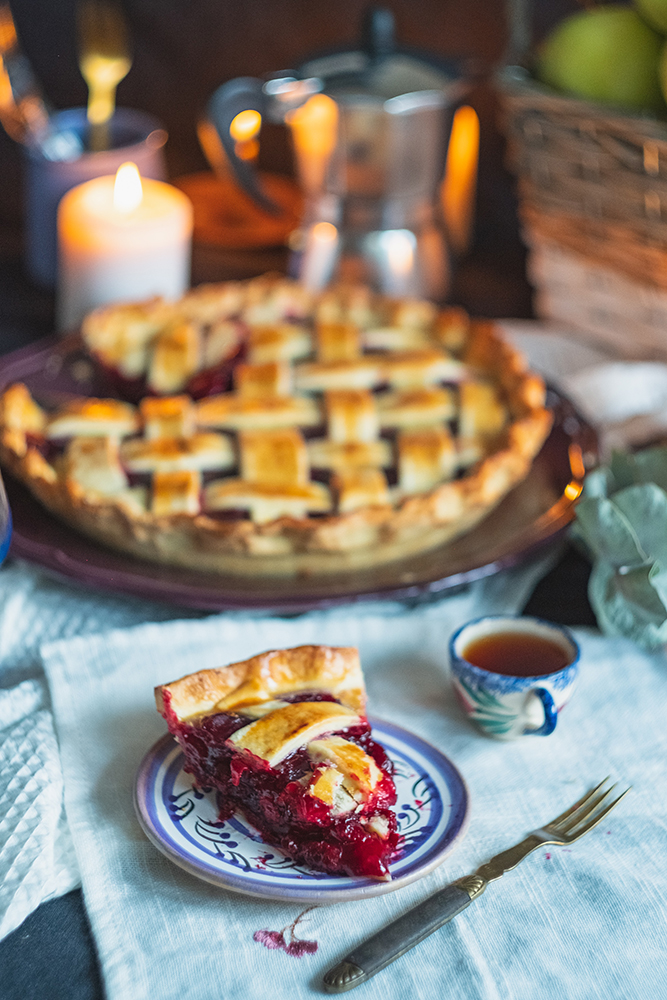 Strange though it may be, many Amish cooks add a bit of vinegar when making cherry desserts like cherry pie. It seems counterintuitive to add something as potent as vinegar to a sugary, sweet dessert, so why do they do it? The acidity in the vinegar enhances the tart cherry taste, thus creating a more flavorful, more "cherry" cherry dessert!
Keep Cookies Fresh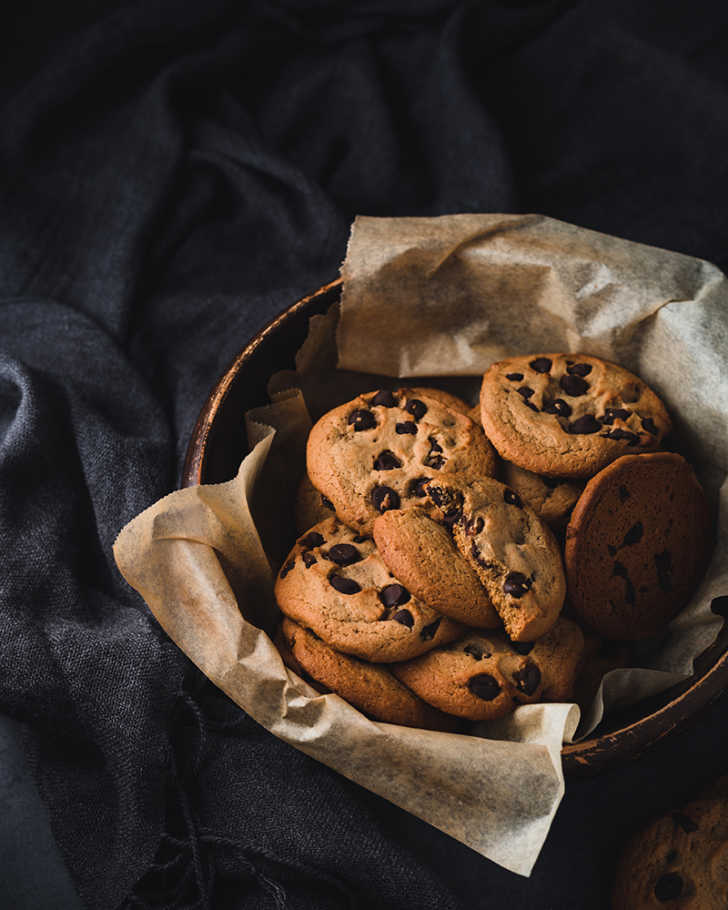 There's nothing quite like warm, fresh cookies straight out of the oven. Conversely, there's nothing quite as disappointing as reaching into the cookie jar only to pull out a hard, stale cookie! Good thing the Amish have a tried and true way of storing cookies so they stay fresh longer. Simply place the cookies in an airtight container with a piece of bread on top. This is also a great trick for softening cookies that have gone a bit stale or that were overcooked.
Bread & Butter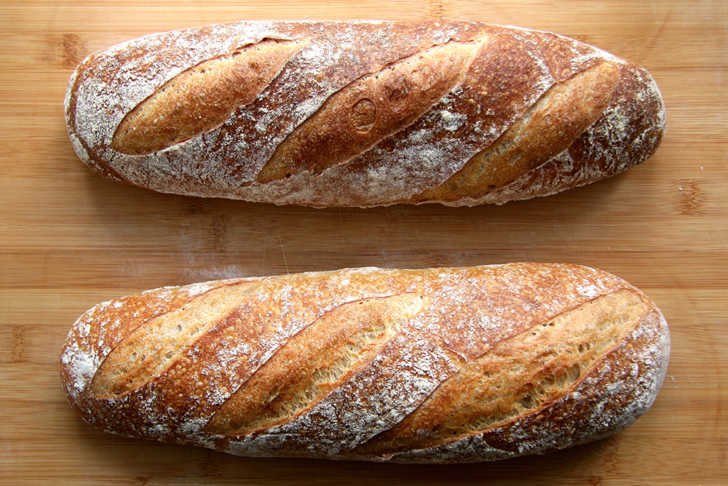 If you're anything like me, you don't need to be told twice to add more butter to anything. So when the Amish tell me to do it, who am I to object? Especially considering how famous and delicious Amish friendship bread is. If you haven't heard of Amish friendship bread, it's a sweet sourdough starter that's made by mixing up some flour, sugar, milk, and yeast and giving it time to ferment at room temperature. Every day for ten days, you mash the bag it's in to mix up the ingredients, and occasionally feed it with more milk, flour, and sugar.
The good news is, you can capture some of that delicious, sweet, and savory flavor of Amish friendship bread without going through the elaborate steps to make your starter. Simply make bread how you normally would and then brush butter on the top. Simple, but effective. Your bread will come out with a savory, satisfying crunch on the very surface of the crust, while staying soft and chewy on the inside!
Unclump Brown Sugar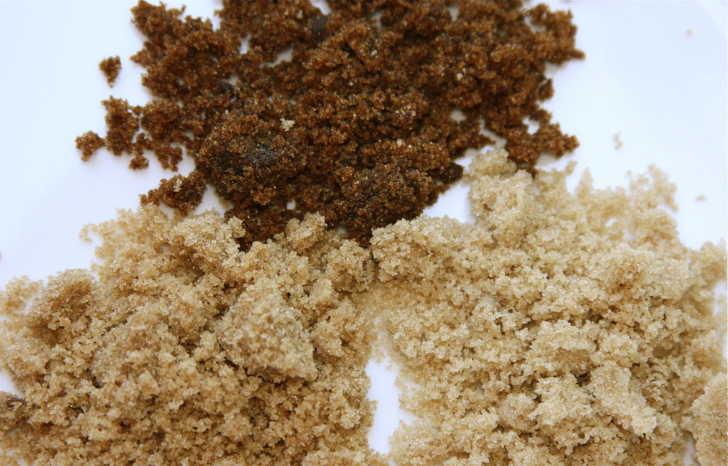 We've all been there. You're baking some chocolate chip cookies or perhaps adding a bit of brown sugar to your morning oatmeal, but all you're getting is hardened clumps! Next time this happens, place a small piece of bread or an apple slice in the brown sugar bag and let it sit for a while. When you come back, the sugar will be soft again!
Proper Cook Time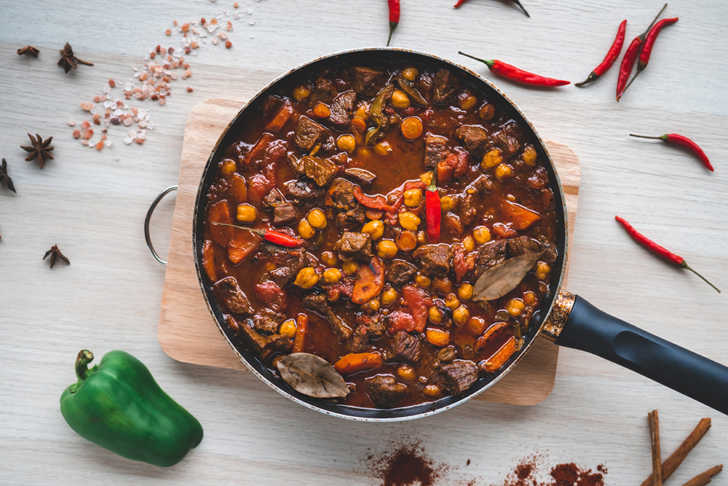 In our modern kitchens, we have multiple options for setting a timer for whatever is on the stove. The oven has a timer, the microwave, as well as your phone. Most people have a separate kitchen timer just because. While these are useful tools, don't live and die by the recommended cook time! Amish cooks know that a stew, casserole, or pie is done by looking at the color. Crisp edges or a boiling surface are indicators that your food is done, regardless of what the timer says.
SKM: below-content placeholder
Whizzco for 12T