Some of the best pasta dishes need not incorporate a pantry full of ingredients or take a lot of time to whip up in the kitchen.
Often, all it takes is three fresh ingredients, the right condiments, a good technical knowledge of combining or mixing pasta ingredients, and the perfect pasta to create a brilliant dish.
Check out these seven simple examples of the best 3-ingredient pasta dishes for you to add to your lunch or dinner rotation.
1. Pasta Aglio e Olio (Pasta with Garlic and Oil)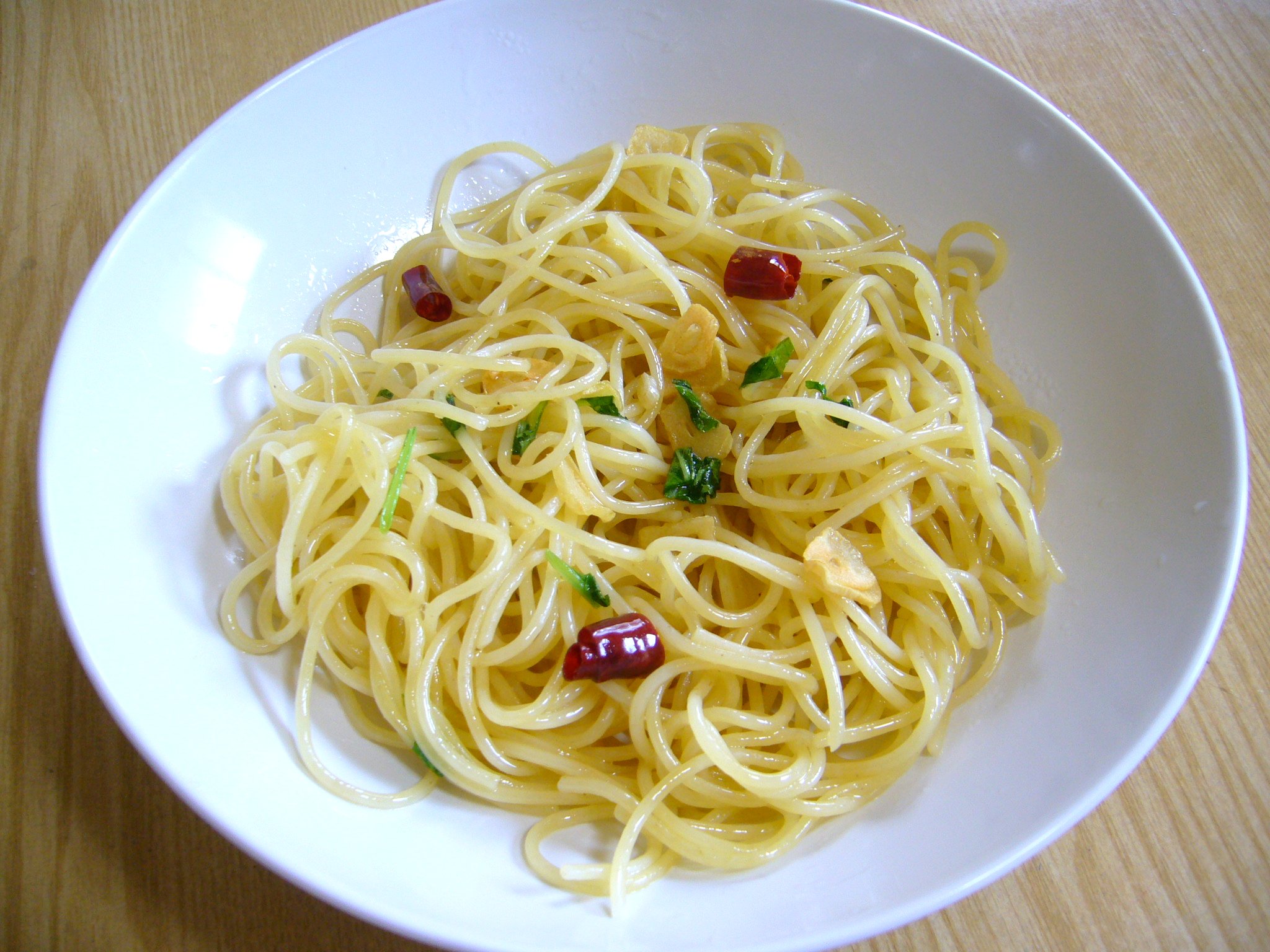 A simple, tasty go-to pasta dish when there's no time to cook.
In Italy, it's known as pasta aglio e olio, which means pasta with olive oil and garlic. That's all you need to create a simple, quick, and great-tasting sauce.
I like to branch out by adding fresh basil and chili and/or grated parmesan to give it some pop and make it that little bit more magical.
2. No Cream Alfredo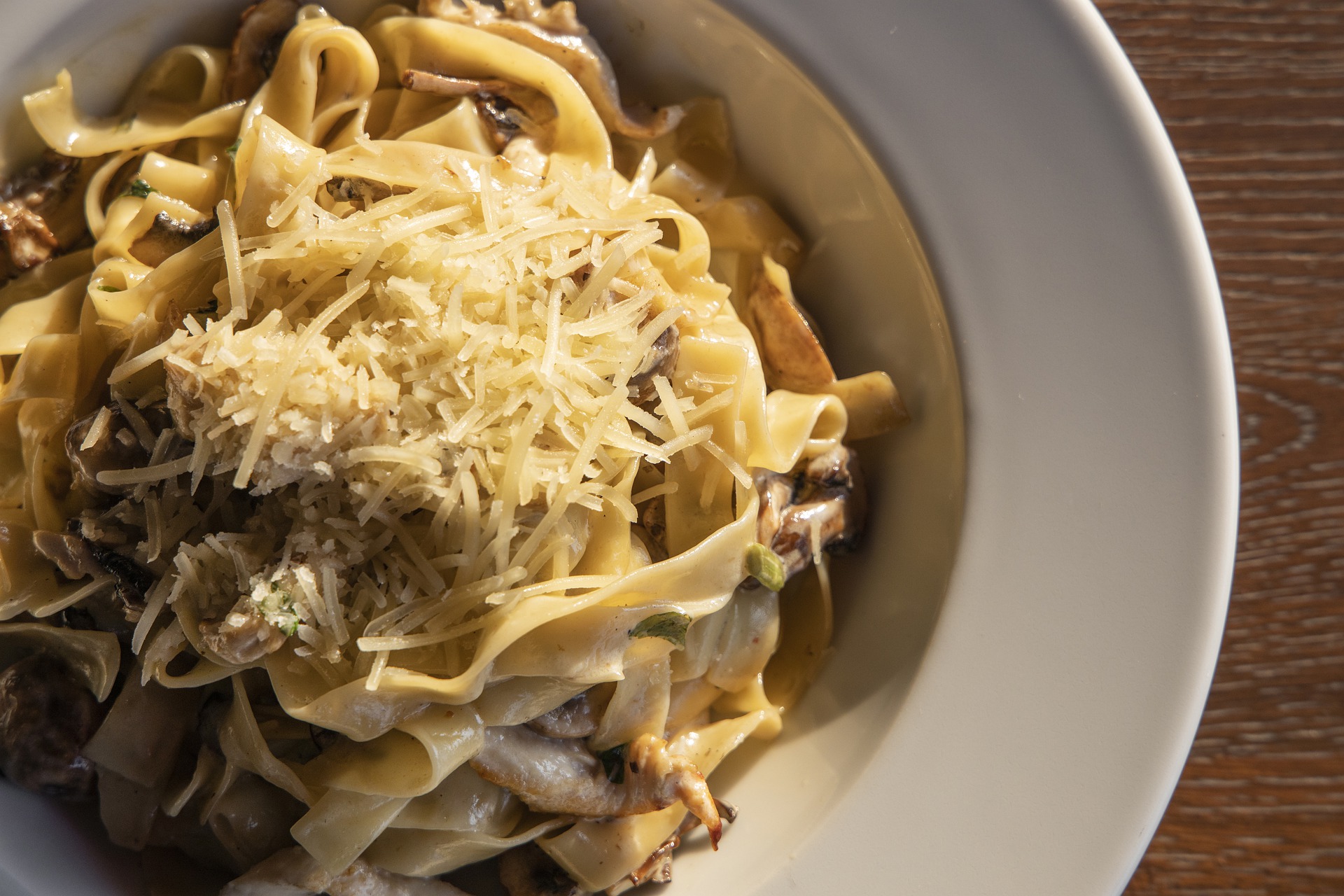 This one is simple, quick, and (comparatively) good for the waistline (and, somewhat surprisingly, for fussy children).
The key is making sure to emulsify your sauce by utilizing the starch from the pasta water when mixing the butter, pasta, and Parmigiano Reggiano.
If you want to lash out and add extra ingredients, mushrooms and a little cracked black pepper never goes astray!
3. Marcella Hazan's Tomato Sauce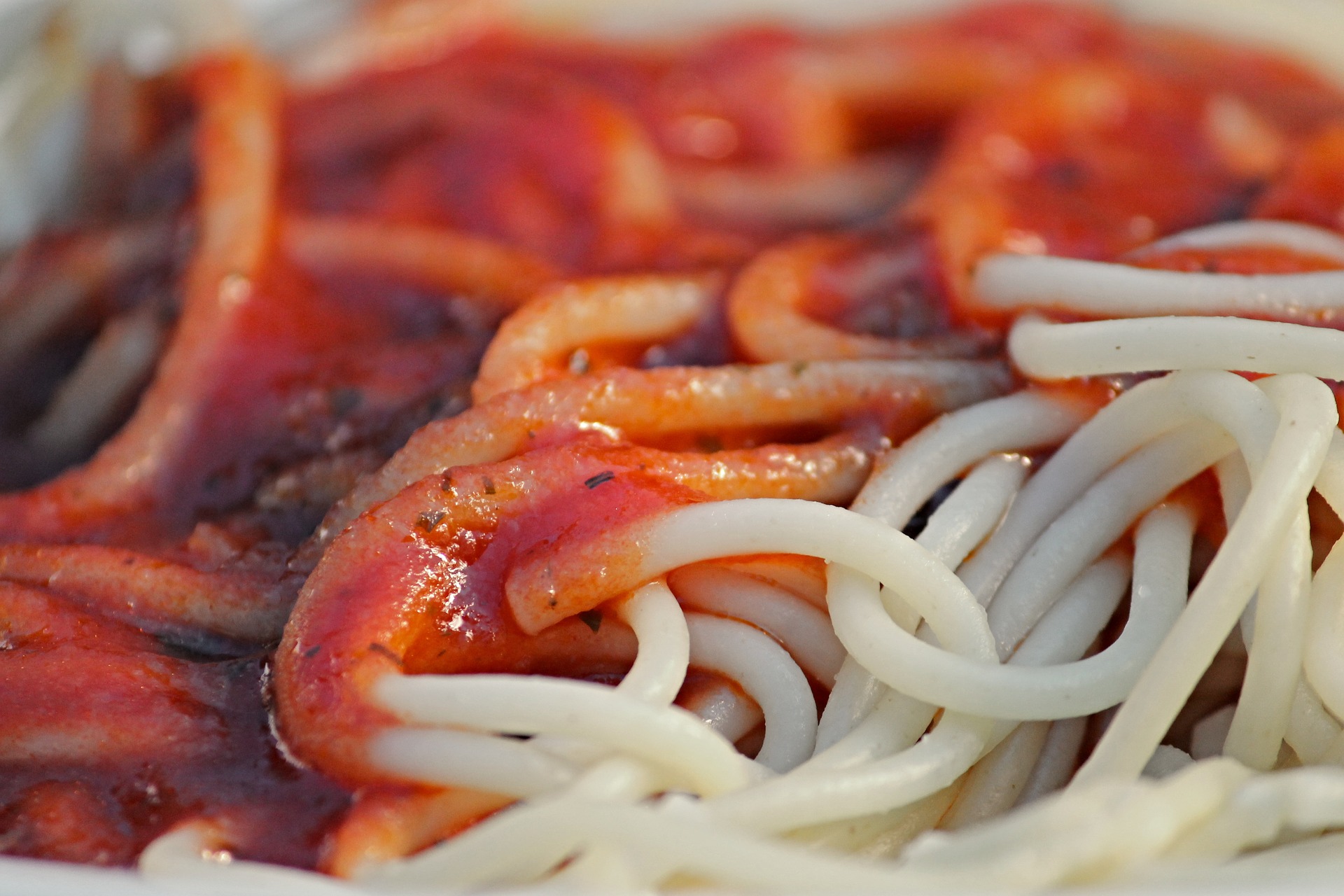 The late, great Marcella Hazan created this fantastic 3-ingredient red sauce. It's as simple as combining plum tomatoes, butter, and onion (with a little bit of salt to taste).
I'm also a big fan of using penne pasta with this one rather than spaghetti or fettuccine, it just seems to meld well with the velvety mouthfeel that the butter creates.
4. Cacio e Pepe (Black Pepper and Parmesan)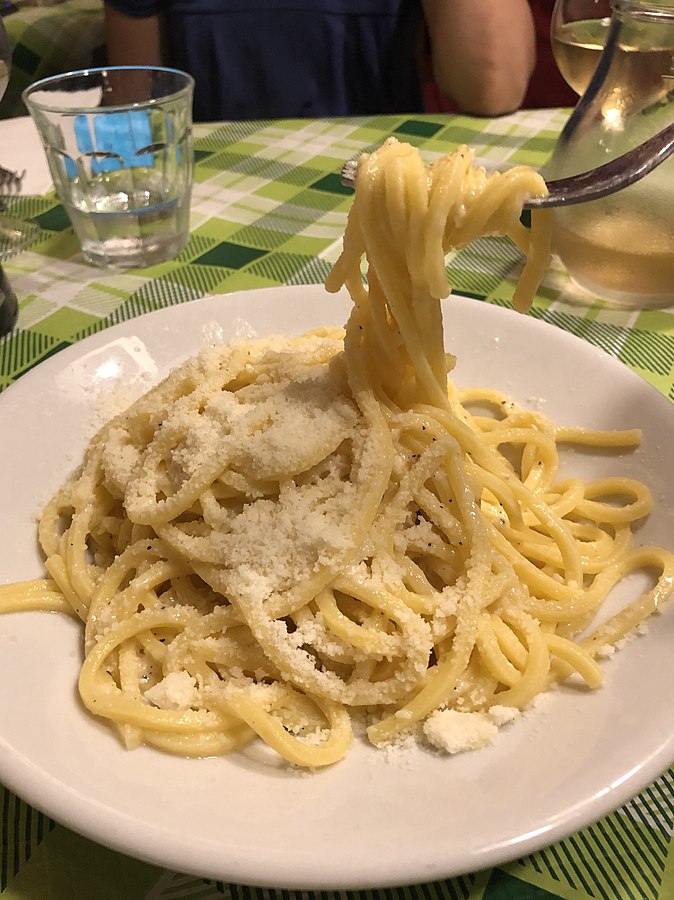 I didn't think there could be anything easier than olive oil and garlic pasta, but I was wrong.
Cook some angel hair spaghetti or fettuccine, then toss it with freshly grated pecorino romano and cracked black pepper for the simplest pasta dish on the planet.
5. Pasta Carbonara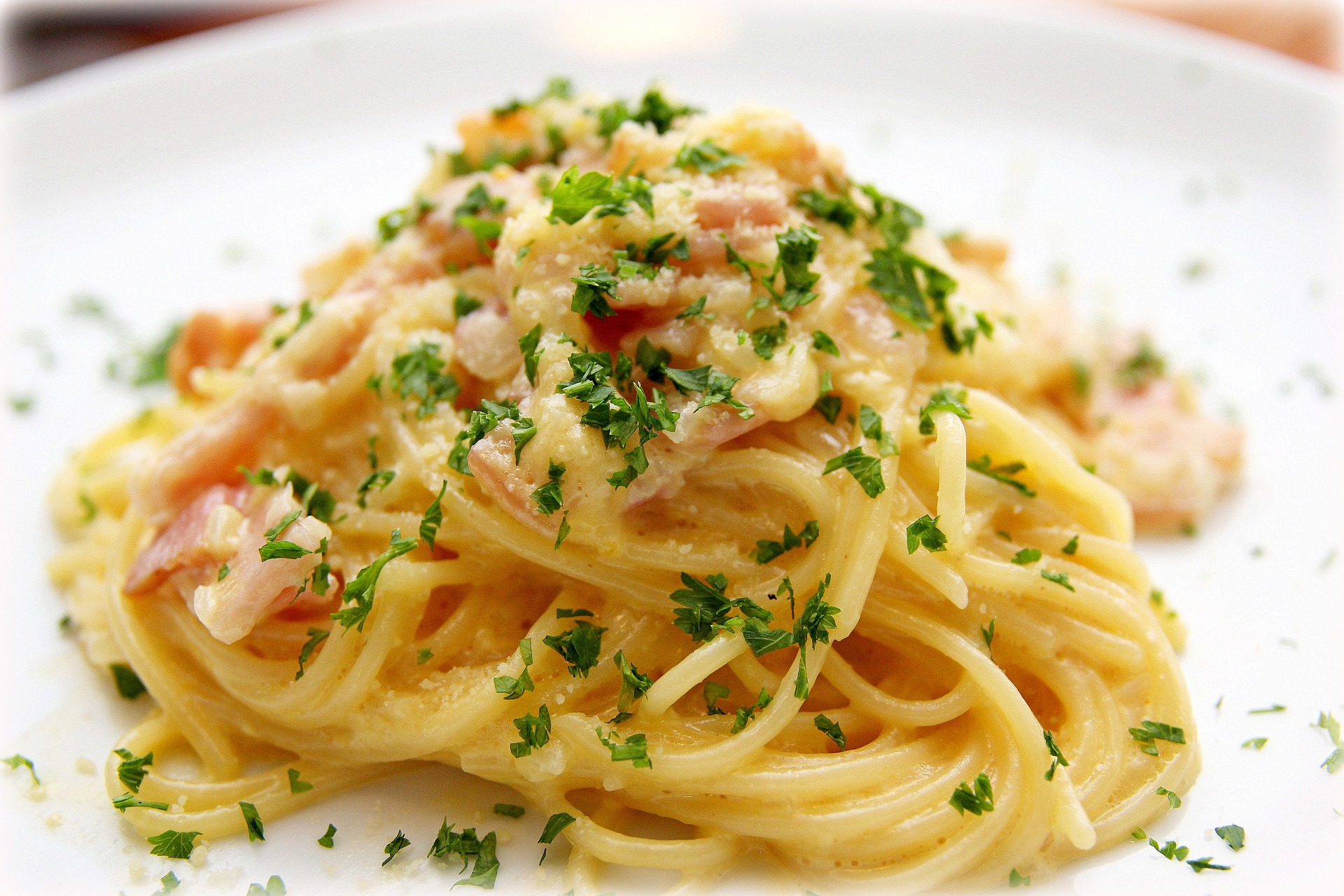 Cook your desired long pasta according to package directions, making sure to reserve 1 cup of cooking water.
Meanwhile, in a separate pan sauté 3-4 chopped meaty bacon strips or pieces of pancetta.
Whisk the cooked bacon with 4 egg yolks and 1/2 cup grated Parmesan or Pecorino cheese, then toss with the pasta to make a sauce, adding reserved cooking water as needed to thicken the sauce.
6. Pesto Pasta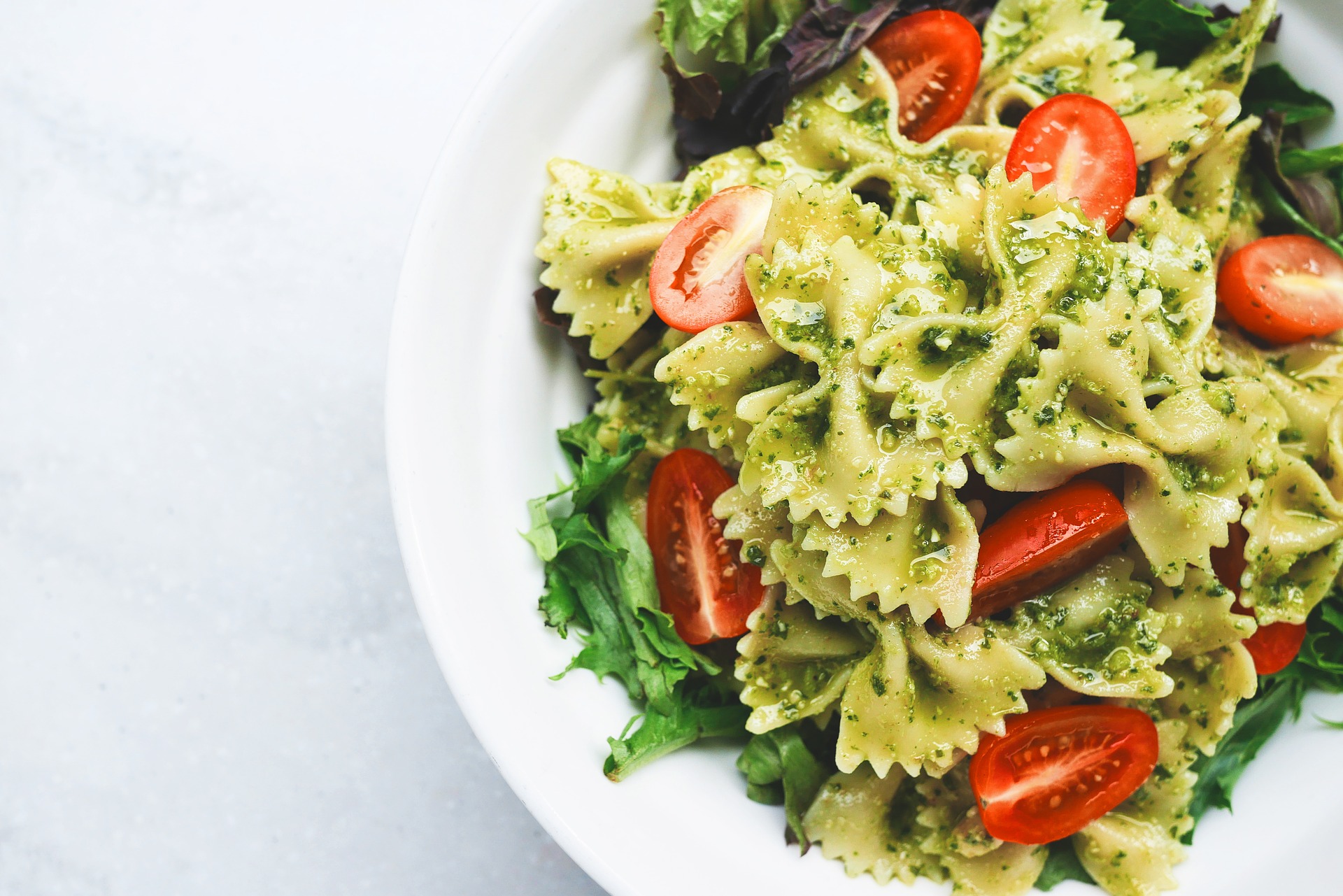 You can do numerous different basil pesto pasta dishes if you cheat a little bit and use a store-bought stir through pesto, which is exactly how I do it.
From there, it's as simple as adding a protein option – I prefer chicken, or tuna – along with halved cherry tomatoes and some freshly grated cheese, such as Italian-made pecorino or parmesan.
The gluten-free pesto option below is cool because it uses zucchini noodles instead of pasta and cannellini beans for protein.
7. Pasta al Limone (Pasta with Lemon)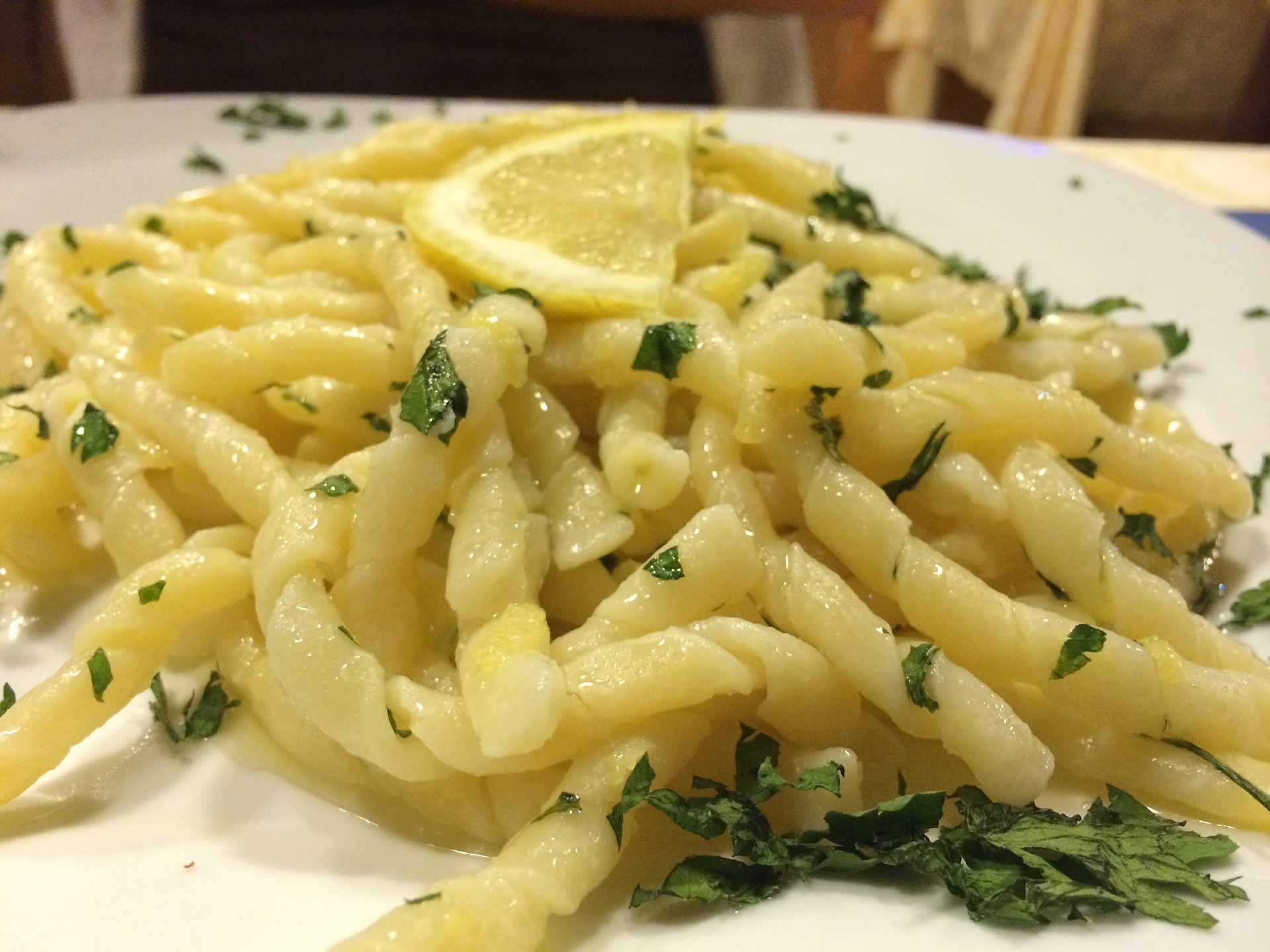 You can do this with lemon, salt, and cream alone for a simple but very richly acidic sauce (you'll need to temper it to suit your taste buds, which can be a lot of fun!)
This clip from Molly at Bon Appetit is great, giving you a few extra hints and tips to make an easy pasta sauce taste that much better.

Conclusion
There you have it. Seven superstar recipes that are quick to execute, fresh, and delicious, ranging from rich and sumptuous to ultra healthy.
Try them out home when you are strapped for time – you can always widen the ingredients list and add your favorite flavors!
SKM: below-content placeholder
Whizzco for 12T