After being stricken with a limp and considerable pain in his foot, Daniel had to have the foot amputated. He died in 1911 from blood poisoning (gangrene) related to the injury and subsequent amputation.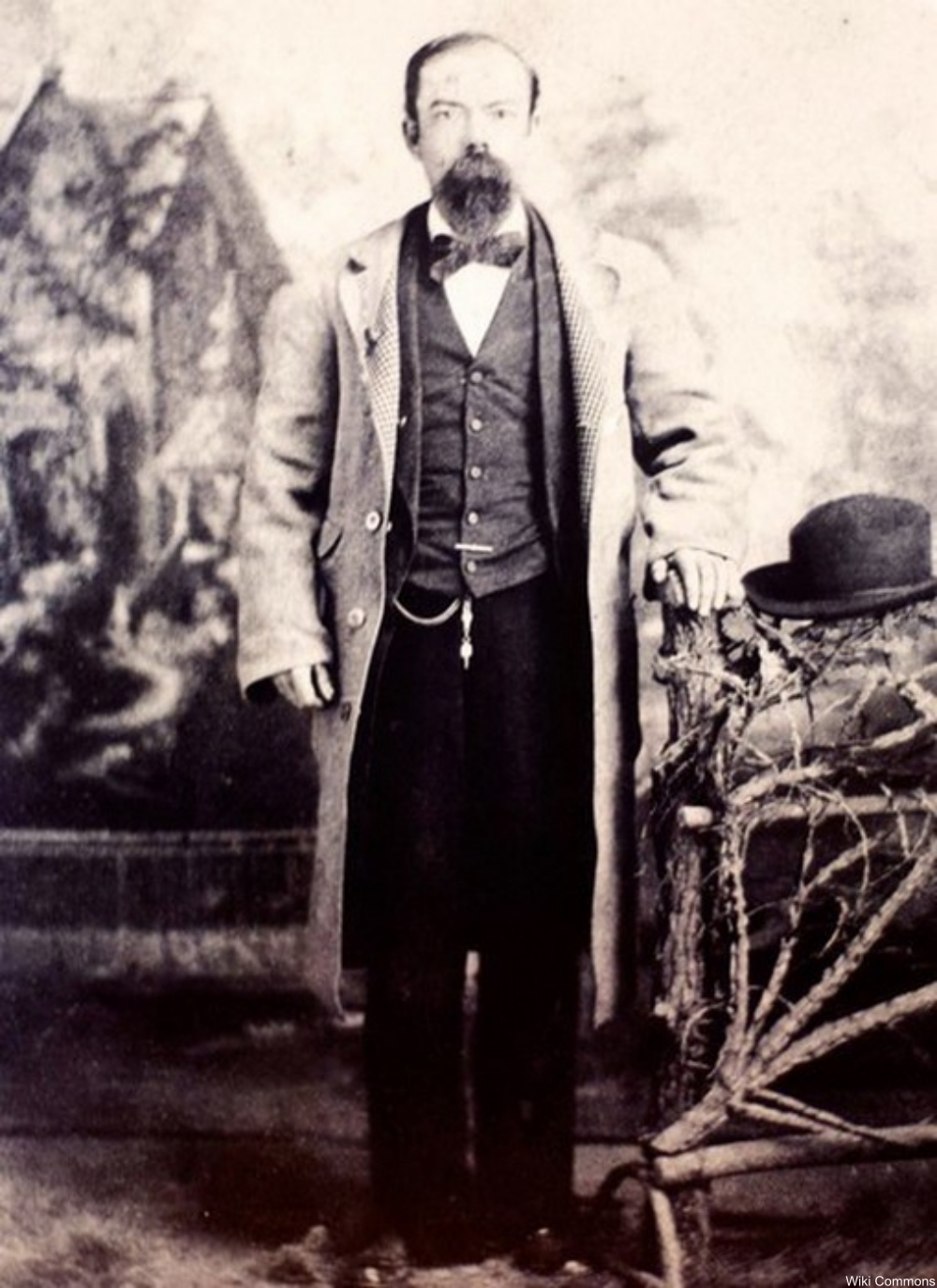 [sc name="content-ad-async-horiz-1″]
Dying of Laughter
Around 230 B.C. the ancient Greek philosopher, Chrysippus of Soli, is said to have perished while in a fit of laughter. Prolonged and intense laughter could lead to a lack of air or even a heart attack. But, another story goes that he had been drinking quite a bit beforehand.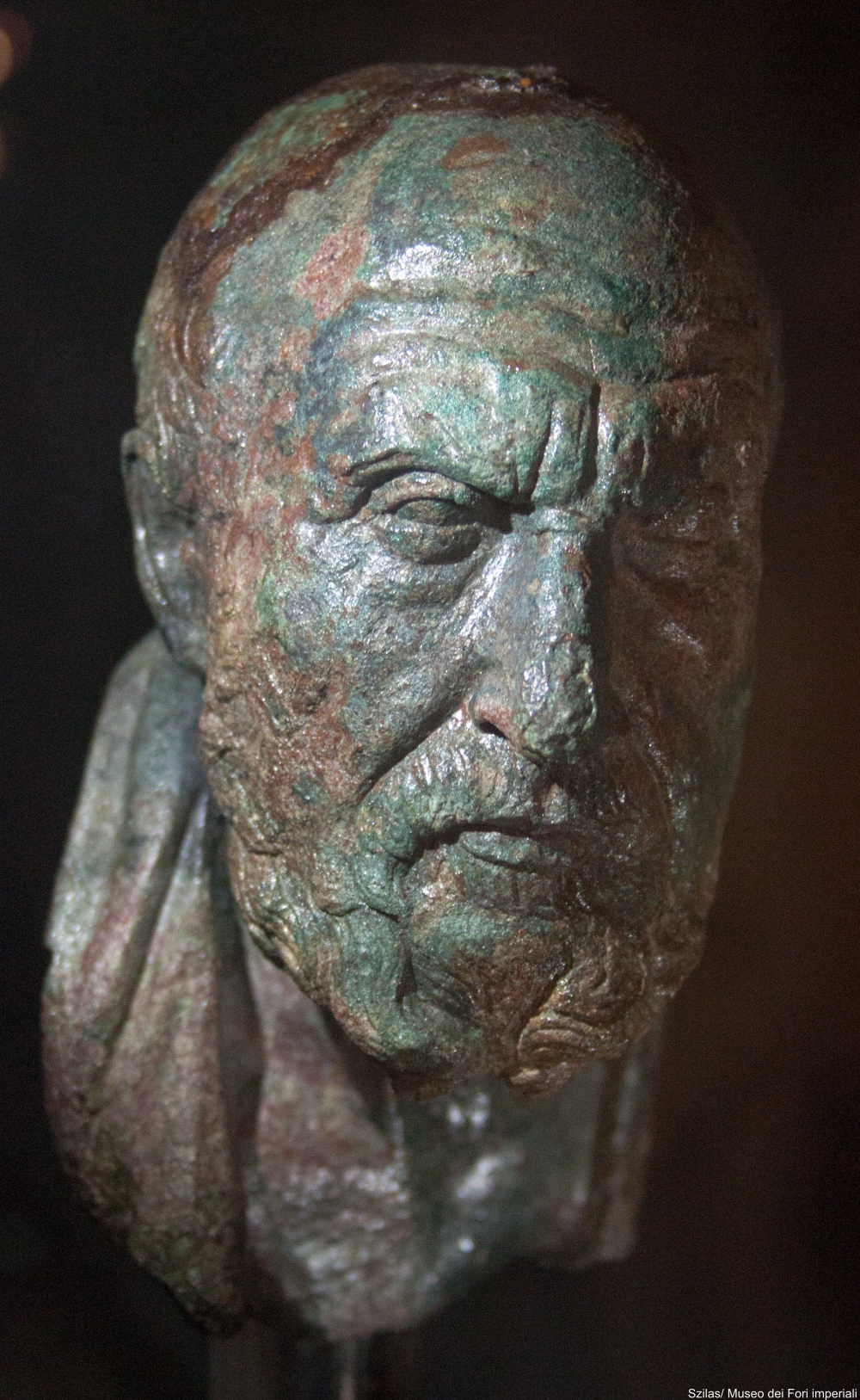 [sc name="content-ad-async-horiz-2″]
Let it be known that the joke in question was reported to have been his own. What was it you ask? He suggested that a nearby donkey, eating figs off a tree, have some of his wine to wash down the figs.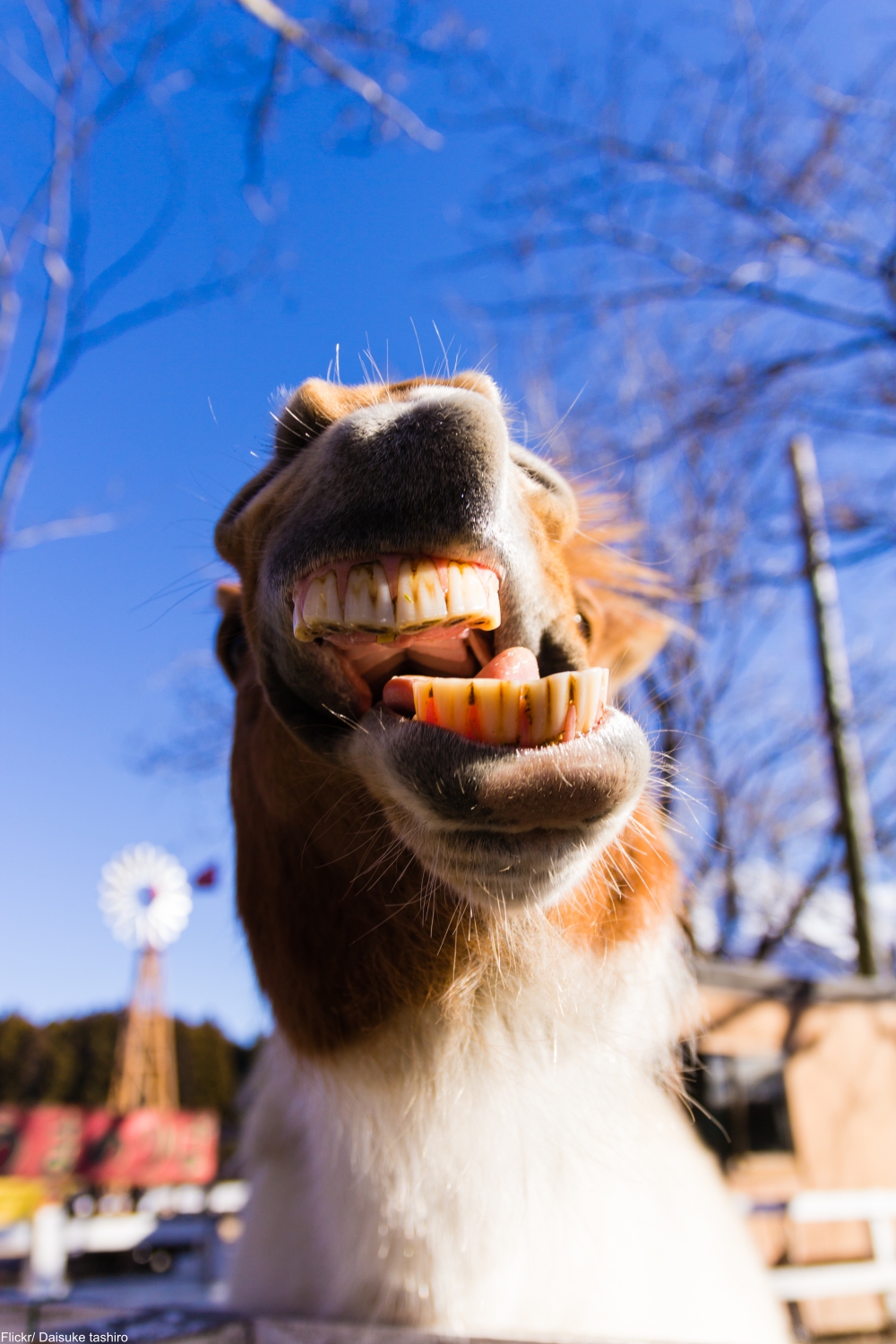 Killed by an Eagle
The ancient Greek playwright, Aeschylus, is said to have died in the 5th century B.C. from an eagle dropping a turtle from above to break its shell, the eagle mistaking Aeschylus' bald head for a rock. The story is further mystifying when one takes into account the "prophecy" that led him to camp out of doors to avoid being killed by a falling object.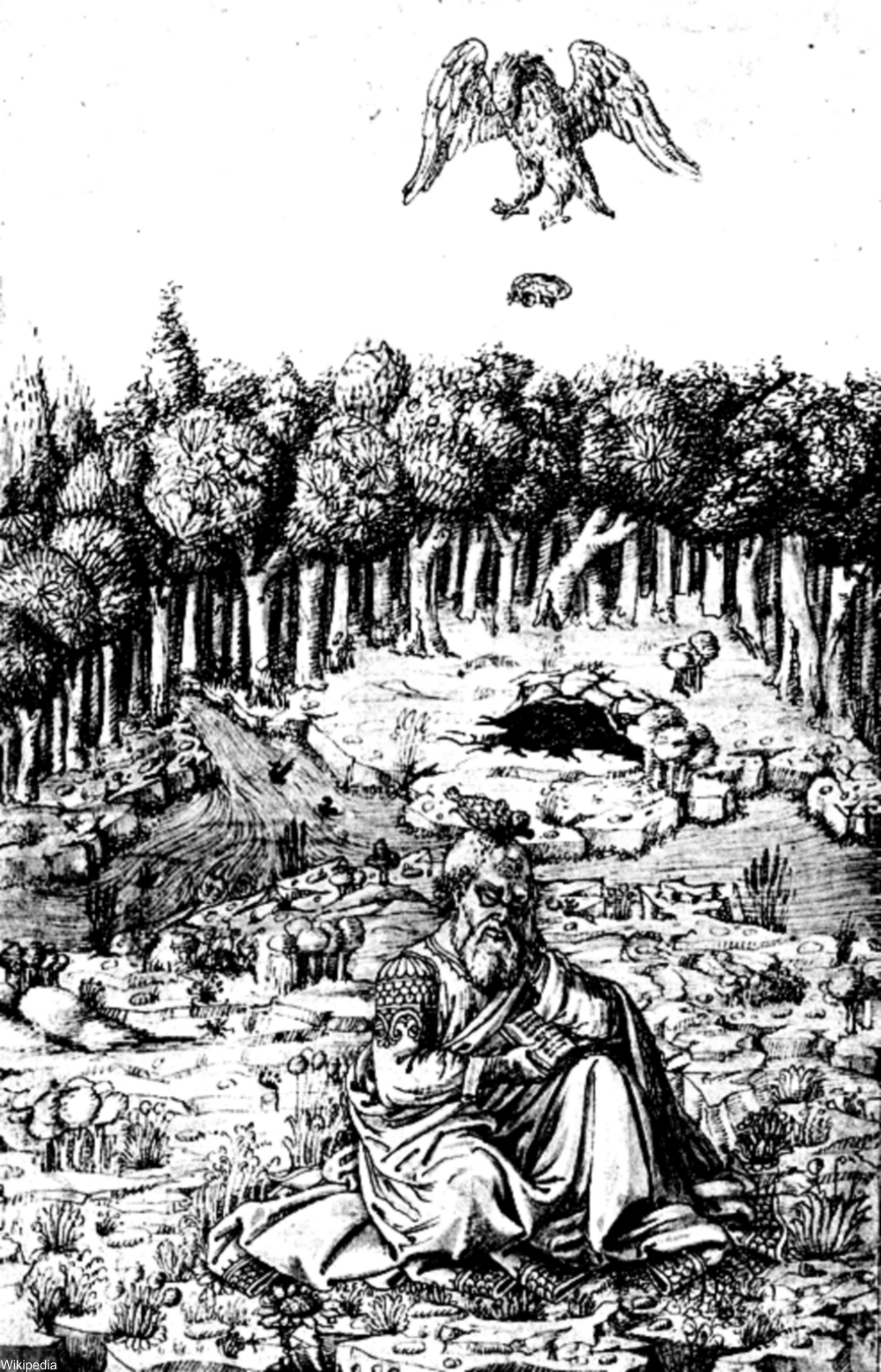 [sc name="content-ad-async-horiz-3″]
SKM: below-content placeholder
Whizzco for 12T