Are you ready to impress your friends and family with these creative ways to use chocolate? Sometimes all you need to take your dessert game to the next level is the presentation. Luckily, these tips and tricks of the trade are super easy and will have everyone gushing over your dessert – even if it's just box mix brownies and ice cream! Go ahead and check out these fun and unique ways to dress up your desserts.
Chocolate Swirl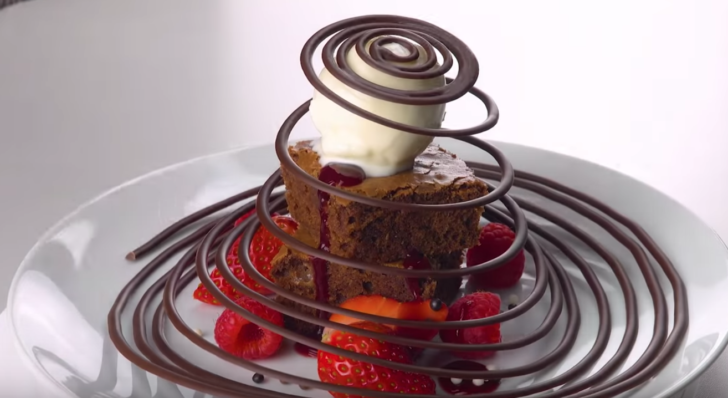 Doesn't this look absolutely stunning? It's almost too pretty to eat! Almost. you'll notice that the dessert itself isn't over the top – just a brownie, some ice cream, and a few raspberries for garnish. But the chocolate swirl really takes things to the next level!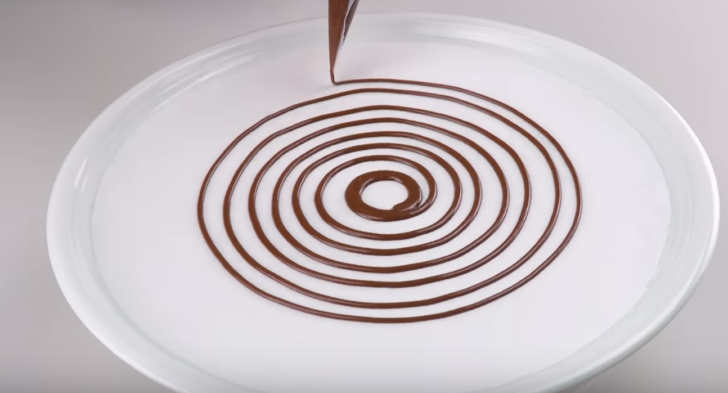 All you have to do to get this look, is pipe some melting chocolate onto a piece of wax paper in a swirl pattern. Once it hardens, simply lift it up by the center, and place it over your dessert!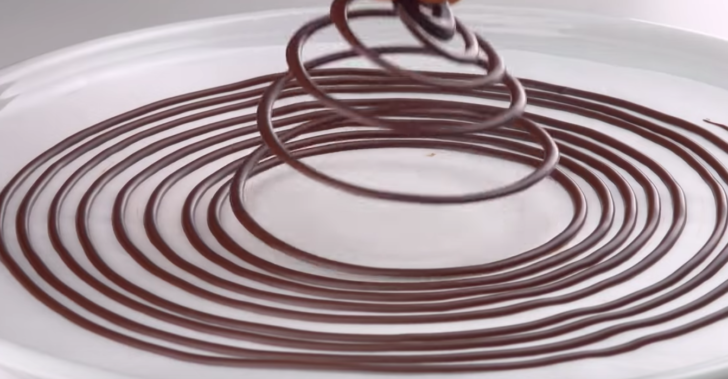 Chocolate Feather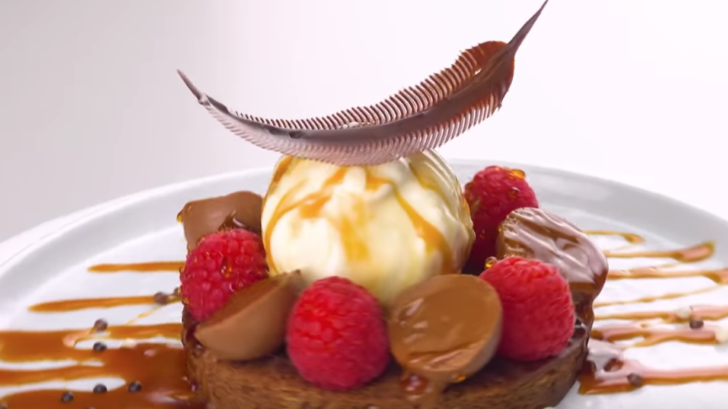 Now here's something that is truly fancy and will make your guests feel like they are in a five-star restaurant! This chocolate feather, delicate as it may be, is very easy to make. Again, notice that it's the same simple dessert of brownies and ice cream, with some chocolate pieces added in for garnish. The feather really does the trick to class the whole thing up a bit!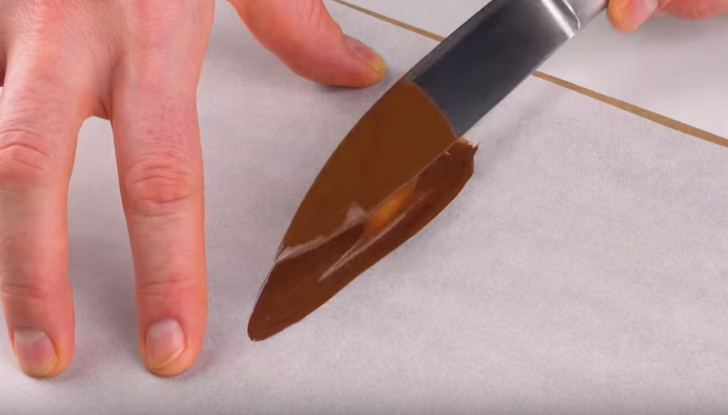 To make the feather, simply dip the end of a knife in melting chocolate and smear a bit on some wax paper. Then, using a new comb, carefully run the teeth through the chocolate smear on either side. While it's still drying, roll the wax paper slightly to get the curve. You can set the paper in a glass cup to keep the curve while the chocolate dries. Then, just place it on top for that added flair!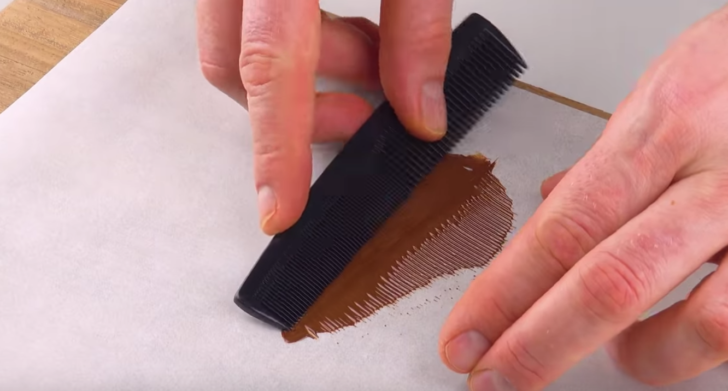 Chocolate Hand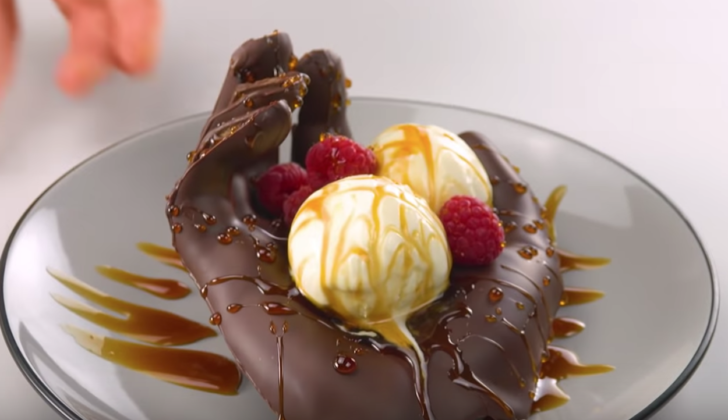 Looking to add a personal touch to your dessert? This one might be a bit out there, but it's fun and creative nonetheless! It might be a good trick to keep up your sleeve for Halloween!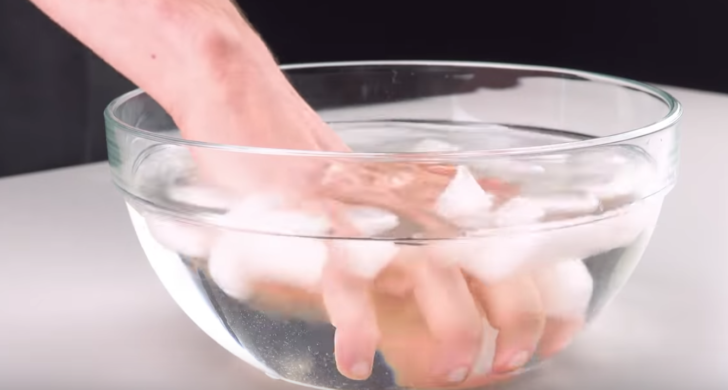 First, wash your hands thoroughly. Next, dip your hand in a bowl of ice water, and then immediately pour the melting chocolate on your hand. It should harden rather quickly, thanks to the ice water. Then, all you have to do is take your hand out and serve your dessert. What a unique way to present ice cream, don't you think?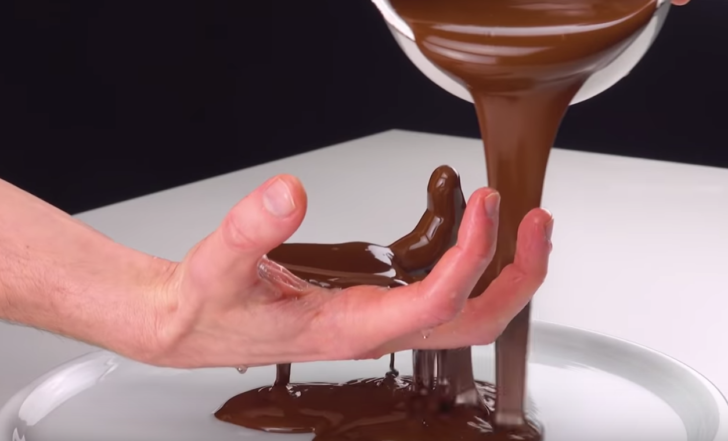 Chocolate Accent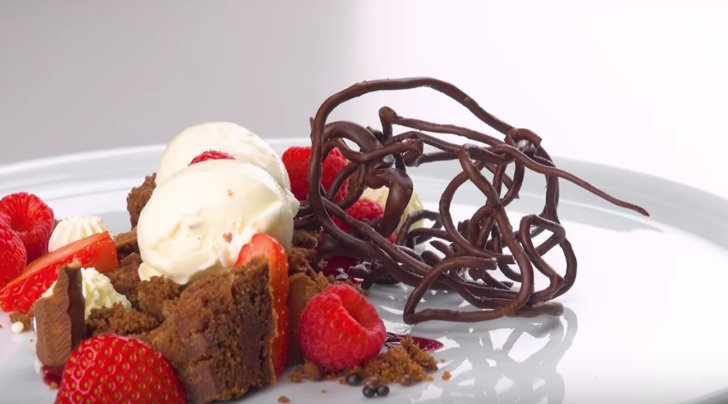 This fun little swirl is a great abstract way to class up any dessert. Ice cream, brownies, cheesecake, you name it. We can't think of a dessert that wouldn't be better with a little chocolate!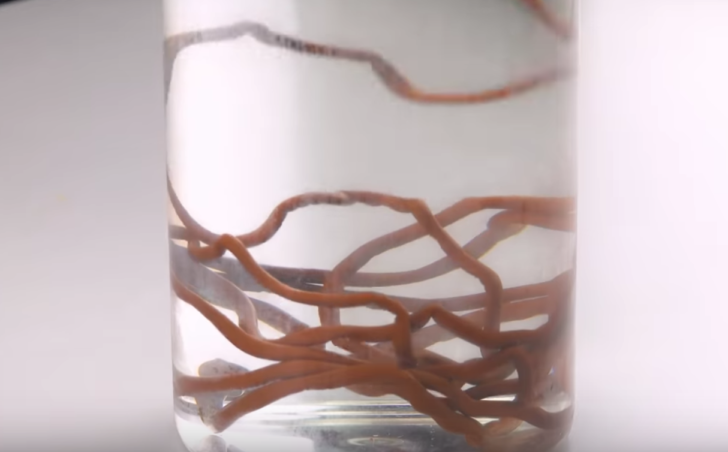 For this chocoalte hack, you'll need a glass of cold water. Then, pipe some melting chocolate in. The chocolate will harden on impact. Once you're happy with the amount, just pluck the chocoalte out of the water and set it on the plate.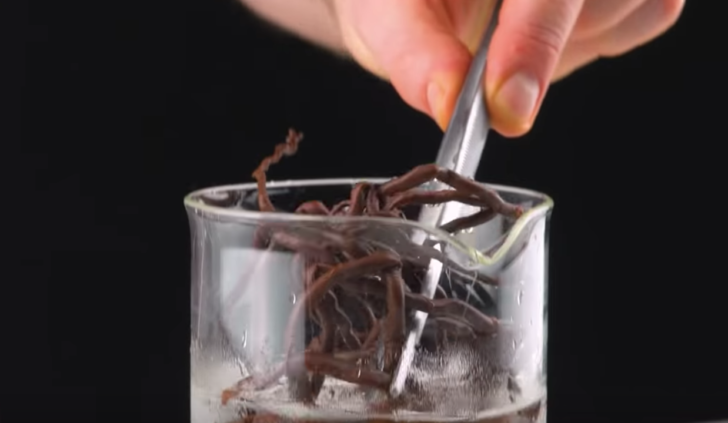 See more pastry chef tips in the video below!
[media height="270″ width="480″ provider="youtube" type="iframe" src="https://www.youtube.com/embed/LytD9q_0WGg?feature=oembed" ad="true"]
SKM: below-content placeholder
Whizzco for 12T