If you're anything like us, then you love potatoes. In any form. Baked, mashed, fried, you name it, we love it. Potatoes are the perfect side to almost any meal, and they are generally pretty easy to cook. While we have our go-to methods for cooking potatoes, we're always up for learning some new trick in the kitchen. Without further ado, here's a bunch of ways to cook a potato. Which one of these methods are you going to try first?
Salt-Baked Potato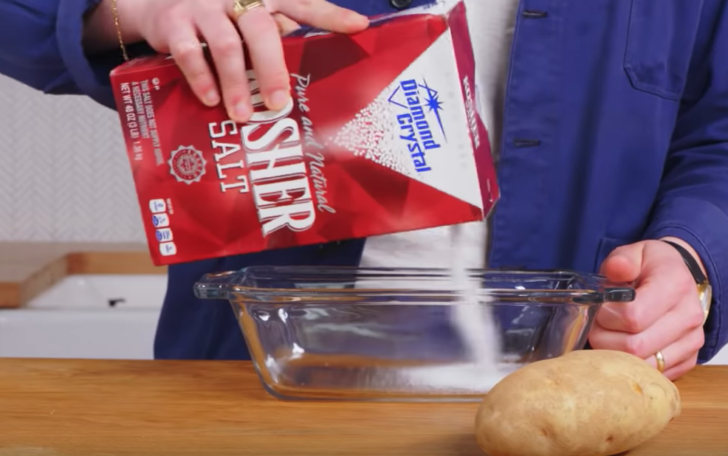 In this unique take on the traditional baked potato, you'll submerge the potato completely in salt. The salt acts as a conduit of heat, helping the potato to cook more evenly while crisping the skin a little bit. Bake at 400 degrese for about 40 minutes. Surprisingly, the salt doesn't soak into the potato, so you're just left with a salty, crunchy skin and soft, creamy potato inside.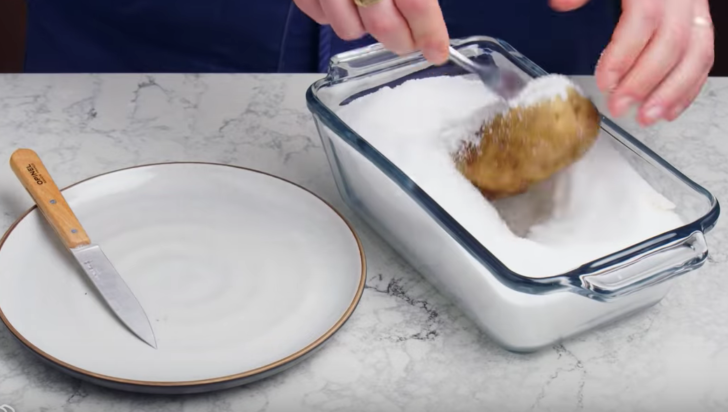 Hassleback Potato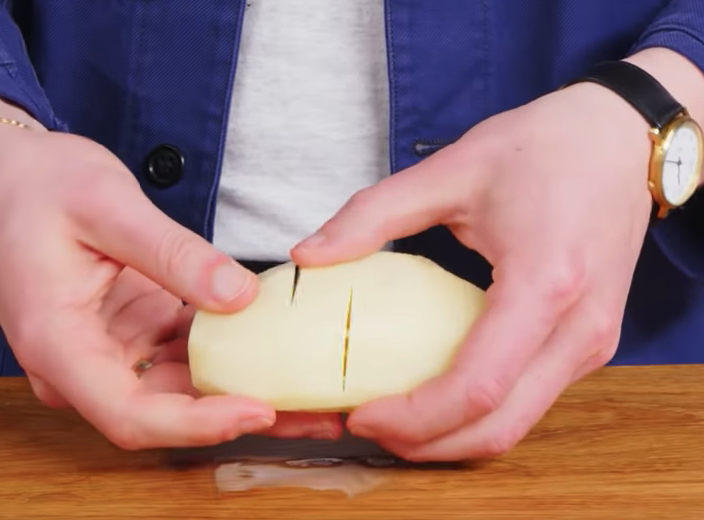 These potatoes are delicious and have all the right texture to please every potato lover out there. cut small slits in the potato about 1/8th of an inch apart. You can get really creative with sticking herbs, butter, cheese, or anything you want in between the slits! Bake at 400 degrese for 40 minutes.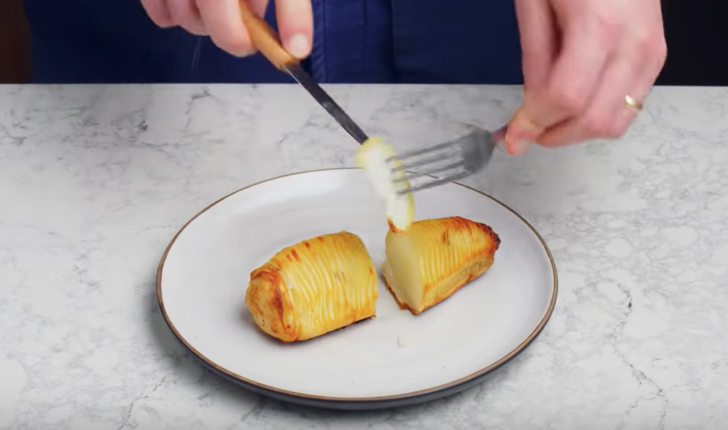 Boiled Potatoes 3 Ways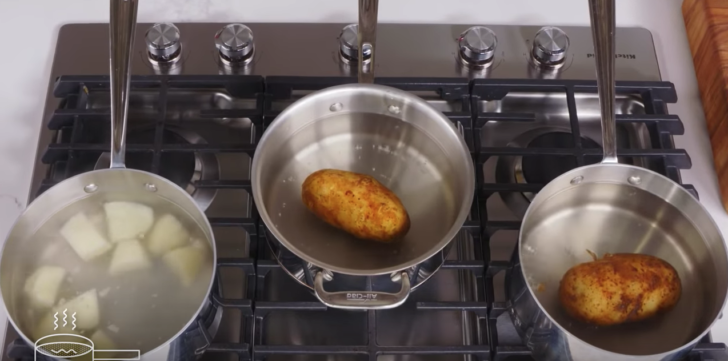 Did you know there are a few different ways to boil potatoes? The first method is probably the one you've been using, but you might be surprised to find out it's not the best way! If you stick your whole potato in a pot of already boiling water, you're probably familiar with the unevenly cooked potato that comes out. This is because when you stick something as big as a potato in boiling water, it cooks it from the outside in, therefore leaving the middle usually a bit hard. Instead, place your potato in a pot of cold water and then bring it to a boil.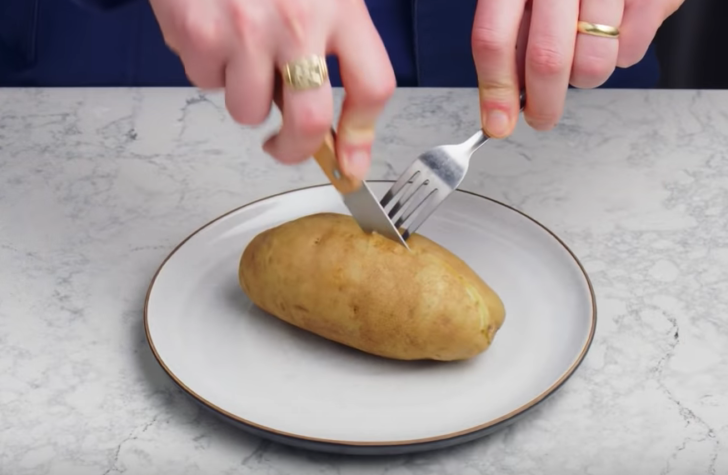 Pommes Purée Potato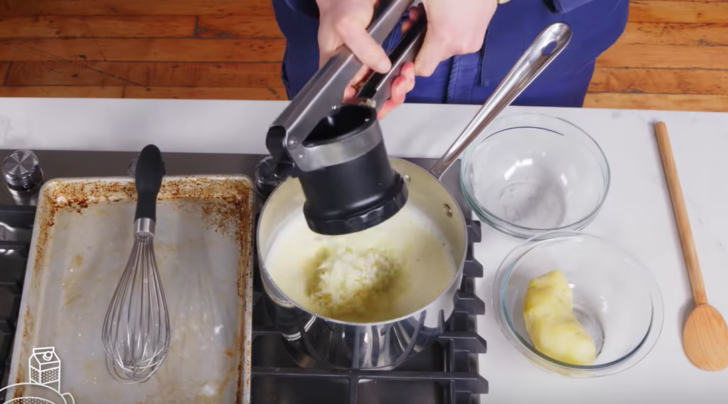 Puréed potatoes? You better believe it! This is basically mashed potatoes with a ton of fat. What's not to like? Start by bringing milk and a ton of butter to a poil, and then rice a potato into the mixture. It might look a little runny, but the taste is amazing and rich. Definitely not an everyday thing, but delicoud nonetheless.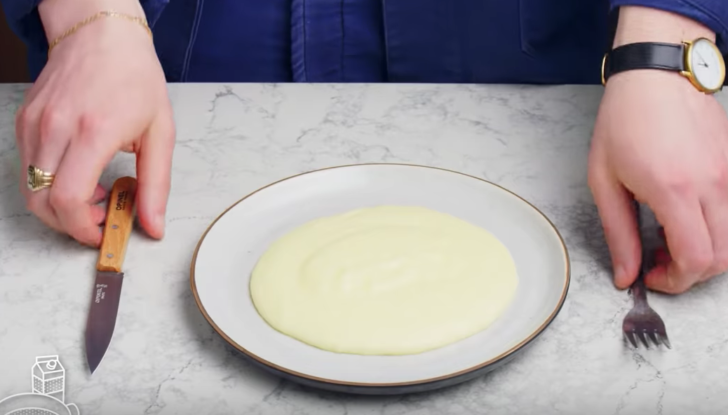 Duchess Potatoes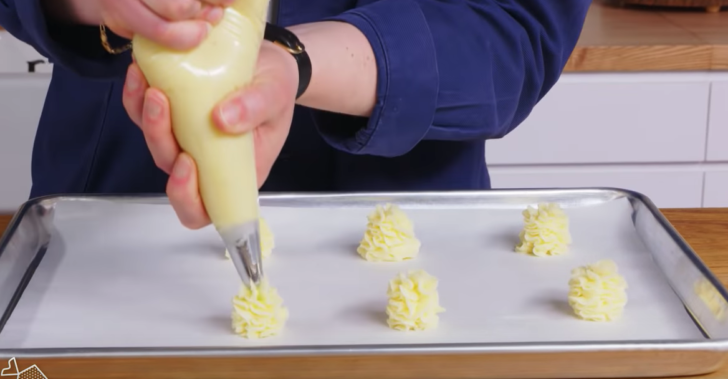 Aren't these little potato puffs adorable? They taste as good as they look! Simply add some eggs while mashing your potato to get this nice creamy texture. Then, load it up into a piping bag and make your little potato mounds. Bake the potatoes at 425 for about 15 minutes. The end result is a light, fluggly potato puff!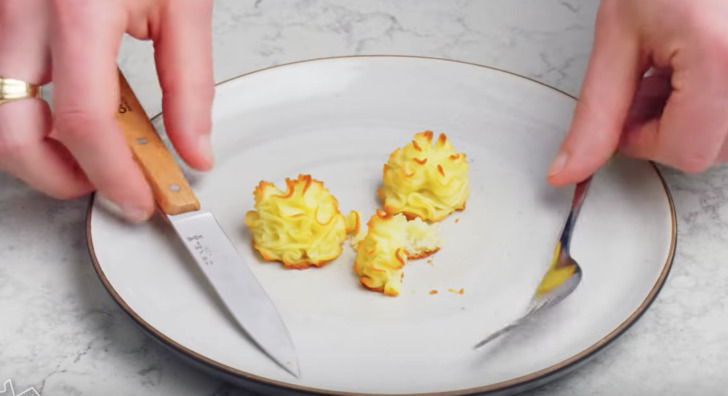 Pickled Potato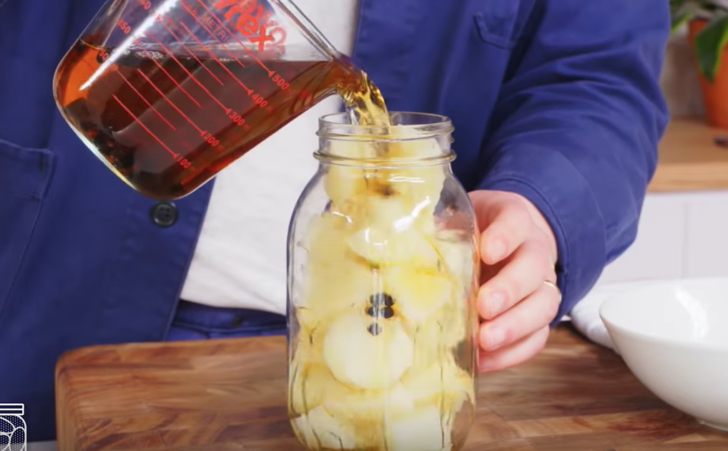 Have you ever heard of pickled potatoes? They might sound weird, but the end result is actually quite unexpected and wonderful. First, make the brine with apple cider vinegar, salt, and pepper corn. Boil it and then let it cool before pouring it over chunks of potato. Let it sit overnight, and then enjoy! You might be surprised to find that the taste is tangy and sweet.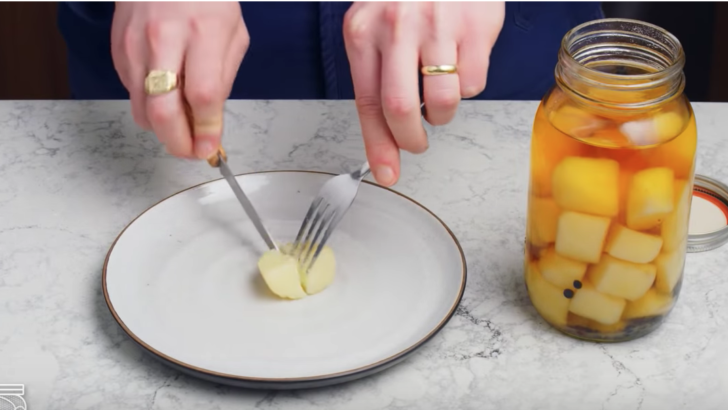 Smashed Potato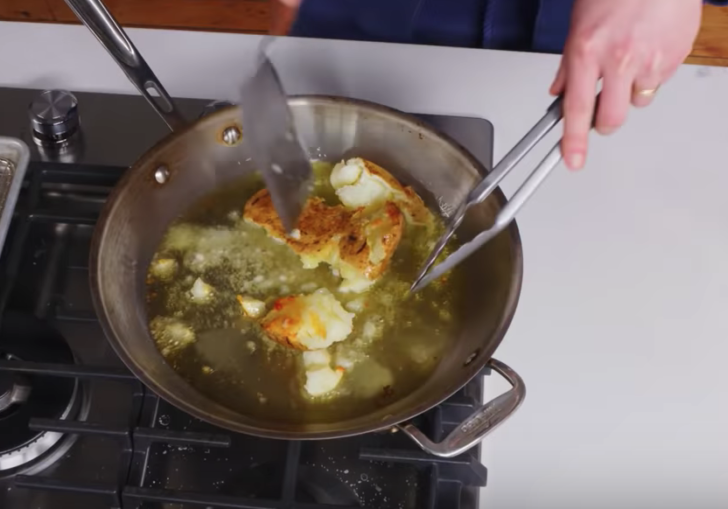 Looking for a way to impress your dinner guests with a fancy new way to get crispy and delicious potatoes? Try out smashed potatoes! As the name implies, simply smash a potato gently, and then fry it up in a pan of olive oil. They used a whole russet potato for this demonstration, but this method will probably work best using several smaller potatoes.
Scalloped Potato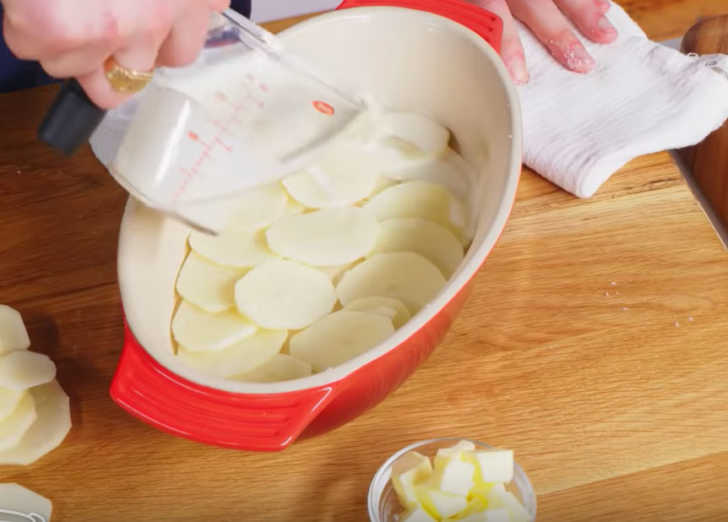 This is such a classic way to cook a potato, but we had to include it on the list! Simply cut the potato in thin slices using a mandoline, arrange in the bottom of a baking dish, and add some salt, pepper, cream, and butter. Bake at 400 for about 60 minutes. Delicious!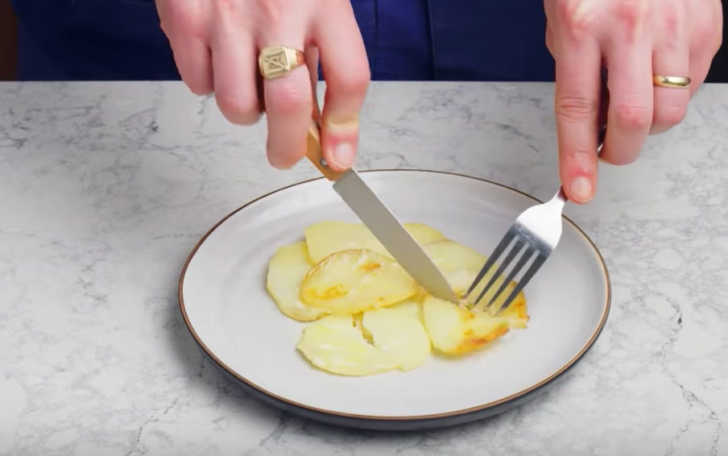 See all of the other methods in the video below!
SKM: below-content placeholder
Whizzco for 12T