Whether you're starting over in a new space or trying to revamp an old room, tackling interior design is tricker than you might think! Even if you know some of the basics, there are lots of ways to instantly improve – or ruin your newly decorated space. Let's take a look at some common mistakes people make when re-doing a room, and what you should do instead!
Scale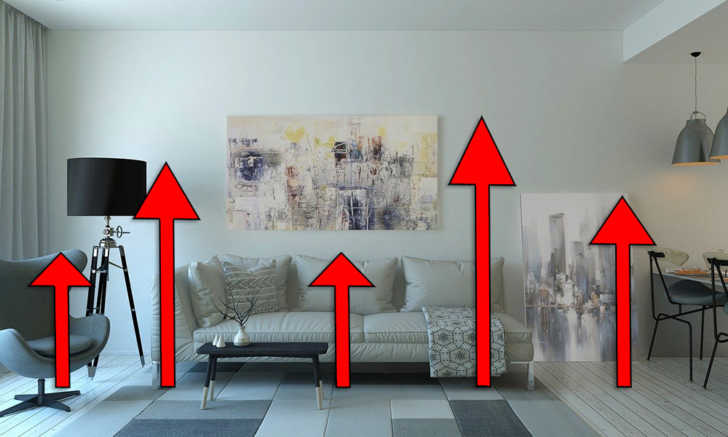 Interior designer, Linda Floyd, has a great explanation for how to properly scale a room. She tells us, "When you enter into a room, it should be like a city scape…a combination of different heights. You never want everything in a room to be a the same level or the same size. Accomplish this with different heights/sizes in your furnishings, art placement and window treatments."
This is perhaps the most common mistake people make when decorating and furnishing a room. Either they'll put an over-abundance of small items and decor in a room, or they'll overload it with big bulky items. The secret to proper scale is a mixture of different shapes, heights, and sizes.
Accessory Arrangements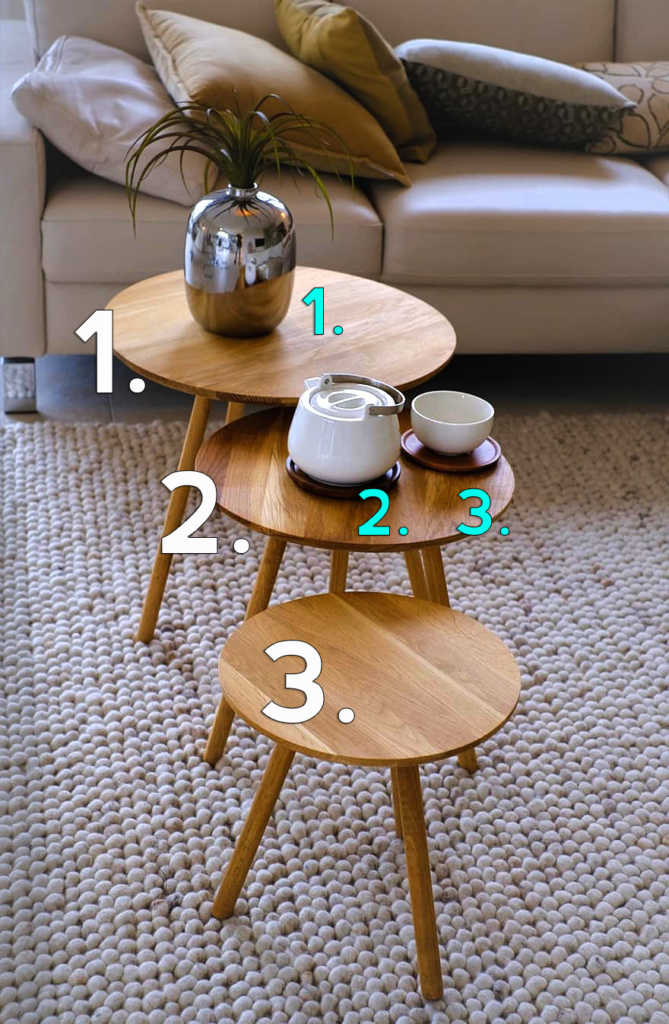 We've all got a collection of some sort, be it vases, pillar candles, cat figurines, or anything in between. You might be tempted to scatter these items around in an attempt to "bring the room together." In reality, you should be following the rule of threes.
Welsh Design Studio explains the rule like this: Groupings of items in odd numbers tend to look dynamic and more natural to us. Whereas, things that are grouped in even numbers tend to look stale, "staged," and cold. Three seems to be the magic number for interior design, but the rule also applies nicely for groupings of five or seven.
Fabrics First, Paint Second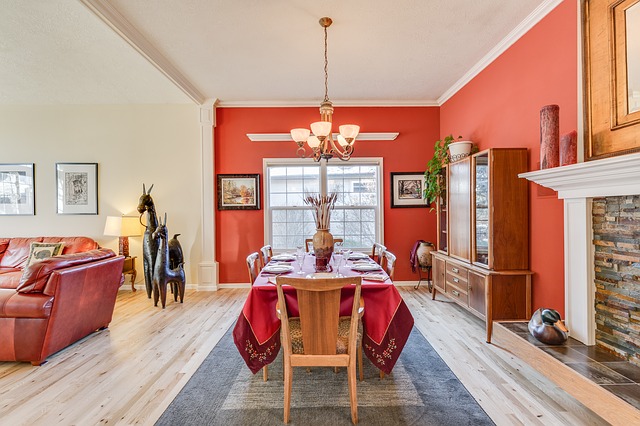 When thinking about redoing a room, what's the first thing that comes to mind? For me, and I know for many of you, my mind jumps to painting the walls. That's a sure-fire way to switch things up a bit, right? Yes and no.
Yes, painting can do wonders to spruce up a dull space, but it shouldn't be the first thing you do. Before picking out paint, go ahead and figure out the fabrics, furniture, and accessories you'll want in the room. You can find inspiration from a throw pillow, a beautiful vase, or just about anything.
So, why not paint first? It's much easier to match paint to your furniture or accessories than the other way around. This is especially true if you're going for bold colors or an accent wall.
Focal Point
Every room should have a focal point – something that draws the eye in and gives the room a purpose. It doesn't have to be complex by any means. For some rooms, it might be a TV hanging on the wall with all the furniture facing in that direction.
Another great option for a focal point is a large framed artwork of some kind. Other ideas include a couch or comfy chair with pillows, a gaming table, or even a large rug. By not having a focal point, a room can feel busy and scattered.
Drapes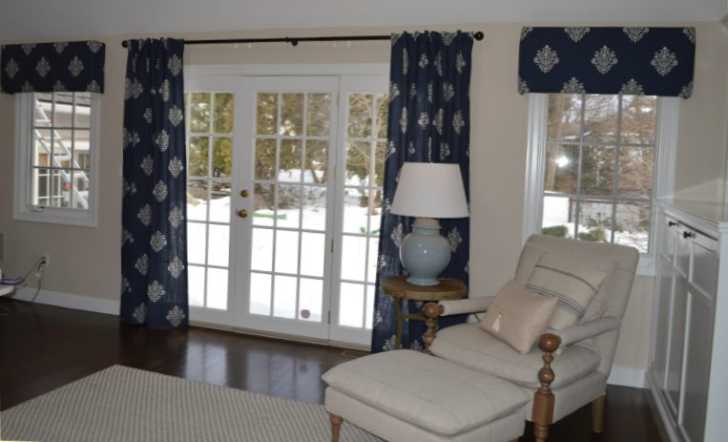 One of the easiest ways to make a room look instantly bigger is to hang drapes. Sounds weird, right? If you're positioning the drapes the right way, then it really does make all the difference. A big mistake a lot of people make is fitting the curtain rod to the window. This ultimately makes the window look small, and therefore the rest of the room feels small as well.
Instead, hang the curtain rod as high and wide as possible. Ideally, you'll leave about 10 inches of space on either side of the window. This makes your window look taller and wider, even when the curtains are open.
Most Importantly…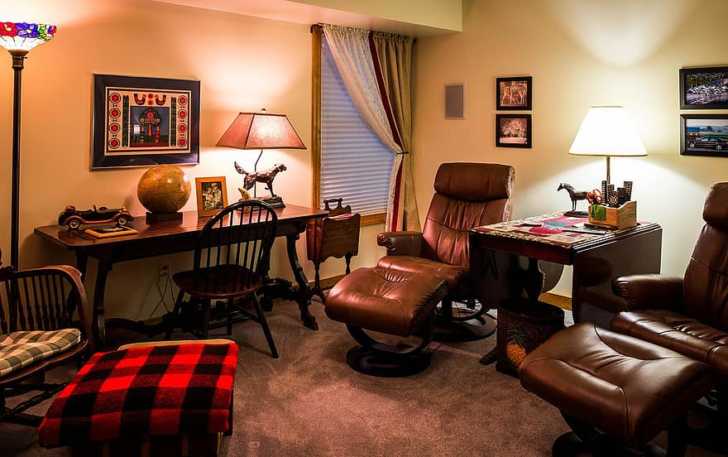 Ultimately, it's your space, and you should decorate any way you want to. These "rules" are good to keep in mind, but they don't matter if you're unhappy with your space! No one wants to live in a perfectly sterile and cold home. So, take what you will from this list – if you found some of these ideas helpful, that's awesome! But if you're happy with your rule-breaking drapes and evenly-numbered decor arrangements, then that's great, too. I've always liked people who are a little rebellious.
SKM: below-content placeholder
Whizzco for 12T