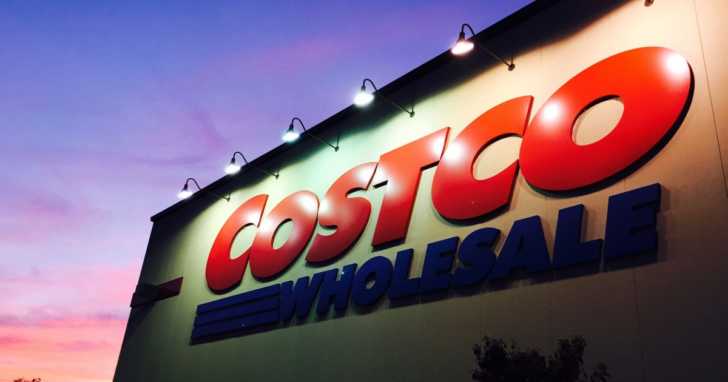 For those of you who are Costco members, you already know how easy it is to set off on a shopping trip to the mega-warehouse, armed with a list and a prayer that you don't veer too dangerously from said list…only to go in and get completely carried away with all of the deals presented to you upon entering. For those debating getting a membership who want to know all the tips and tricks before they go down the Costco rabbit hole, or to those who want to refine their shopping style, ensuring they save time and money on their trips, we've got 13 foolproof tips to make you a Costco-shopping champ. Read on for all we've learned on our many outings there….
---
Tips for Shopping at Costco
---
Stick to your shopping list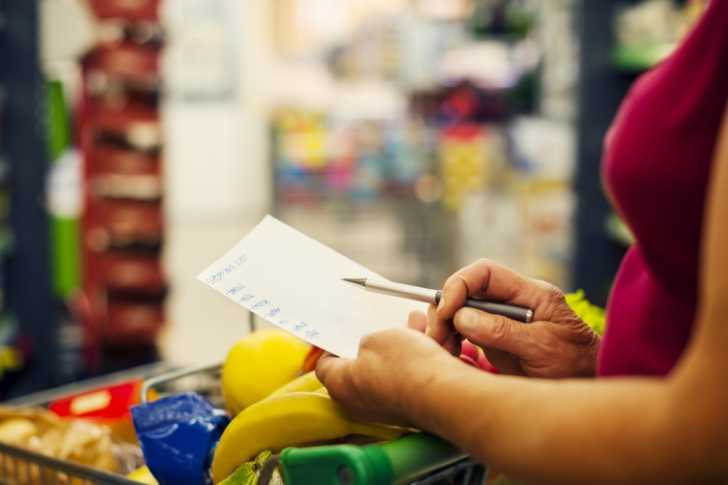 Okay, we know that sticking to only the items on your shopping list can be a really tough ask, especially when you're surrounded by all the deals and steals you could ever want, but we'll get it out of the way and say this: to save time and money, sticking to your list is a must! Now that we've at least put that out there, let's proceed (with the clear understanding that we probably won't stick to our list)….
Look for the star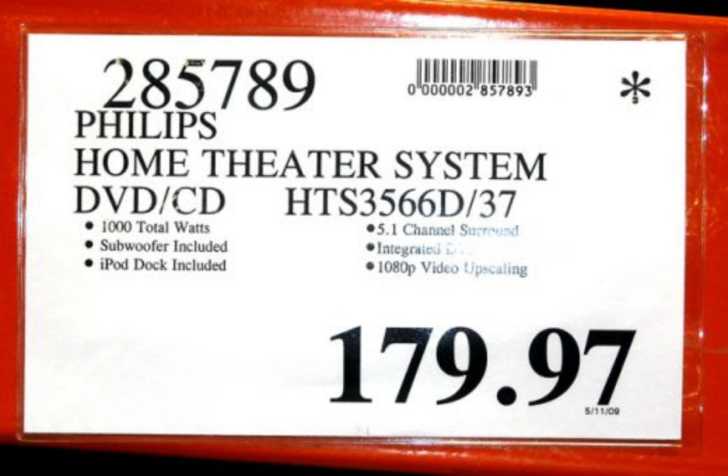 If there's something you've been eyeing for a while, but you're waiting to see if the price drops further, make sure you look for a small asterisk on the price tag. If there's a star on the tag, it means this is the last of the item and that it will not be restocked once it sells out. When you see that star, act fast, since you probably won't see it again anytime soon!
Keep an eye on changing prices
Just because your shopping excursion is over doesn't mean it's really over, if you know what we mean. Too confusing? Well, if you buy an item and then see that it goes on sale within the following 30 days, Costco will pay you the difference, with or without your receipt! So, just because you've already purchased something and started using it, doesn't mean you still can't get an even better deal on it….
Always bring bags
Frequent Costco shoppers know that you have to bring your own bags to carry all your goods, so make sure to stock the car ahead of time so you're always prepared; no one wants to load and unload the car more than absolutely necessary. Pro tip: there's a lot you can stuff into those big, blue IKEA bags, so if you've got a handful of those in your trunk, you should be ready to go.
Understand what different prices mean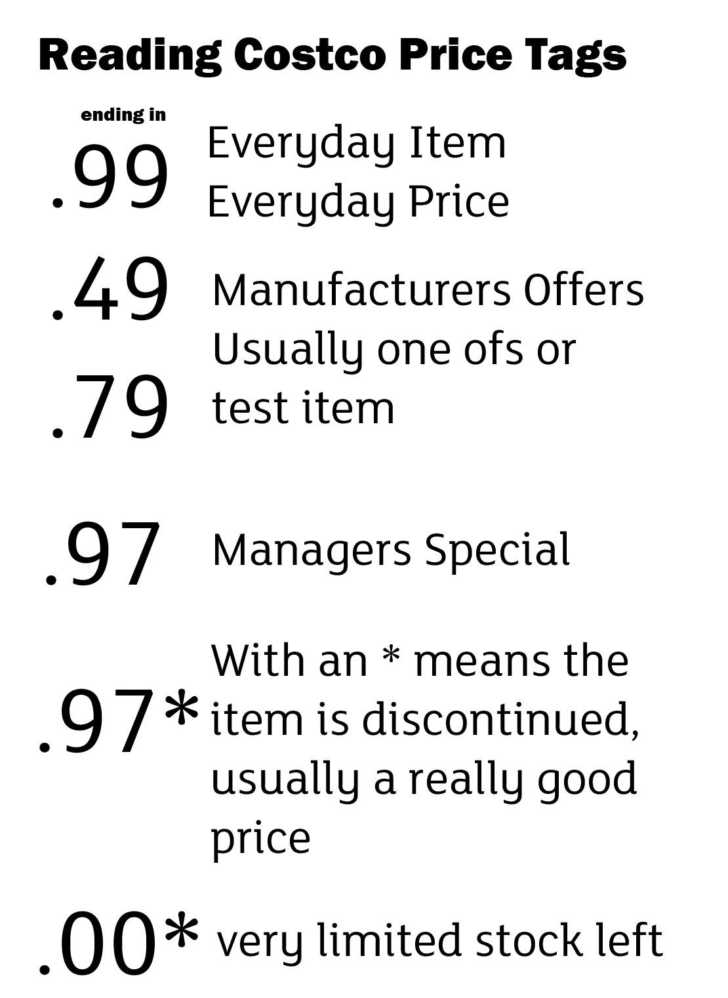 Now this tip will really make you feel unstoppable. When looking at prices at Costco, know that the ending of each price, whether it ends in $0.99, $0.97, $0.88, or $.00, is significant. According to insiders, $0.99 is Costco's price, $0.98 is retailers price, and $0.97 is typically marked down from the original price (clearance). Prices ending in $0.88 or $0.00 are manager's markdowns, meaning they're looking to quickly sell remaining units in stock and there likely aren't many more to be sold. Armed with this knowledge, you have a clear indication of whether you should buy now or hold off until the price changes.
Buy "generic"
While some people feel that generic brands are typically of a lesser-quality than name brands, that is definitely not the case at Costco. Costco's in-house brand, Kirkland, creates tons of high quality products that are equal to, if not better than other name brands. You get great savings by buying Kirkland, plus, people say Kirkland products are actually produced by highly reputable name brands – there are even whispers that Grey Goose produces Kirkland vodka…if that's the case, you know we're going to get great savings and great quality by choosing Kirkland.
Assess gift cards
We typically breeze by any gift card section at the front of a grocery store, but at Costco, you can really save money, so if going to the movies or eating at a certain restaurant or making frequent trips to Cold Stone are your jam, keep your eyes peeled for gift cards that could save you over $20, giving you way more bang for your buck!
Go to the center of the store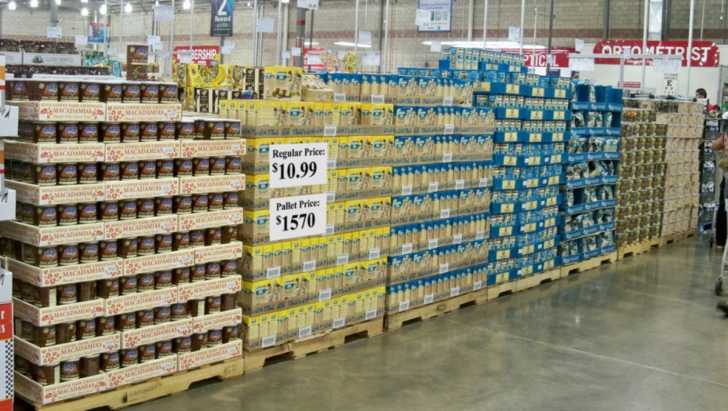 Don't be distracted by the pretty, flashy, fun stuff when you first walk in, it's generally more expensive than what's in the middle of the store. Better bargains are typically placed in "center court" and if you can keep your head together (along with your shopping list) and get to the middle of the store before caving, you'll likely get better deals and be closer to sticking to your budget.
Buy frozen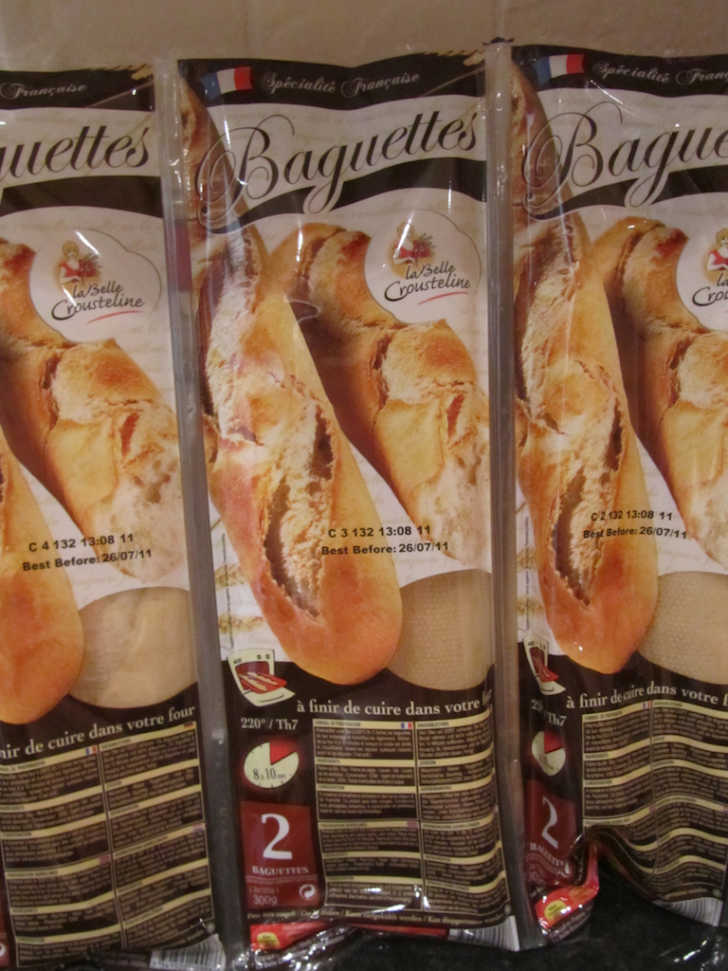 It might look more enticing to buy something fresh and delicious-looking from the bakery or deli counters, but many times those items have arrived at the stores frozen, are baked there and then sold at a higher price. Skip the middle step of the product being baked there and buy the frozen product for less! Plus, then you get to enjoy it straight from the oven, win-win!
Split items (with or without friends)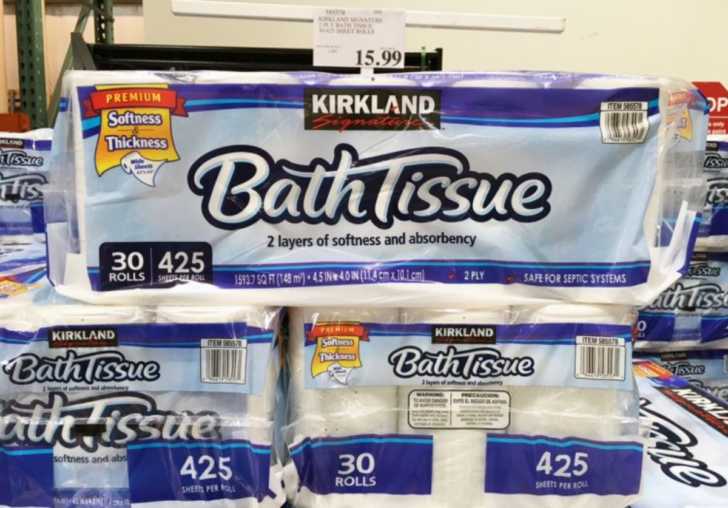 Whether you go in on a huge pack of toilet paper with a friend and save tons of $$ or you go to the butcher and ask them to split a package of chicken up into light or dark meat only (instead of buying the whole package of chicken), know that you can split items and don't have to go through all of the huge packages alone.
Go to the pharmacy
Costco pharmacies typically have some of the most affordable medication prices out there, making it a great resource for you and your family. If it's covered by your insurance, swing by the pharmacy as you wrap up your shopping, since medication prices can rack up really quickly – you'll be glad you did.
Check out end-of-season sales
If crazy deals are what you're looking for and you're flexible about what's available, then hitting up Costco in between or at the end of a season is definitely where you'll find some great sales. When the store is intent on making room for new seasonal product, all of last season's items go on sale. Beginning of fall is a great time to get summer stuff, beginning of spring a great time for winter stuff…you get the gist!
Shop with Costco Cash cards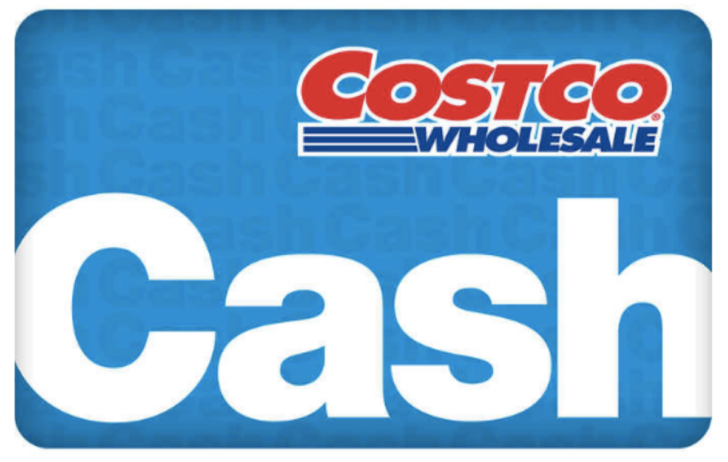 Want to know one of our favorite Costco shopping hacks? You don't technically have to be a member to shop there…all you need is a friend who's a member. Yep, with Costco Cash cards, you can have anyone you know who's a member pick up a cash card for you, which you can then use to buy any of their products! If you've been debating whether you think membership is worth it, or you're trying to convince someone else of Costco's greatness, these cash cards seriously come in handy!
SKM: below-content placeholder
Whizzco for 12T