As a lifelong sweet tooth, I love Jelly Belly jelly beans, which I find are pound for pound the pinnacle form of this candy.
The secret to their brilliance is in how the flavoring is distributed. Most jelly beans are not flavored or colored in the center, however Jelly Belly ones are, and it makes a huge difference to the taste.
While Jelly Belly offers a fine range of traditional flavors, from the beloved raspberry to the controversial licorice, where the brand truly excels is in innovative, creative flavors designed to raise your eyebrows and challenge your tastebuds.
The following list is a collection of my favorite Jelly Belly flavors, taken from their official list of 50 permanent flavors. The limited edition options that have popped up during the years, such as Harry Potter flavors (earwax anyone?), were just too mental to consider for the list.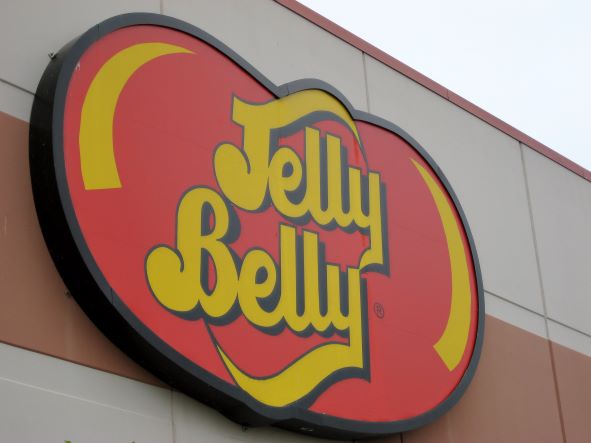 1. A&W Cream Soda
I've had a love affair with A&W Cream soda since I first had a can at Hawaii International Airport in 2007 (yes, I remember). I keep the great tasting Jelly Belly version handy, just in case I'm hankering for some vanilla goodness.
2. Buttered Popcorn
My go-to flavor for the movies, they don't cost an arm and a leg at the concession stand and you fit them in your pocket. Just like the real thing, it's tough to stop smashing them.
3. Watermelon
The least exciting, but arguably the most universally loved of the Jelly Belly flavor range. They're plenty sweet, but offer a little hint of zip that everyone seems to love.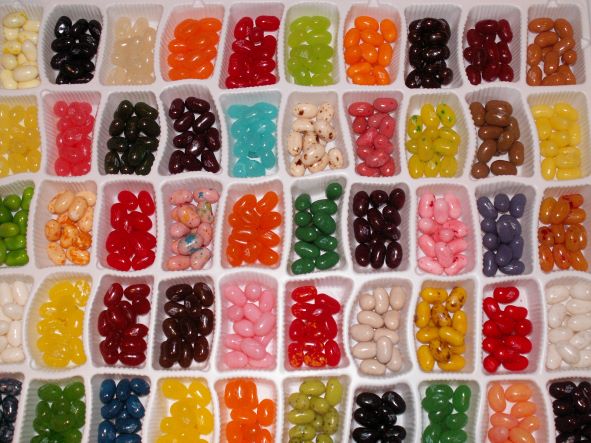 4. Pomegranate
Probably the most divisive item on this list, I love the pomegranate flavor for nostalgia as much as anything. I used to have a tree full of the weird, nobbly fruit in my backyard as a kid, and the jelly bean taste always brings back memories.
5. Cotton Candy
My children's favorite jelly bean flavor, and the one that brings to mind trips to the circus and show. Also, if you or the kids have an aversion to the texture of cotton candy, then jelly beans take care of it.
6. Sunkist Tangerine
Another soda flavor on the list, it's sweet and bright, but with just enough bite to pop once it passes your lips. I considered root beer and Dr. Pepper here too, but tangerine just feels right!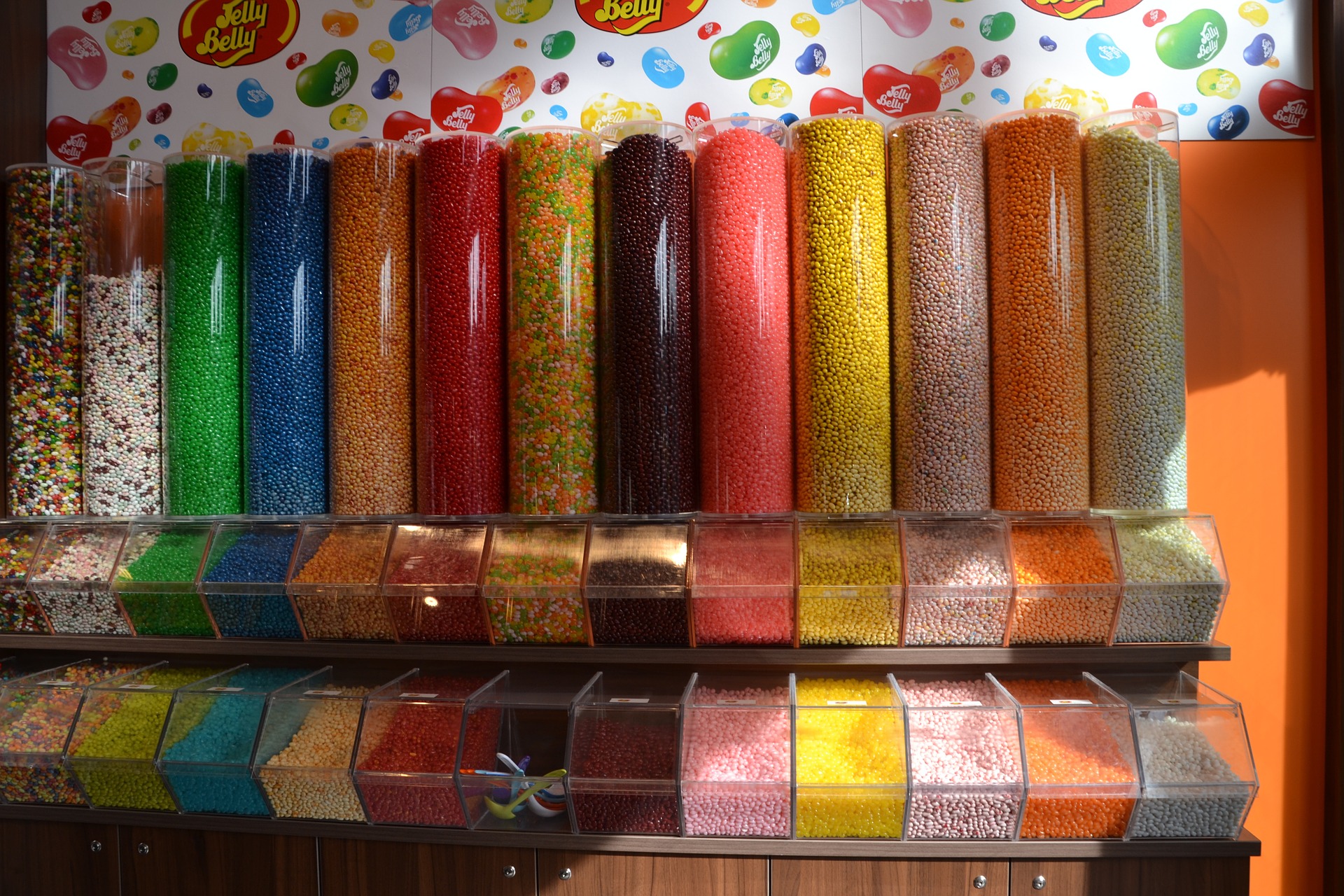 7. Orange Sherbert
A bit of fizz amongst the sweetness never goes astray. I'm trying to think of an orange sherbet flavored beverage or candy that I don't like, and have completely drawn a blank.
8. Green Apple
A little bit sweet, and a little bit sour, people tend to love them or hate them. My kids hate them, and I'm okay with it!
9. Toasted Marshmallow
These beauties remind me of miniature speckled hen's eggs, but with a lot more campfire fun involved. Toasted marshmallow Jelly Belly are some of the most popular across the United States.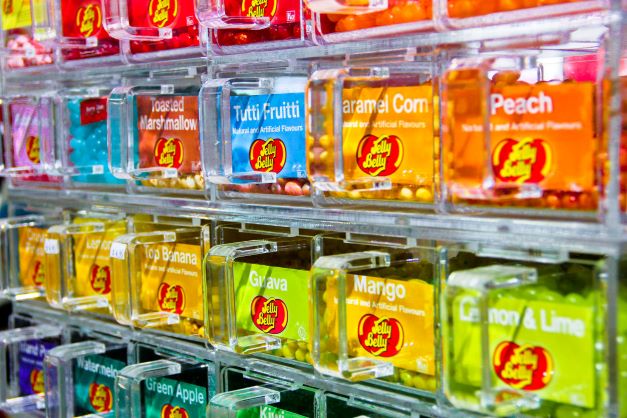 10. Chili Mango
These Jelly Belly beans are purely self indulgent. The heat from the chili wards off my wife and small children, which means I get them all to myself.
11. Crushed Pineapple
One of the sweetest Jelly Belly flavors, I love how they can get the taste of an entire pineapple into one little kidney shaped bean.
12. Juicy Pear
I find pears in general are severely underrated, which is mirrored by their popularity within the Jelly Belly world. I'll take fresh juicy pear flavor ahead of berries almost every single time.
13. Sour Cherry
I like sour cherry because they make your face pucker when you pop one in your mouth. All of the sours range has this ability, but for some reason I like cherry the most.
Conclusion
With more than 50 permanent flavors and a whole bunch of limited and special release tastes (I see you Tabasco beans), everyone's list of favorite Jelly Belly jelly beans is sure to be different.
What is your favorite Jelly Belly flavor?
SKM: below-content placeholder
Whizzco for 12T