4) Range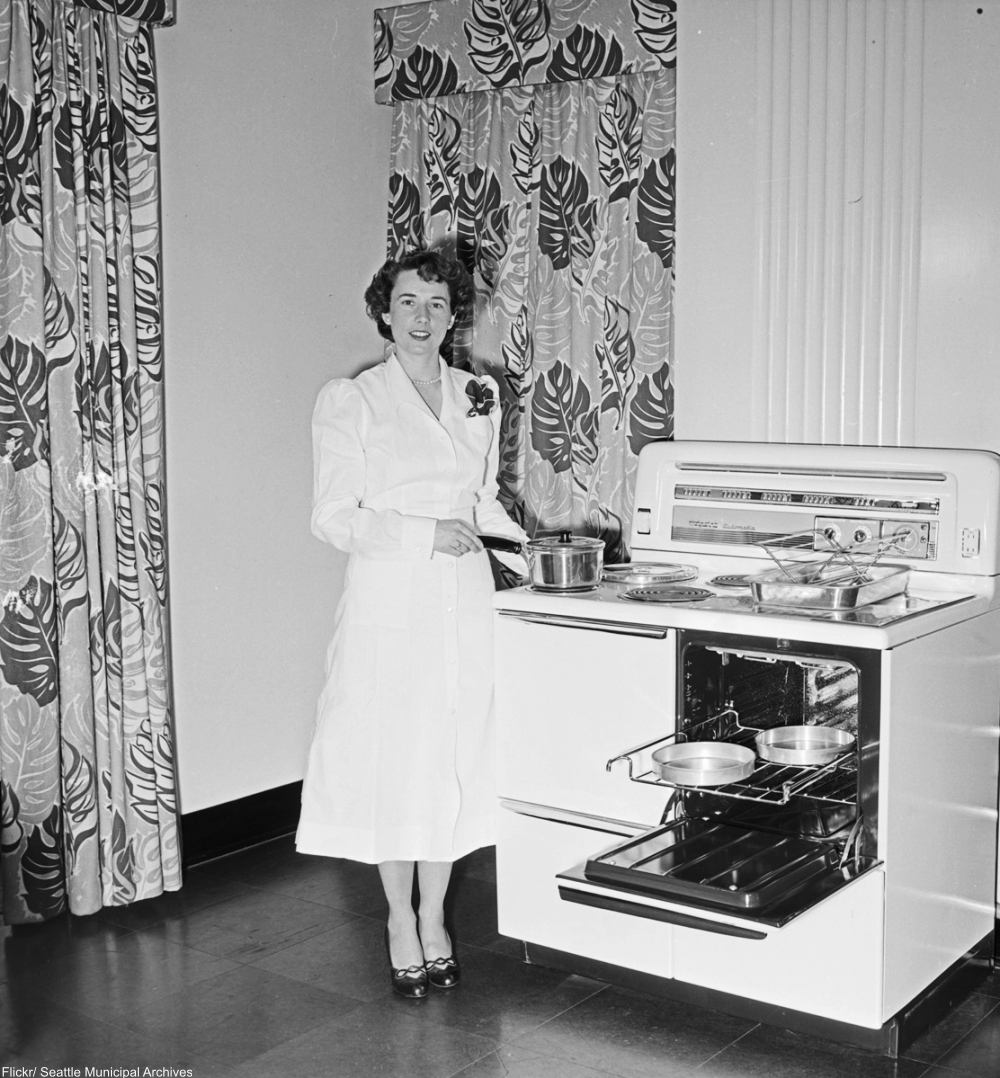 Many people today will use stove and oven interchangeably, never using to the one word which means both: range. Mom often referred to the range, but we don't hear this word being used as often these days.
5) Jalopy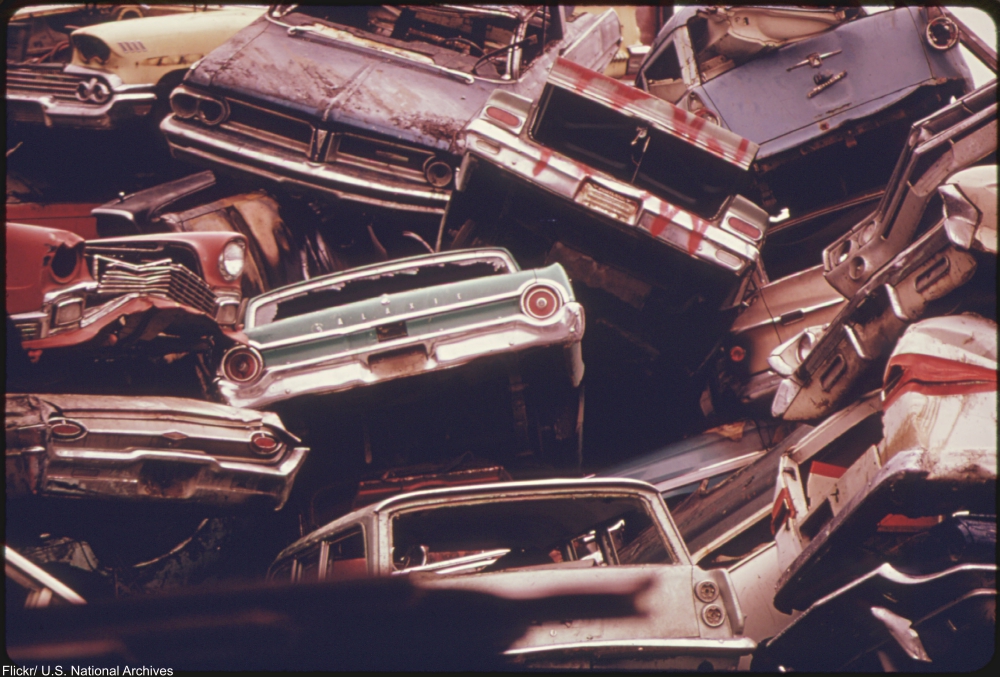 There are many names for an old car that doesn't run well (or at all), but jalopy is one of our favorite old-fashioned ways of saying this. Many kids don't know what this word is, but we heard it a lot. So many times it was used to talk about any car that might have have some problems, an exaggeration to say that while it wasn't on the scrap heap now, it would be soon!
[sc name="content-ad-async-horiz-1″]
You might not stop and think about these things until some young person asks, "what is that?" when you use them! But, these old-fashioned words remind us of our parents and grandparents. It was just what people said back then and everyone knew what you were talking about.
6) Get on the Horn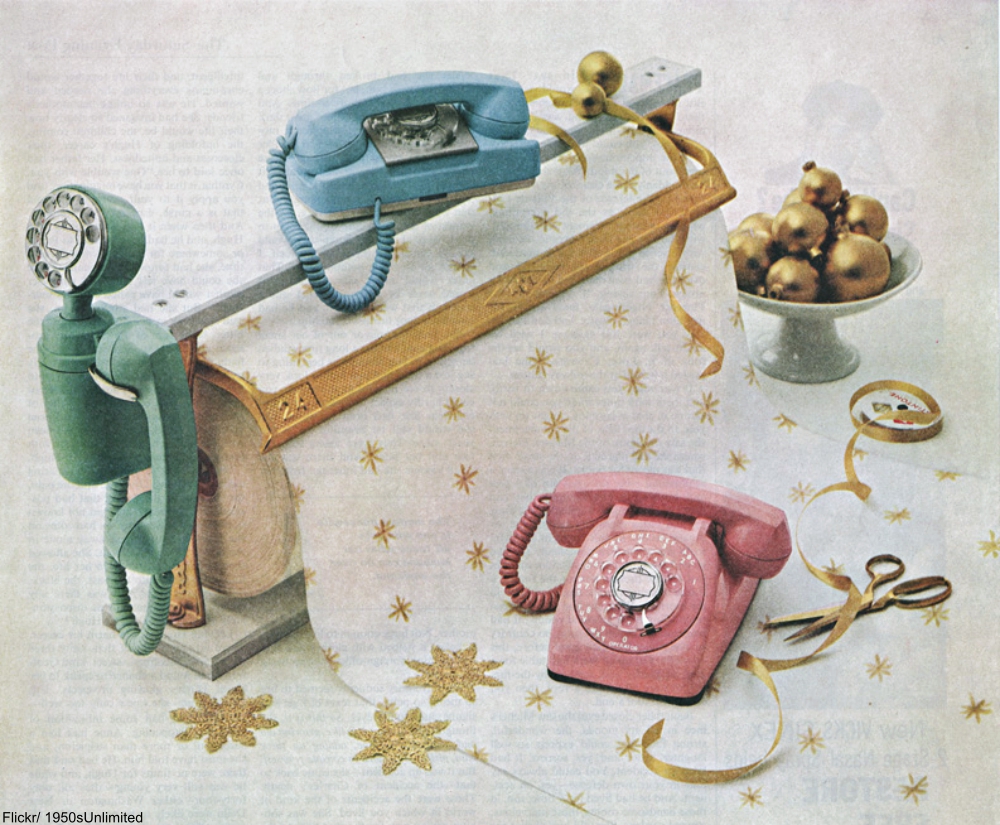 Young people today might not know this one, but we heard this all the time growing up. From the the speaking tubes on military ships which had horn-shaped mouth pieces, this saying goes way back! Dad used to use this one in particular when he was angry and somebody was going to get an earful on the phone!
7) Ballpoint Pen
Ah, the Good Old Days when both fountain pens and ballpoint pens looked elegant and were made to last for many years. Back then it was necessary to refer to the newcomer ballpoint pen by its full name. Now, when you say pen people assume you mean a ballpoint and it's the fountain pens that stand out from the crowd.
[sc name="content-ad-async-horiz-2″]
SKM: below-content placeholder
Whizzco for 12T