I'm a pie guy.
Hit me with that sweet dessert filling, golden flaky pastry golden, ice cream, fresh cream, and maybe a little custard (yeah, I'm greedy). I'll happily get to work at any time of day. I'll even eat that crazy whipped cream stuff from a can if I have to because a naked pie is an opportunity missed.
The US has a lot of foods rich in tradition that I love. On my (previously) frequent visits to the states, I got to indulge in a variety of pies, from Cheesecake Factory staples, roadside diners, to my friends, their parents, and family stuffing me with their favorite recipes.
I got to eat a lot of pies during my travels (when my metabolism was still fast) and I'm not sorry about it one bit! Below you'll find my top 10 dessert pies, placed into the order my memory slotted them into over time.
I understand that cherry pie is missing (and probably shouldn't be) but cherries and I don't get along. And my father-in-law is upset because I didn't put an apricot pie in.
11. Pumpkin Pie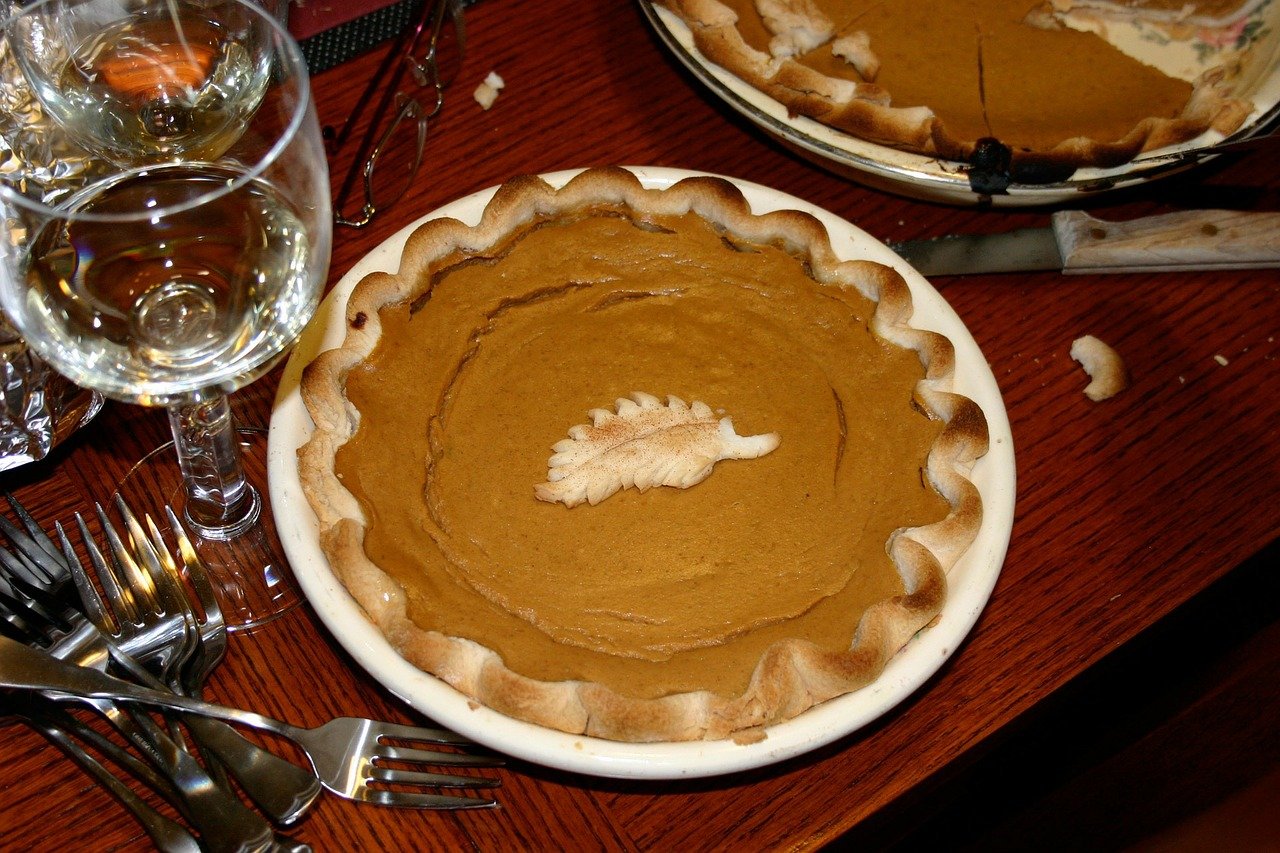 Being Australian, my ties to Thanksgiving are tenuous; celebrating with my American roommate during university days, or with fellow teachers in Japan. Pumpkin pie gets dropped lower than it would for others, and the best one I sampled I ate in Halifax, Nova Scotia at Christmas time.
That being said, pumpkin pie is fantastic, and being 11th on this list is no slight! I liked it with some fresh whipped cream and a scoop of vanilla ice cream, so the cinnamon, cloves, and ginger stand out.
10. Possum Pie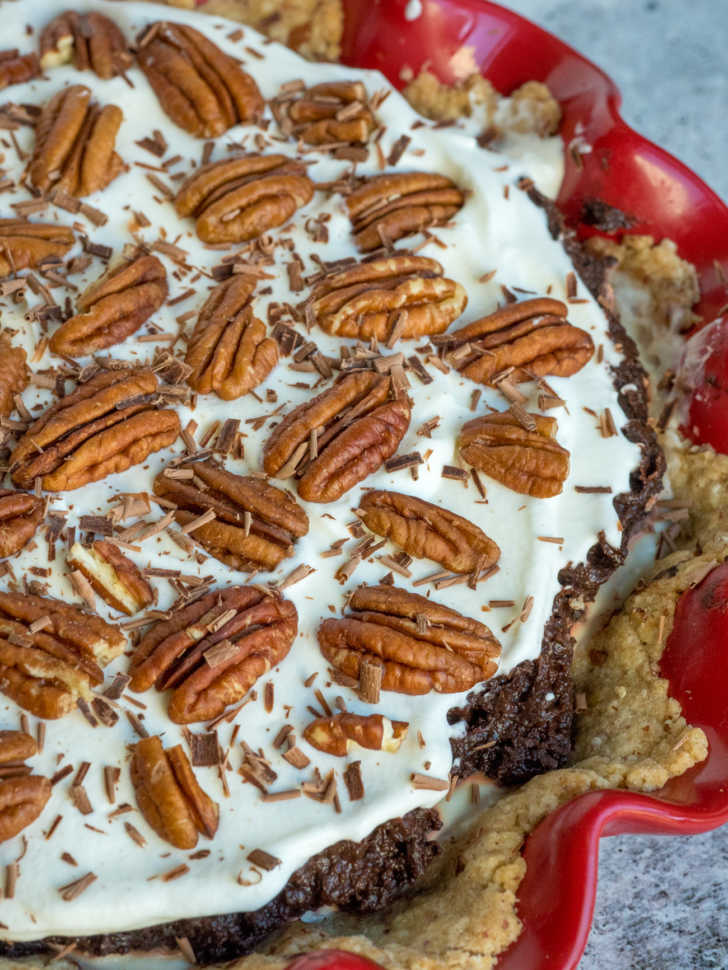 The disappointment of knowing possum pie isn't made from possum is tempered by not looking at Youtube clips of people cooking possum. Swings and roundabouts.
I understand possum pie is huge in Arkansas, but alas, the slice I had was from a little bakery close to the Santa Monica Pier. It looked great in the display, could be had for a single note, and tasted delicious with a complimentary dollop of whipped cream.
I was staying with friends at the time, who told me about the fact that possum pie involves layers of the filling 'playing possum' instead of being a marsupial filling, which makes a lot more sense.
9. Pecan Pie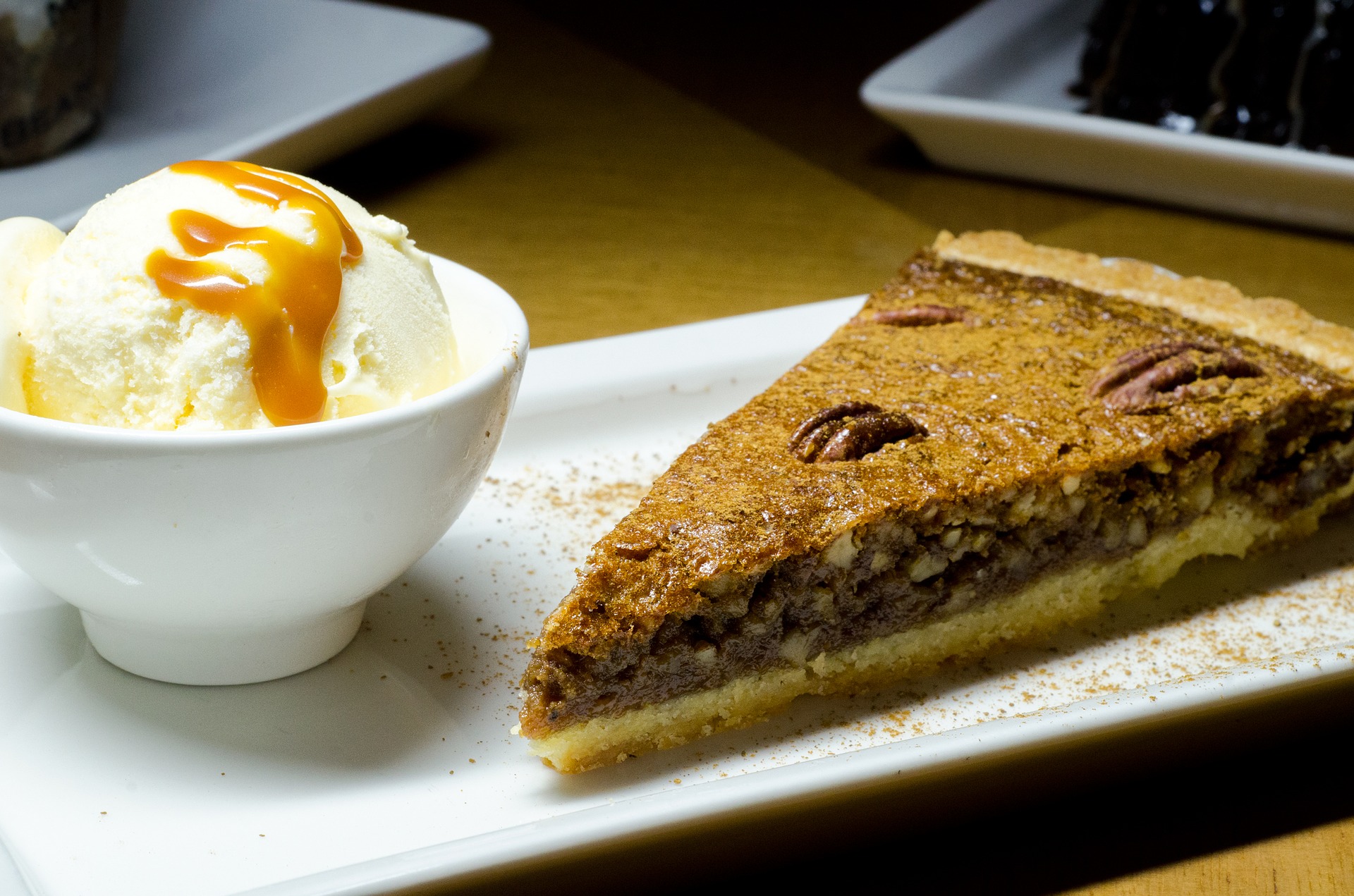 Surprisingly sweet despite the nuttiness, pecan pie is underrated at holidays and often overlooked in favor of the old-time favorites.
A good pecan pie needs to embrace the sweetness but retain balance – being overdone destroys the nut crunch aspect other pies can't touch and makes the mouth-feel too jelly-like.
The secret is perfectly toasted pecans, as they stop the filling from turning into a gelatinous mess and retain the crackly feel that bonds well with the crusty.
8. Cream Pie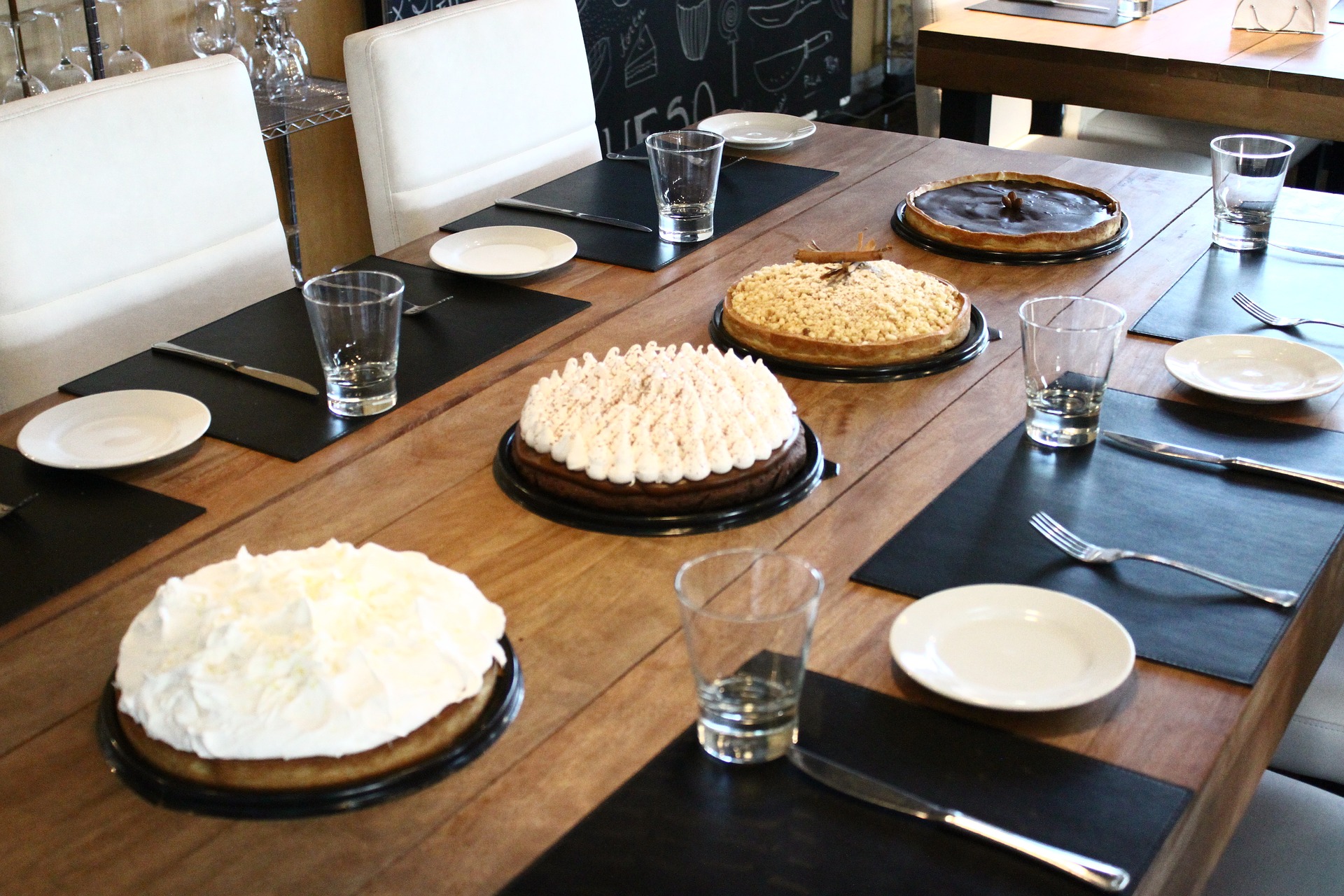 The versatility of a cream pie is what makes it so great. You can throw practically any filling you can find in the pantry onto a pastry base, bake it for a bit, and then lay on about three feet of whipped cream to finish it off.
The cream pie is not as fancy as some others on this list, but it's simple, tastes great, and will always help you out in a pinch.
The banana chocolate cream pie in the clip below looks delectable.
7. Sweet Potato Pie

I will go for sweet potato pie over pumpkin pie 100/100 times, even though pumpkin pie is also on the list.
Watch the clip below and tell me that with the lower carbs from the sweet potato filling, you won't try to eat the whole thing.
6. Blueberry Pie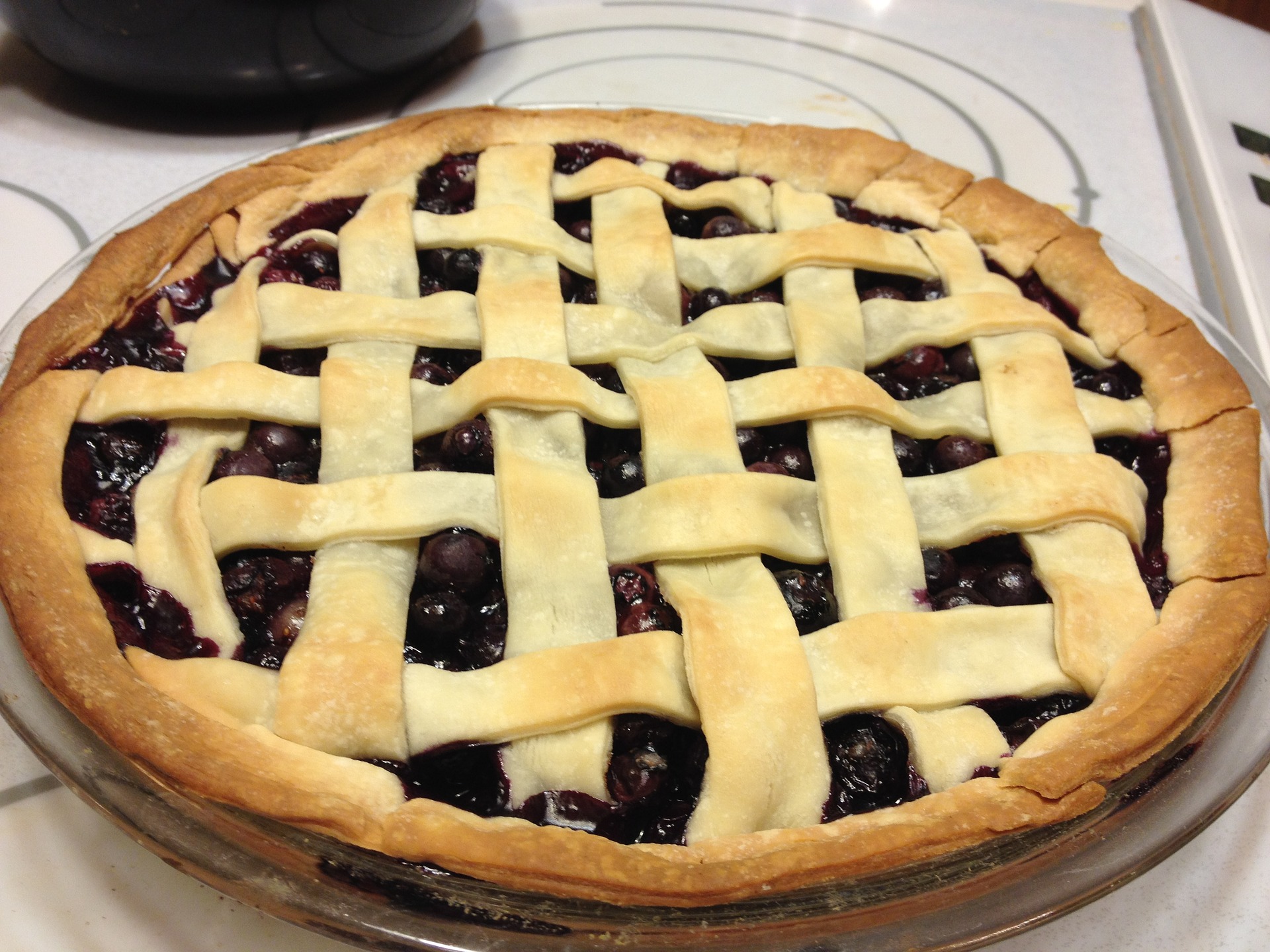 As much as I enjoy the taste of a pie made with beautifully ripe fresh blueberries, I think the way they look and smell when served fresh out of the oven is even better.
The brilliant contrast of golden pastry latticed over the dark blue-purple richness of the filling and lashings of sweet sugar makes blueberry the ultimate rock star pie.
The other thing I love about making a fresh blueberry pie is the fact you can just throw them on a layer of pastry and go for it, there's no pitting, peeling or anything time consuming, which is great when you're pressed for time or covering up a mistake (like completely screwing up your lemon-lime cheesecake right in the middle of a dinner party).
5. Butterscotch Pie

Eating my first slice of butterscotch pie was an accidental win. I'd been pretty sick with a bug for a few days and had been confined to my San Francisco Hotel room (the Mark Twain, I'm a writer after all).

I eventually started feeling human again and went from having no appetite to starving in the space of ten minutes, so I rolled out looking for food quite late. The only place open in shambling distance was Lori's, a touristy late-night diner with a chessboard floor and 50's memorabilia. Perfect!

After slowly working through a meal (my scratchy notes say burger and fries) I was about to pay and leave when my waitress asked if I wanted pie. I didn't, but she told me it was the last slice of butterscotch and it was mine if I wanted it.

That pie was top drawer. Even after a long time at the display counter, it was rich and well put together, with beautiful brown sugar custard filling, perfect pastry, and a nice dollop of whipped cream. I stayed in San Francisco for another four days, making sure to finish my night with a slice of pie from Lori's every time.
4. Haupia Pie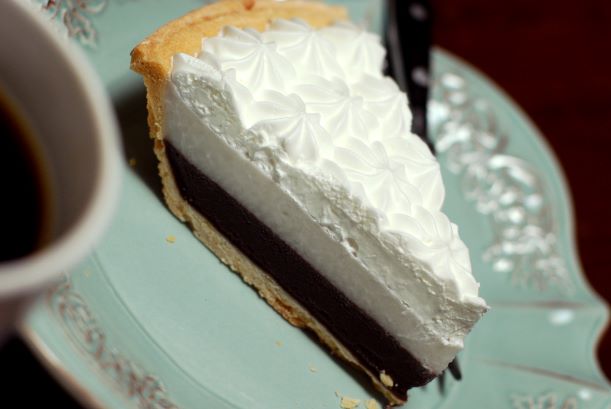 I spent my time in Hawaii on Oahu and was disappointed I didn't get the chance to visit the legendary Ted's Bakery in the North Shore. Nonetheless, there are lots of places to try delicious haupia pie.
My preferred version is the chocolate haupia pie, although there are quite a few variations that give the pies its tropical vibe. Not being a huge coconut fan was a worry initially, but the way the pudding mixes in with custard, cream, and the delectable macadamia crust is brilliant.
If you haven't had the chance to try haupia pie, the clip below is a great way to get introduced to it DIY style.
3. Key Lime Pie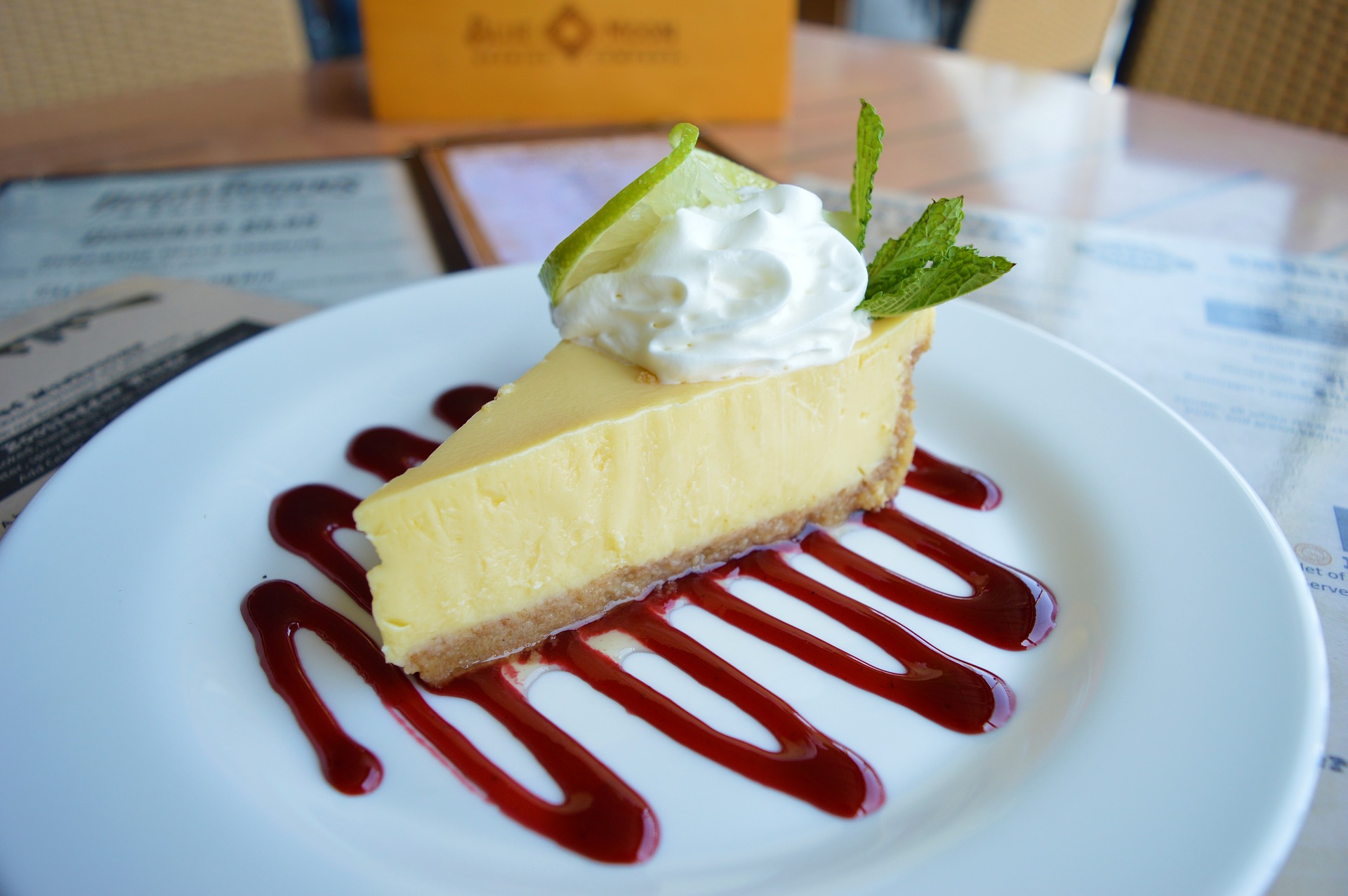 I don't want to get into the intricacies of pie versus cheesecake designations, but I'm always happy to eat a slice.
Once, after telling my friend Anne that key lime pie was just a cheesecake, I was firmly and loudly shushed, then sent away to do "whatever silly things men do" with her innocent husband, Pete, for company.
When we were allowed to return (some hours later) there was a key lime pie on the table – made from scratch and looking like baked perfection. Anne handed us a plate and a spoon each, giggled, and said, "now you're going to learn the difference."
It was not just a cheesecake, it was a magical citrus dessert experience that I won't get to have until I see Anne and Pete again.
2. Peach Cobbler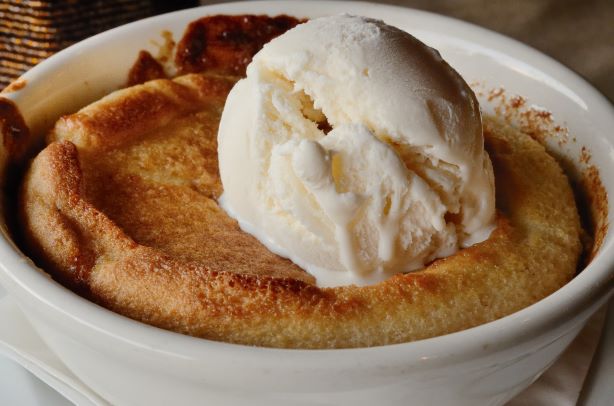 I haven't been to Georgia, which makes me sad. But I've eaten a whole bunch of peach cobblers and pies, the best one was at a random diner off the strip in Las Vegas that felt like a 1980s action movie.
The sweetness of peach with sugary bits of golden flaky pastry makes me really happy, and a liberal pour of fresh cream takes the whole thing to another level.
If it was a pie anywhere else in the world, a peach cobbler would be option number 1. But it's not an apple pie…
1. Apple Pie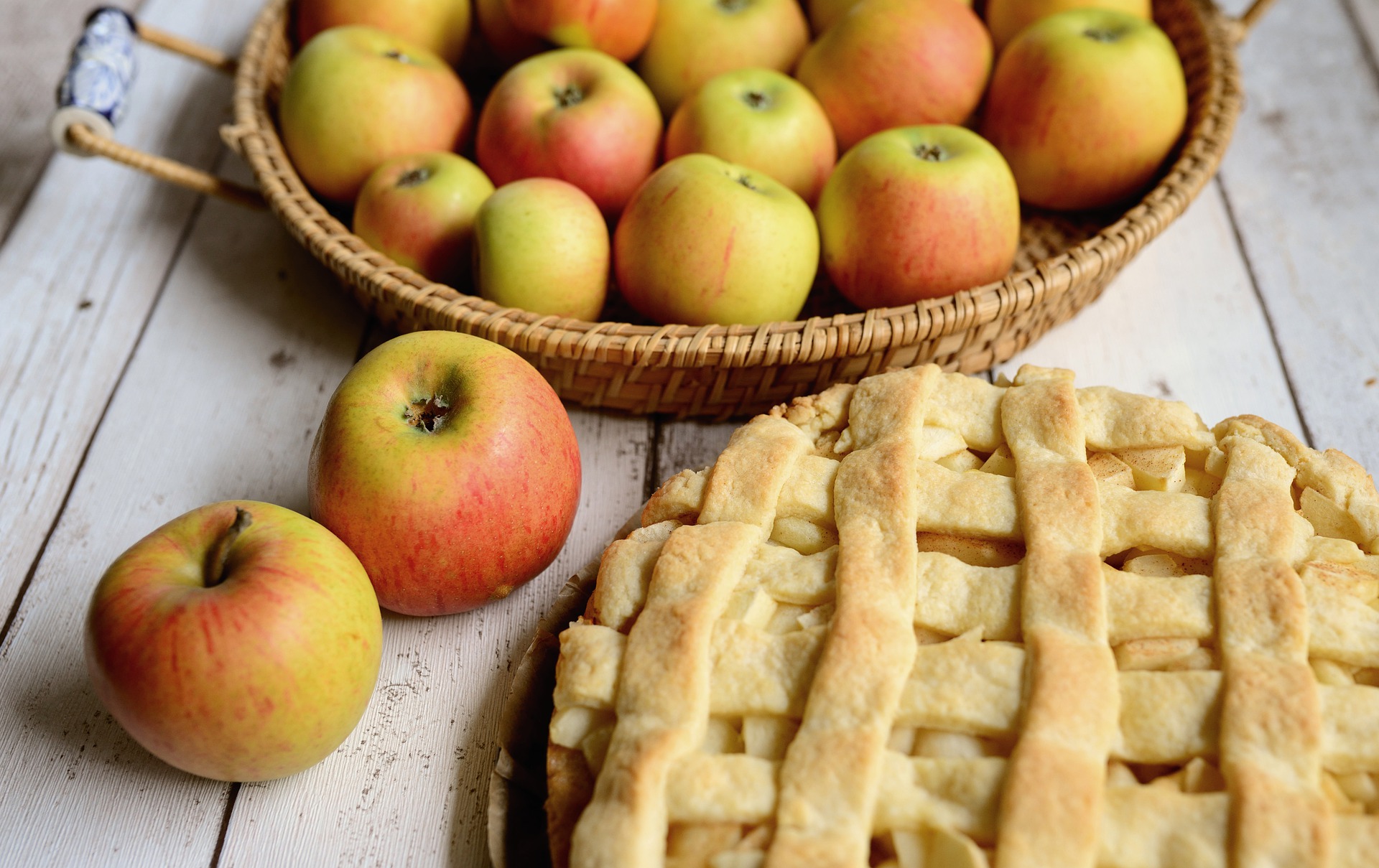 There's absolutely no way that there could be another answer at No 1. There's a reason why the saying "as American as apple pie" is known and used on every continent.
A premier apple pie with lashings of sugar, pure cream, ice cream, and a cheeky dab of thickened custard, is pure dessert perfection.
If you need a bit of inspiration, Jamie Oliver's apple pie recipe is a belter! It's chunky, messy, and just the right shade of awesome for you to make at home.
Conclusion
The US is the ultimate place to visit as a pie lover. You can mix up the classics, enjoy area favorites, or even bake your own. Whether you are on a trip to visit family, on business or vacation, you can go into a diner, restaurant, or home and experience a slice of pie so good that you'll be after a second slice (at least).
Life's too short not to enjoy the pie!
SKM: below-content placeholder
Whizzco for 12T