Celebrity restaurants take a variety of forms, from elegant fine dining and sit-down excellence to fun-filled casual food, simple eats, and even franchises.
Big names from sports, business, and entertainment like to invest in restaurants, often with friends and family. Some are hands-on operators or big-time brand ambassadors, while others are happy enough to have their name in lights on the signage.
The following 11 celebrity restaurants are some of the United States most popular and successful, melding quality food with the right atmosphere and service.
1. Nobu (Robert De Niro)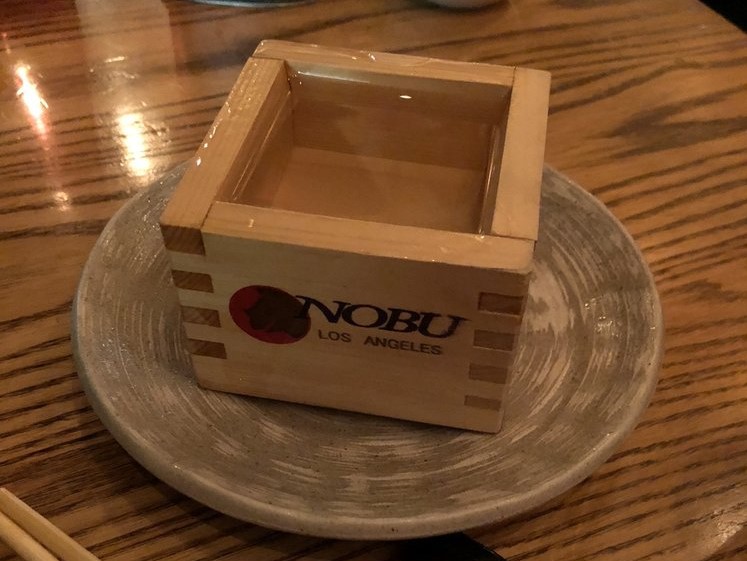 Nobu is now a worldwide phenomenon and can be considered the ultimate in high brow franchise dining. Nobu melds fame, food, and fantasy into some of the most 'seen to be eating here' restaurants in hip cities across the world.
Partly owned by Robert De Niro and producer Meier Teper, along with head chef Nobu Matsushita, the restaurant offers premier sushi and an Asian fusion menu.
Nobu will lighten your wallet (and may not fill you to the brim) but it will certainly impress you with its flair and flavor.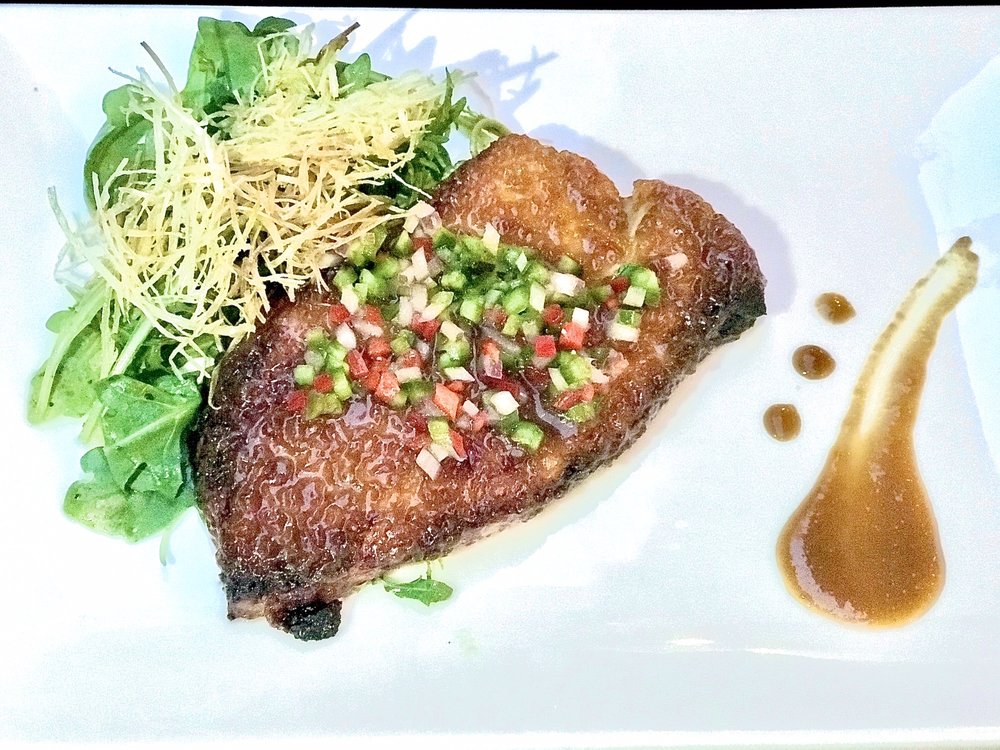 2. Michael Jordan's Steakhouse (Michael Jordan)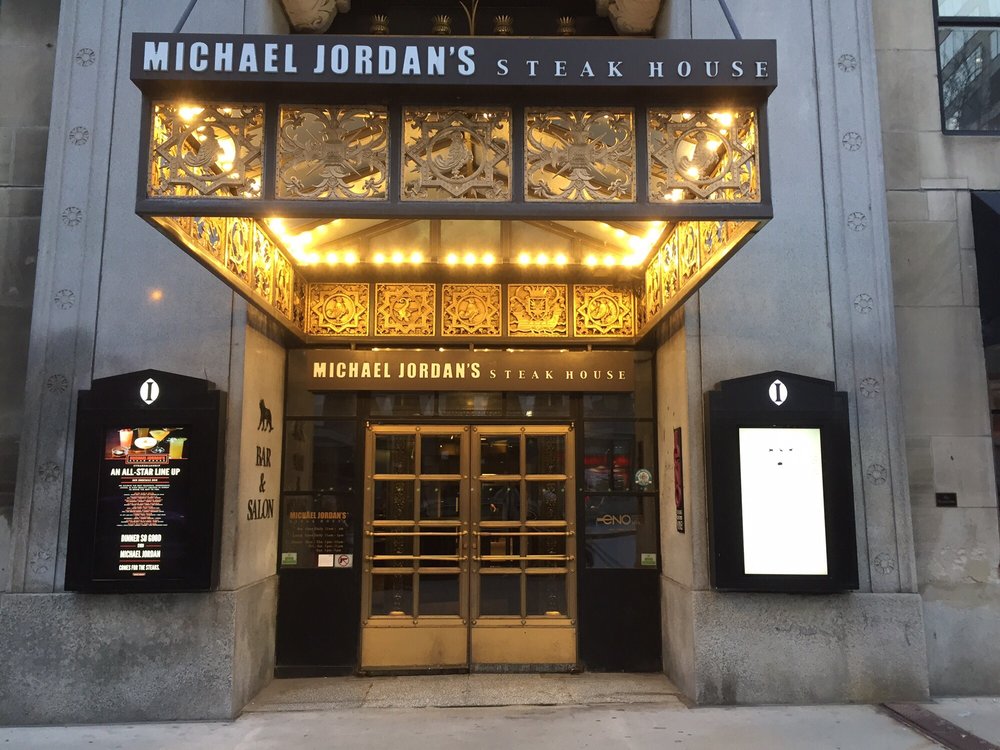 Arguably the greatest NBA player of all time, Michael Jordan's business acumen may be as impressive as his playing career.
Jordan has a lot of money tied up in successful restaurants (including 1000 North, an impressive restaurant and bar in Florida), however, it all starts with the Northside Chicago steakhouse that bears his name.
If you are looking for a fine filet, a quality tipple, sports on the screen and a snapshot of MJs exploits as a player, MJ's Steakhouse makes for a great experience for tourists and locals alike.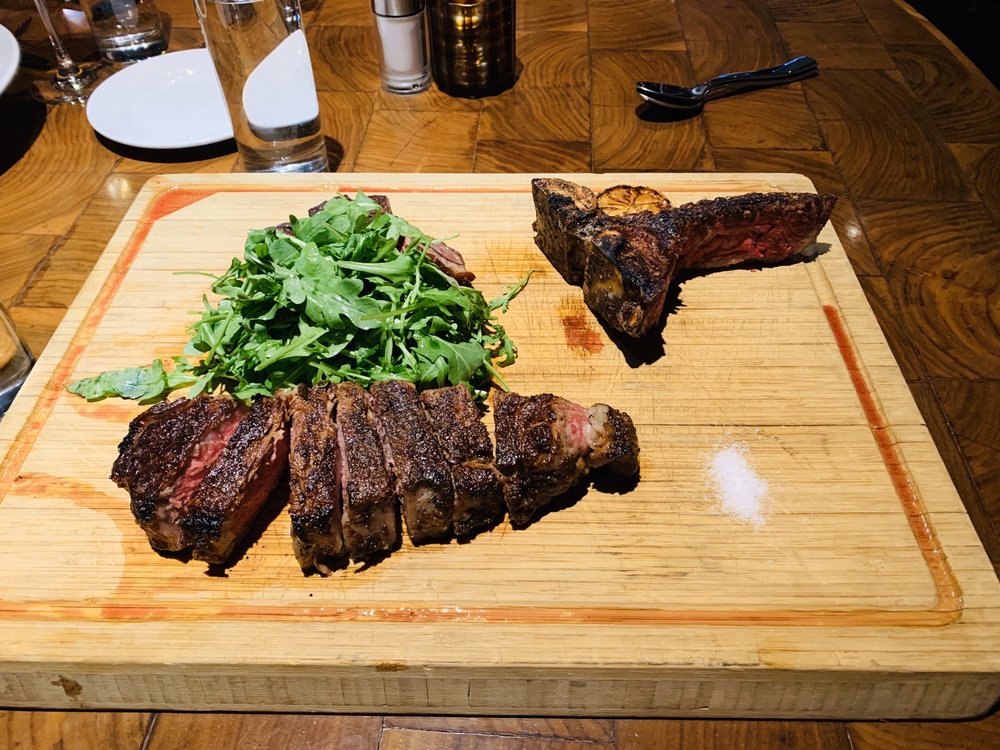 3. Walton's Fancy & Staple (Sandra Bullock)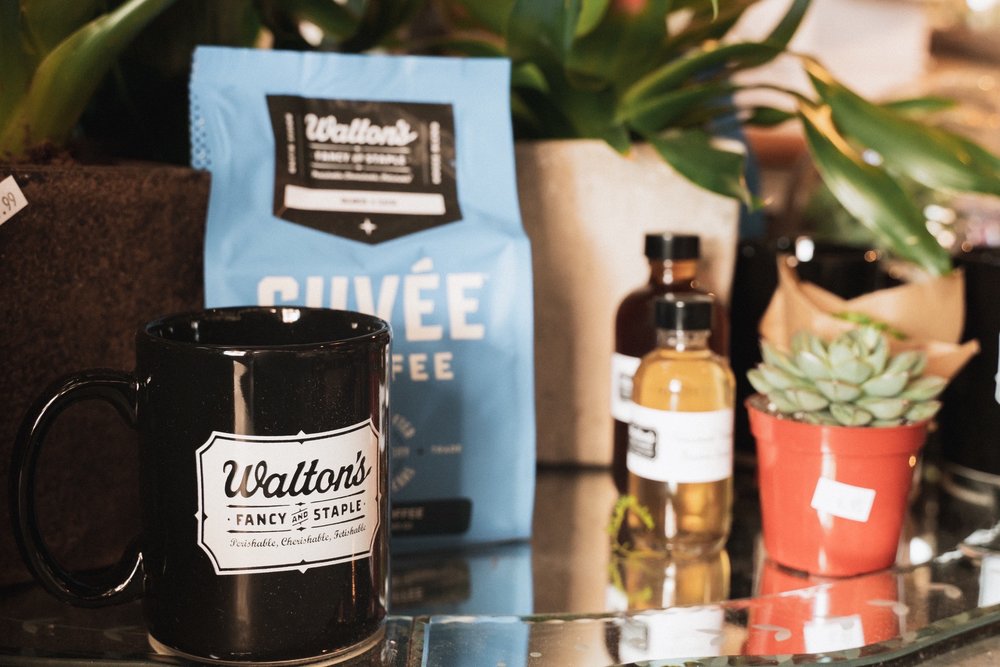 Academy Award-winning actress Sandra Bullock owns the coolest little place on this list; the cheerful and welcoming Walton's Fancy & Staple in Austin, Texas.
The hybrid establishment offers a bakery, florist, and deli (including take-out and sit-down meals) that offers tasty and affordable food.
It's a distinct change of pace from Bullock's previous French Restaurant Bess' Bistro but seems a great place to while away your morning with a hot cup of coffee, some pastries, and a good book.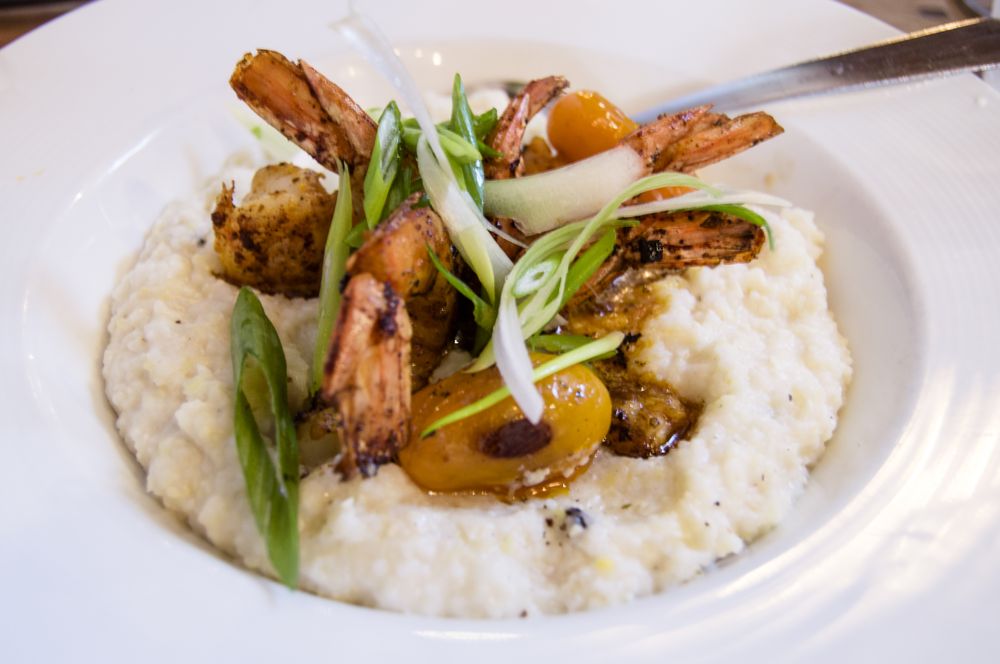 4. Tagine Beverly Hills (Ryan Gosling)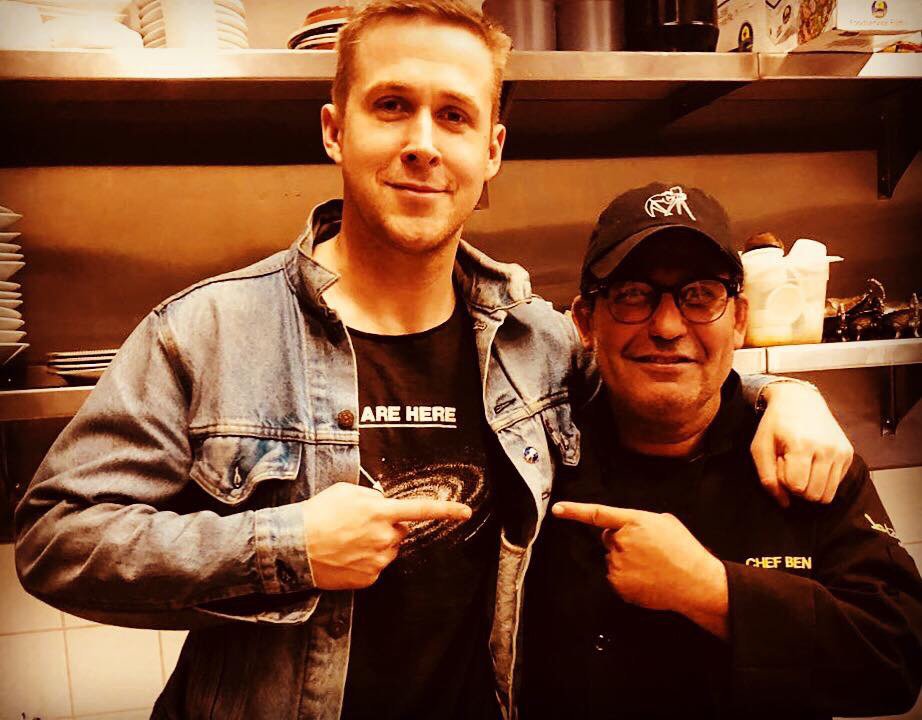 Hollywood heartthrob Ryan Gosling is part owner of Tagine Beverly Hills, which offers tremendous iterations of traditional Moroccan dining.
In the picture above you see Gosling with his friend and co-owner Chef 'Ben,' the heart and soul of Tagine. Chef Ben's Moroccan food laden with spices means the restaurant is a great place to share plates in a cool atmosphere.
The tagine is a beautiful ceramic pot, (with a funnel-shaped lid) used in Persian and Middle Eastern cuisine – they are great for preparing a range of flavorful dishes and stews.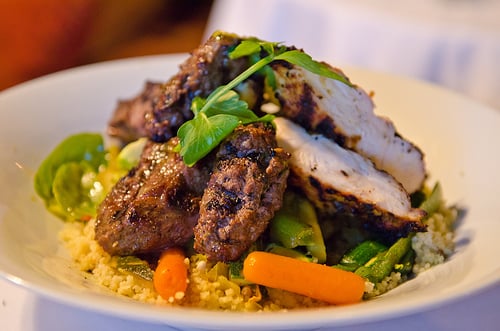 5. FGL House (Florida Georgia Line)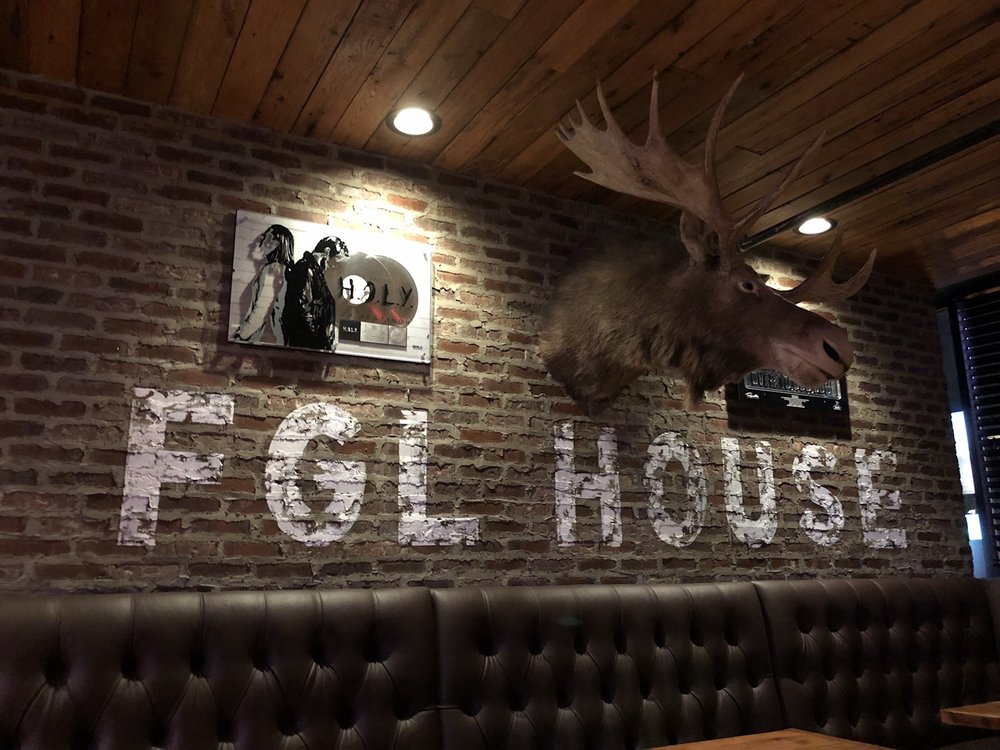 For fans of superstar country music band the Florida Georgia Line, a visit to downtown Nashville can be topped off with a visit to FGL House, the popular restaurant and bar owned by the band.
The food and craft beer menu at FGL House makes for a great game day – Southern favorites, steaks, salads, and slides are all the go – along with a huge menu of domestic and craft beer.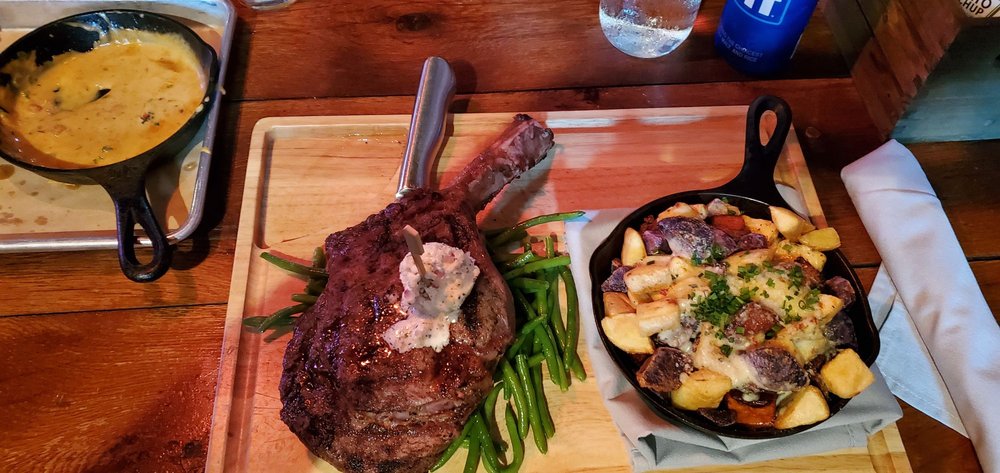 6. Saints and Sinners (Channing Tatum)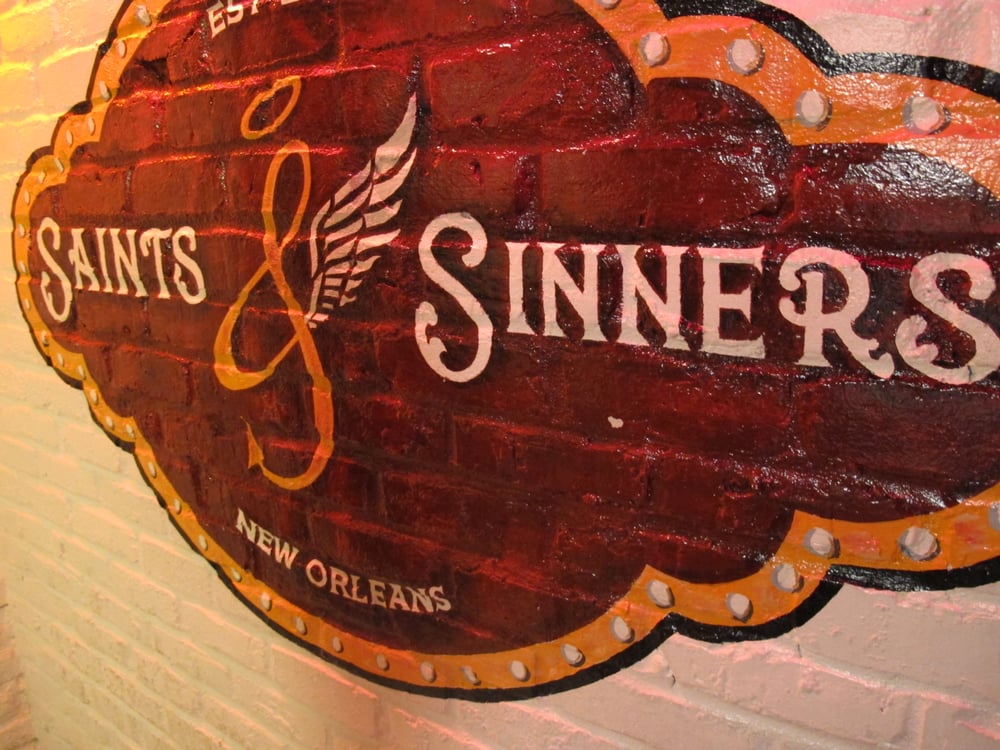 Hanging at Channing Tatum's spot Saints and Sinners, slap bang in the middle of New Orleans' French Quarter, fits my idea of a good time.
Louisiana favorites – the Saints and Sinner crawfish broil looks fantastic – a happening bar, and the old school location sounds like a great night out (and I'd bet the music is great too.)
Saints and Sinners is a great starting point for a night out on Bourbon Street.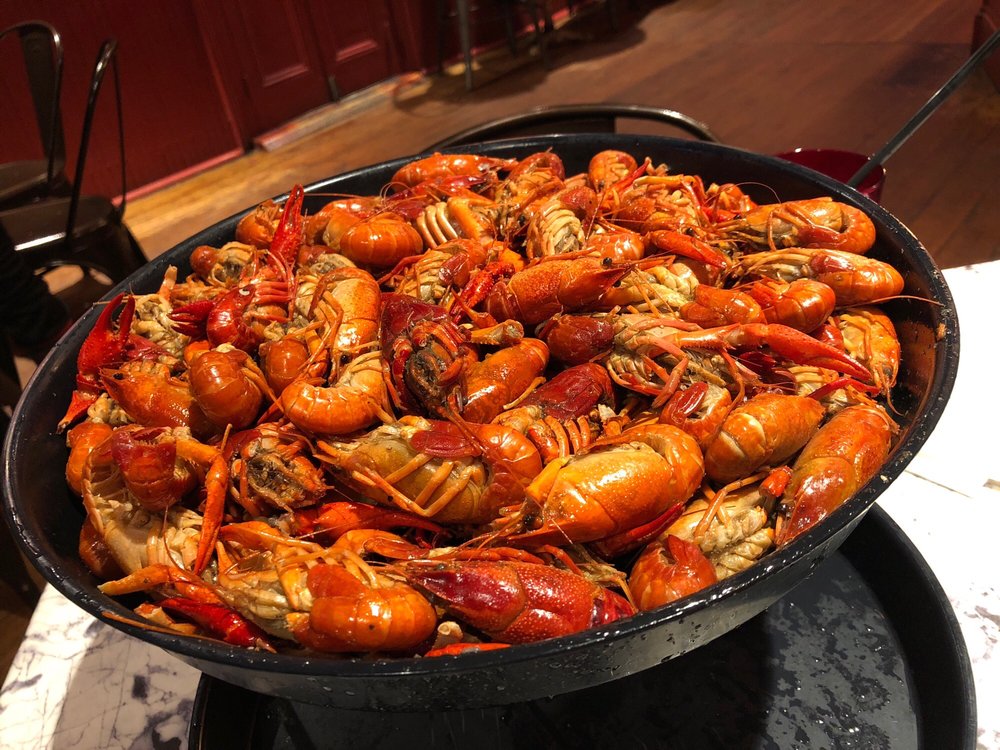 7. Chicken + Beer (Chris 'Ludacris' Bridges)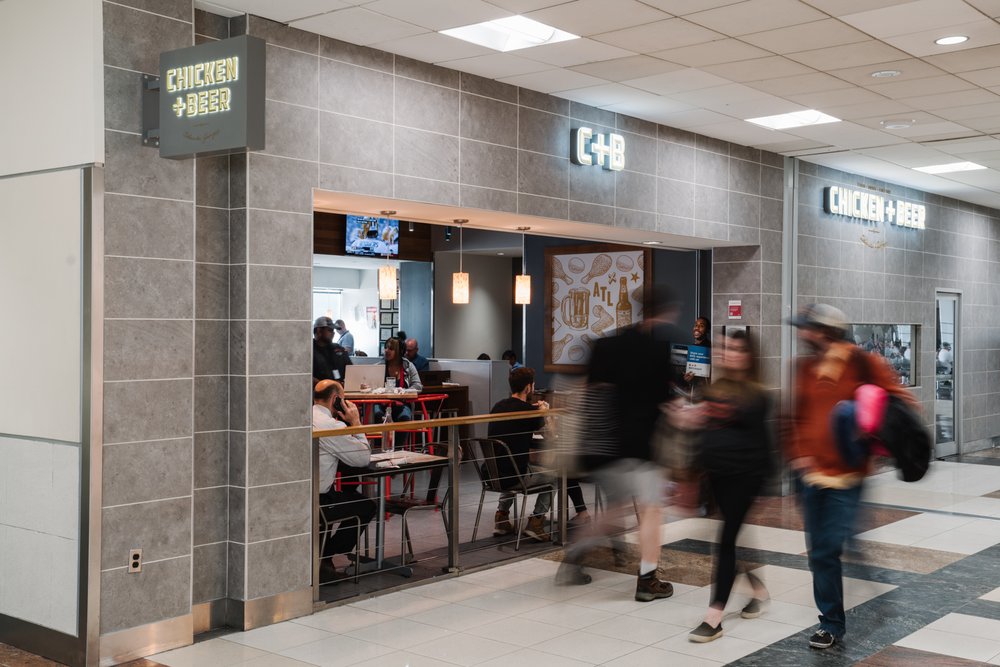 Ludacris' Southern style comfort food restaurant Chicken + Beer opted for an airport shopfront rather than a glitzy downtown locale.
Chicken + Beer can be found in Atlanta's Hartsfield Jackson International Airport, which pre-pandemic had more travellers transiting through daily than any other airport in the world. It offers exactly what it says on the signage, chicken, and beer!
If you're travelling through Atlanta and are looking for a snack, a beverage, or some classic southern fried chicken, Ludacris has got you covered.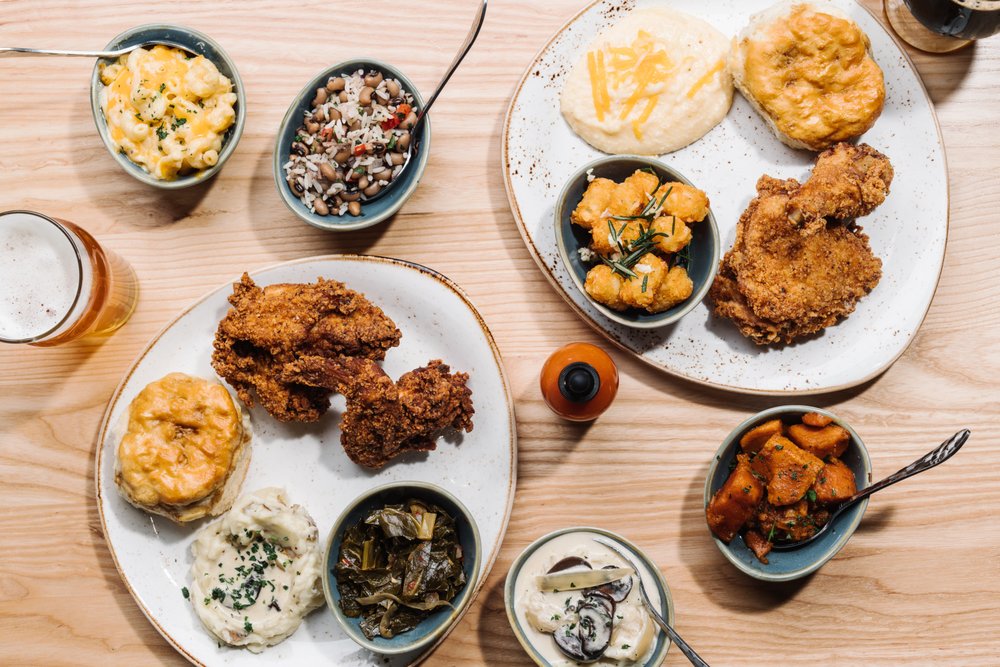 8. Nic & Norman's (Greg Nicotero and Norman Reedus)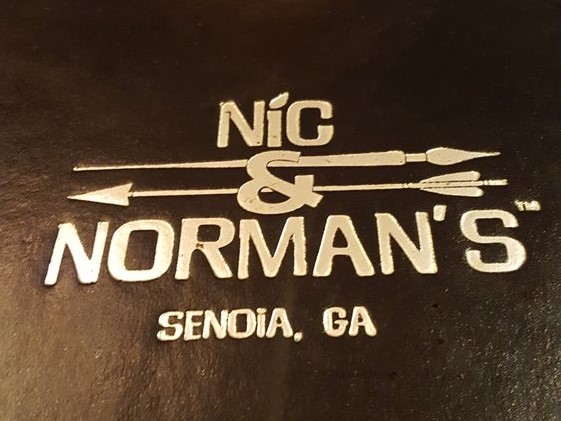 Everybody's favorite Walking Dead star Norman Reedus (who plays bow-wielding legend Daryl Dixon) and show producer Greg Nicotero have spent a lot of time filming in Senoia, Georgia, over the past decade.
The two decided to open a restaurant together in town as an extension of their love for eating a great meal with friends and family. The success of the restaurant has paved the way for a second location in Chattanooga.
Nic and Norman's offers gourmet burgers and simple classics in a Walking Dead-themed atmosphere. The grub is good, and the Walkers are kept well away!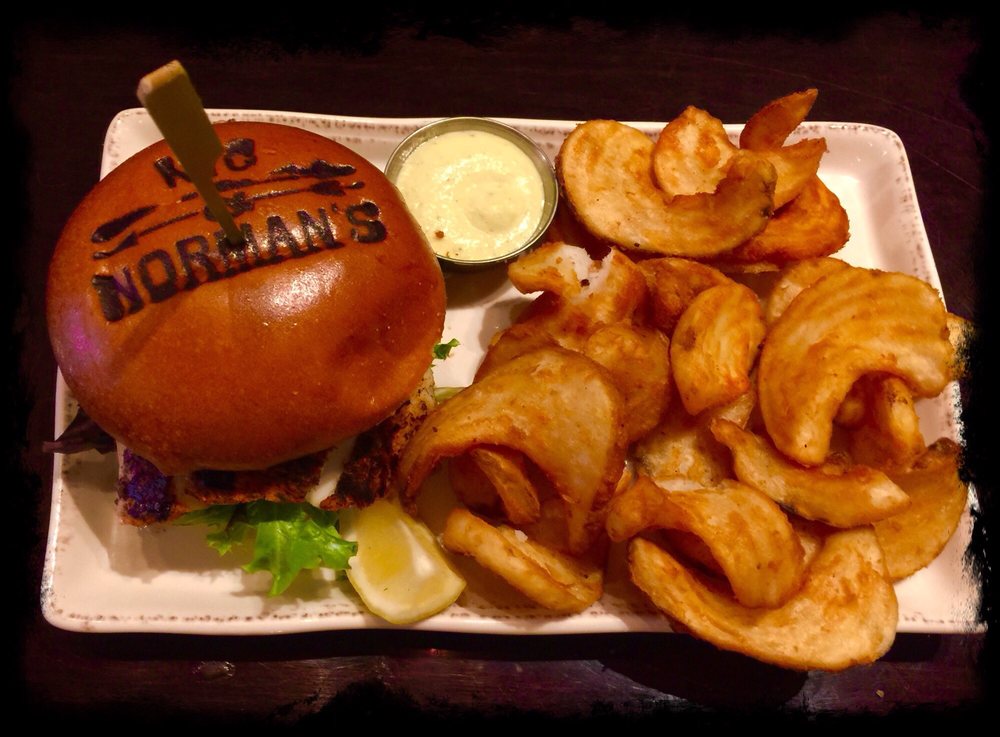 9. SPiN New York (Susan Sarandon)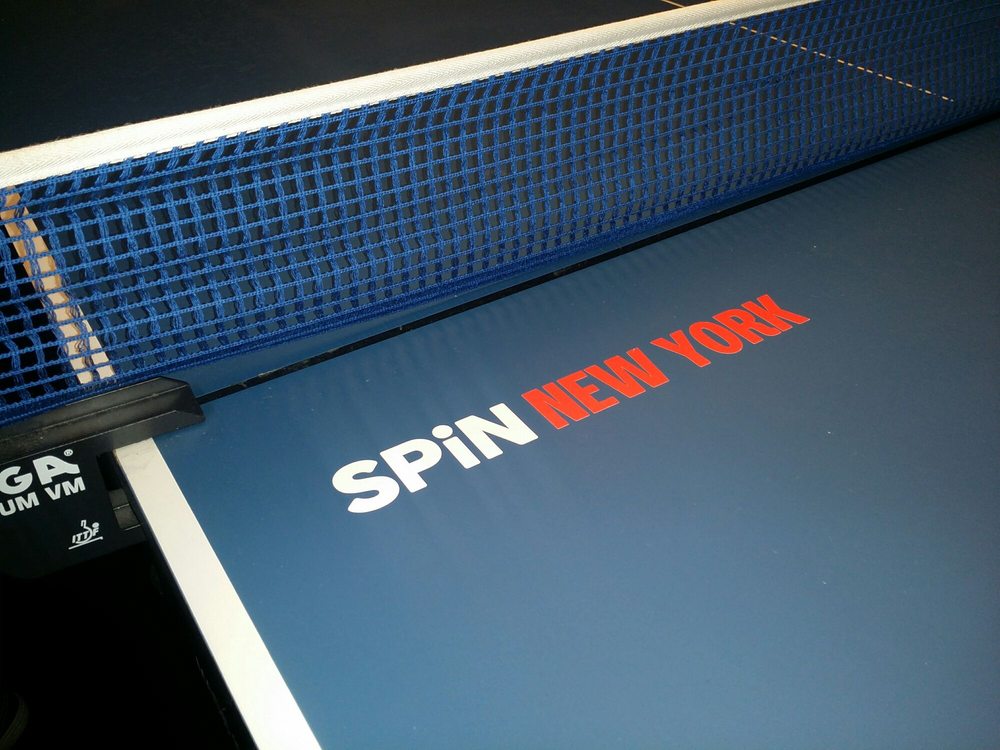 More social club than celebrity restaurant, legendary actress Susan Sarandon is a part owner of the successful SPiN franchise, which features ping pong table fun along with a bar and casual dining.
SPiN first opened in New York but the franchise is increasing its presence across the country, as those having a bite to eat and a drink or two want to do so in a fun and relaxed atmosphere.
I'm a huge fan of the original New York restaurant, it mixes the ping pong vibe (there's a clawfoot bath full of ping pong balls) with elements of street art culture and good share plates of food.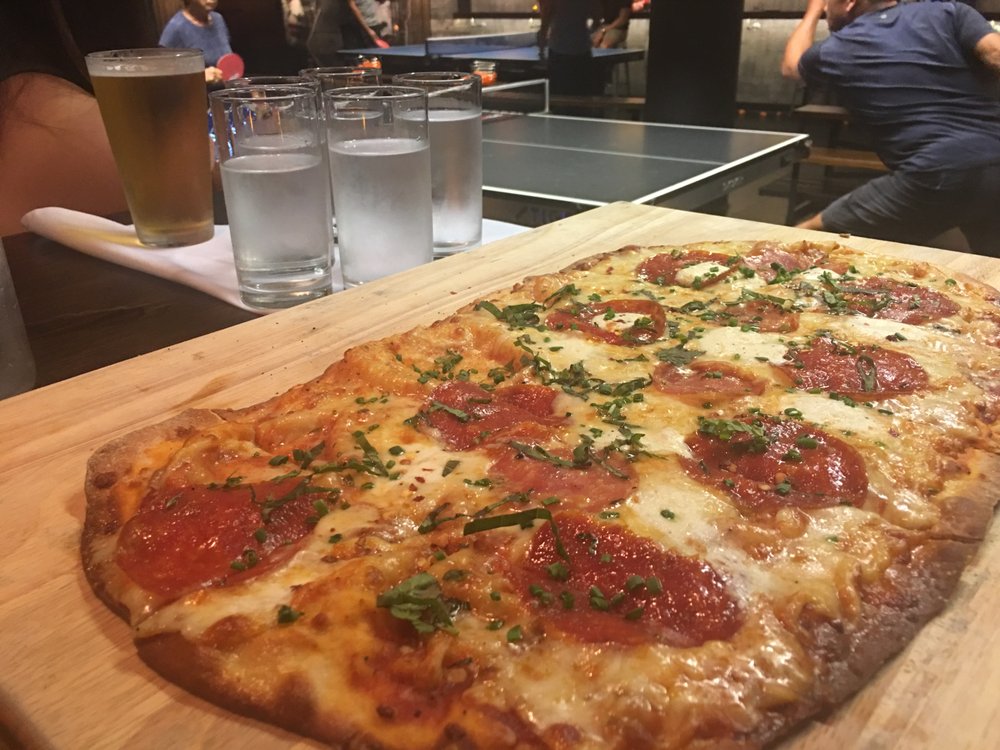 10. Cafe Zoetrope (Francis Ford Coppola)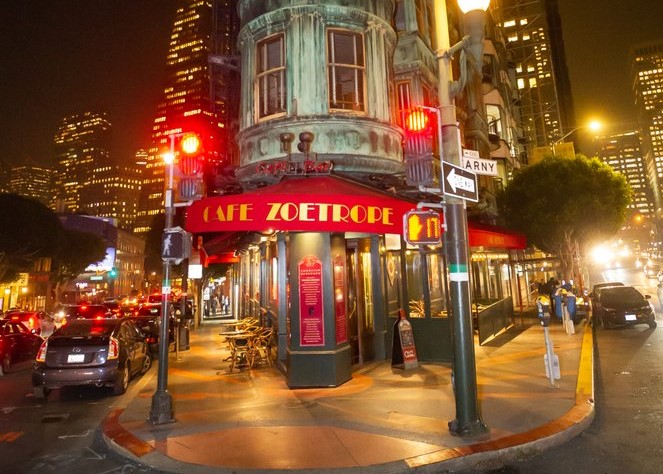 Award-winning director and producer Francis Ford Coppola is also an acclaimed winemaker (his pinot noir varieties are tremendous), with a vineyard and restaurant in Geyserville, California.
If you can't make the trip out there for a weekend away or wine tour, Coppola's Cafe Zoetrope (named after his production company) serves the same hearty food and wine in the historic Sentinel Building at San Francisco's North Beach district.
Highly recommended for film buffs and foodies alike, Cafe Zoetrope is an enjoyable Italian experience in a coolly elegant atmosphere.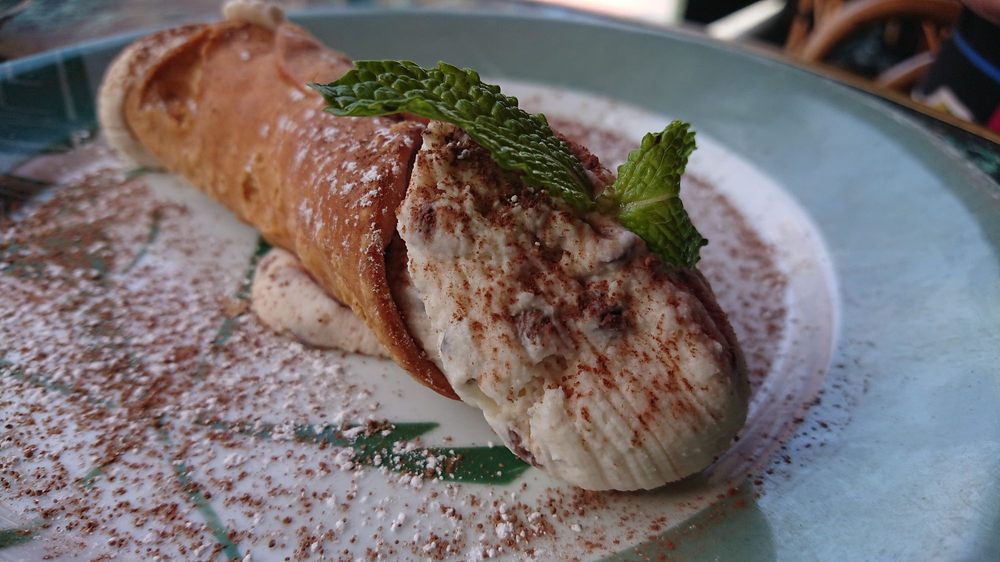 11. Wahlburgers (Donnie and Mark Wahlburg)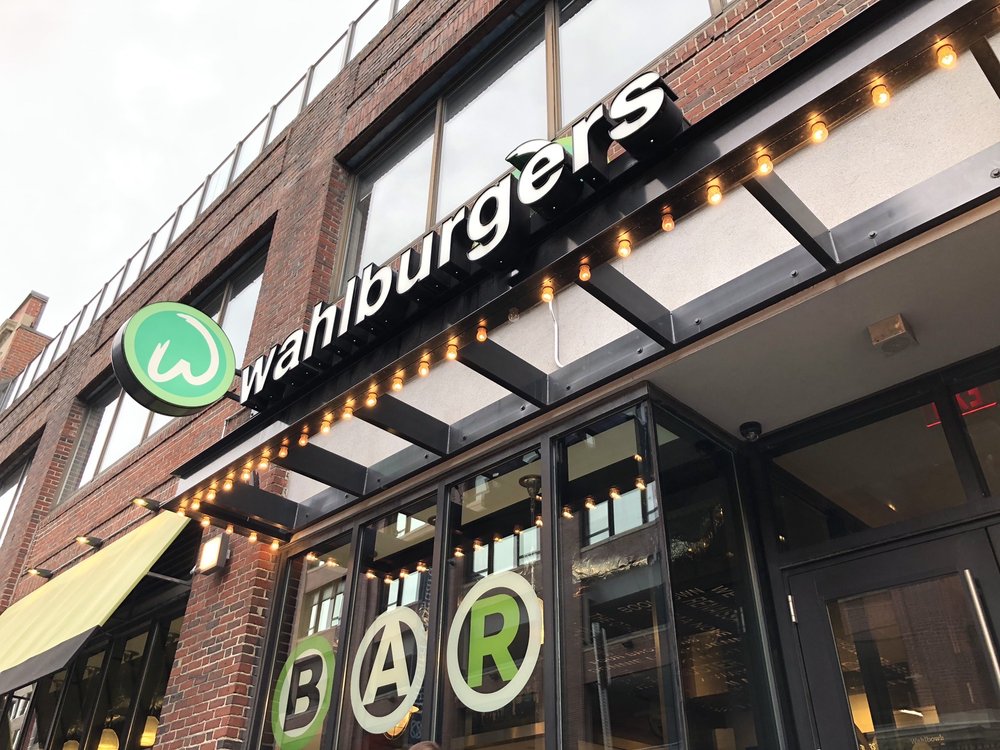 Donnie and Mark Wahlberg's entertainment career has spanned three decades and covered music, dance, film, television, and reality programming.
One of their greatest successes is the Wahlburgers burger franchise, which links a reality tv show with their gourmet burger chain.
The emphasis is on family food and quality ingredients and has been a tremendous success. There are Wahlburgers joints in 23 states, and international locations are also on the way.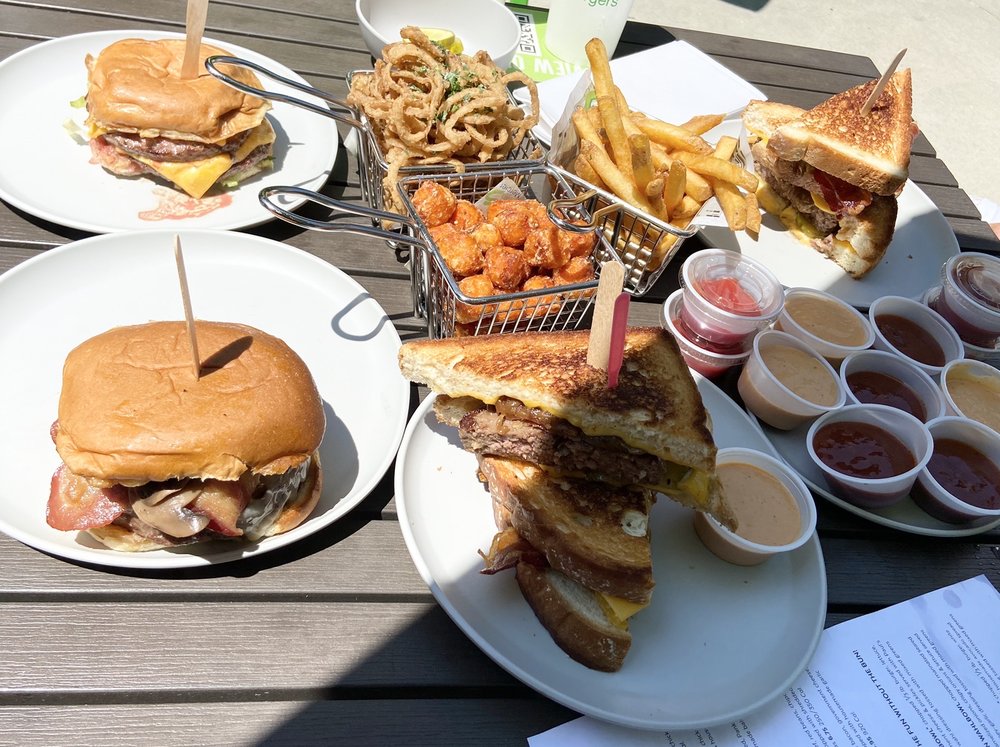 SKM: below-content placeholder
Whizzco for 12T