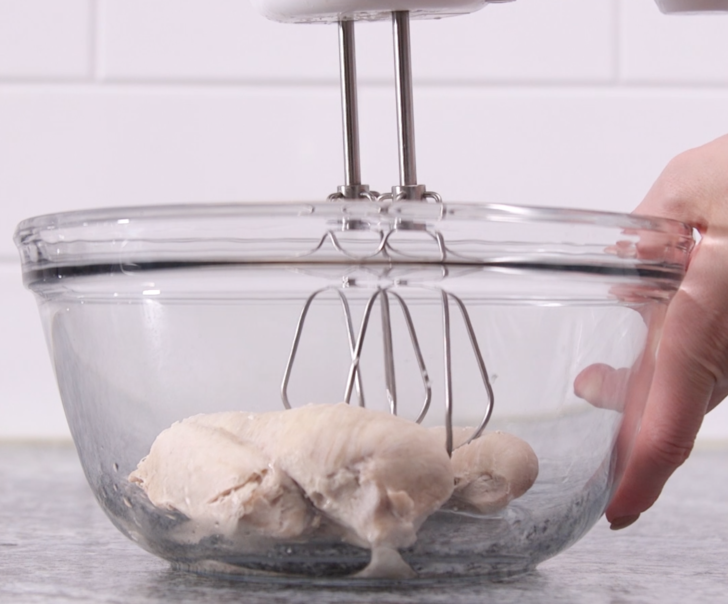 One of the many reasons we love spending time in the kitchen is that there is always something new to learn! Whether it's a new frosting technique or a new recipe, we love finding new and creative ways to do things. One of our favorite things to learn is an easier method of prepping or cooking. We've all had those moments when we realized just because we've done it one way our whole lives, doesn't mean there's not a better way to do it!
Well, today we have a whole list of little tips and tricks that will make life in the kitchen so much easier! For starters, shredding chicken. We either end up burning our fingers from trying to shred the chicken while it's still hot, or we get frustrated at how impossible the chicken is to shred once it has cooled down. No more! Simply place the warm chicken in a bowl and set your hand mixer to the task of shredding! Why didn't we think of this before?!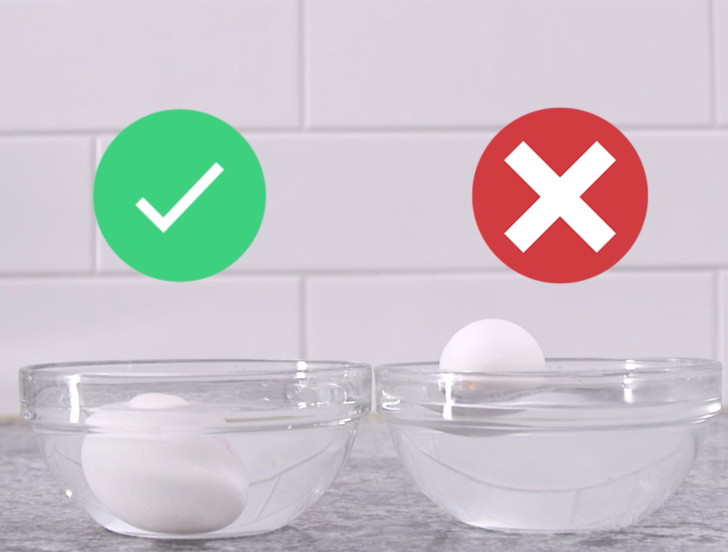 Another super simple kitchen hack that you might not know about is how to test eggs. I don't know about you, but around our house, we tend to go through phases of buying a lot of eggs, and then no eggs for weeks. Sometimes it's hard to tell if the eggs in the fridge are fresh, or if they were left over from the last season of mad egg-buying.
One easy way to test and see if your eggs are good or not is to place them in a bowl of water. If the egg sinks, it's good to use! If, however, the egg floats to the top, you're going to want to throw that carton out ASAP! Go ahead and watch the video below to see some other really helpful kitchen hacks!
SKM: below-content placeholder
Whizzco for 12T