With so many people being more conscious about their health and about their impact on the planet there has been a real rise in the number of vegetarians and vegans around the world. Sometimes it can be hard to find common ground for snacks at events where omnivores and vegans are eating together. But, there are quite a few packaged foods that no one would ever think are vegan- and yet they are.
The foods on this list are treat foods more than they are everyday snacks. It's not hard to serve up some veggies and hummus for a vegan snack, but it's much harder to find a flavored potato chip or a cookie that doesn't have any animal ingredients. These foods weren't crafted to appeal to vegans, but just happen to be suitable. And, some of them might surprise you. Here are 10 accidentally vegan foods that vegans and omnivores can both enjoy.
Country Crock
This applies to the original variety, as well as several of the other flavors as well. However, only their Plant Butter is tested as vegan, meaning there could potentially be trace amounts in some of their spreads.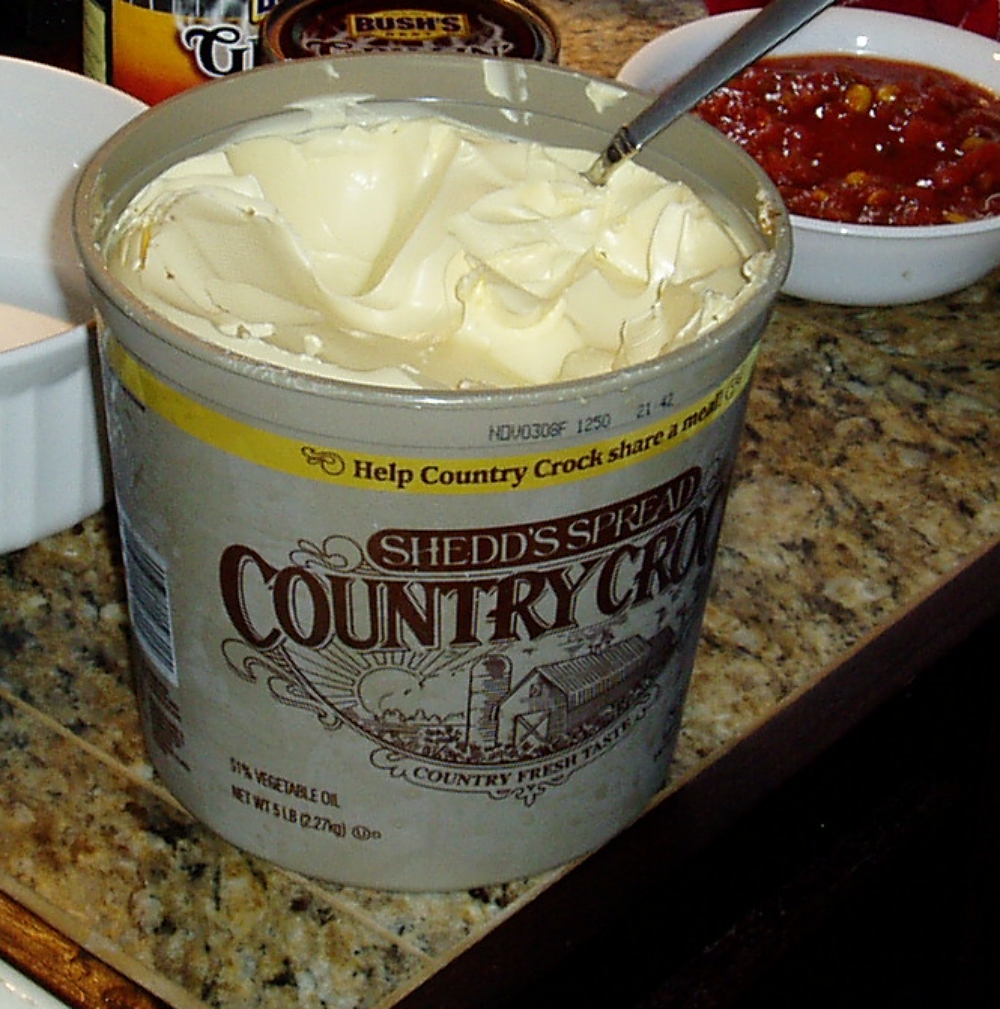 Marie Callender's Deep Dish Pastry Pie Shells
As someone who bakes and who values a good buttery pie crust I can say that these are a very close second to homemade. Literally no one would ever know that these happen to be vegan.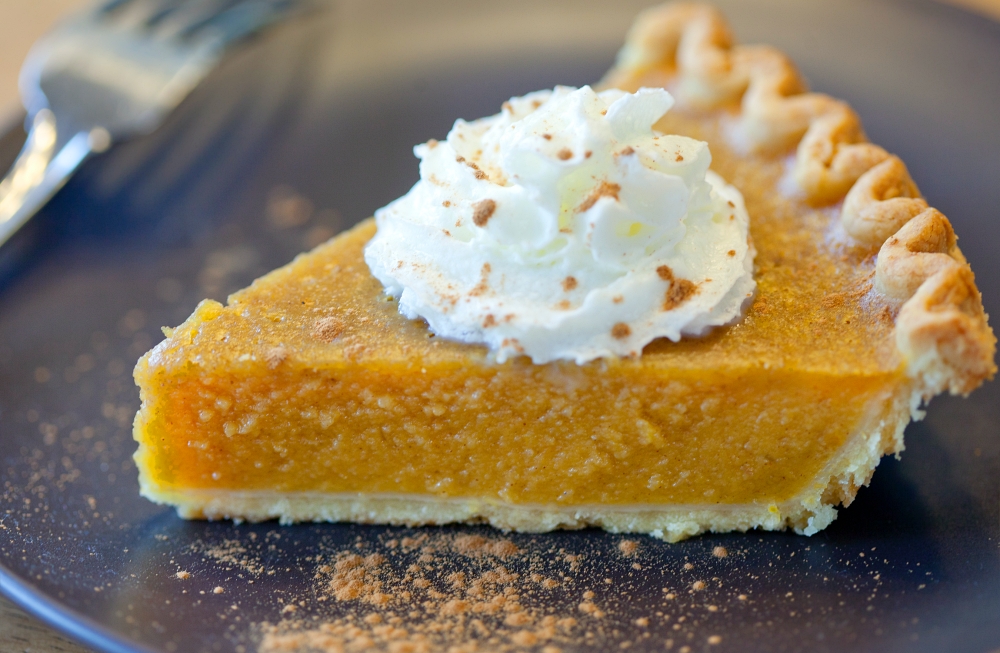 Marie Callender's Lattice Fruit Pies
Given that the company already makes a mean vegan pie crust, it's not a stretch to think that some of their fruit pies might be vegan as well. Other varieties do have dairy, but the lattice fruit pies don't. The smaller versions of some of these pies have dairy as well as only the full sized ones are vegan.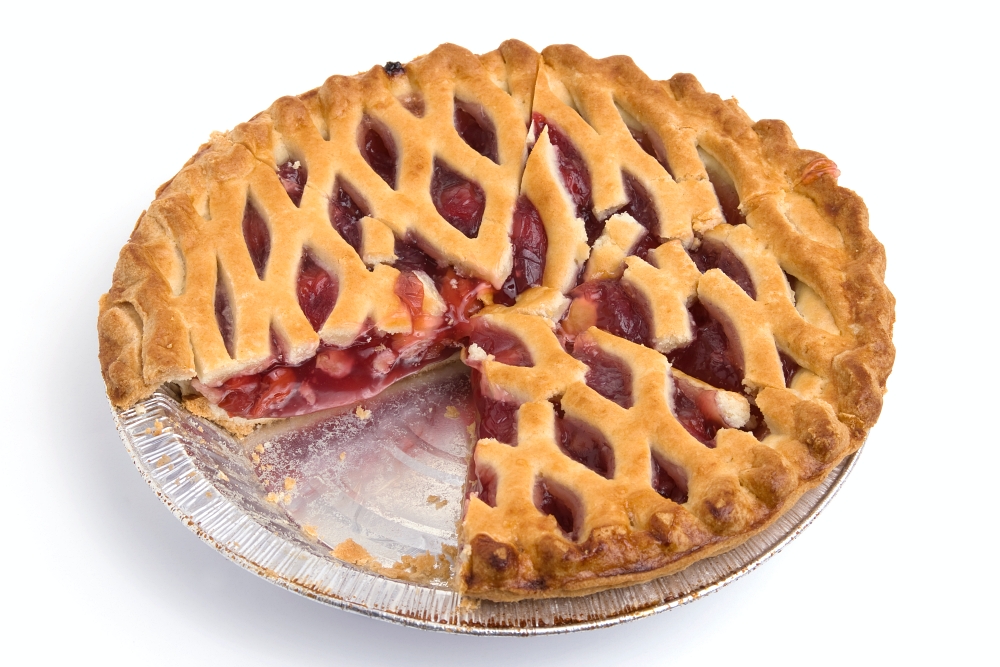 Ritz Crackers
This goes for the original variety, but shockingly also applies to the bacon flavored Ritz crackers as well. Much of what is used to flavor things to taste like bacon is simply liquid smoke, something which gives that smoky flavor without using animal products.
The fact that these are vegan means you can also use them in place of croutons for casseroles as well.
Oreos
Turns out the "cream" filling in these classic cookies aren't actually made with milk. This applies to the original variety as the other flavors may have milk products in them. But, this classic cookie is one just about everyone enjoys.
There has been some controversy around these cookies since they are made in factory conditions where they might take on trace amounts of milk products. A lot of vegans don't consider this a problem, but each person is different.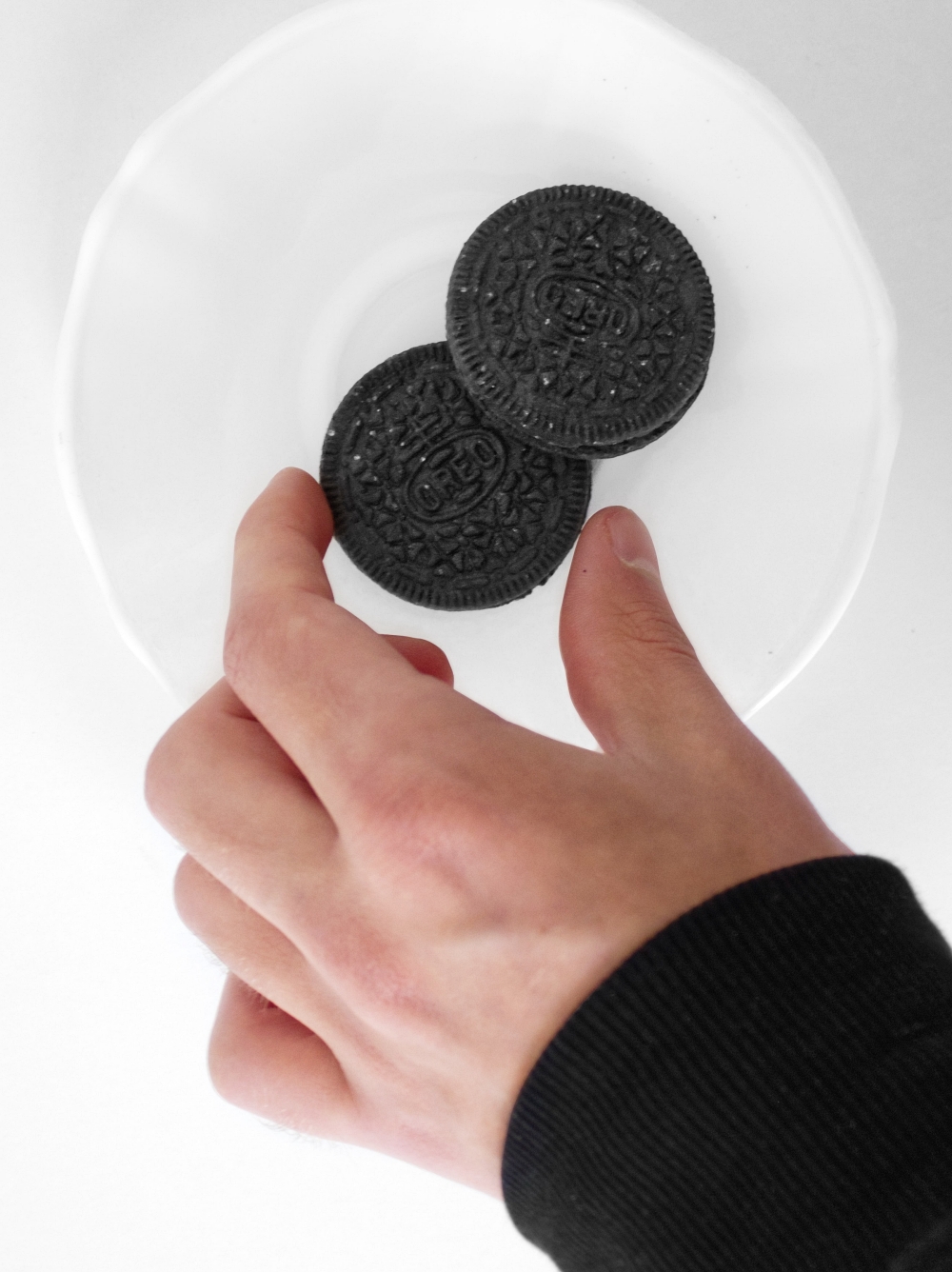 Pilsbury Crescent Rolls
The original variety of these rolls contain no dairy, which makes them a great choice for dinners where both vegans and omnivores will be attending. Pair them with some Country Crock and that's the bread sorted.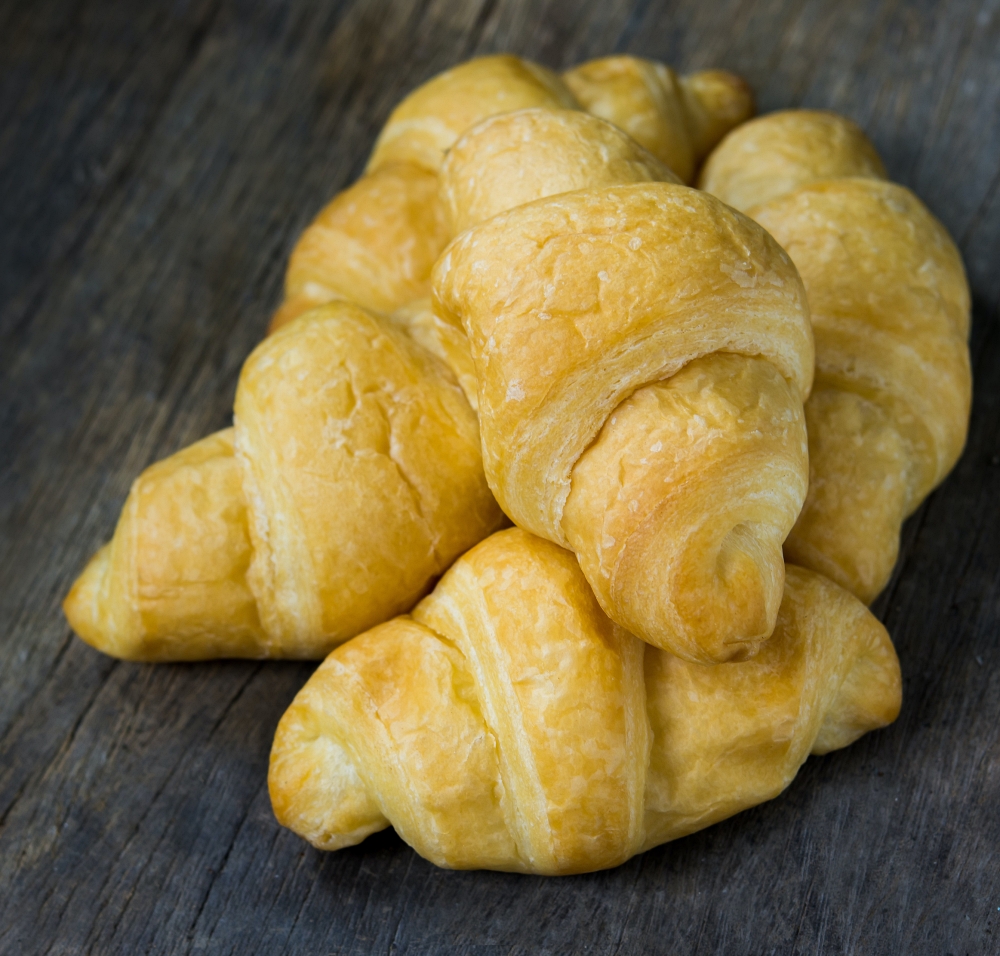 Duncan Hines Chocolate Whipped Frosting
This tasty frosting is vegan. The cream cheese and other flavors do sometimes contain milk products. But, most store-bought frostings actually don't contain animal ingredients however, so if this variety doesn't excite you there's bound to be a (vegan) one that does.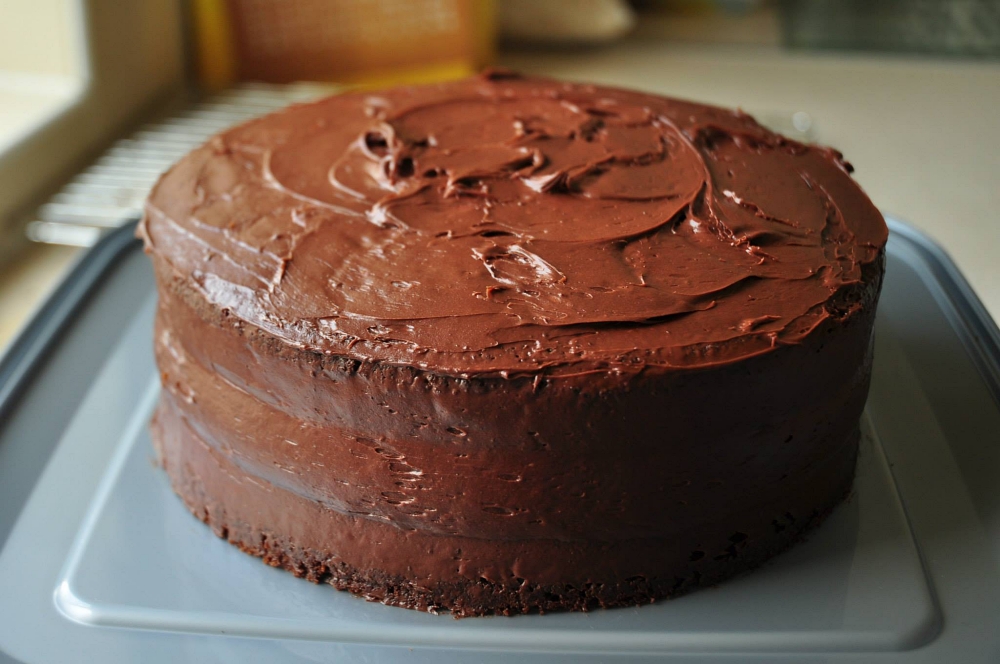 Lay's BBQ Chips
As with the bacon crackers, the classic Lay's BBQ chips don't contain any animal products. This means they are a great option for parties. However, other brands of BBQ chips may contain dairy so make sure to read the labels. Also the baked version of these chips does contain milk products.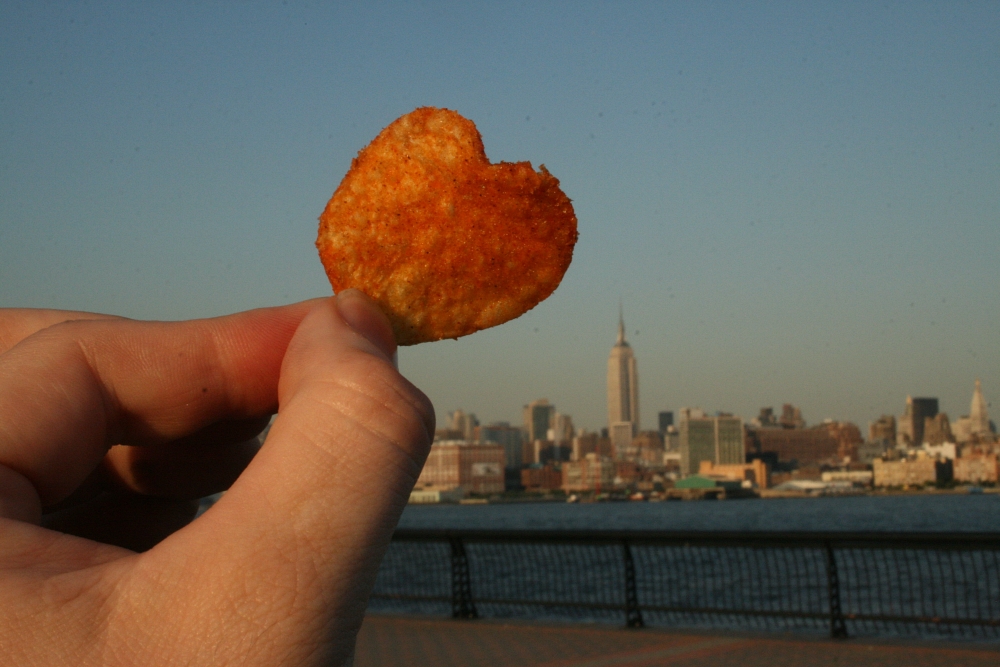 Campbell's Mushroom Gravy
I got out a packet of mushroom gravy mix from my cupboard thinking it could be vegan and it turns out to have lard in it! However, the canned Campbell's mushroom gravy doesn't have any animal products. The same cannot be said for the other Campbell's pre-made gravies which can contain milk, broth, and other animals products.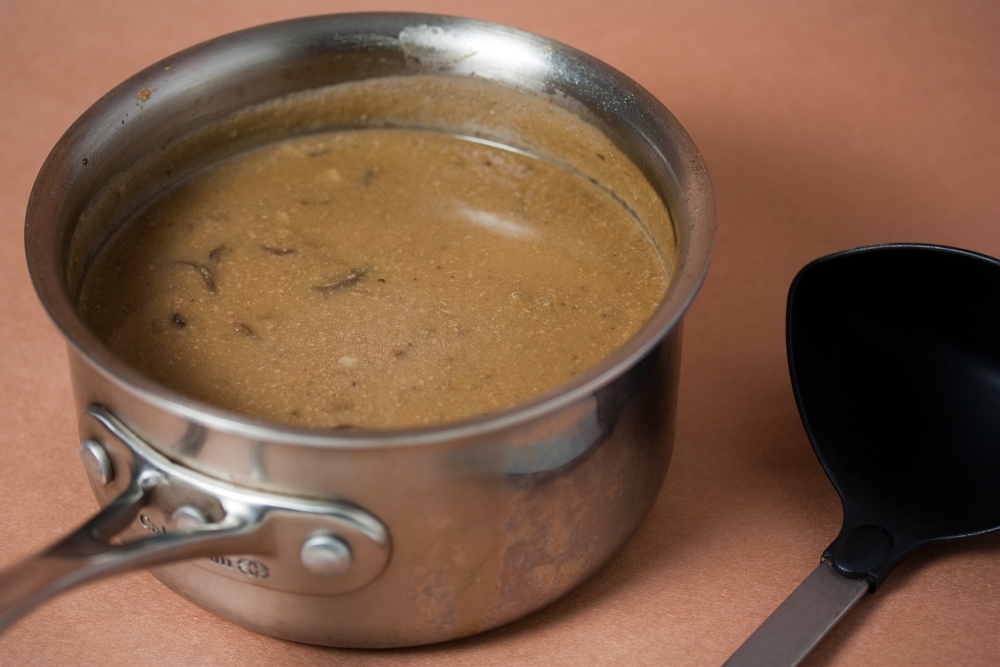 Jello Chocolate Pudding Mix
This pudding mix has no dairy in it. As long as you get the cook and serve kind you can also use plant-based milks and keep it vegan. The instant variety is also vegan, but making it with non-dairy milk will result in a thinner pudding and it not recommended.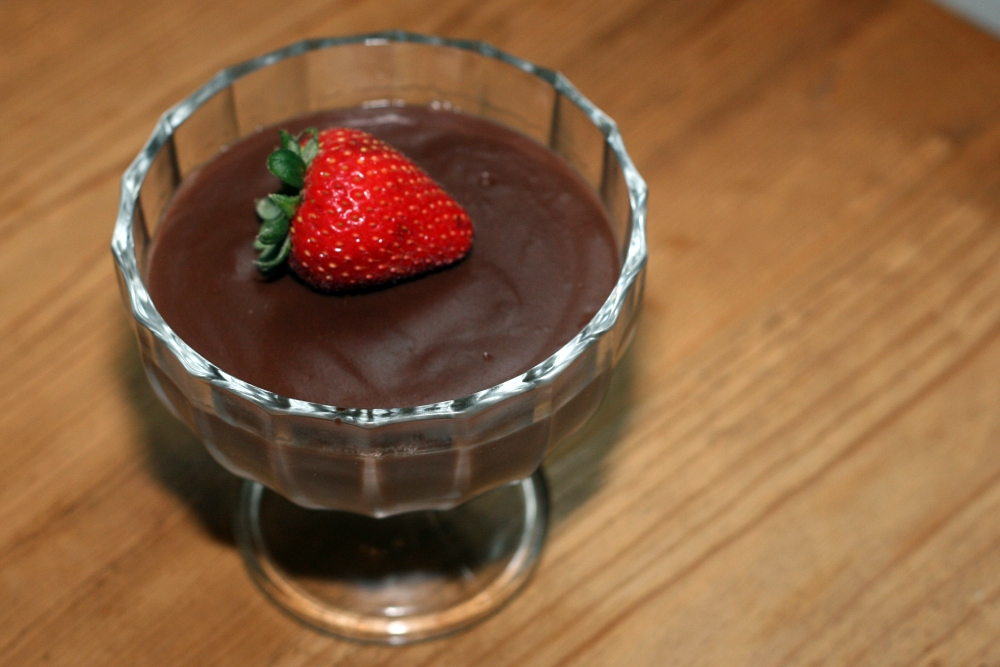 As an added bonus any foods that are vegan are also suitable for people who eat meat, but cannot have dairy. This means that the above foods can do well at gatherings where there are a lot of different dietary requirements. Plus, every food on this list is real crowd-pleaser so you likely won't get any complaints!
SKM: below-content placeholder
Whizzco for 12T