I never would've guess they would be this easy to make, but they are!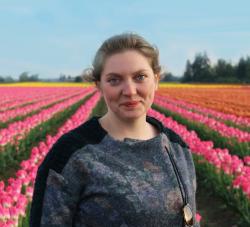 Decatur Macpherson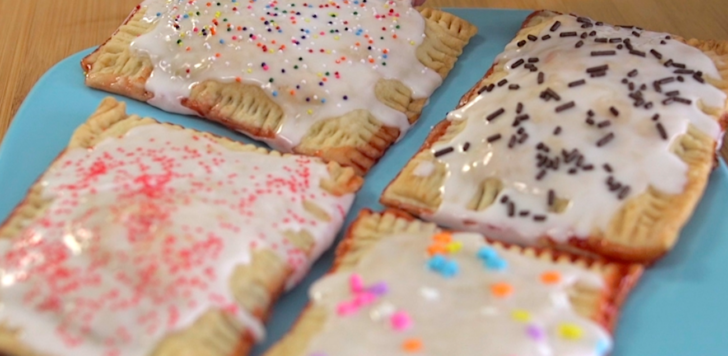 Pop tarts were one of our favorite weekend treats growing up, so it's only natural that we get a craving for them every now and again. Now, there have been times where we've grabbed a box (or two) when we're at the grocery store, we knew we could easily make them at home and that, if we did, they'd be wayyy better than the store-bought version. We were right, these homemade pop tarts are amazing!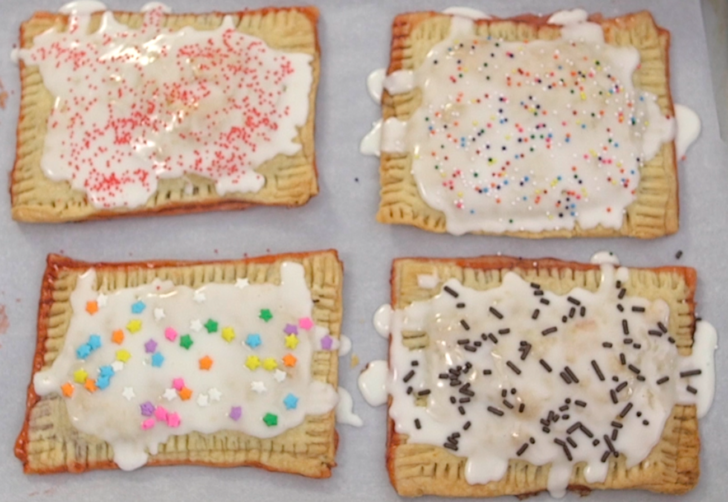 With a recipe like this, typically it seems like the dough-making portion is the most intimidating part, but in this case it really couldn't be any easier. All you need is flour and butter (and a little salt if you fee like it) and you're good to go! Then grab some strawberry jam for the filling and you're in business. Top things off with an easy icing and sprinkles or nonpareils of your choice and THAT'S IT! When we bit into ours we couldn't believe how long we'd gone eating the boxed version…while it still has a special place in our heart, there's no going back once you've made your own – they're that good!
Strawberry Pop-Tarts
Ingredients
2 cups all-purpose flour
1 cup (2 sticks) unsalted butter, cubed
1/2 cup strawberry jam or preserves
1 cup powdered sugar
1/4 teaspoon vanilla extract
2 tablespoons half-and-half
assorted
Preparation
Preheat oven to 375º F and line a baking sheet with parchment paper.
Combine flour and butter in food processor, and pulse until mixture is coarse and crumbly.
Turn dough out on a lightly floured surface and divide in half. Wrap each dough half tightly in plastic wrap and refrigerate for 1 hour.
Roll one dough section out on a lightly floured surface to 1/4-inch thickness. Form into a rectangle, trimming off uneven edges, then cut into 4, even rectangles.
Transfer dough pieces to lined baking sheet and place 1-2 tablespoons jam in the center of each piece.
Roll out remaining dough into a rectangle and cut into 4, even pieces. Place 1 piece dough on top of each strawberry-filled piece of dough to create pop tart, then use a fork to crimp and seal the edges.
Place baking sheet in oven and bake for 25 minutes, or until golden brown.
While pop tarts are baking, whisk together powdered sugar, vanilla and half-and-half in a medium bowl until smooth.
Drizzle glaze over pop tarts, then top with assorted sprinkles.
Eat warm or let cool. Enjoy!
SKM: below-content placeholder
Whizzco for 12T