There's nothing quite like a sweet treat (or a whole tray of them) at the holidays to make any gathering feel more festive. The different ones that only come out in December give a special kind of feeling to the season. If you're not sure what to make or if you want something a little different than last year's options here are some more homemade candies to try this year. They're all winners so you pretty much can't go wrong no matter which ones you decide to make!
Pistachio Puppy Chow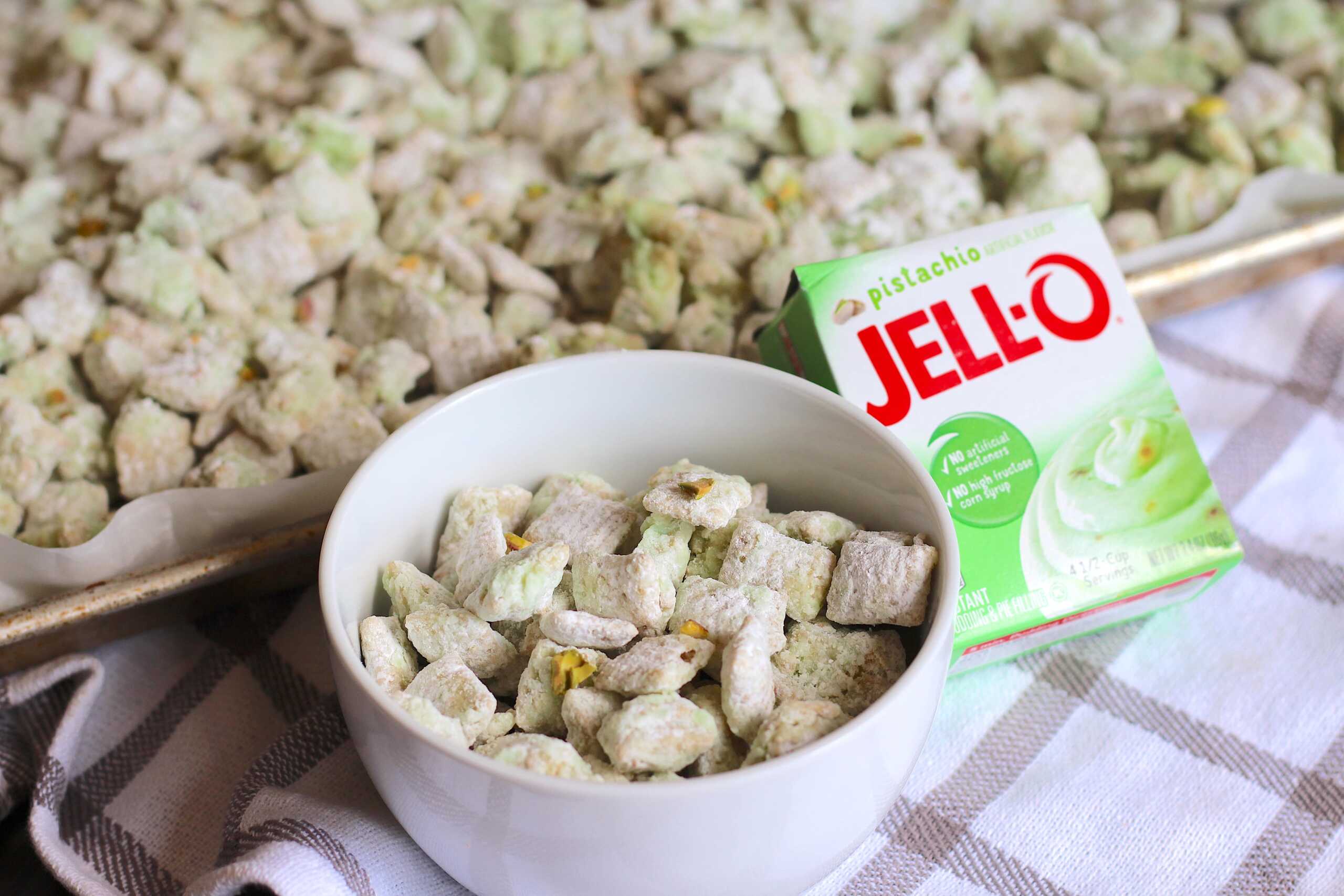 For those who love a good pistachio pudding, allow us to present pistachio pudding puppy chow! The creamy coating is a refreshing change of pace from the classic peanut butter chocolate version. Get the recipe right here.
Apricot Nugget Candy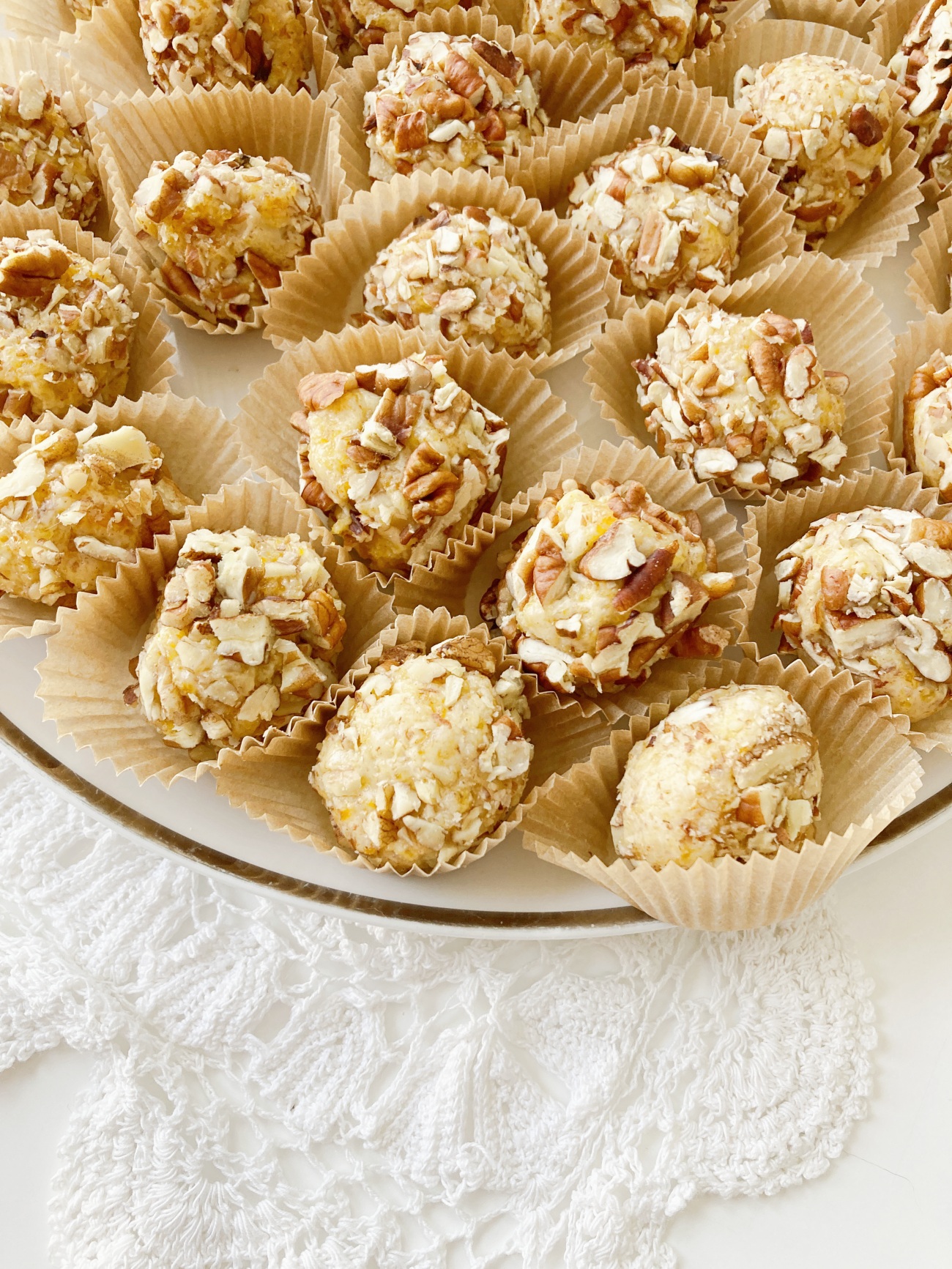 It can be difficult to find tasty candies that are gluten-free, vegan, and not so bad for you, but these apricot nuggets are all of those things without sacrificing on flavor at all. The main ingredients in these little balls of joy are walnuts and dried apricots, with only a little but of powdered sugar in the mix. You have to taste these for yourself to understand just how good they are! Get the recipe here.
Butter Pecan Fudge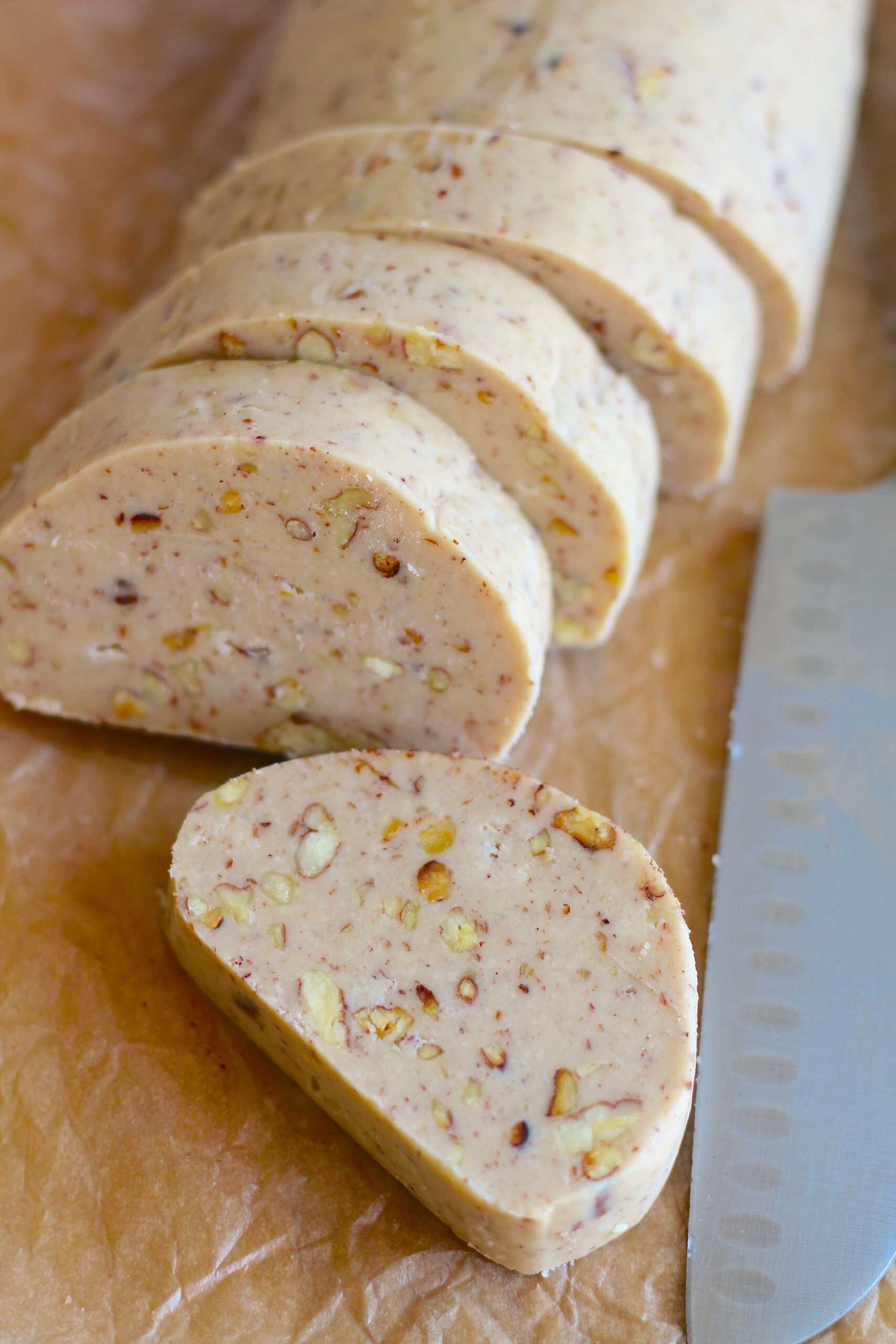 Buttery, rich fudge- it's something we look forward to each year. It's too much to have all the time, but when the family is gathered for the holidays it's just right. This butter pecan version is every bit as good as it sounds. Get the recipe here.
Donna's Chocolate-covered Cherries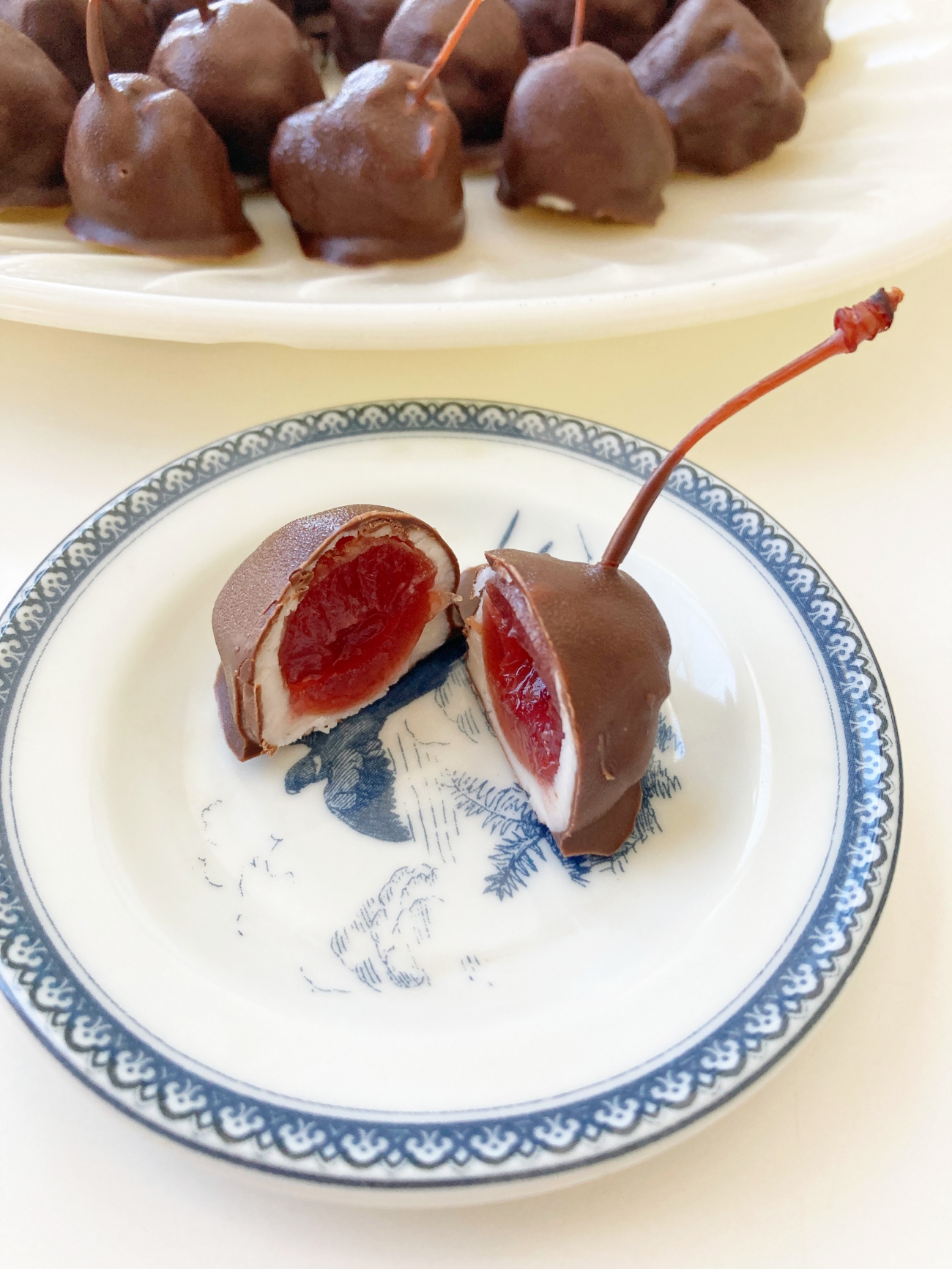 If you're like me then you probably grew up eating those inexpensive cordial cherries at Christmastime. While they are nostalgic for sure, you can up the candy game by making your own and it's not hard to do. These are some of the best chocolate cherries around- guaranteed! Find the recipe here.
Mamie Eisenhower's Fudge
According to the First Lady herself she wasn't much of a cook, instead letting her husband do the meal making since he was good at it. But, she did make a mean fudge as this recipe proves. This is a good one to make if you have a whole White House full of people to feed, but you can also halve the recipe for a more reasonably-sized party. Get the recipe here.
Chocolate Orange Puppy Chow
If you love the flavor of the iconic chocolate oranges that weigh down so many stockings on Christmas morning then you might be interested in this chocolate orange puppy chow. Use the orange zest from the baking section to make this special treat even easier! Get the recipe right here.
Key Lime Pie Puppy Chow
This classic pie is turned into a snack-able mix in a jiffy thanks to some graham crackers, white chocolate, and some bottled key lime juice. Some fresh lime zest is the icing on the cake so to speak. The combination tastes a lot like the pie, but with a satisfying crunch. See the recipe here.
Fantasy Fudge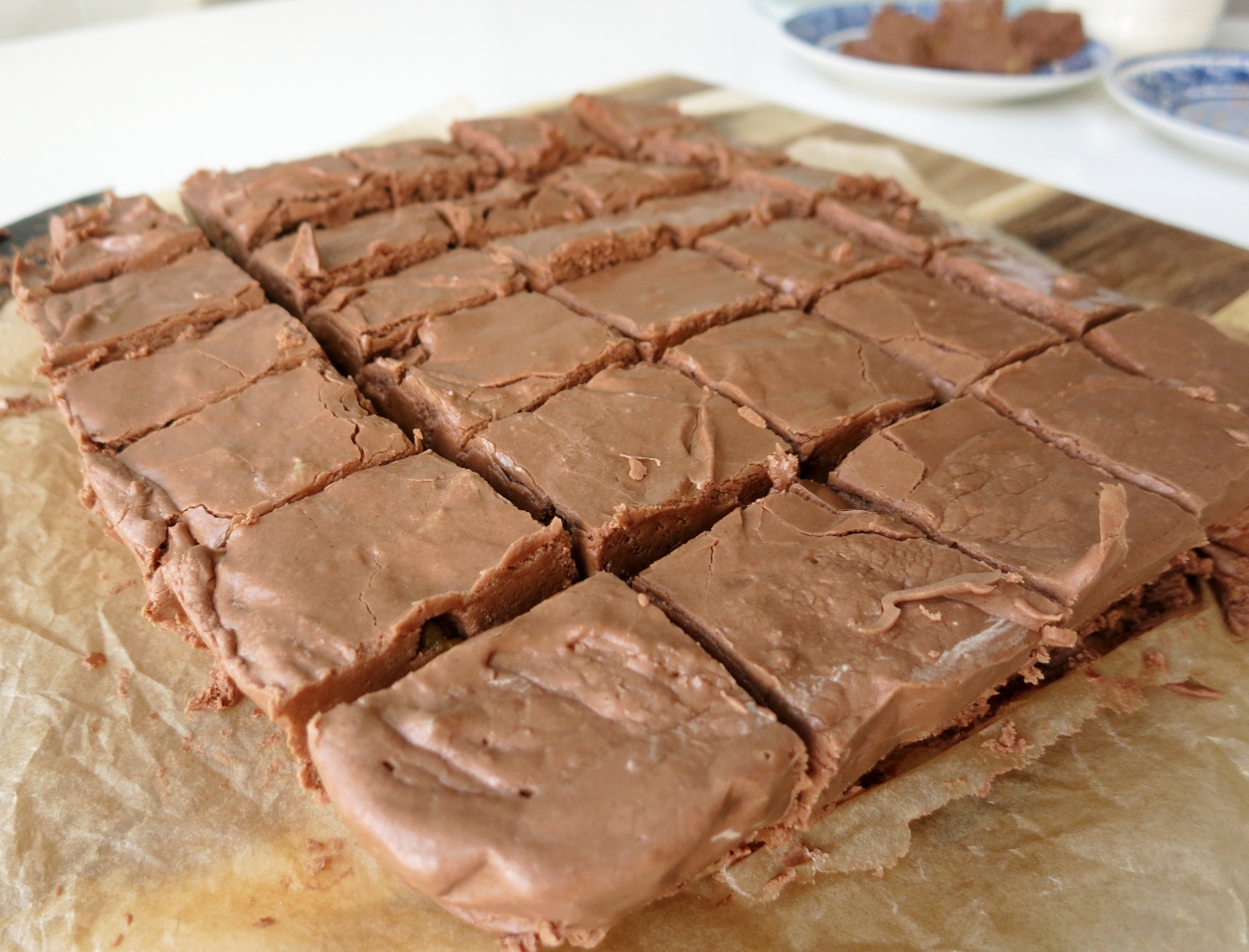 For those who love a classic, super sweet fudge this one's the winner. The nuts give it some body and a little square goes a long way. This makes it perfect for sharing. Get the recipe right here.
British Chocolate Fingers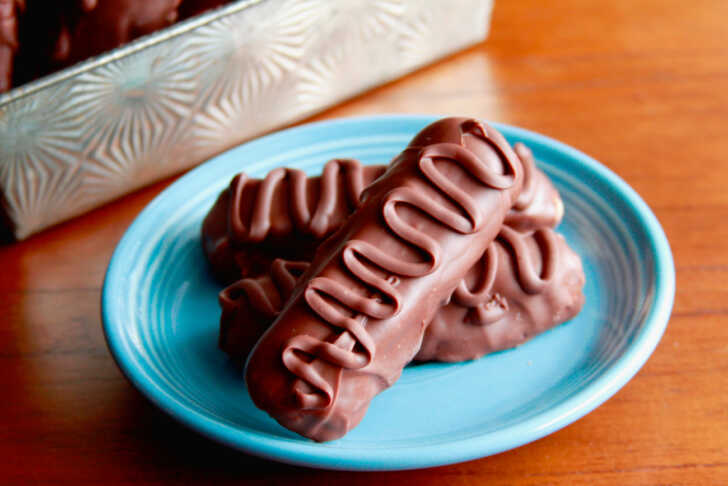 If you love shortbread then you will go nuts for these British chocolate fingers. With their chocolate coating they're something between a candy and a cookie and they couldn't be tastier. And, these treats are so much fun to make. Get the recipe here.
Pumpkin Spice Puppy Chow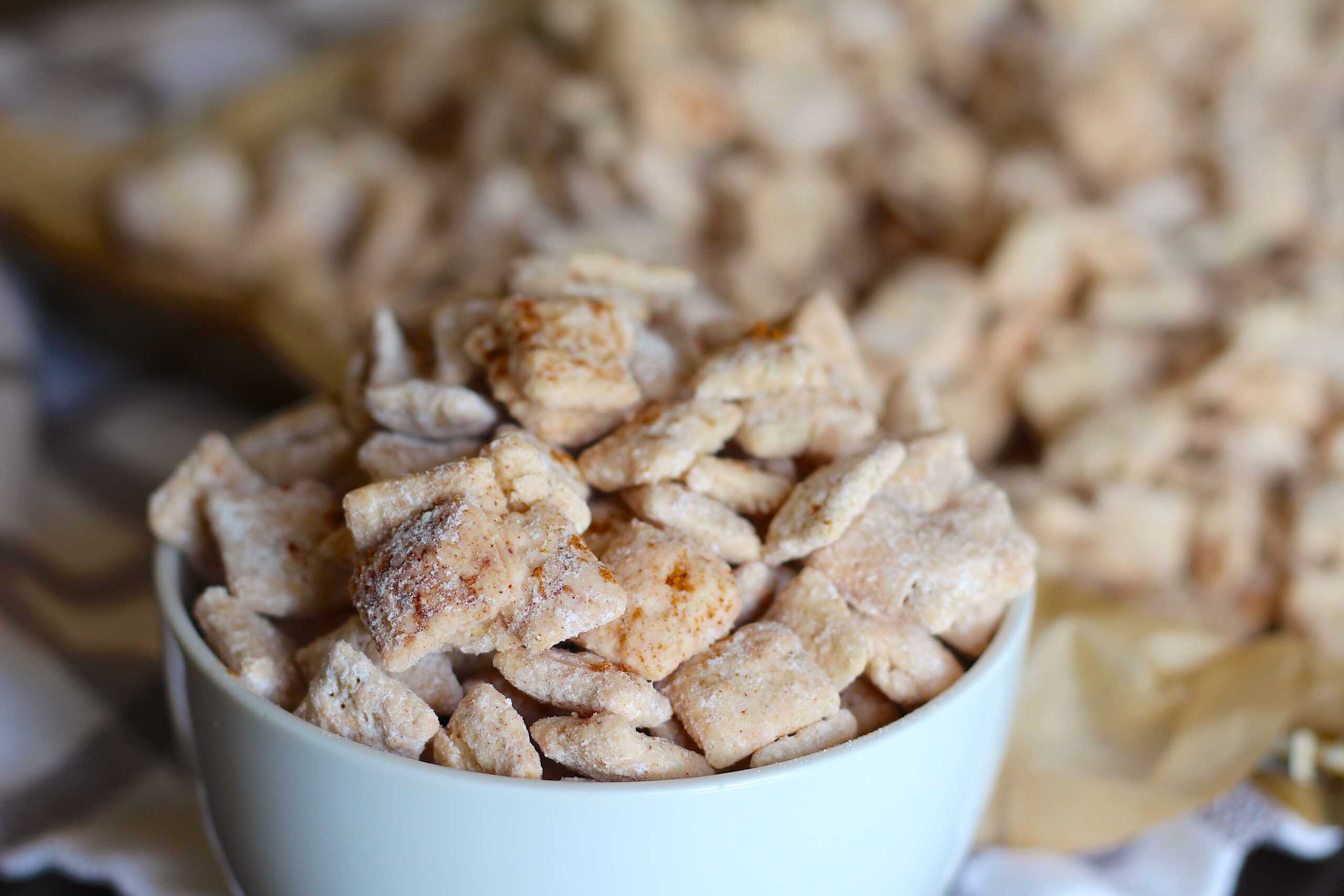 Remember when pumpkin pie wasn't just for Thanksgiving? I recall many a pie at the Christmas table, too. Now you can get those same, warming flavors in a snack mix that's a heck of a lot easier than making a pie. Find the recipe here.
SKM: below-content placeholder
Whizzco for 12T