Another triumph from Julia herself.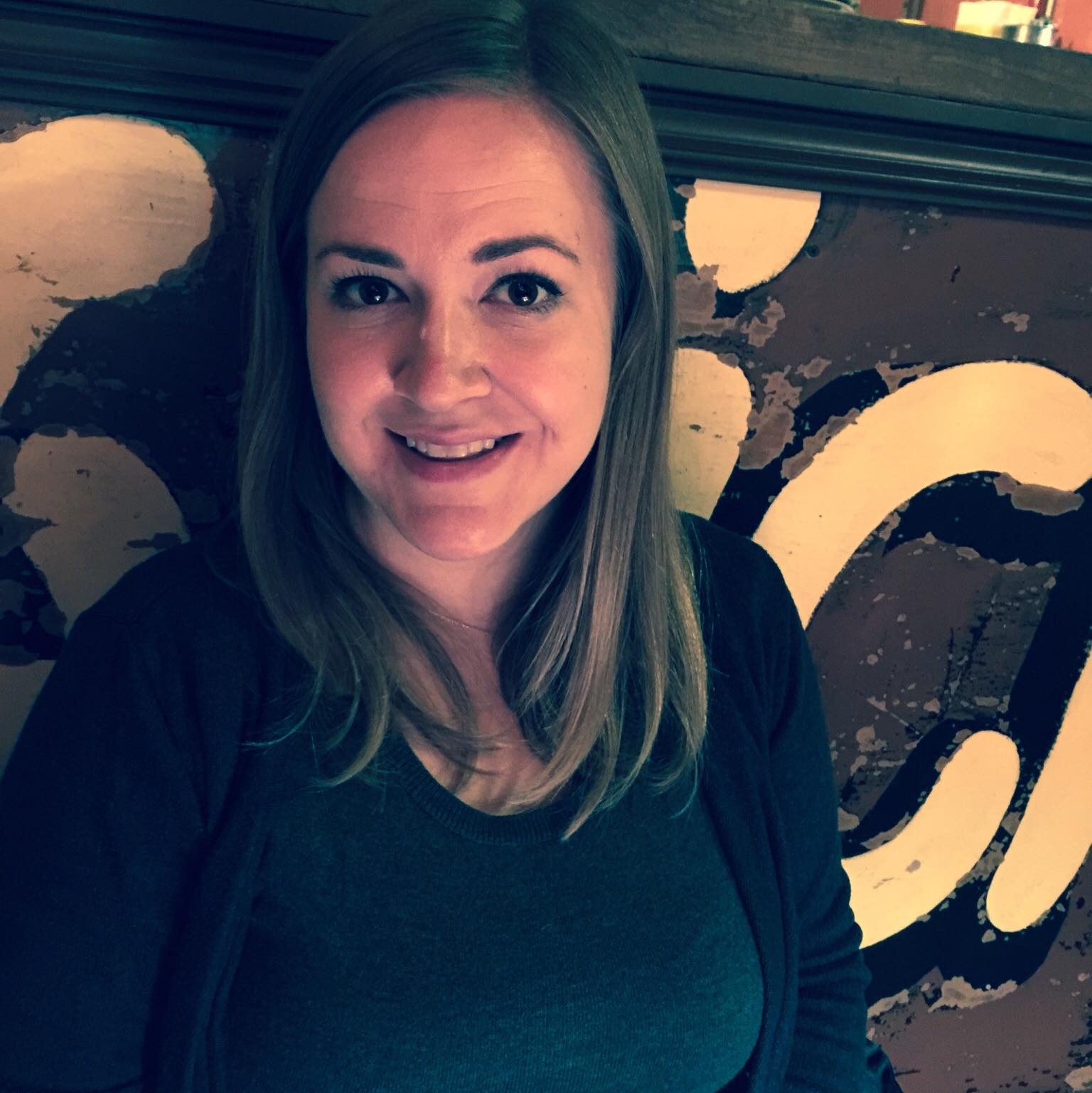 Kristy Norrell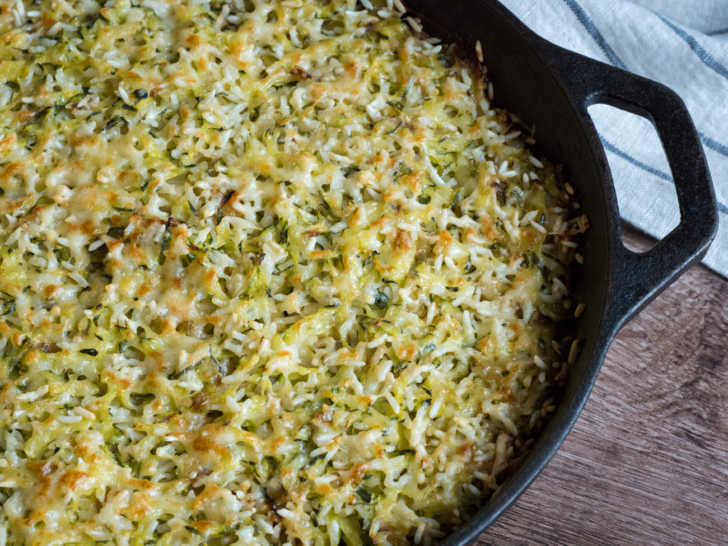 As is the case with so very many of Julia Child's recipes, this is an absolute triumph. It's made up of simple ingredients that are prepared well, but I guess you could say that's kind of a Julia trademark. It's a gratin that manages to feel comforting but not heavy while using up a bounty of zucchini but still totally delivering in the taste department. It's easy to prepare and easy to love and I'm as sure as I am of anything that I'll be making it again and again.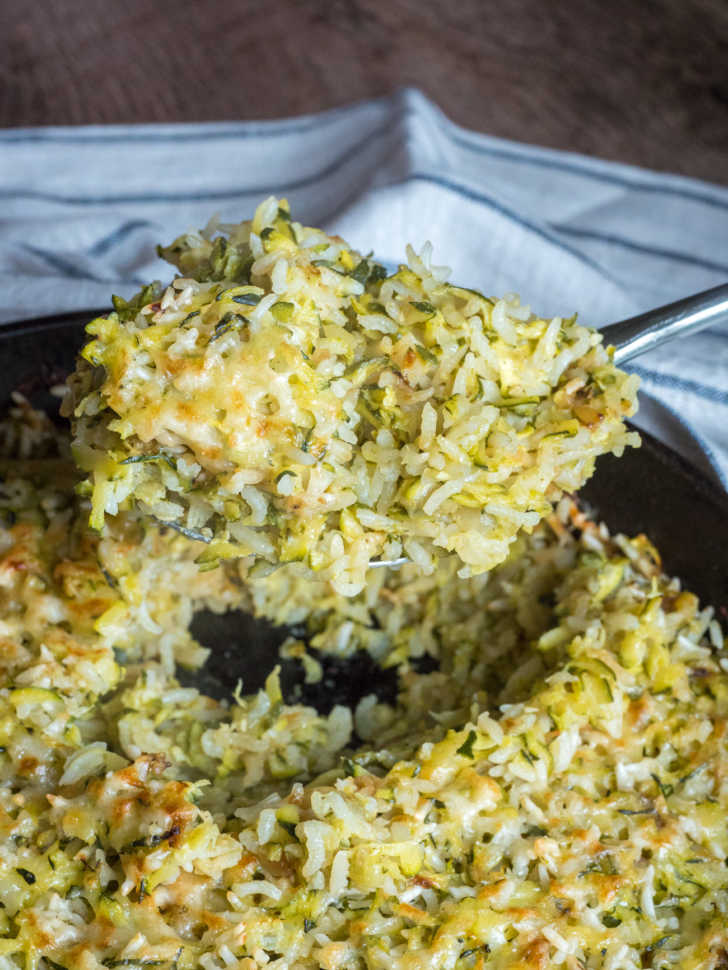 So, in all honesty, this isn't Julia Child's exact original recipe. It's simplified the teeniest bit in a manner suggested by Deb Perelman of Smitten Kitchen, so you don't have to drain the zucchini or parboil the rice. Julia originally calls for shredding, salting and draining the zucchini, and then measuring the leftover liquid and adding it back into the recipe. We've tried Deb's version, where you just add the zucchini and its juice into the recipe as is and it works beautifully. You just grate up the zucchini…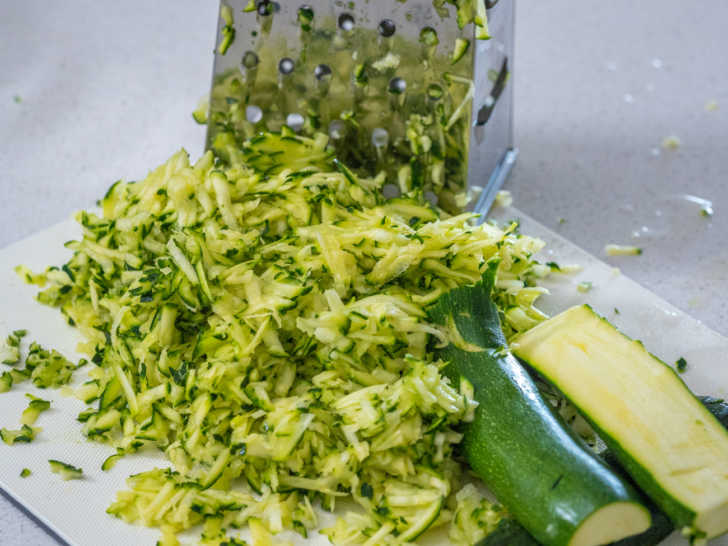 … and sauté some onions and garlic until they're lightly brown and fragrant.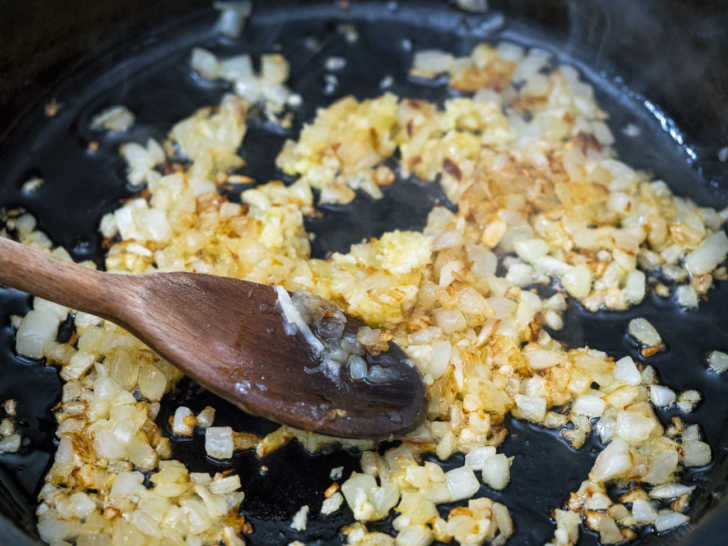 The rice takes a quick turn in the pan too, just to toast it a bit and then it all gets mixed together with the zucchini, a half cup of milk, and some Parmesan cheese. As it bakes, the liquid releases from the zucchini and cooks the rice to tender perfection.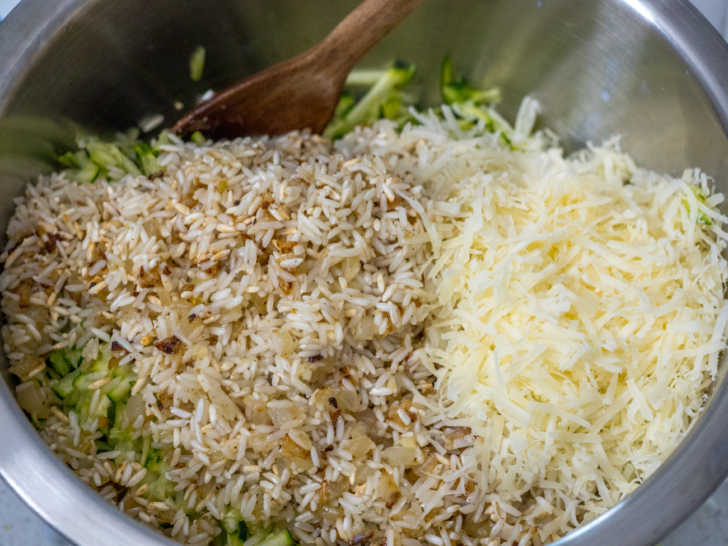 Once it's soft, you uncover the dish and top it with a bit of butter and a light dusting of Parmesan and give it a chance to brown up a bit. It tastes 'fluffier' than most gratins, as it's not weighed down by heavy cream or dense potatoes and yet it's totally filling and delicious. The zucchini and the rice end up almost blending together and while it doesn't have a ton of ingredients, it does have a ton of flavor. As Julia once said, "You don't have to cook fancy or complicated masterpieces – just good food from fresh ingredients" and that's just what she's done here.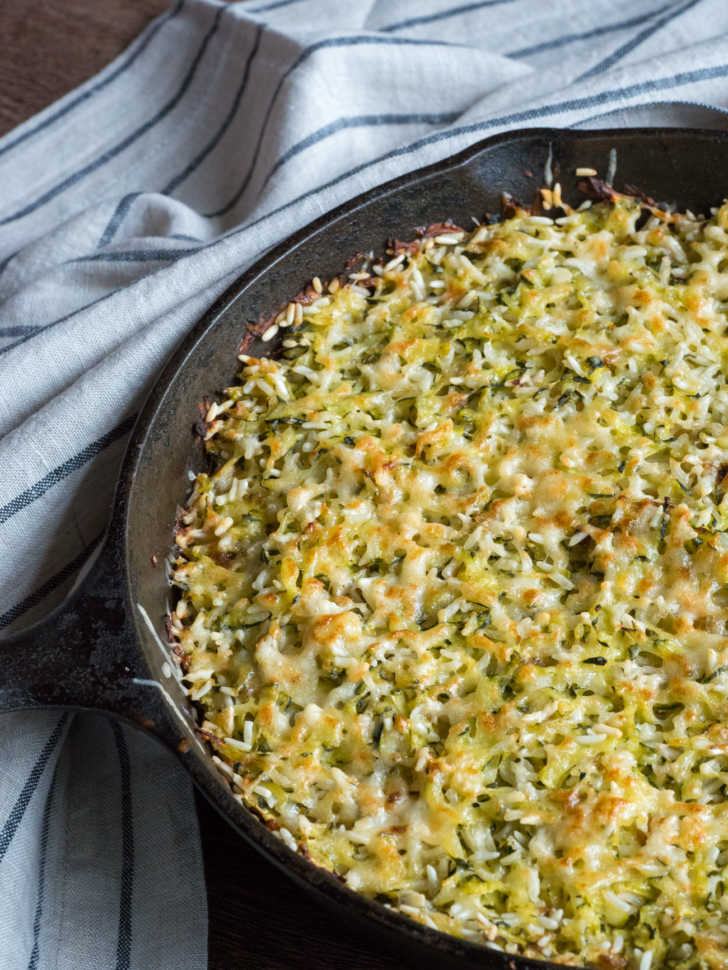 Julia Child's Zucchini and Rice Gratin (Tian de Courgettes au Riz)
Serves 6
10m prep time
1h cook time
Ingredients
2 to 2 1/2 lbs zucchini
1/2 cup uncooked white rice
1 cup onions, minced
5 tablespoons olive oil, divided
2 garlic cloves, minced
2 tablespoons all-purpose flour
1/2 cup milk, as needed
2/3 cup Parmesan cheese, grated and divided
Kosher salt and freshly ground black pepper, to taste
Preparation
Preheat oven to 325°F and grease a 2-quart baking dish with butter or oil.
Wash zucchini and trim ends. Cut in half lengthwise, then grate and place in a large bowl.
In a large skillet over medium heat, heat 3 tablespoons oil. Cook onions until translucent, 8-10 minutes. Raise heat and continue cooking until lightly browned.
Add garlic and cook 1 minute more. Add rice and sauté for 2 minutes. Season liberally with salt and pepper.
Add rice mixture to zucchini along with 1/2 cup milk. Set aside 2 tablespoons of cheese and add remainder to zucchini mixture. Adjust seasoning as needed and stir to combine.
Transfer to baking dish and cover tightly with foil. Bake until rice is cooked but not mushy, about 50 minutes. Remove foil, drizzle top with remaining olive oil and sprinkle on remaining cheese.
Bake, uncovered, until crispy and golden brown, 10-15 more minutes. Can broil 1-2 minutes for additional color. Enjoy!
Note: Julia's original recipe calls for salting and draining the zucchini, and then adding the reserved liquid, as well as parboiling the rice. This is a simplified version, but it tastes just as wonderful!
Recipe adapted from Smitten Kitchen.
SKM: below-content placeholder
Whizzco for 12T