We love to see kids spending time with their parents and getting into whatever it is that they love. As parents, we also love to pass down our interests to our children.
This is one of the cutest things that we have seen in some time. The little girl is jamming out with her father, as the two try their best to put together their own original metal song on TikTok.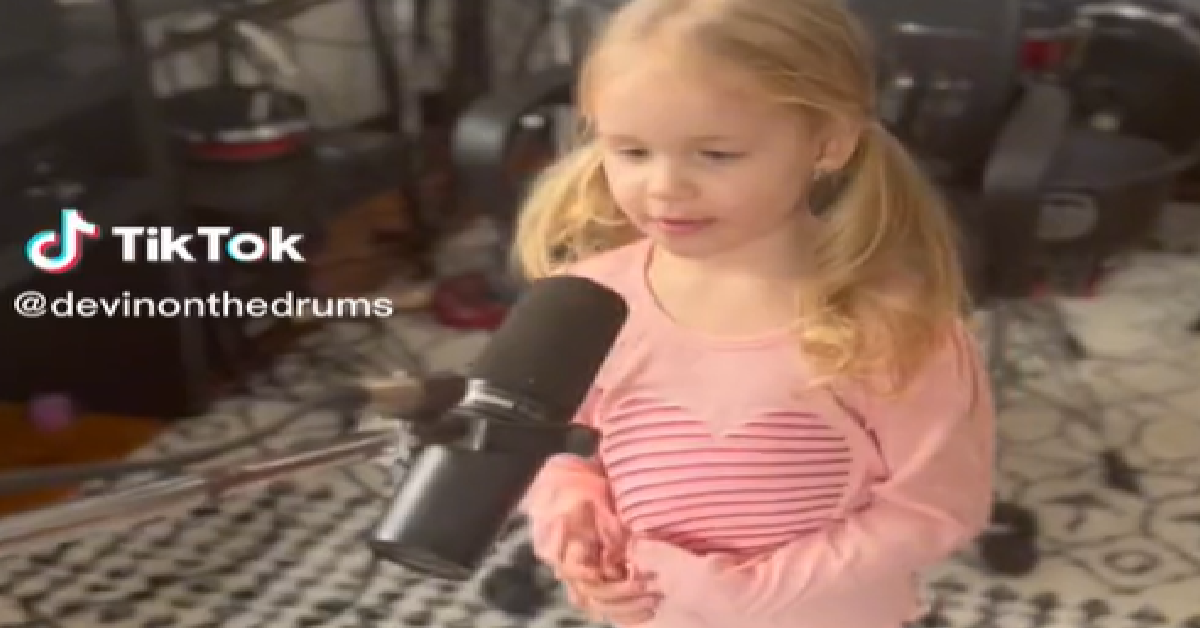 She is trying her absolute best to come up with the lyrics, as Dad does what he can to fill in the blanks. As you can see, he is the one who is adding the effects and the instruments. "Everybody? I'm gonn- I'm gonna sing right now for one time," she says before she breaks into song. It is nice to see that she is already working on her stage banter.
The lyrics are exactly what you would expect from a child who is making their own metal song. She's very precocious as a writer and the song is every bit as wholesome as you might have expected.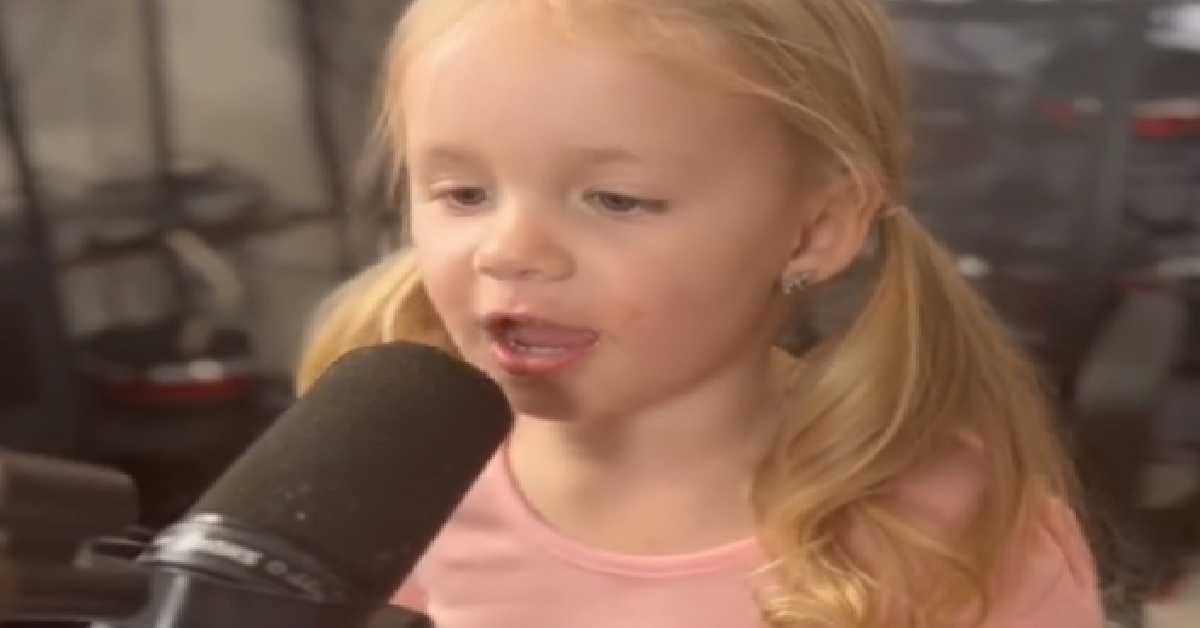 "READY, GO! YEAH! I LIKE RED AND BLUE AND…. ORANGE! DADDY AND MOMMA 'MEMBER! THANK YOU EVERYBODY," she sings. This video is definitely a must see, that is for sure.
You are certainly going to want to hang around until the very end, though. We are not about to spoil the clip for our viewers but it is a sight to behold.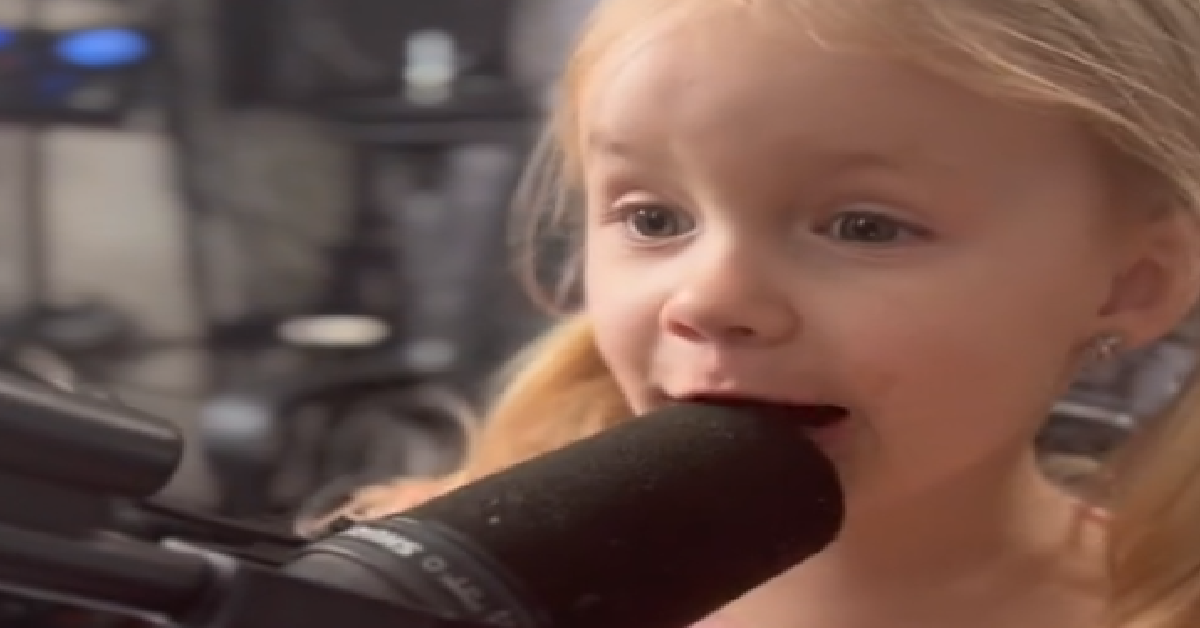 We just hope that she is going to stick with it. There are not many kids who could make metal sound this good and that is why she is so talented. Kudos to Dad for encouraging her as well.
We love to see fathers encouraging their children to follow in their footsteps. This father could have steered his little one away from the metal but instead, he is right there to provide the necessary effects and instruments. With any luck, this video is going to be the first of many.
We hope that this is the beginning of a full fledged series. The sky is clearly the limit for this child and we cannot wait to see what ends up happening next.
SKM: below-content placeholder
Whizzco for 12T