Modern furniture has come a long way and you just never know what you are going to see in the average residence these days.
Ideas that once seemed unattainable have now become commonplace and we are 100 percent here for it. JD Chambers of Rainfall Projects is a builder with some serious skills. We cannot get over how cool his latest creation is.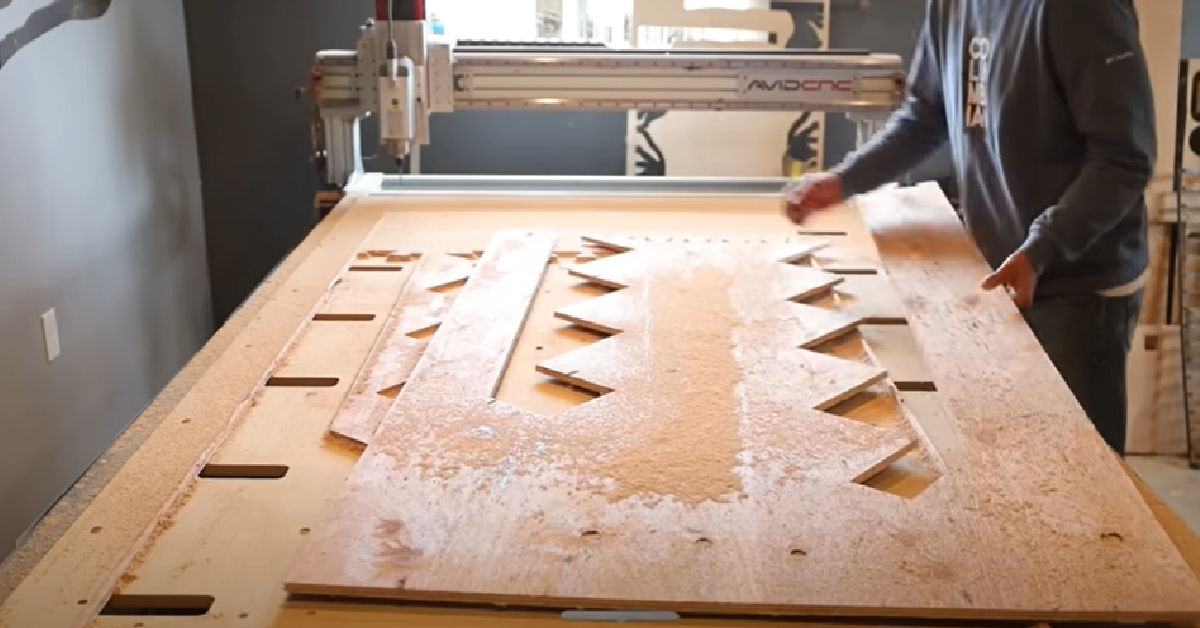 In fact, we wish that we had a staircase like this one in our own home. The staircase frame that you are about to see is very sleek and very modern.
When the good folks over at Bourbon Moth Woodworking Co. first put in their request JP, they did not know if he would be able to do it. After all, a staircase like this one is certainly a big ask.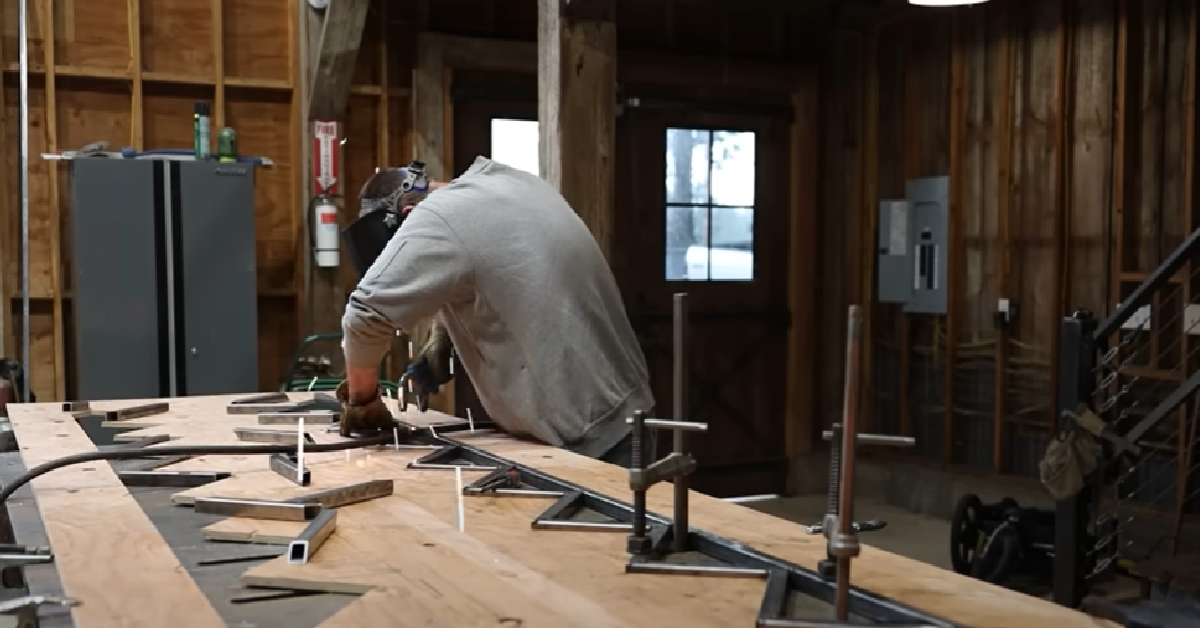 That's what makes the finished product so fun to check out. "I've got to be buddies with Bourbon Moth over the last few years…He asked if I could make him a set of folding stairs for a studio he's been building at his place. It's kind of like a fun project. He told me the height and the width he was thinking and I got to work," JP shares in his video.
It's so cool how JP can simply approach something like this as a "fun project." We would be so stressed out but we guess that is why he is a professional builder and we are here to marvel at his handiwork.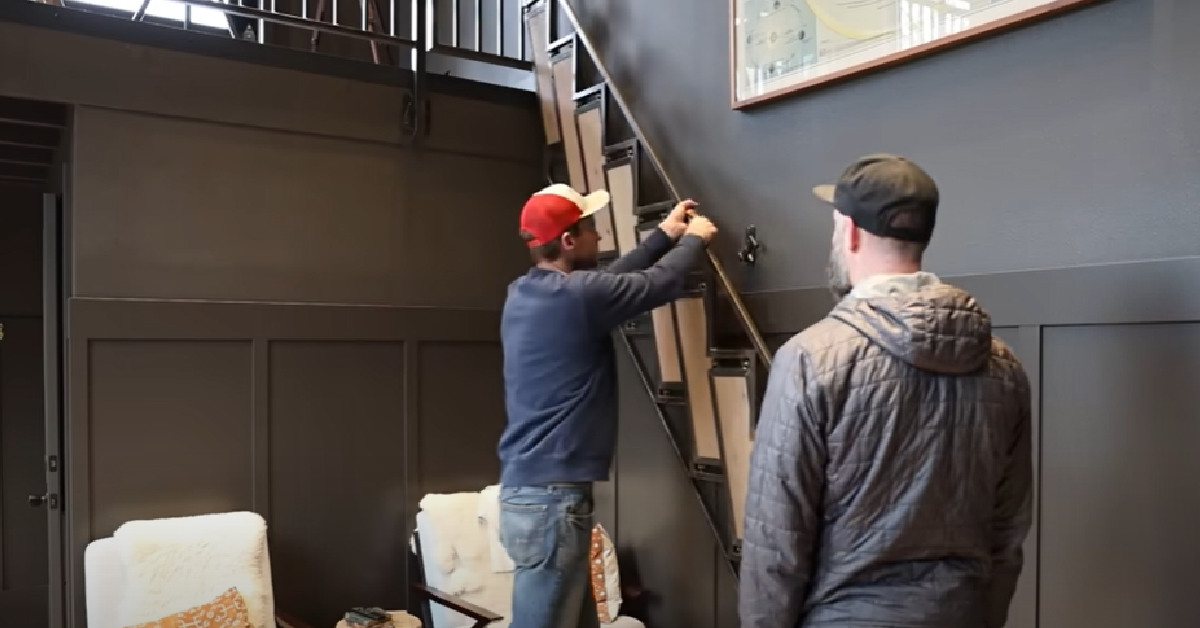 Once he was able to create the folding staircase for his pal, they were given the chance to finish it off with the woodwork of their choice.
Again, we are insanely jealous of this finished product but that is okay. This just gives us an excuse to watch the video over and over again. The versatility of the staircase is a sight to behold. You can use it in so many ways, our heads are practically spinning at all of the ideas.
Did this staircase catch your attention like it did ours? If you are anything like us, you are already thinking about all of the space that you can free up in your home with an item like this one.
SKM: below-content placeholder
Whizzco for 12T