When DJ Khaled turned 47 this past week, we highly doubt that he expected to get this particular gift from one of his more famous pals.
As we all know, Drake and DJ Khaled have been buddies for some time, with collaborations that date back at least a decade at this point.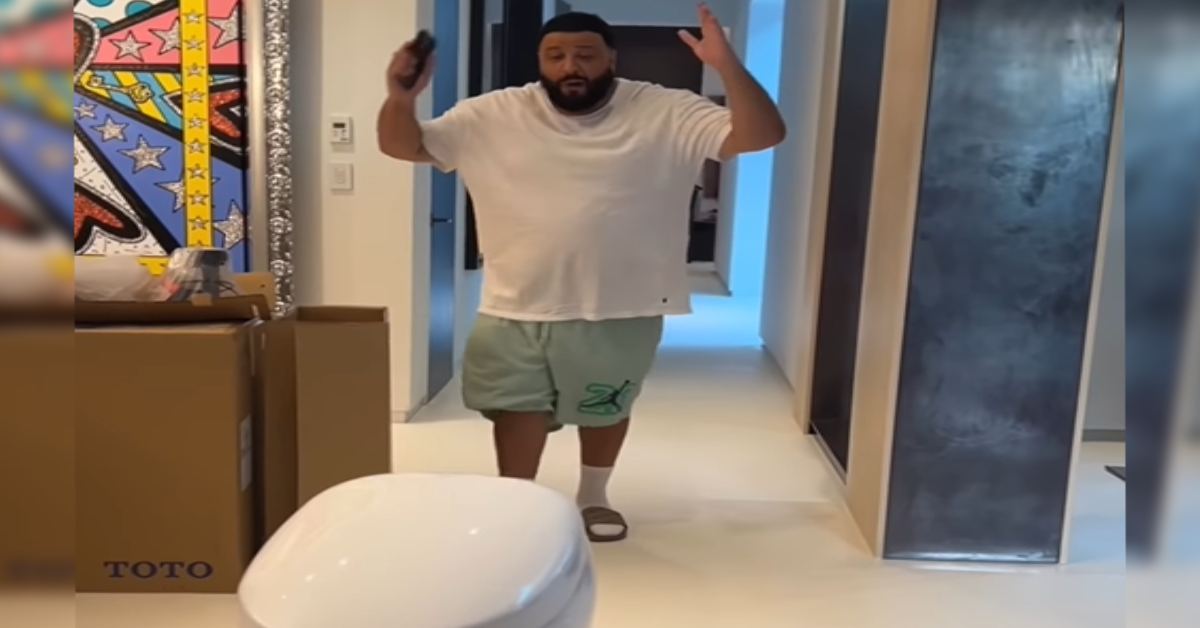 So, what did Drake decide to get him for the big day? Luxury toilets! Yes, you read that correctly and he provided more than one. In fact, Khaled claims on Instagram that he has sent enough for the whole house to enjoy.
"Listen this is not no regular toilet bowl," Khaled explains. "My brother Drake just bought me and my family about four big toilet bowls. This is called a Toto toilet bowl." As it turns out, the gifts were highly welcomed by Khaled and his wife, Nicole Tuck. They were looking to upgrade their current commode situation before the gifts from Drake arrived.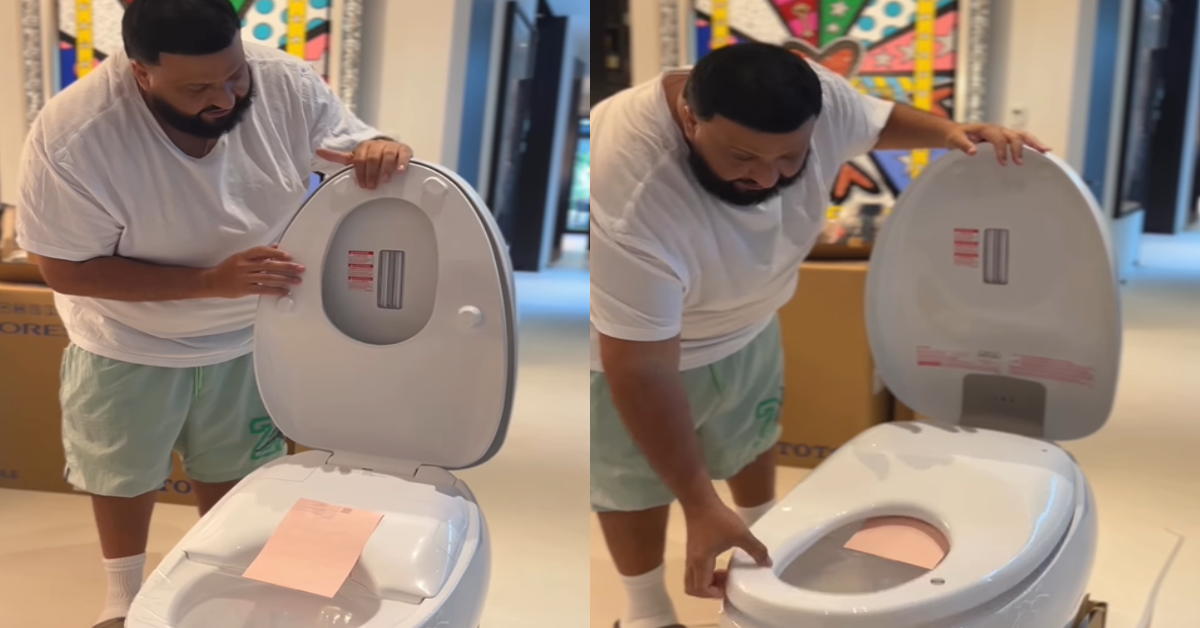 While some might have thought that Drake should have sent something different, this is exactly what Khaled wanted. What a nice friend! Khaled was sure to show his appreciation for what was a more thoughtful gift than we originally expected. "I'm not even joking, Drake, we've been wanting this. Me and my queen been talking about getting Totos for the whole house," he said.
Once you hear about all of the features that these toilets have, Khaled's level of excitement will start to make way more sense to you. They come with a UV light cleaning system, can be operated by a remote control, the toilet seats open and close automatically, there's an air deodorizer built in, heated seating, a night light and of course, a bidet function.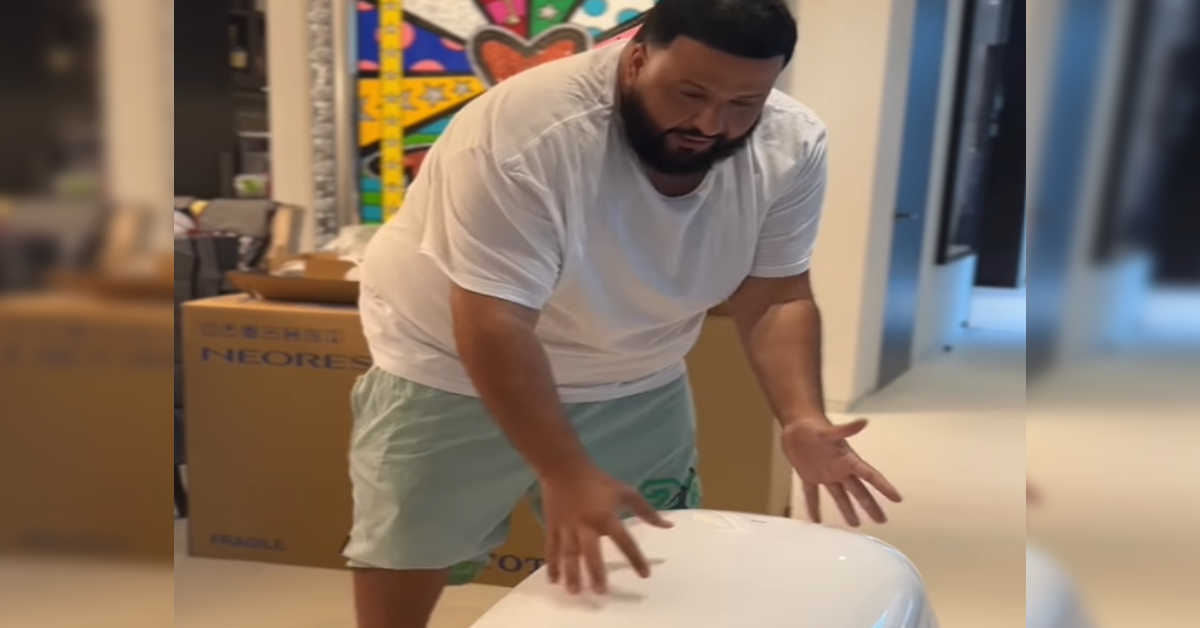 "If you've ever been to Drake's house, you know it's worth $500 million," Khaled said. "It's not about the money, it's just about, he went and got the best of the best. He gifted us a few of these Toto toilet bowls," he continued.
To learn more about this amazing gift and Khaled's appreciation for his brother Drake, please be sure to check out this hilarious video:
https://www.instagram.com/reel/ClZnpehJuIz/
We need to step our game up so we can afford one of these bad boys!
SKM: below-content placeholder
Whizzco for 12T