Coloring books are wonderful but what happens when we cannot find the perfect color for the skin tone that we are trying to convey? It can be frustrating to sift through an entire box of crayons, only to find that the color you want is not actually available. Even the largest boxes seem to be woefully out of date when it comes to the skin tones of the world.
Crayola has heard these complaints and they are here to address them. No matter what your skin tone may be, you can probably relate to the aforementioned concerns. That's what makes this box of crayons such a special one. Children all over the world simply want access to crayons that are reflective of their actual appearance. It's a fair enough request, right?
These boxes provide children with 24 different colors of skin tone shades to choose from, eliminating these issues once and for all. Each box also comes with 8 additional crayons that are designed to easily recreate eye and hair colors. Crayola CEO, Rich Wuerthele, issued a press release that was designed to raise awareness about these new crayons. He hopes that the new crayons will foster a greater sense of belonging for all of the children who use Crayola crayons.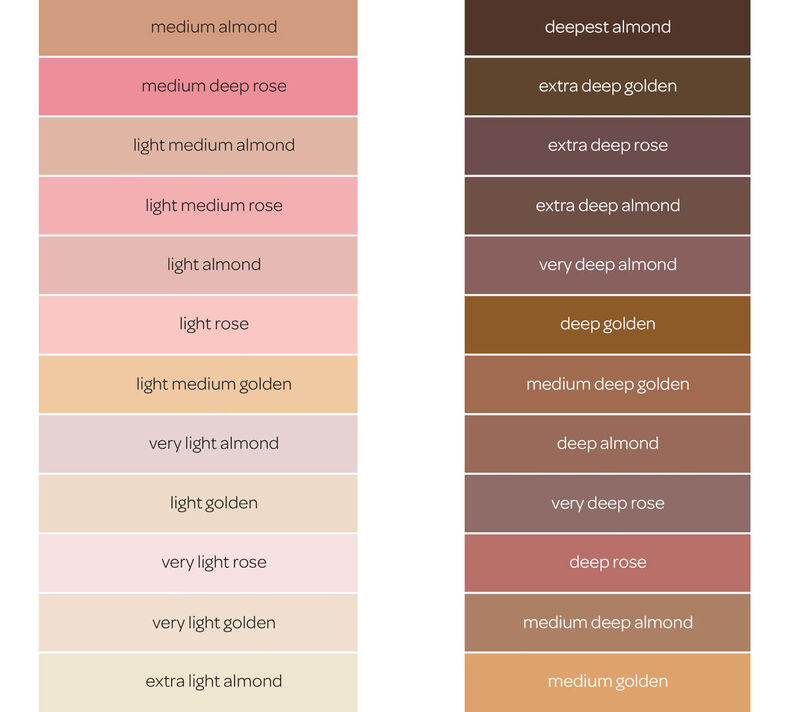 They are not going to be stopping there, though. In addition to these new boxes of crayons, they will also be providing children with a Colors of the World coloring book. Each book comes with 48 pages, various pictures of world landmarks, and plenty of opportunities to put the new crayons to good use. Children are sure to love it!
If you would like to order these crayons and this coloring book for your little ones, you can head to Wal-Mart listing or the Crayola website. These items are already available for pre-order now and those who place their orders before release will receive their items by the beginning of July. You really can't go wrong with these prices, either with the coloring book costing $1 and the crayons costing $1.77 per pack.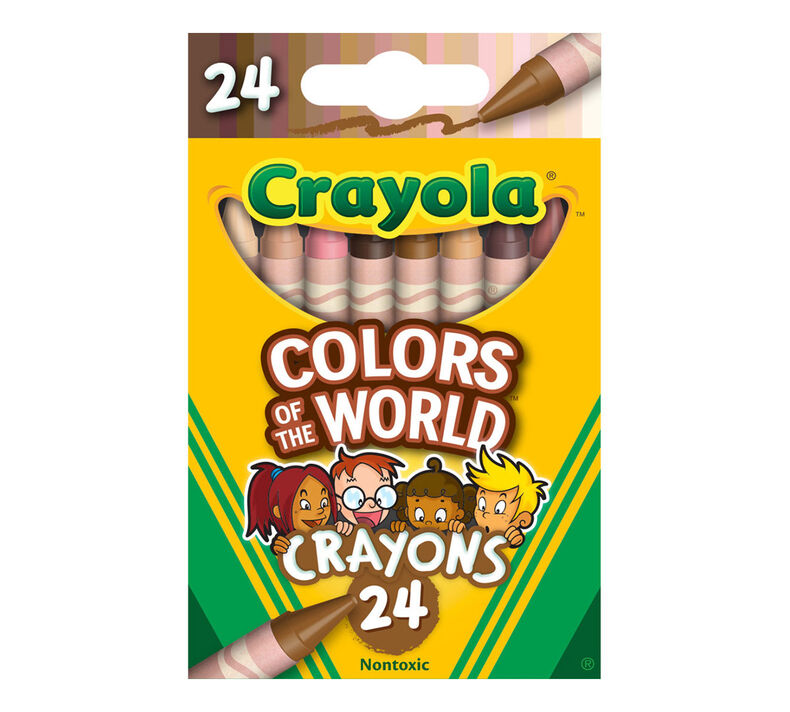 Crayola shares its mission with these crayons in the press release:
"With the world growing more diverse than ever before, Crayola hopes our new Colors of the World crayons will increase representation and foster a greater sense of belonging and acceptance. We want the new Colors of the World crayons to advance inclusion within creativity and impact how kids express themselves."
Now that children everywhere are on summer break for the foreseeable future, you are definitely going to want to grab these new Crayola items before they have a chance to sell out. They are a great way to pass the time!
SKM: below-content placeholder
Whizzco for 12T