Making the most luxurious crispy fried potatoes is time and effort well spent.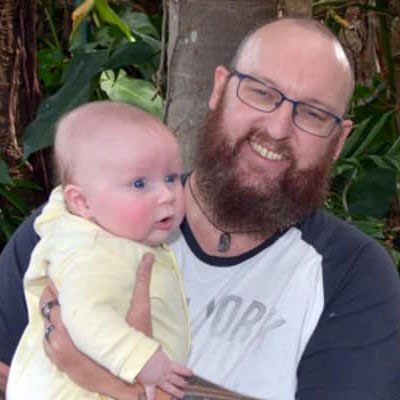 Jono Elderton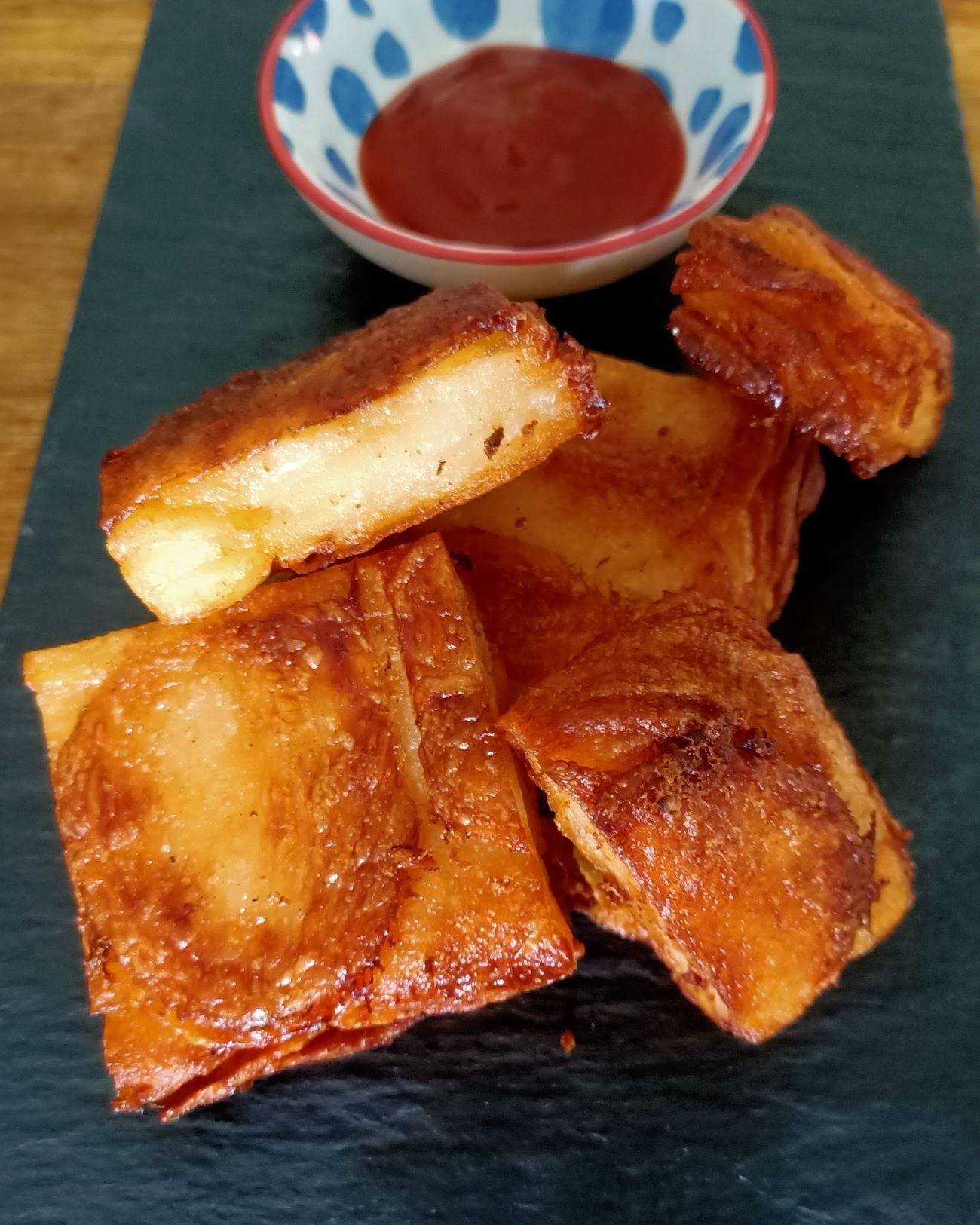 Is a 15 hour potato worth the fuss? ABSOLUTELY!
This recipe is a shout out to Tik Tok user Poppy O'Toole, a Michelin trained chef who's taken over the social app and is now known as the "Queen of Potatoes."
Poppy's original 15 hour potato took the internet by storm, with the short clip generating in excess of 11.2 million views on TikTok alone. Poppy's follow up, where she uses beef dripping instead of duck fat and slices the spuds with a mandolin to get them uniformly thin, has drawn more than 18 million views.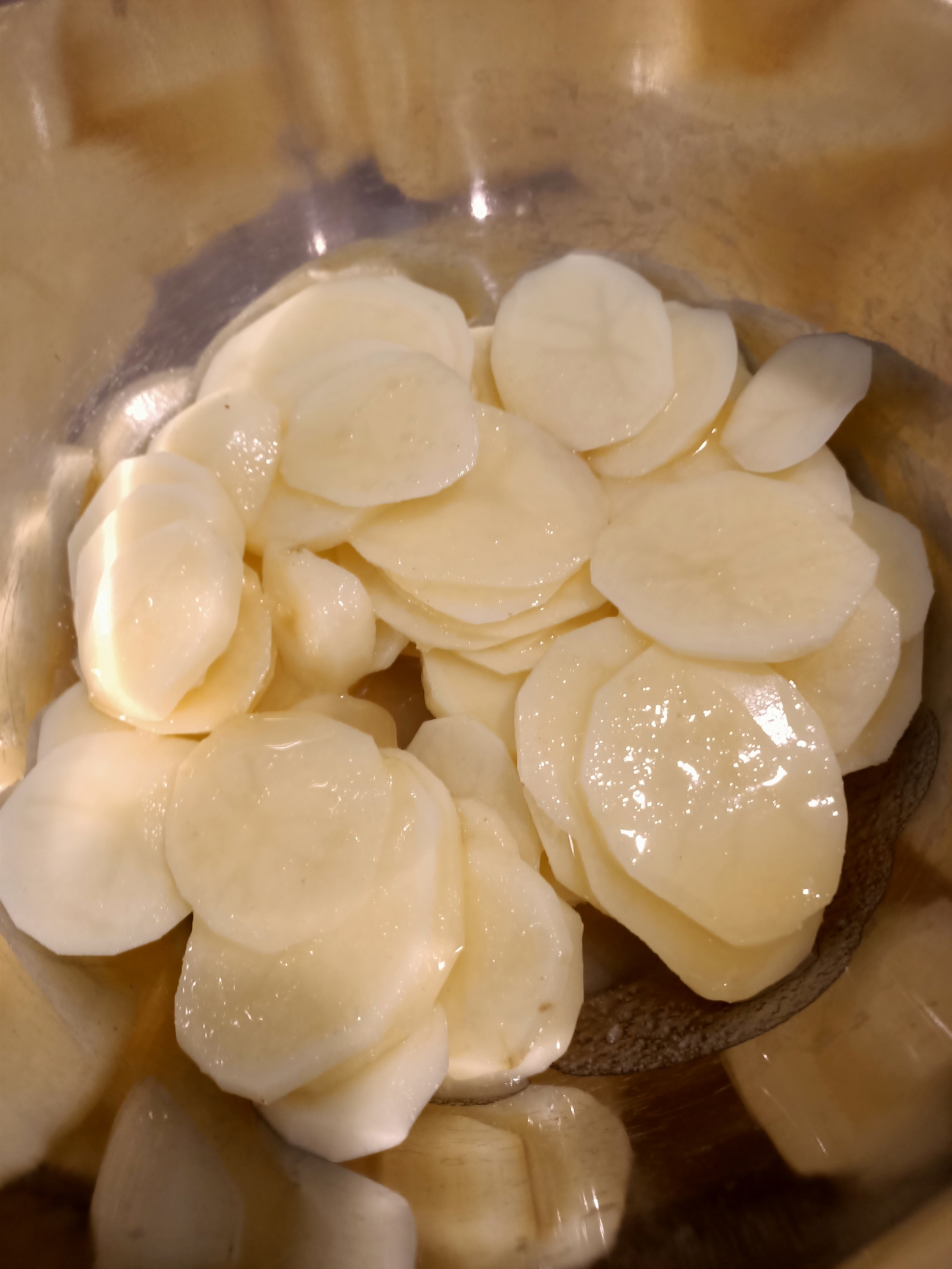 As a dedicated spud lover, Poppy's simple yet decadent recipe prompted me to give the 15 hour potato a shot. I thought if I can slow cook beef brisket for more than half a day, doing something experimental with my beloved potatoes is time well spent.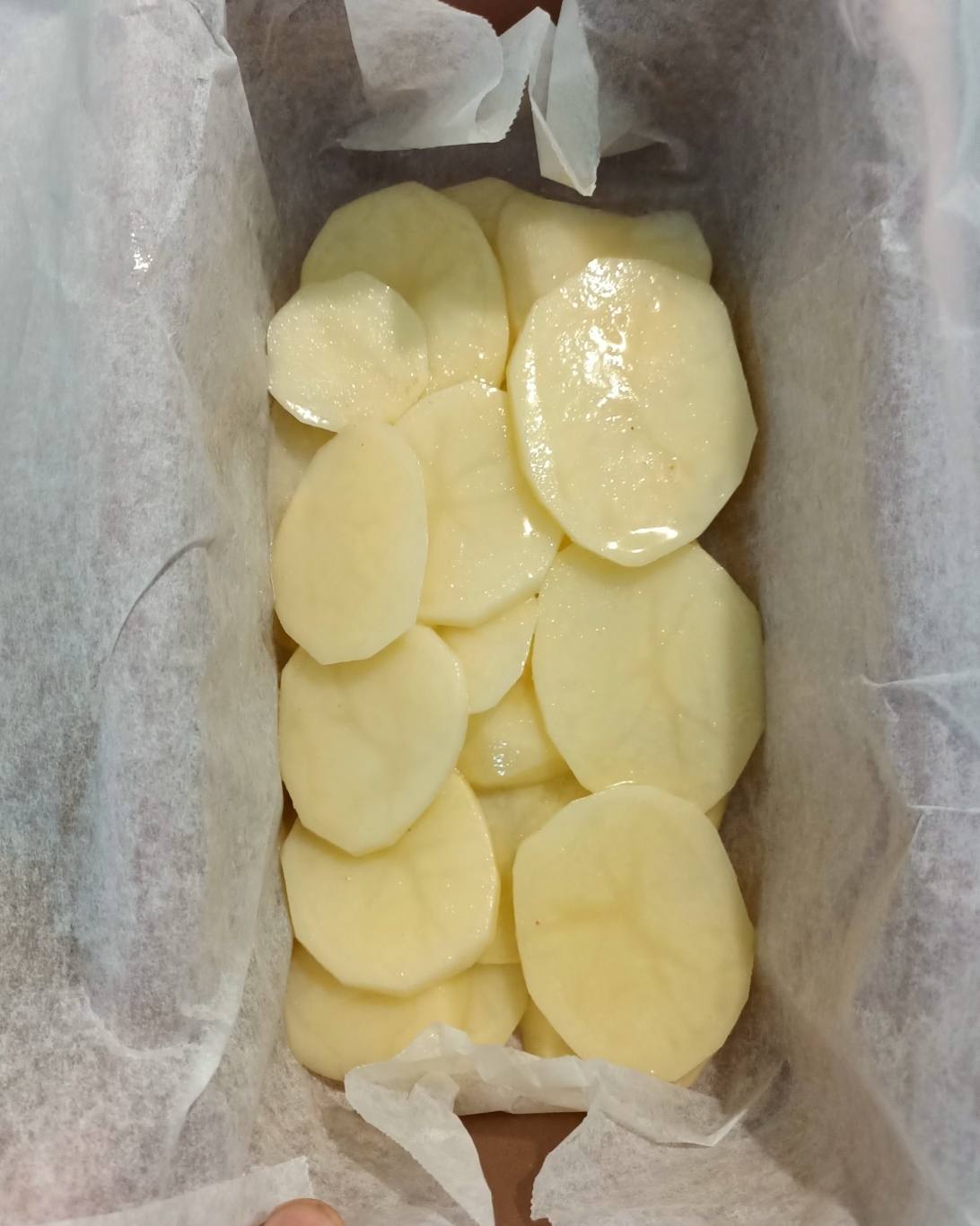 15 hour potatoes taste amazing, with the initial crunch being the best part! It's reminiscent of a bag of the crispiest kettle cooked chips, but hot, salty, and oh so yummy.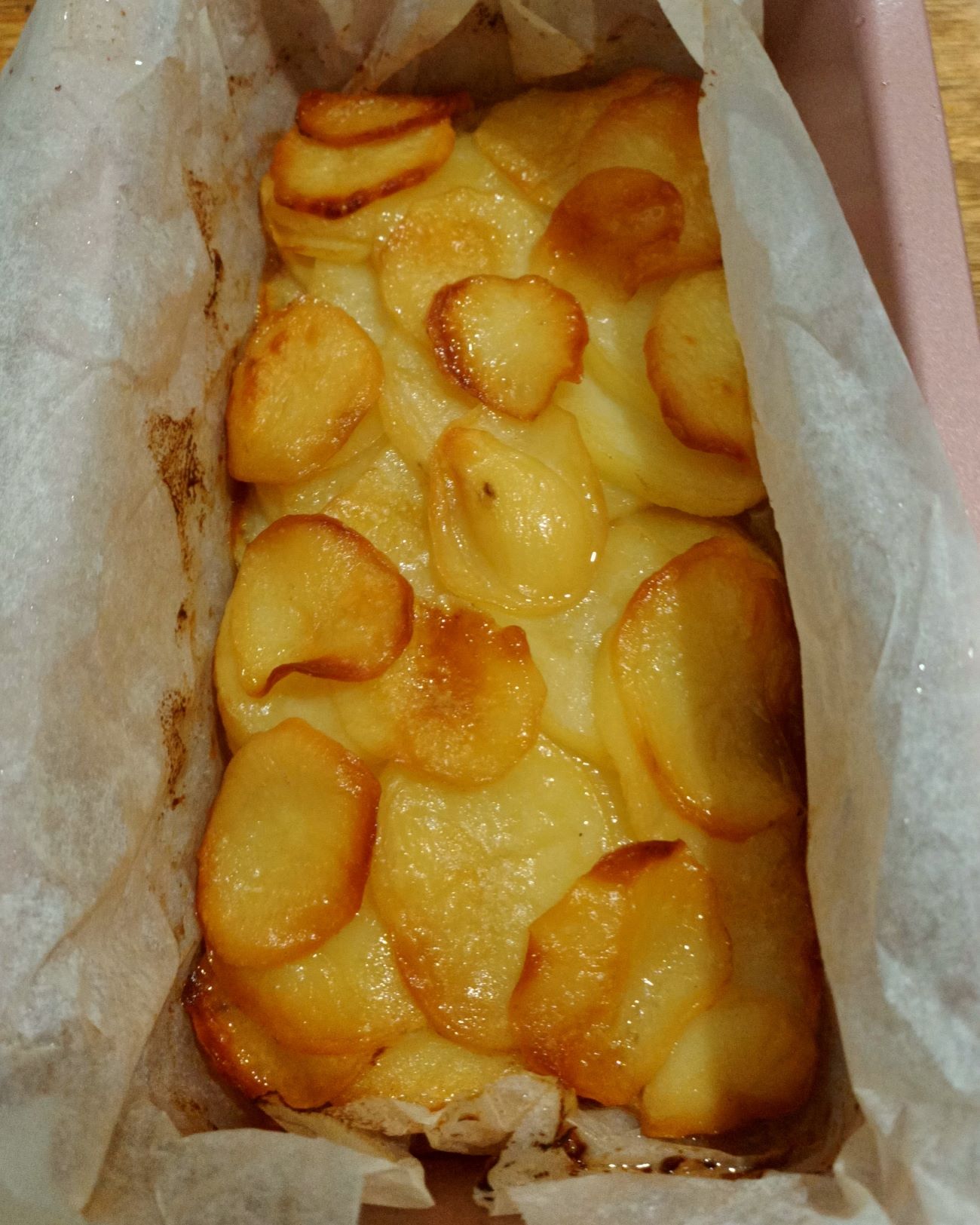 It's important to advise that the potatoes don't spend 15 hours actually cooking. Around 12 hours of the process is dedicated to compressing and refrigerating the potatoes, after an initial 3 hours baking at a low and slow temperature. This lengthy resting process is how the finely chopped potatoes turn into crispy, crunchy, and solid potato bricks later on when they're dropped into oil for deep frying.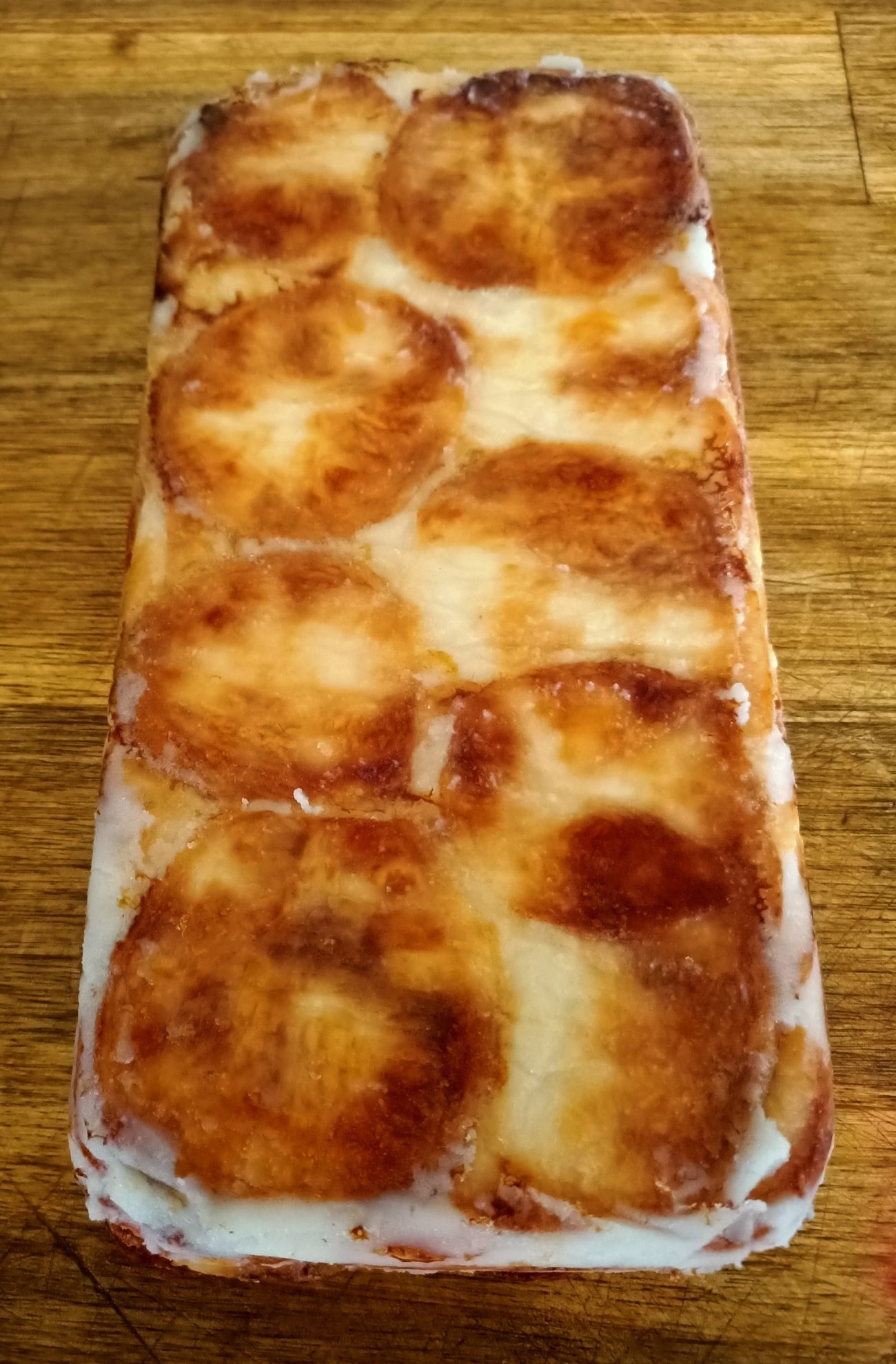 In terms of general advice, I recommend that you take the time to chop the potatoes finely (either by hand or with an appliance), and also do a basic compression (hand press) of the potato 'loaf' prior to it's initial baking. It seems like it does nothing, yet through a couple of runs these measures helped noticeably in clamping the potatoes together to get them to bind.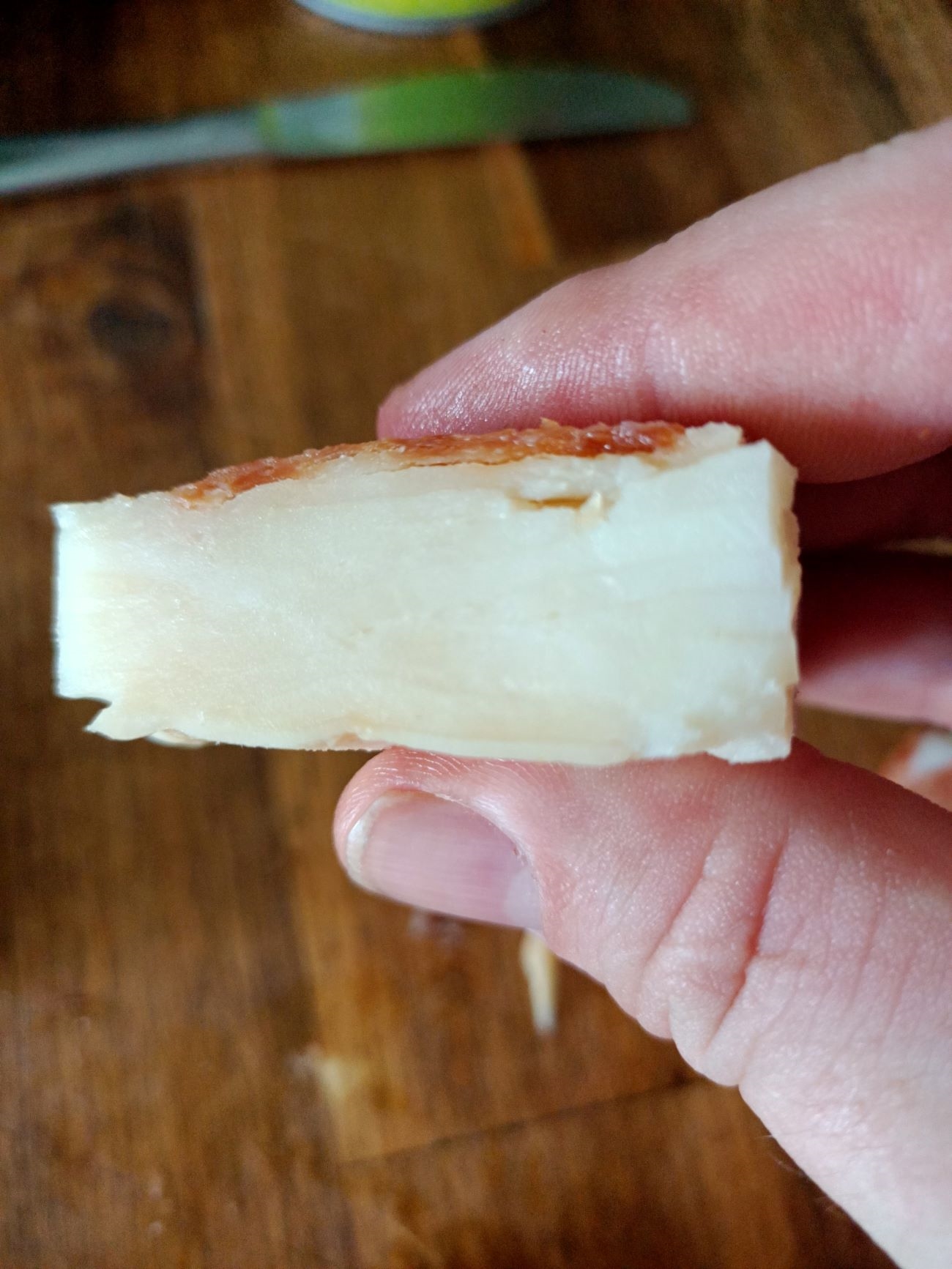 If you're doing 15 hour potatoes for when guests are visiting, prepare for these little bricks of tasty goodness to be snaffled immediately!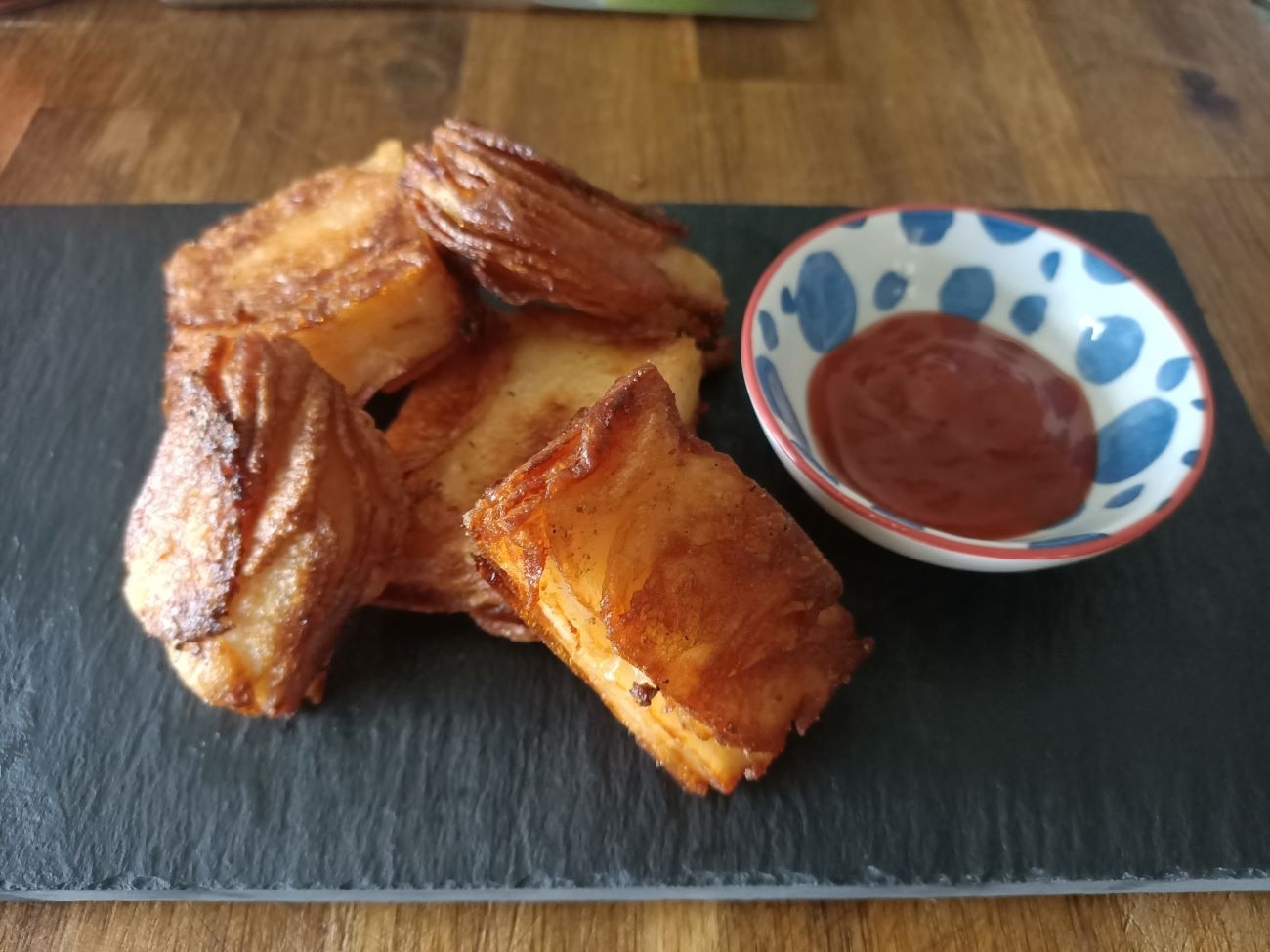 Copycat Tik Tok 15 Hour Potatoes
Serves 4-6
15m prep time
3h cook time
12h inactive
Ingredients
6-7 medium potatoes, peeled
3.5 oz duck fat
Kosher salt, to taste
Vegetable oil (for deep frying)
Preparation and First Cooking
Preheat your oven to 325°F before commencing.
Peel, wash, and thinly slice six potatoes, and place into a mixing bowl, then pour liquidized duck fat into the bowl and add salt.
Toss thoroughly to coat each potato slice, then line a bread loaf pan with baking paper, and layer in potato slices.
Cover the top with baking paper, press down for compression, then place in the pre-heated oven and cook for three hours at 320°F.
Resting the Potatoes
After three hours cooking, remove the loaf pan from the oven and let it cool.
Place 3-5 heavyweight food tins on top of the potatoes to keep them firmly compressed.
Put the potato loaf (and weights) in the fridge to chill for 12 hours minimum.
Deep Frying
In a wok or saucepan heat about two inches of vegetable oil to 375°F.
While the oil is heating up, cut your stacked potatoes into same-sized squares, 8-10 in all.
Place the spuds into the oil and cook until golden brown, then sprinkle the potato bricks with Kosher salt and serve immediately.
Recipe adapted from Poppy Cooks on Tik Tok
SKM: below-content placeholder
Whizzco for 12T