There are few moments in life that cause more panic than watching a flushed toilet continue to fill and fill and fill with water.
Whether this happens at your home or someone else's, it is an experience that we wish on no one. Fortunately, there is a way to handle this problem before it has a chance to get any worse. The following hack is here to save the day.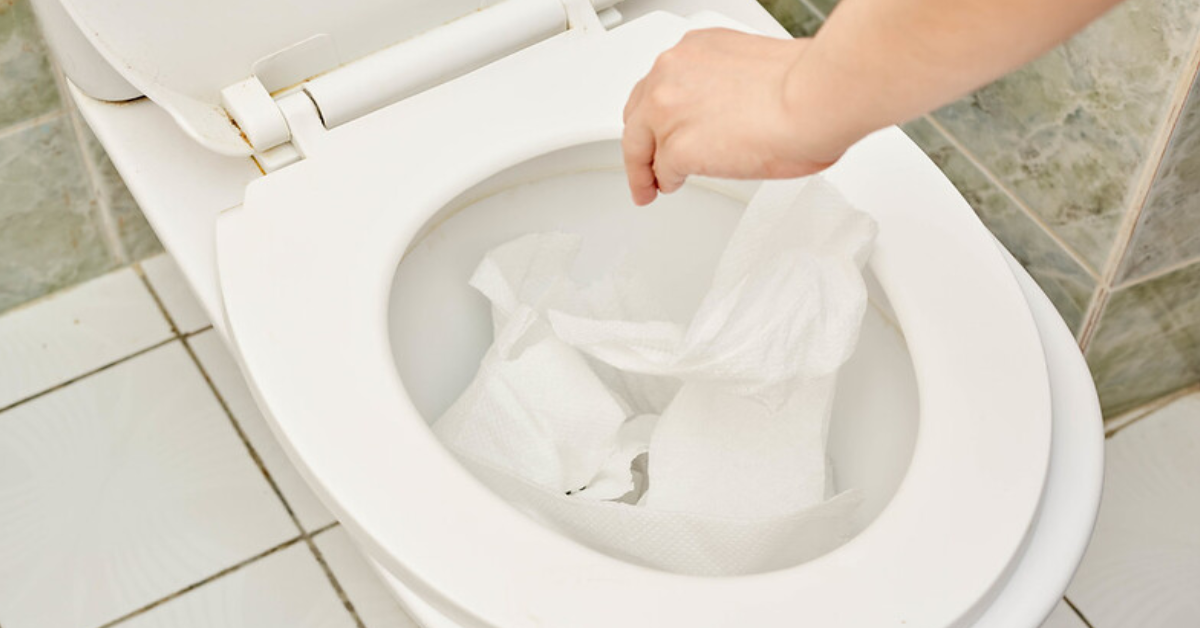 While there are a few different ways to handle the issue, we never could have expected this one. Did you know that all you need to deal with a clogged toilet is plastic wrap or a garbage bag? It may not seem like a normal way of doing things but the plastic wrap and/or garbage bag will function in the same manner as a plunger.
The hack is simple but there is a slight trick to it. If you are going to be using plastic wrap, it starts by grabbing as many pieces from the kitchen as necessary. The bowl needs to be covered as tightly as possible so that a quality seal is created.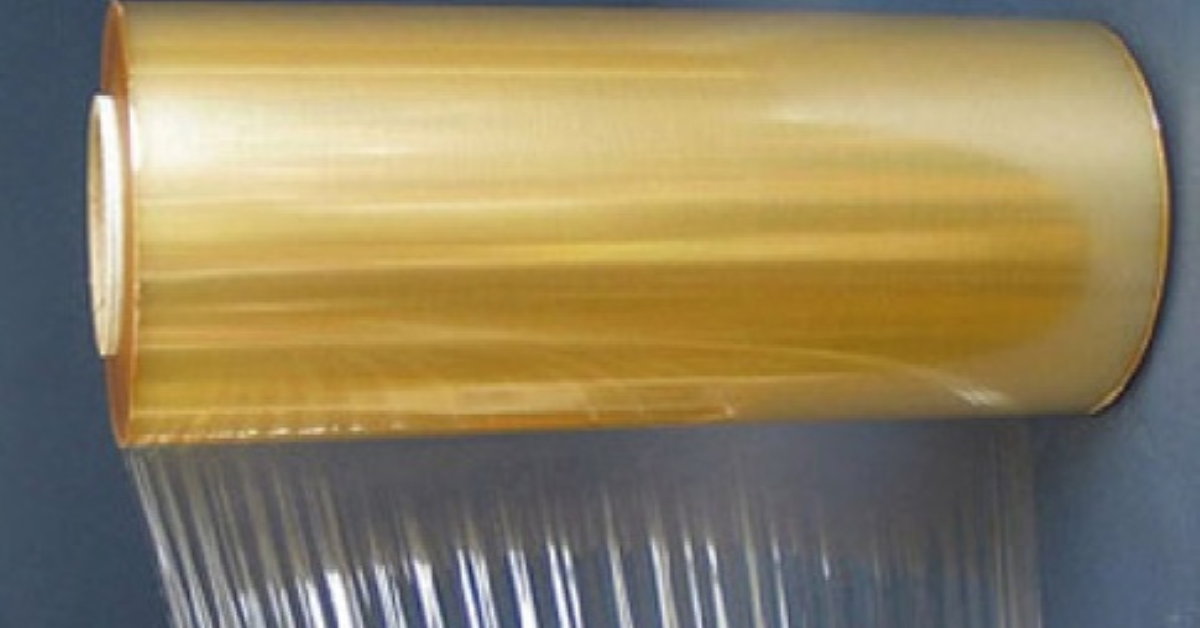 If a garbage bag is being used, use tape to make sure that the seal is tight. The seal is everything here. Without a proper seal, the hack is not going to work in the manner that is expected.
Flush the toilet and from there, push down on the middle of the seal. This forces air into the toilet. Don't make the mistake of pushing too hard or your hand will end up in the middle of the toilet.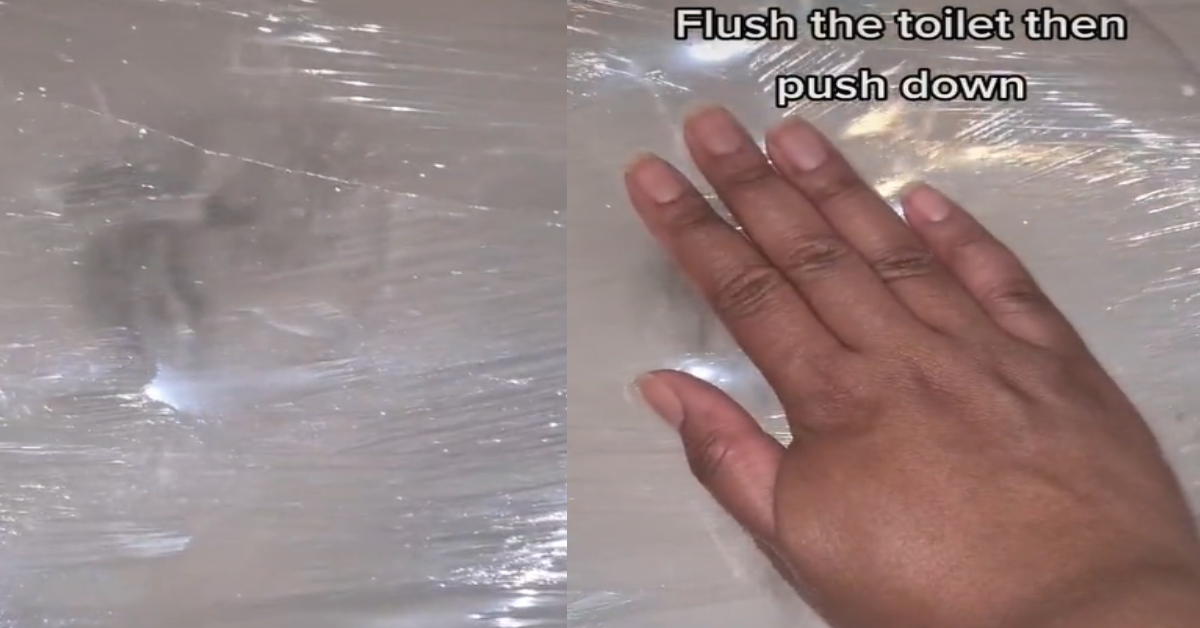 If the hack, which was shared by Life Hacker, doesn't work on the first try, give it another few pushes. Hopefully, this resolves the issues that are taking place before it is too late.
Those who are visual learners will benefit immensely from having the TikTok clips to watch. Check them out below:
With any luck, we will never have to use this hack but it never hurts to be prepared for any of the problems that life might throw your way.
SKM: below-content placeholder
Whizzco for 12T