ChatGPT has been in the news a lot lately, as more and more people are looking to see what they can use the new application for.
We're all in the learning process and some are having more fun than others. Take the dad in this story, for instance. If you have kids of your own, you have probably heard them demanding a bedtime story. They always want you to make one up, too.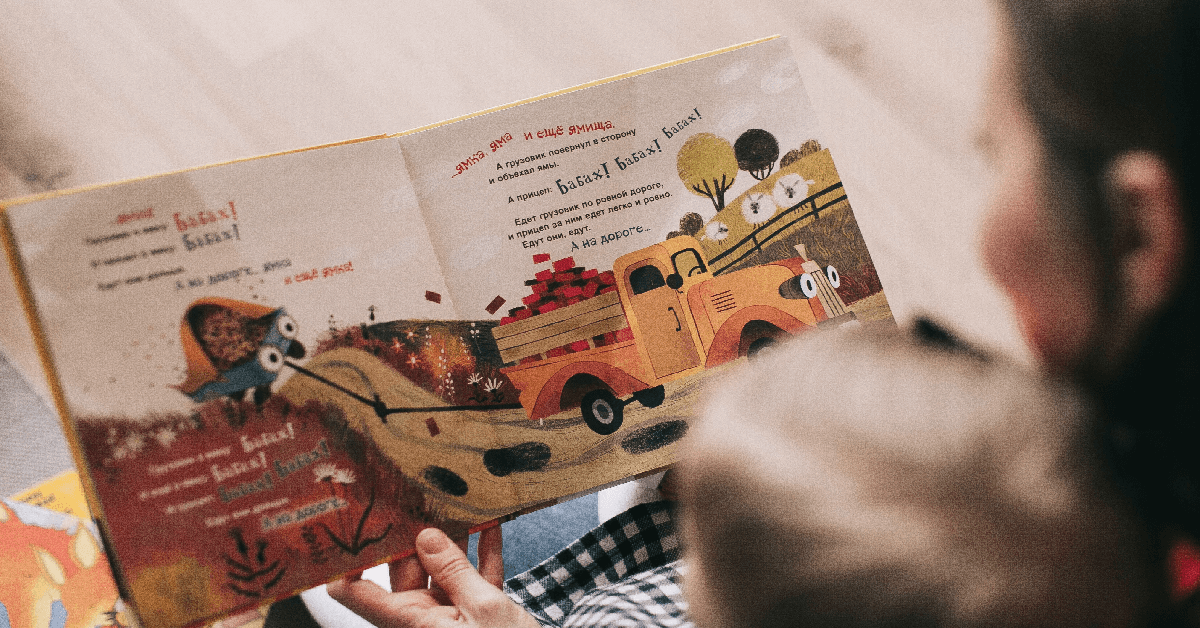 While there are some who can come up with a story on the spot, it can be hard to do so on short notice. The end of the day is often the toughest time for us as parents. After a long day of work and/or parenting, we are ready to go to bed ourselves. Once we have been on the clock all day, so to speak, the last thing that we want to do is somehow come up with an original bedtime story.
That's where ChatGPT is going to start coming into play. Instead of giving up the plot and allowing the children to have all of the screen time that they want, we can devise our own stories with the help of the aforementioned app.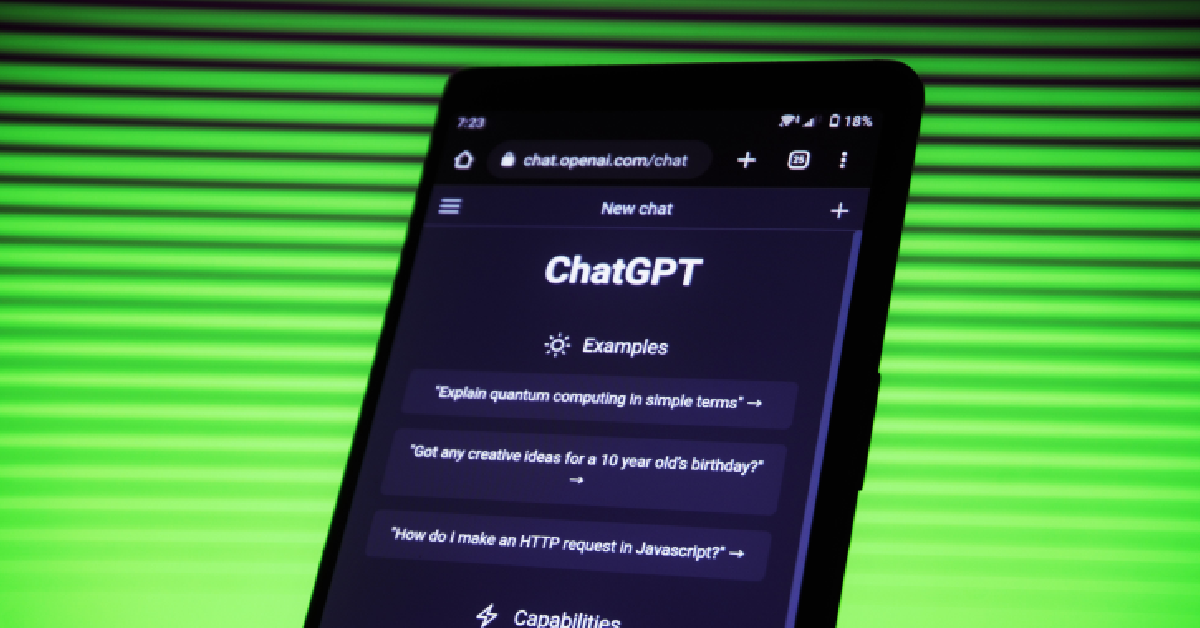 Before you decide to throw yourself down on the bed to unwind and leave the kids on the tablets until bed, this dad can show you a hack that works.
"It's bedtime, the most soul-crushing part of the day," Gavin, father of two, began his recent TikTok clip. "You've got your kids and they want you to read a book. But you know what? You've read all the books and you're sick of it. Not today kid. Not today. So you pull out your phone and you say to Chat GPT… you tell that robot… hey write me a story for my four-year-old and six-year-old."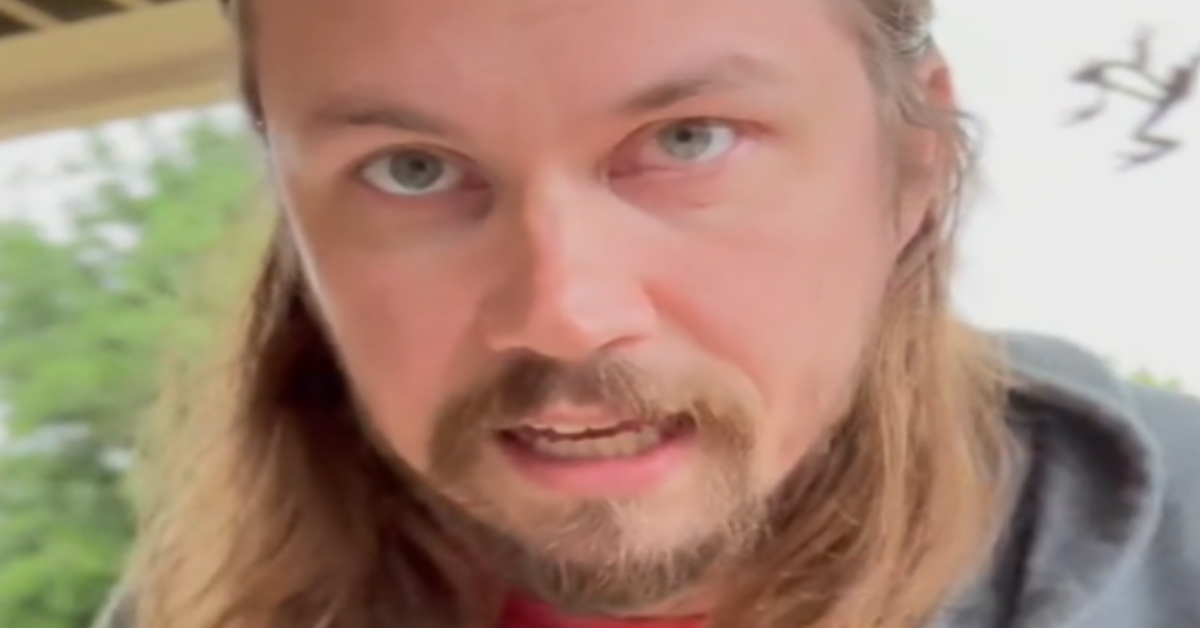 Thats' not all that he told the app. I" want it to be five minutes long, ask your kids for some characters – they're going to say Elsa, or whatever – and you add some yourself," Gavin continues. "And then you say I want it to be in this fantastical location that's filled with candy and butterflies, and then whatever your kid is struggling with at the moment, you slip that in there."
To learn more about this amazingly helpful tip, please be sure to check out Gavin's TikTok video:
SKM: below-content placeholder
Whizzco for 12T