Crocs are definitely high up there on the list of silly debates that we love to partake in. They have rapidly become one of the most polarizing shoes in existence.
While there are some that value their comfort, there are others who still find them to be rather ugly.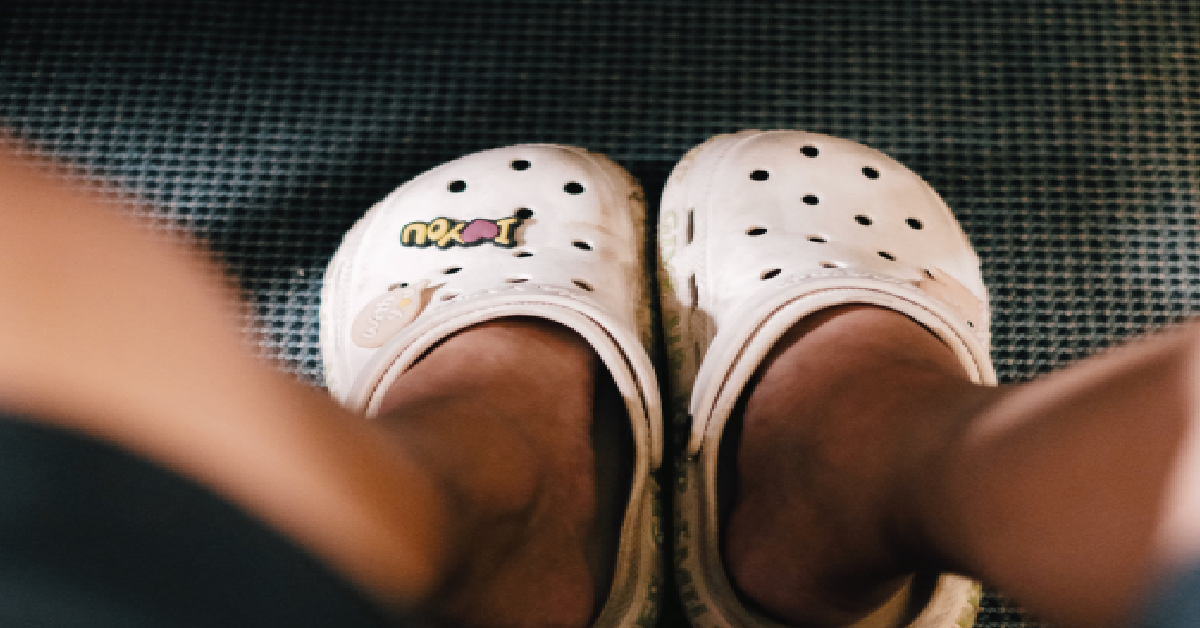 Whether you think the shoes are hideous or you have a few pairs of your own, they are the sort of footwear that forces people to have an opinion one way or another.
The Crocs fan base does love to show their support, too. Whenever the shoes get made fun of online, they turn out in droves. Those are their shoes and they are going to stick beside them.
If I got invited to a Crocs wedding, I would offer to do their wedding photography for free, cover the full day, and then delete every single photo so that the evidence of this crime against romance is never witnessed by anyone else. pic.twitter.com/2zqTxFq8jK

— Divorce Photographer ♌ (@JagIsOffline) February 25, 2023
Crocs have now been in existence for over 20 years, so this is a debate that is not going anywhere anytime soon. What is the source of this particular debate, though? Brides are on social media admitting that they wore them for their weddings! That's an insane thing for us to wrap our minds around but hey, to each their own.
For some people, the idea of getting all dolled up for a wedding day is half of the fun. Why would you want to give that up?
For others, the prospect of having to wear shoes that are uncomfortable for an entire day is the part that they are trying to avoid. We can see both sides of this argument because we are reasonable like that.
This is where the Crocs fans will tell us that there are ways to customize the shoes. You can add all sorts of embellishments to them, as a means of making them look cuter for the big day.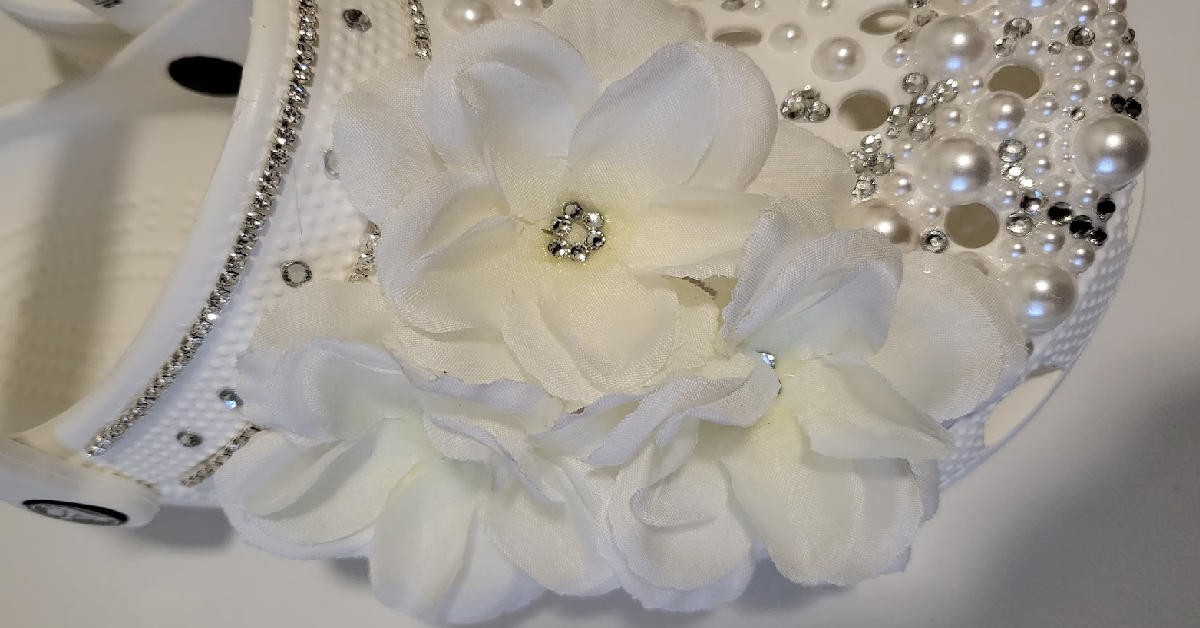 If you are purchasing bejeweled Crocs for your wedding day, just know that they are going to run you a pretty penny if you can find a pair on Etsy.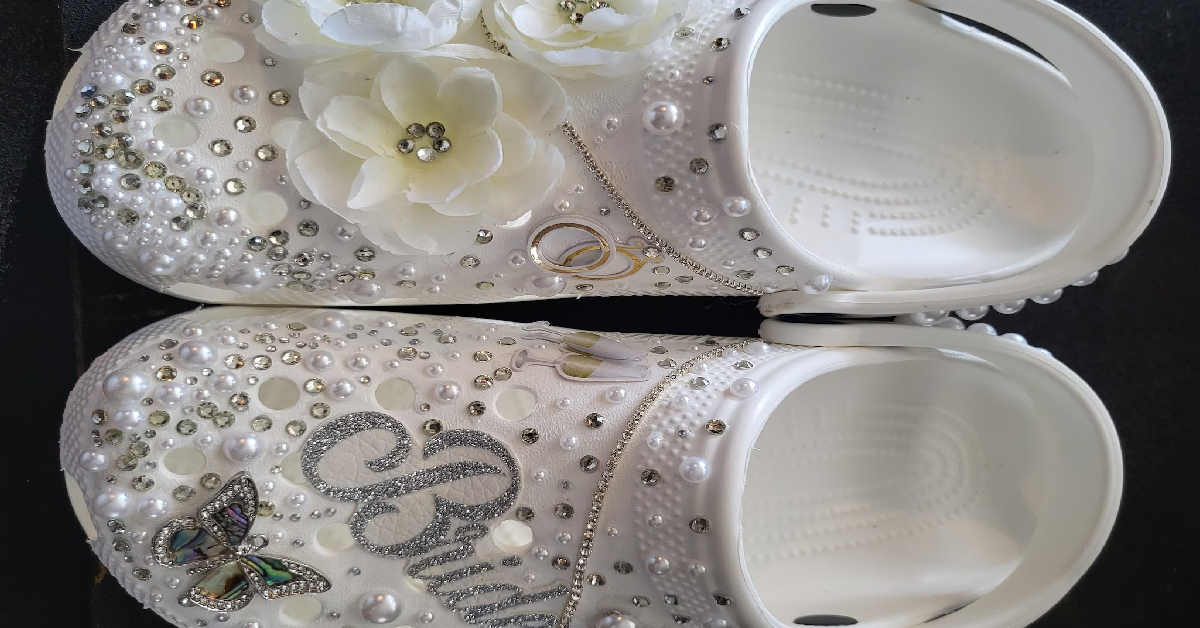 Where do you stand on this one? Would you wear Crocs on your wedding day or are you simply too ladylike for all of that? Take a moment to let us know.
SKM: below-content placeholder
Whizzco for 12T