Yes, you'll want this to burn on purpose!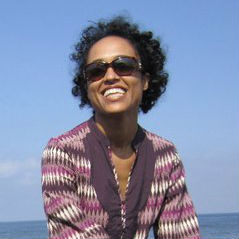 Sarah Cool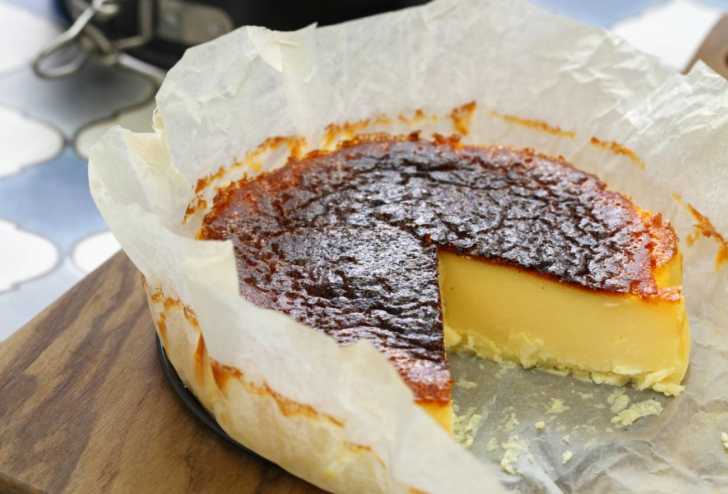 Before you assume the worst, this is not one of those tragic baking accidents where all your hard work goes up on a puff of charred heartbreak. You WANT that charred look on top of this cheesecake! It's deliciously burnt, bitter taste turns your ordinary cheesecake into something truly fantastic. This style of cheesecake has an actual name. It's called Basque burnt cheesecake. For true cheesecake aficionados, this is a must-try.
This Basque burnt cheesecake is truly something special and worth the risk of a burnt crust. The Basque country is in Spain, a region known for its beauty and its food. I might not be able to travel there now but it's definitely on my list of destinations I look forward to a future visit. For now, I'll do my best to satisfy my travel desires with a slice of cheesecake.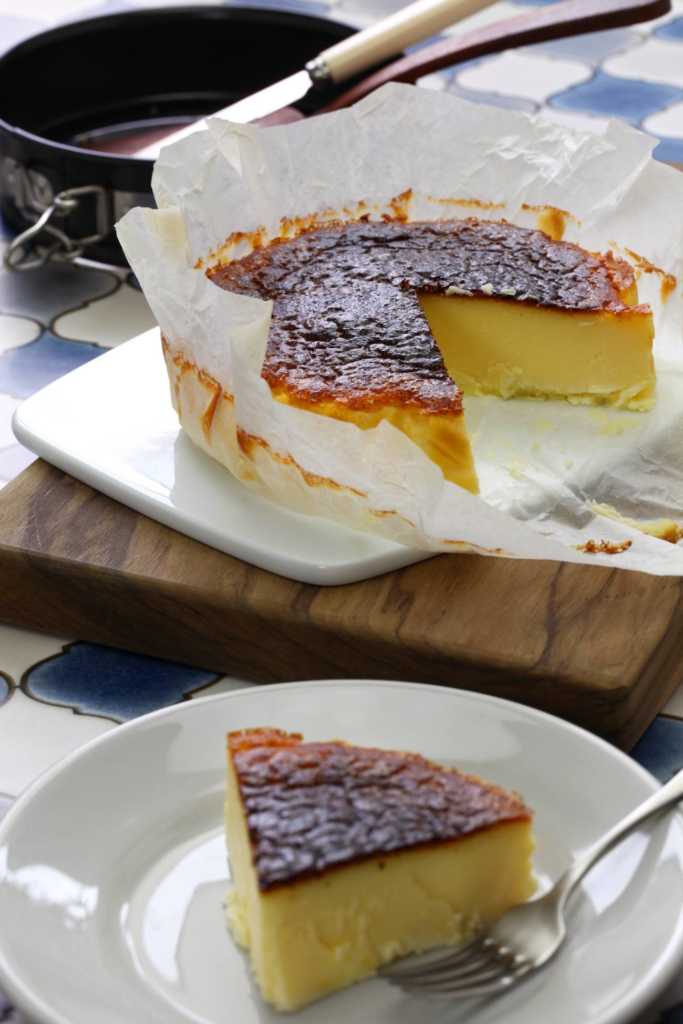 But back to the cheesecake…I find that I prefer this to a traditional cheesecake, there's something about the texture that feels luxurious and light, the perfect combination when it comes to cheesecake. I think that, unless you're a die-hard cheesecake lover, this unconventional cheesecake technique will undoubtedly pique your interests.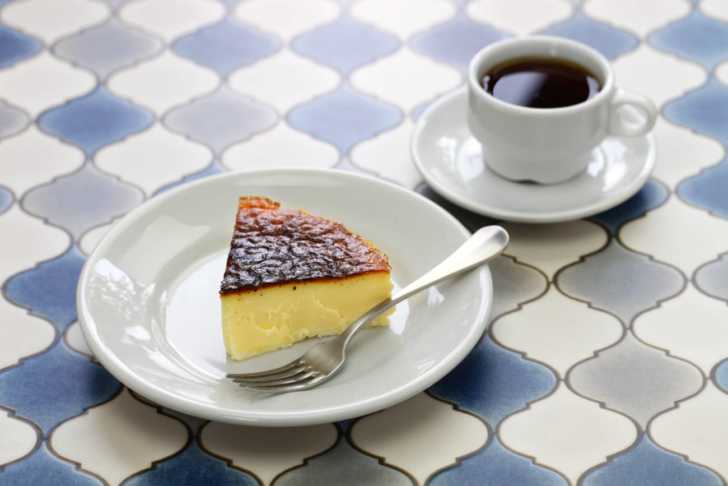 The process is very familiar if you've made your own cheesecake in the past. All of your essential ingredients are here: eggs, heavy cream, cream cheese, vanilla extract…nothing unusual or made from hard to find ingredients. A Basque burnt cheesecake is fundamentally crustless, but I'd argue that the charred top of the cheesecake gives it that crust-like element. Ultimately, you need to make and taste this to truly experience the wonder that is a Basque burnt cheesecake. So, give this a try! You may find you're pleasantly and deliciously surprised.
Basque Burnt Cheesecake
Serves 8-10
1h 20m prep time
1h cook time
15m inactive
Ingredients
2 16oz packages cream cheese, room temperature
1 ½ cups sugar
1 ¾ cups heavy cream
5 large eggs
2 teaspoons vanilla extract
1 teaspoon kosher salt
4 tablespoons all-purpose flour
Preparation
Preheat oven to 400°F. Grease a 9-inch springform pan with butter.
Line the springform pan with parchment paper, leaving 2-inches of the parchment paper extended above the edge of the pan.
Use a paddle attachment to cream the sugar and cream cheese until smooth. Slowly add the eggs, one at a time, and beat until creamy. Add the vanilla extract and mix until incorporated.
With mixer set to low, slowly pour in the heavy cream.
Turn off the mixer and sift in the flour and salt, gently folding to incorporate. Don't overmix.
Pour the cheesecake filling into the prepared springform pan.
Place the springform on the center rack of the oven. Bake for up to 55-65 minutes. The top of the cheesecake will become a dark brown color.
Remove from the oven to cool completely in the springform pan before serving.
Recipe adapted from Butternut Bakery.
SKM: below-content placeholder
Whizzco for 12T