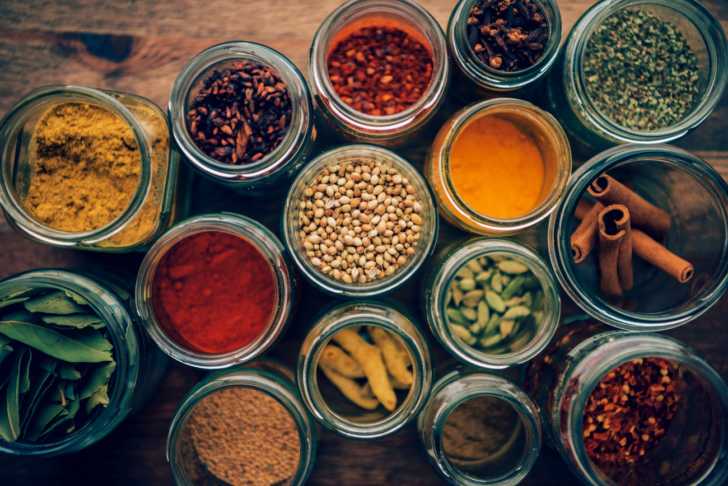 It's no secret that cooking with spices and herbs can really elevate the flavor of any dish and take a recipe from dull to delicious. And while it's easy to pick a seasoning blend off of the grocery store shelf, that strategy can get expensive… and leave your kitchen cupboards littered with half-empty bottles of stale spice blends. We find it's much better to keep a few versatile – yet essential – individual spices on hand so you can season any dish perfectly. It's easy to make your own blends and we'll show you just what you should have on hand.
Whether you're a novice in the kitchen or a culinary expert, here are 10 essential herbs and spices you should always have in your pantry.
But first a few tips:
Buy in bulk. Buy your spices from the bulk bin section of your grocery store! This allows you to buy in very small quantities, which is especially helpful for herbs and spices you might not use as much. It tends to be a less expensive way to get the seasonings you need.
Keep things fresh. Dried herbs and spices last a long time, but they don't last forever. You're looking at about one year for their average lifespan, but just give them a sniff regularly to make sure they're still pungent.
Create your own blends. If you have a few basics on hand, you really can season any type of food without relying on a pre-made blend. (Think cumin, garlic, and chili powder for Mexican, and oregano, garlic, thyme, and nutmeg for Greek.) It saves you money and gives you more flavor options! Keep reading to the end of the article for a few of our favorite DIY spice blends.
Our Top 10 Herbs And Spices:
Black Peppercorns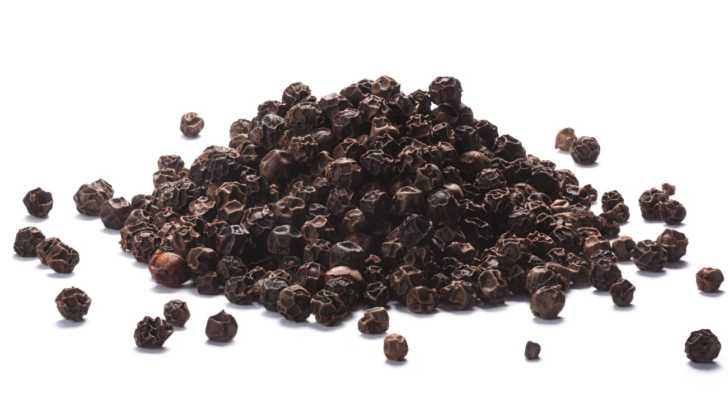 Salt and pepper are the most common duo when it comes to seasoning food, but good quality pepper goes a long way in pepping up a dish. Always choose whole peppercorns over pre-ground pepper; the flavor is much more intense and it will retain its flavor longer in your spice cabinet.
Cayenne Pepper
Made from dried small red chilies, a pinch or two of cayenne pepper can add a little heat to so many kinds of dishes. Use it in Cajun, Indian, or Mexican food… make your own chili powder, or even just add some zest to basic roasted veggies. It's a great thing to always have on hand.
Cinnamon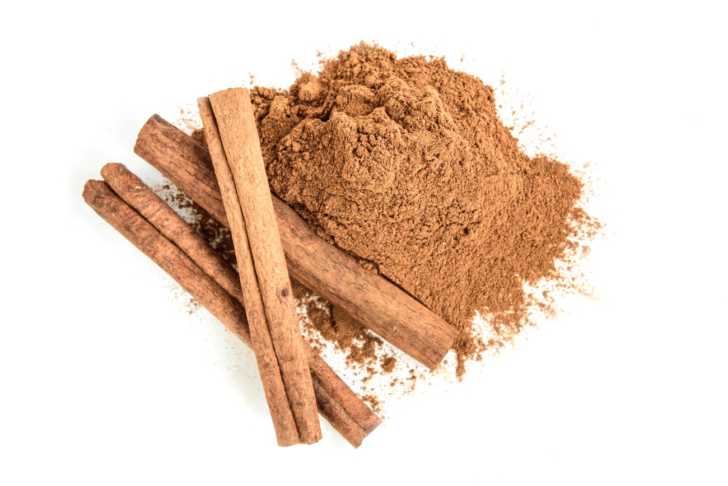 Cinnamon is a dessert mainstay, but it also adds a nice depth of flavor to savory stews or braised meats. While you can keep cinnamon sticks on hand and grind it into powder yourself, pre-ground cinnamon retains its warm, aromatic flavor just fine and is certainly more convenient.
Cumin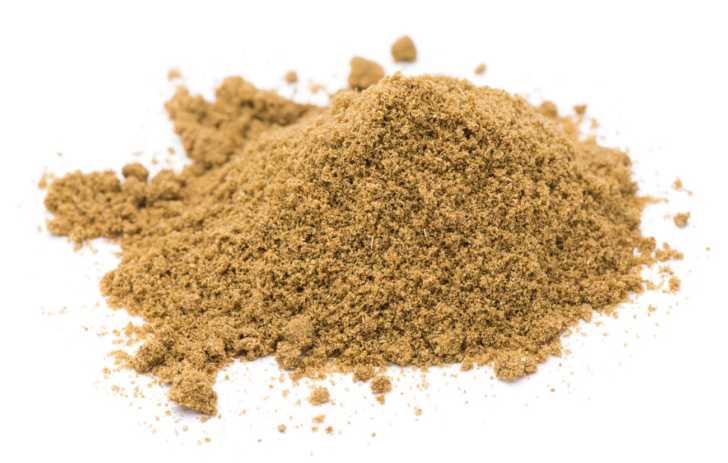 An earthy, slightly smoky spice, there really isn't anything else that tastes quite like cumin. It's a mainstay in North African, Indian, Mexican, and Cuban cooking and it's a spice you'd definitely miss if it wasn't in your spice drawer.
Garlic Powder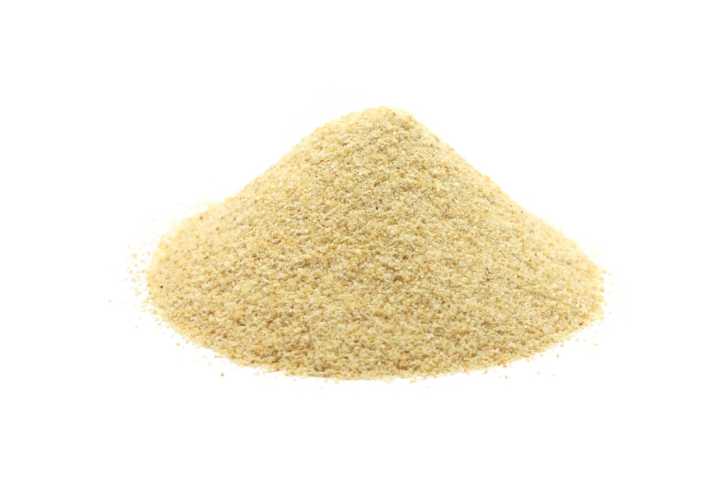 Garlic powder is made up from finely ground dehydrated garlic. While you can always use fresh garlic in a recipe, garlic powder makes it easy to mix up your own spice blends. It's a quick way to add a lot of flavor to a dish, so it's a no-brainer as a pantry essential.
Nutmeg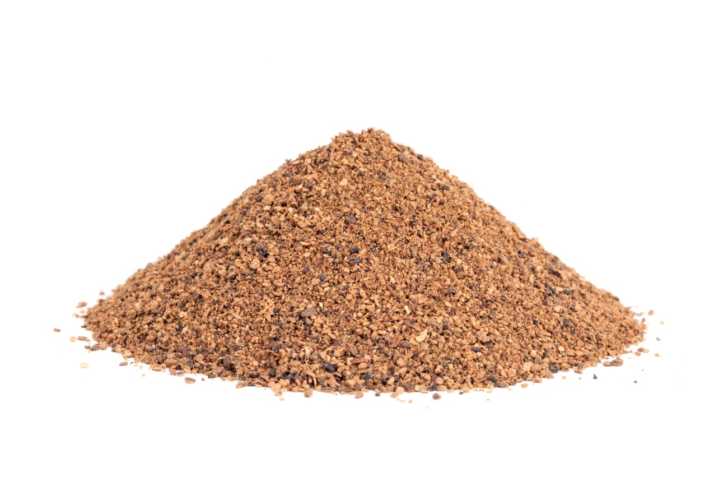 Nutmeg is another spice that works well in both savory and sweet dishes. It's a must for béchamel sauce and creamed spinach and is right at home in a curry, but it adds warmth to pumpkin-based desserts all autumn long.
Dried Oregano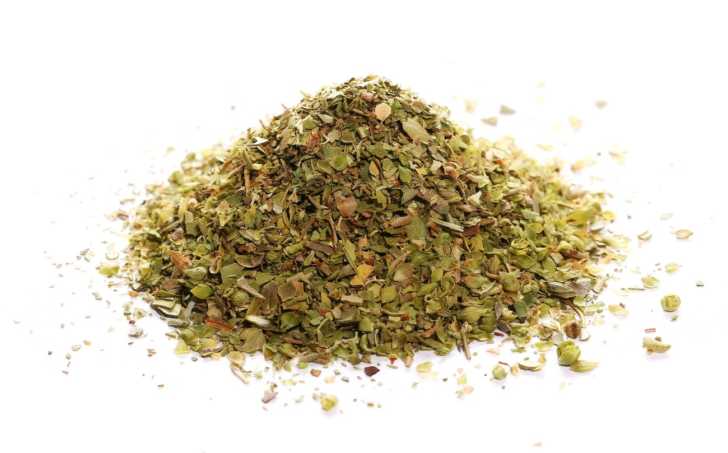 Oregano has an herby, citrusy note and it's one of the signature flavors of Greek, Mexican, and Italian cuisine. It packs a punch but doesn't overwhelm a dish, so it's a great herb to always have on hand.
Paprika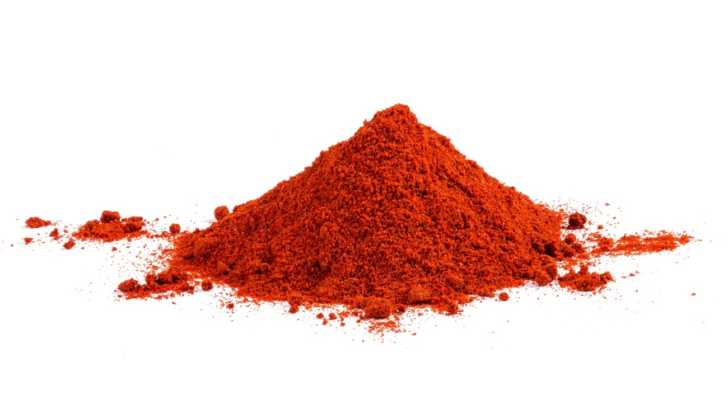 Paprika is made form ground sweet red-pepper pods, and comes in different varieties such as sweet, hot, or smoky. It's pretty subtle as far as spices go, but still adds a distinctive color and flavor to dishes.
Dried Rosemary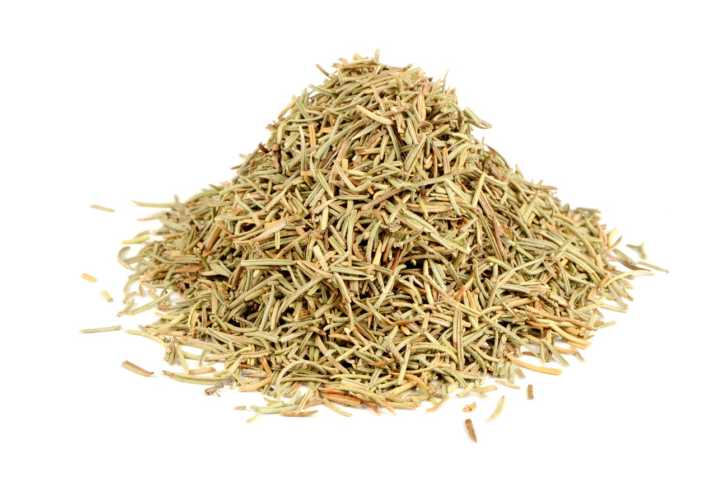 With it's herby, woody aroma, dried rosemary adds a singularly piney flavor to recipes. It's great in herbed breads, roast chicken, and is a mainstay of French and Mediterranean cuisine.
Dried Thyme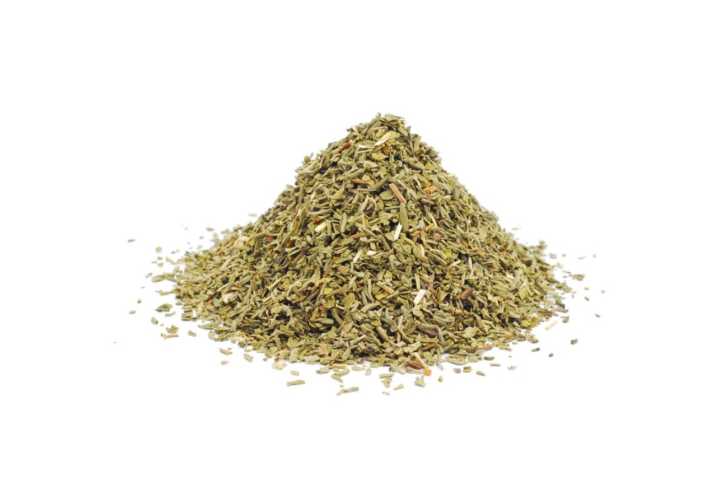 A little more subtle than rosemary, thyme has an earthy, lemony aroma and goes well with countless dishes. It might be the herb we use most often, as it goes well with meat, poultry, soups and stews, and all kinds of vegetables.
It's easy to create your own basic spice blends! Here are a few of our favorites:
DIY Seasoned Salt
6 tablespoons salt
3 tablespoons freshly ground pepper
2 tablespoons paprika
1/2 tablespoon onion powder
1/2 tablespoon garlic powder
Chili Powder
3 tablespoons ground cumin
2 tablespoons garlic powder
1 tablespoon cayenne pepper
1 tablespoon paprika
1 tablespoon ground oregano
Taco Seasoning
3 tablespoons chili powder
2 tablespoons ground cumin
2 tablespoons paprika
1 tablespoon onion powder
1 tablespoon garlic powder
1 teaspoon oregano
Italian Seasoning
2 tablespoons dried oregano
2 tablespoons dried rosemary
2 tablespoons dried basil
2 tablespoons dried marjoram
2 tablespoons dried thyme
1 tablespoon garlic powder
SKM: below-content placeholder
Whizzco for 12T