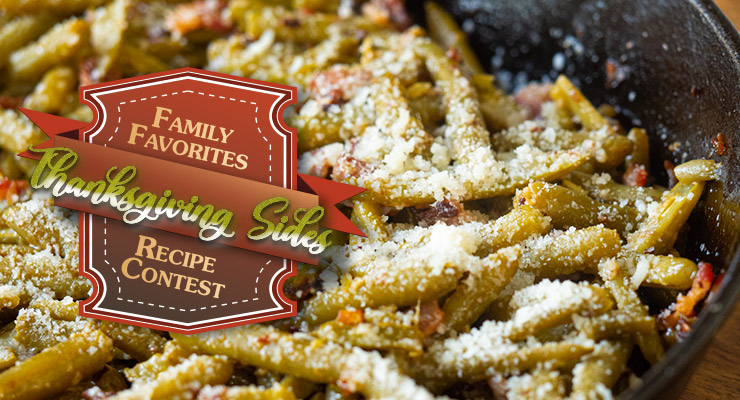 Pumpkin Pie Perfection
This recipe is good for two pies.
Make your favorite fail safe pie crust or just use a pre-made one. Do NOT bake the crust before putting in the filling.
1 Large can of pumpkin
2 Cups granulated sugar
2 tsp. Cinnamon
1 tsp. Ginger
1/4 tsp ground cloves
1 tsp Salt
5 Eggs slightly beaten
2 1/2 cups half and half
2 tsp. Vanilla
4 Tbls Dark Molasses
Combine pumpkin, sugar, salt and spices. Add eggs, half and half, vanilla and molasses.
Bake at 400 degrees for 15 minutes. THEN turn down the temperature to 350 and bake an additional 45 to 60 minutes.
This recipe makes one large pie and one small one.
Enjoy!
---
Check out some other recipes!