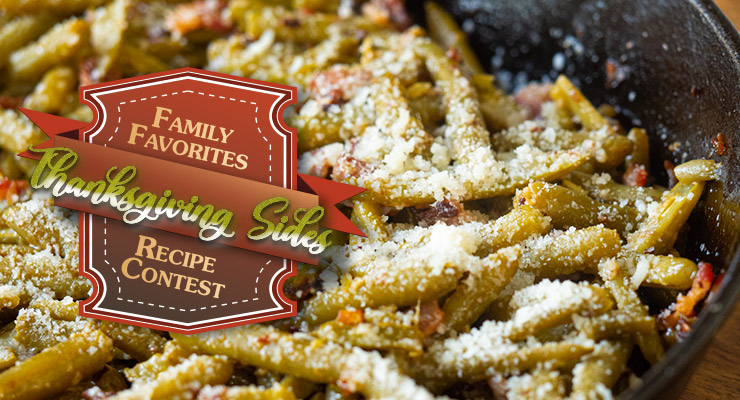 Sweet Chili Calamari
5 large squid tubes
E/4 cup semolina
1/2 teaspoon salt
1/4 teaspoon dried crushed chile
1/2 teaspoon 5-spice powder
1/8 teaspoon black pepper
1-1/2 cups vegetable oil
1-1/2 cups Thai sweet chili sauce
Place semolina flour in a large flat plate and mix in the salt, pepper, and spices. Set aside.
Place squid tubes on a cutting board and cut into 1/2" wide slices.
Open up the calamari rings and roll them one by one in the mixture.
Remove them one at a time and place them on a clean plate.
Heat up your oil in a large frying pan and keep on medium-high.
When the oil is ready, place the rings one at a time and fry them for about a minute on each side.
Once they are a nice golden brown, remove them and place them on a paper towel to drain.
Once drained, place the rings in a bowl and coat well with the Thai sweet chil sauce.
Enjoy!
This is my family's favorite appetizer and the most requested before our Thanksgiving feast!
---
Check out some other recipes!