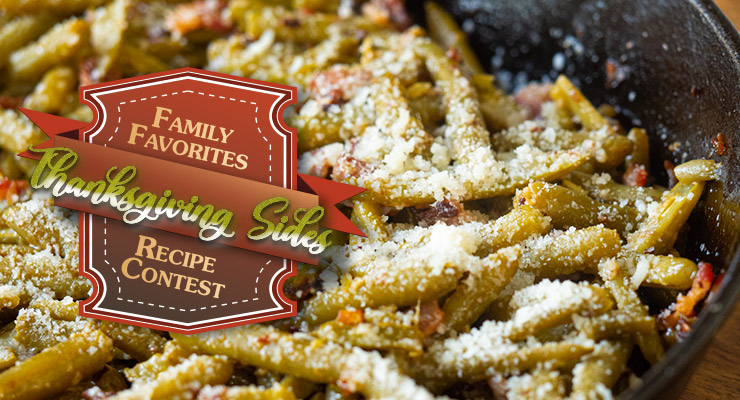 Stuffing Balls
3/4 cup unsalted butter
1/2 cup onion, finely diced
1/2 cup celery, finely diced
1 1/2 teaspoons salt
1/2 teaspoon black pepper
2 teaspoons dried sage
1 teaspoon dried thyme
2 eggs
1/2 cup chicken broth
10 cups white or whole wheat bread, cubed
1/2 cup fresh parsley, chopped
Preheat oven to 375°F and line a baking sheet with aluminum foil and grease with nonstick spray. Set aside.
Melt butter in a large skillet over medium heat. Add onion and celery and cook until softened, about 5 minutes. Add salt, pepper, sage, and thyme, and cook until fragrant, 1 minute more. Remove from heat.
In a large bowl, whisk together eggs and chicken broth. Stir in bread and parsley, followed by onion mixture. Mix until combined.
Form mixture into 2-inch balls and place on prepared baking sheet. Bake until golden brown and crisp, about 20 minutes.
---
Check out some other recipes!