A timeless ingredient makes this heirloom pie a classic all over again!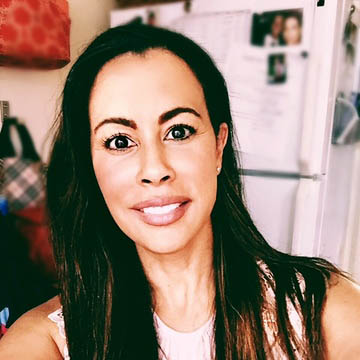 Melissa Maxwell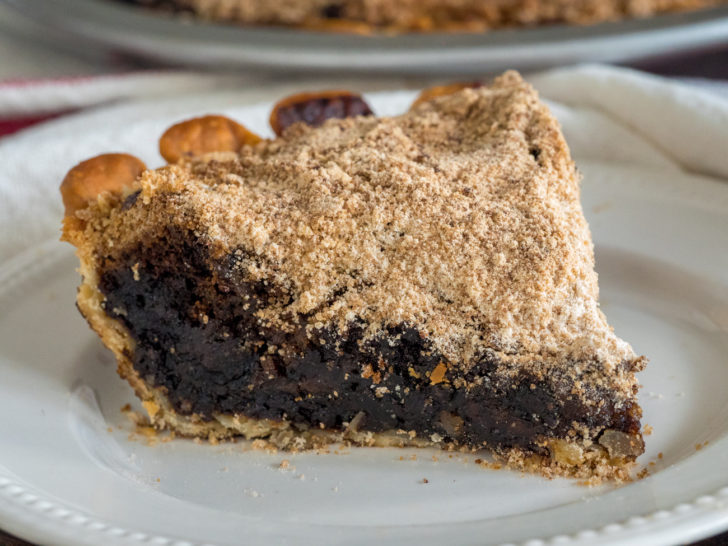 We all know the usual suspects when it comes to pie and we love them, but it's also a beautiful thing when you discover something that seems so new and wonderful. Then… just when you think it can't get any better, you realize that your new, amazing dish was actually a hit long before your time. A classic, vintage recipe! It's that same feeling you get when you find an unexpected one-of-a-kind treasure at a flea market that still holds up despite the passage of time. That is what happened when we revived this Shoo Fly Pie recipe for you, not realizing that there were decades of history behind it. Silly us. This pie revival turns out to be a timeless baked item with unexpected flavors to remind you of everything good, both past and present.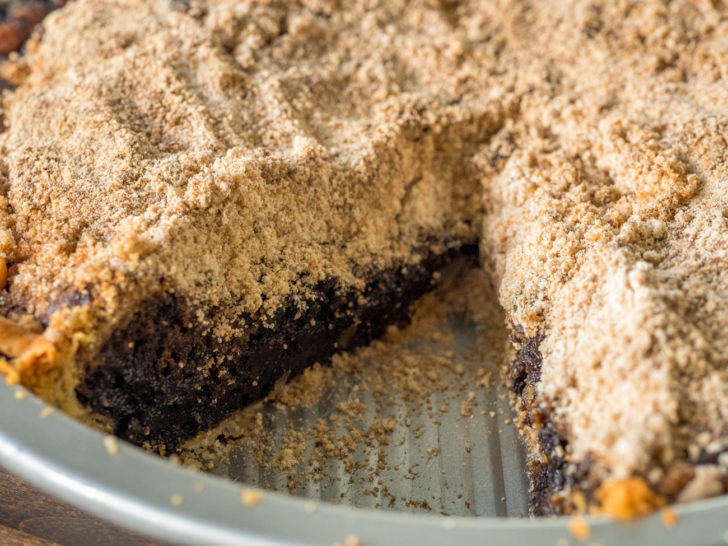 This nostalgic recipe was invented just after the Civil War in the 1870s when the Pennsylvania Dutch bakers invented baking powder. The name hails from a popular brand of Shoe Fly Molasses that was used during that era. We found that it really was the molasses that shined through and surprised us with its flavor. Along with hints of cinnamon, they both ramped up the flavor and filled the kitchen with a sweet and spicy aroma.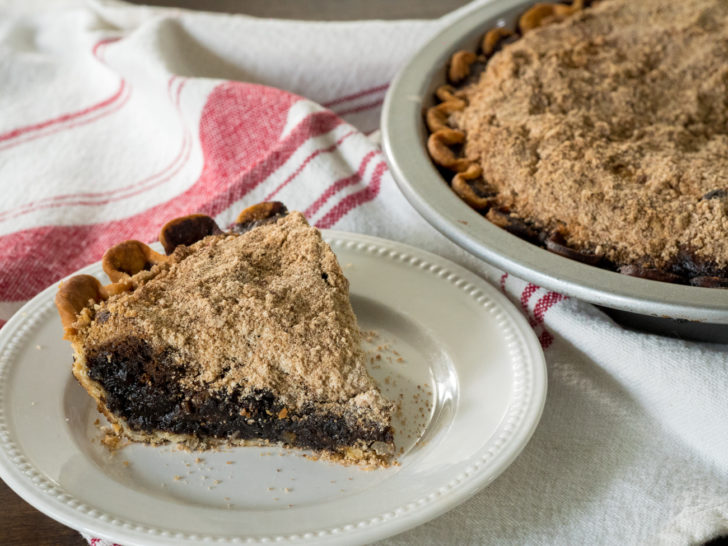 We are all for making pie crusts, but sometimes – no matter how easy the recipe – you just don't have the time or the inclination. Pre-made pie crust for this recipe is perfectly acceptable and encouraged. We just suggest par-baking your crust a bit first to ensure you have a firm foundation to cradle a very simple list of ingredients that makes for a delicious filling. Oh- and please be careful not to spill any liquid when you place the unbaked pie in the oven! Go ahead and place it on a baking sheet just in case.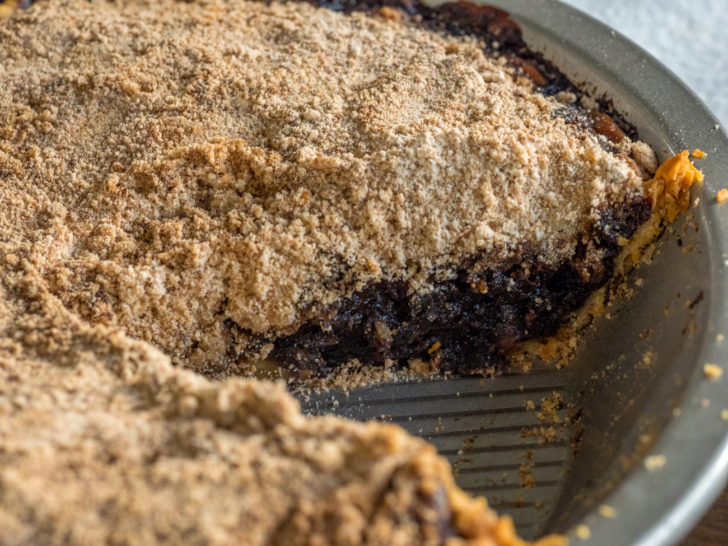 We think you're going to love the streusel topping- we sure did! How can something so simple as the combination of cold butter, sugar, and cinnamon taste so magical? It's crispy, sugary, spicy, and tops off the rich taste of molasses ever so well. We also found that the egg inside the filling really firms things up, making this a fairly dense pie. The color is a deep, rich brown that almost tricks you into thinking you might be biting into chocolate, but instead, your easy efforts are rewarded with something different and wonderful that you can't quite put your finger on. So…you take another bite and then another, before the flies or anyone else comes for your piece!
Shoo Fly Pie
Serves 8-10
1 hour 20 minutes
Ingredients
1 unbaked pie crust, homemade or store-bought
Filling:
1 cup molasses
3/4 cup hot water
1 large egg, beaten
3/4 teaspoon baking soda
1/4 teaspoon salt
Topping:
1 1/4 cups all-purpose flour
3/4 cup brown sugar, packed
3 tablespoons cold, unsalted butter, cut into small pieces
1/2 teaspoon cinnamon
Preparation
Preheat oven to 400º F.
Optional: place pie crust in pie dish and par-bake for 10-12 minutes. Remove from oven and let cool.
In a large bowl, whisk together molasses and hot water, then stir in baking soda and salt. Let cool slightly, then, while stirring continuously, whisk in lightly beaten egg. (If mixture is too hot, egg could curdle when added.) Pour mixture into cooled crust.
In another large bowl, whisk together flour, brown sugar and cinnamon, then cut in cold butter until mixture is coarse and has the consistency of small pebbles. Sprinkle topping over filling; you might not be able to see filling since there's a fair amount of topping, which is okay.
Place pie in oven and bake for 15 minutes, then lower heat to 350º F and bake for another 30, or until filling has set.
Recipe adapted from Pastry Chef Online.
SKM: below-content placeholder
Whizzco for 12T