You can find videos on almost any subject on YouTube, but some of the most popular videos involve pranks. We might even have our own favorite YouTuber because of their pranks, and for many, it is Archie Manners and Josh Pieters.
Pieters and Manners are known for some of the more elaborate pranks that they have pulled. For example, they got an interview with Love Island stars Tommy Fury and Molly Mae using James Corden's recorded voice. Another one of their pranks was focused on Katie Hopkins, as they presented her with a fake award.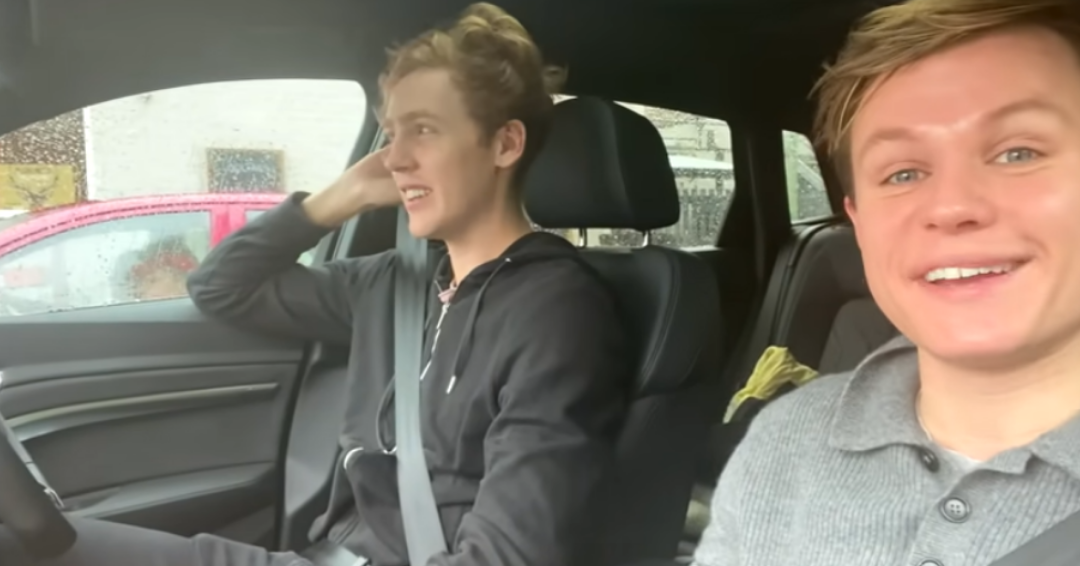 They have now taken things to the next level by photographing a dollhouse that is fashioned after a 1700s mansion. They then upload to Airbnb to see if the scam checking processes worked well. In the end, they were able to secure over £3,000 worth of reservations.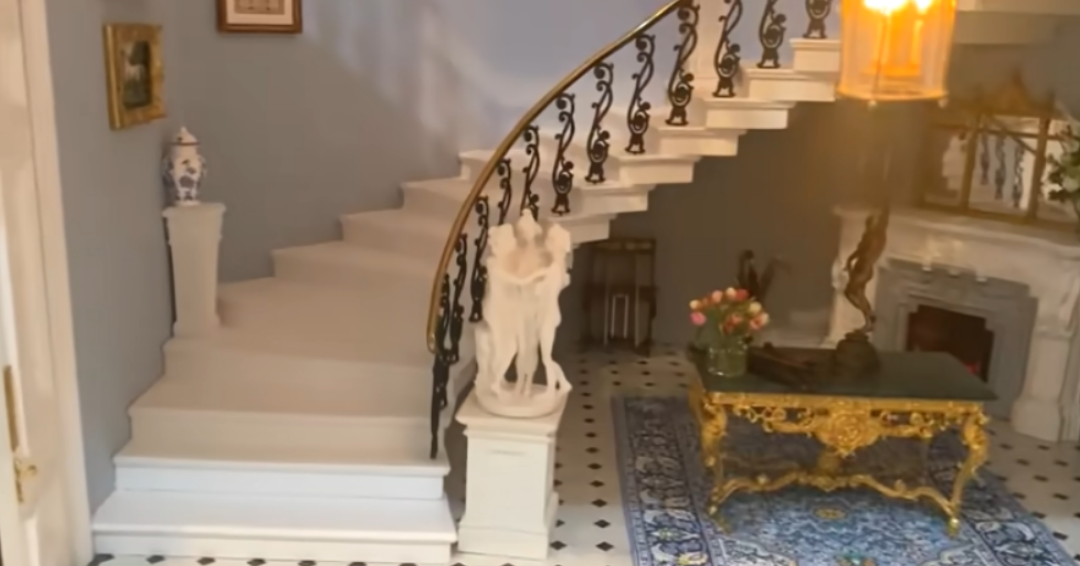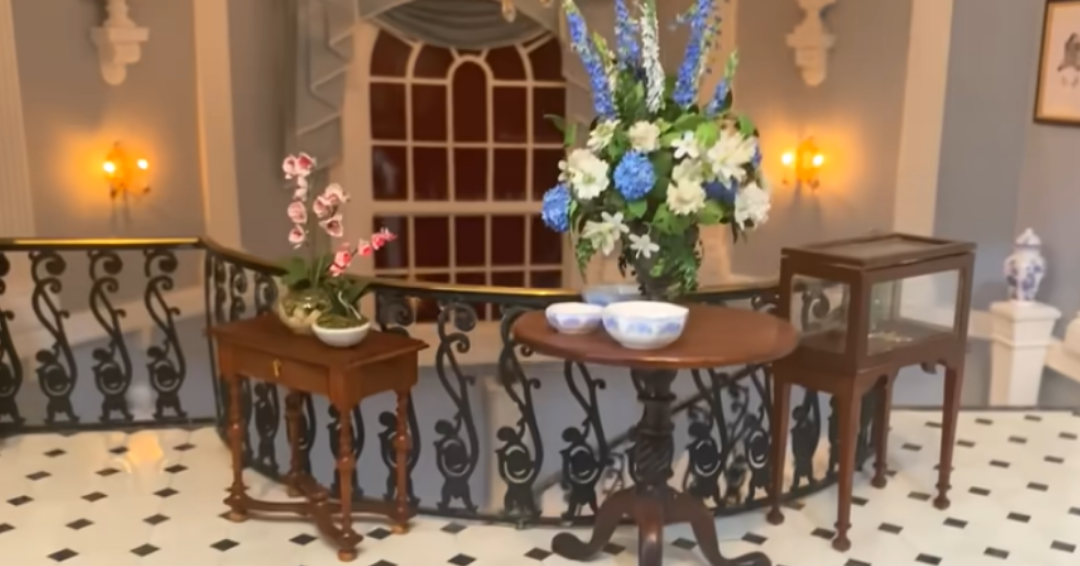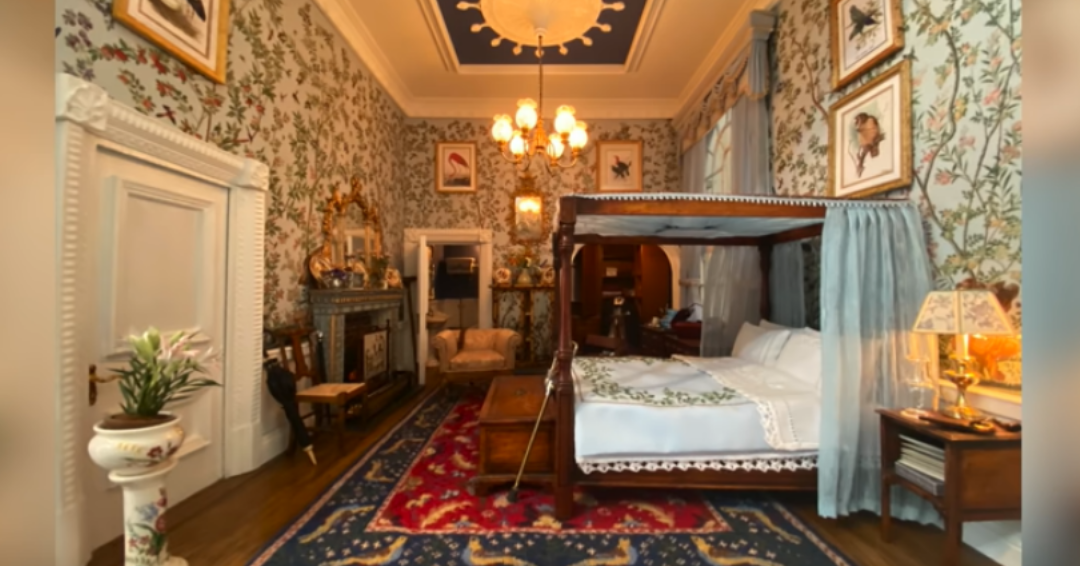 In an attempt to trip the scam filters on Airbnb, they used some real items to show the scale. For example, a water bottle was placed in a hallway, and a bank card was placed in the bathroom. They even showed their faces reflected in the mirror, but it still was able to get past the scam filters.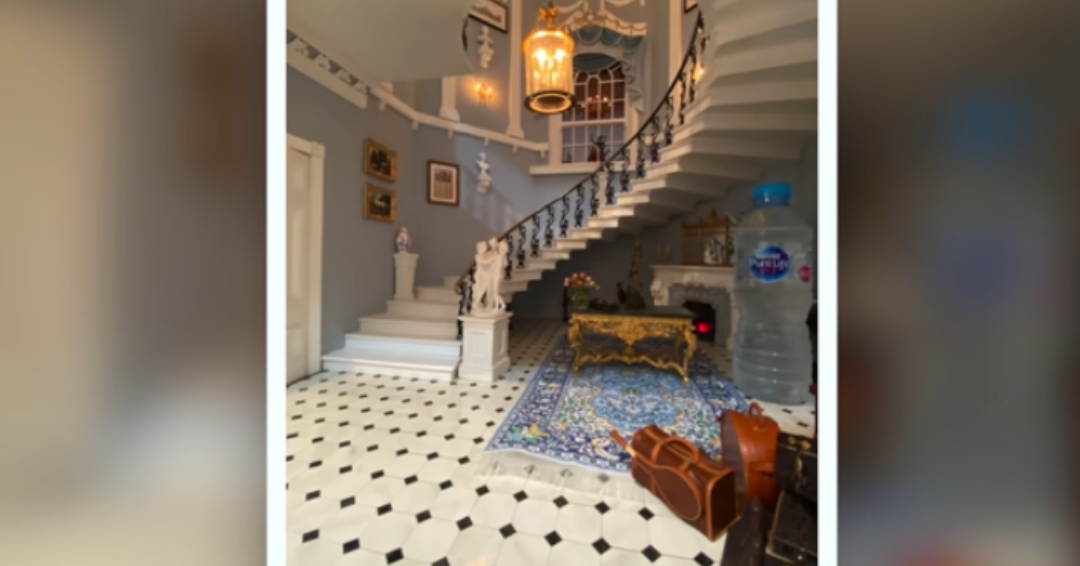 They claimed that the home was in Clapham, South London, and they were renting the townhouse for £87 a night. They received thousands in bookings before they canceled the stays and gave refunds for all money that was submitted.
Something else they did to test the system was to give their own address and allow someone who booked a stay at the townhouse to come to them. They then let him know that it wasn't actually a real Airbnb, refunded his money, and got him a five-star hotel room in central London.
Of course, Twitter was on it immediately:


Watch the YouTube video below:
I guess the term "Let the buyer beware" has just taken on a new meaning.
SKM: below-content placeholder
Whizzco for 12T