One of the things that we all enjoy doing is going out for a nice meal. It doesn't matter what generation we are from, it's a treat and we try to do it whenever possible.
Just because we all go out to eat, however, does not necessarily mean that we all do it in the same way.
It seems as if there are some specific differences in the way that the older generation dines at a restaurant compared to the younger generation.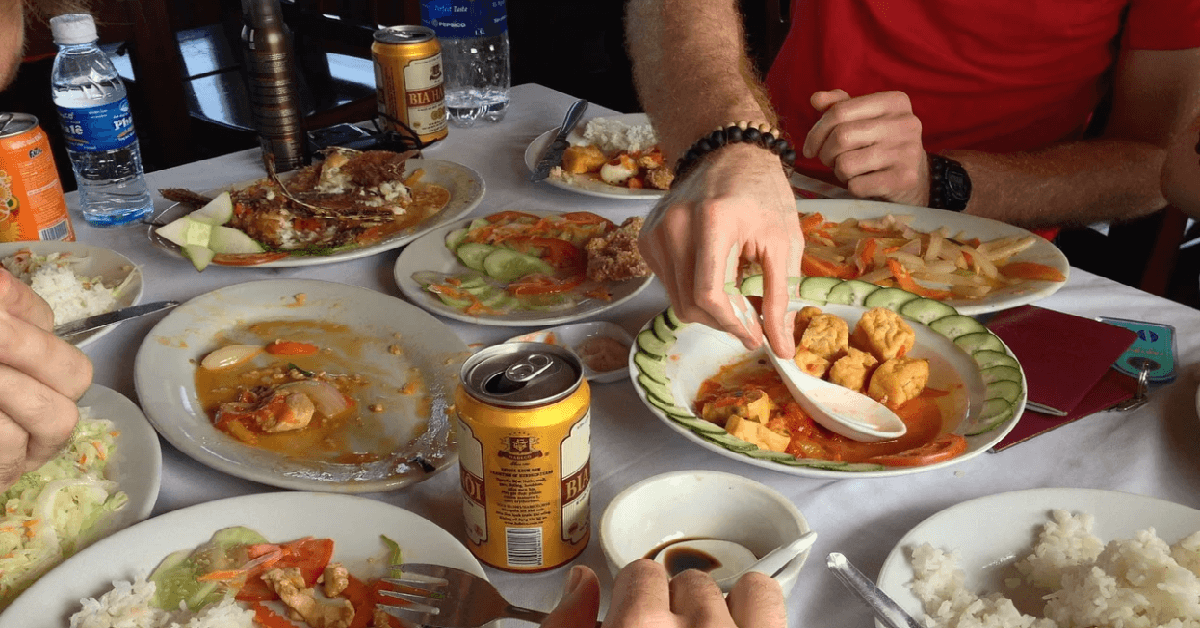 This was recently the topic of a TikTok video that went viral. It tried to discover what would make a person either clean up the table after they ate or leave it to the servers to care for it.
As it turns out, it had to do with the time they were born.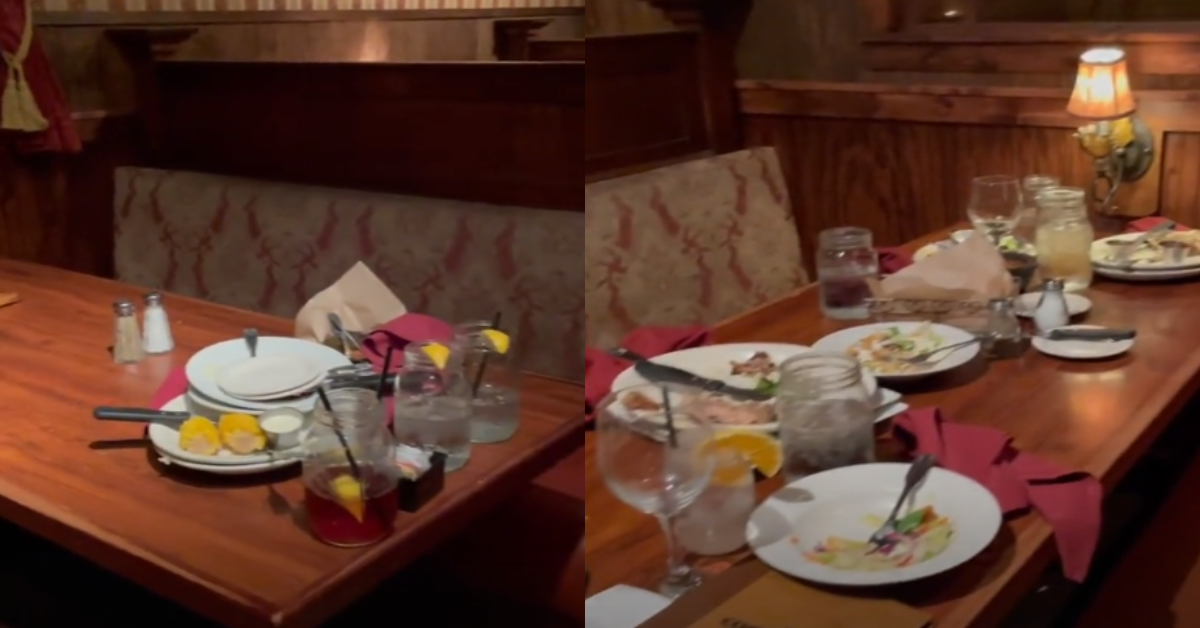 @sallymander_ called the video "Younger generation versus older generation" and it shows a clean booth, followed by a messy booth. It was quite a difference.
She explained that she wasn't the waitress, but rather, was a customer in an adjoining booth. She went on to say "Even though it's not 'our job' it takes 5 seconds to pick up after yourself and requires 0 effort."
More than 90,000 people like the video and close to 700,000 viewed it. Some people agreed with what she said, but in true social media fashion, there were others who disagreed.
Some younger people said that they also clean up their area after eating at a restaurant. Others, however, said that the generation shouldn't be blamed because it has to do more with the way we were raised.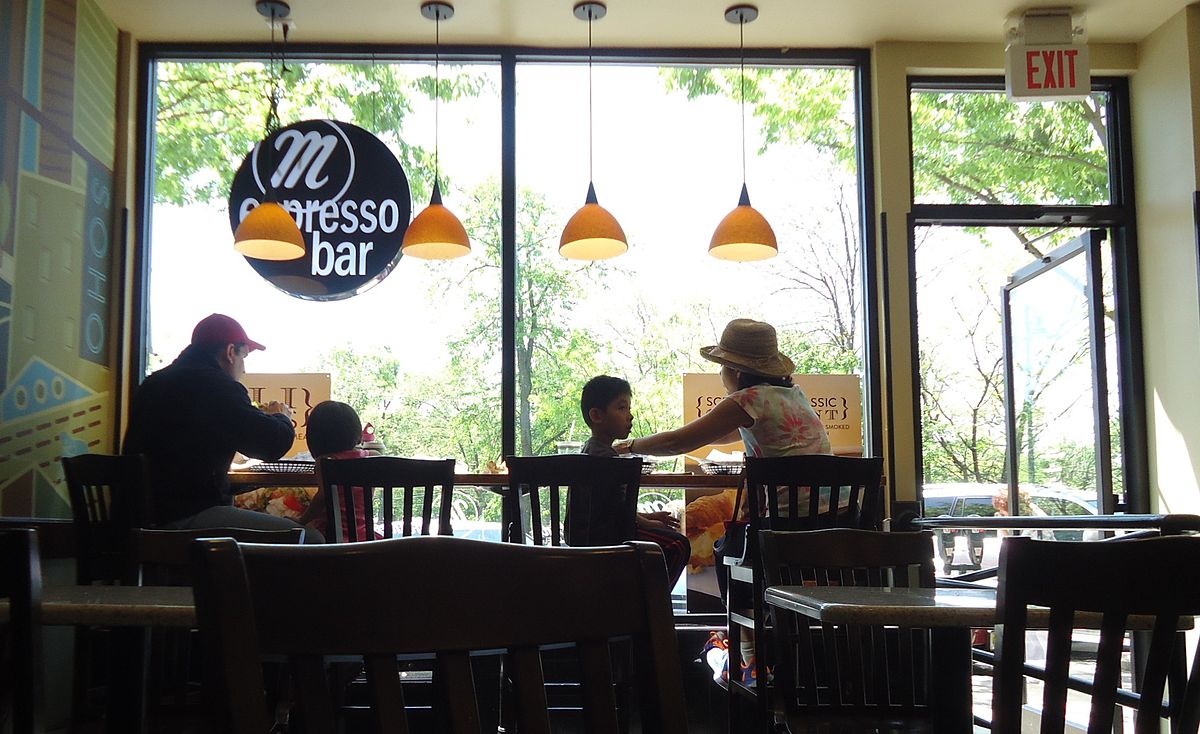 There were even some people who worked at restaurants that commented that they didn't care what it look like, it was all the same to them. Others, however, appreciate the effort made.
What do you think? Let us know!
SKM: below-content placeholder
Whizzco for 12T