If you have never been to the world's biggest McDonald's, this story might surprise you a bit. We had no idea about these restaurants ourselves.
As it turns out, these locations house all sorts of wonders that we never would have considered otherwise. Just wait until you see this one for yourself! It's located within a massive 18998.3 square foot space in Orlando, Florida and there is no shortage of places to hang.
This McDonald's contains a pizzeria, an arcade, and even a bakery. This is one of the coolest McDonald's that we have ever seen but food blogger and influencer Seema Pankhania was taken by surprise by the aforementioned pizza.
Of course, she had to try it but she was let down by the taste. It simply did not hit in the manner that she would have hoped. She included a number of different toppings, including jalapenos and pepperoni.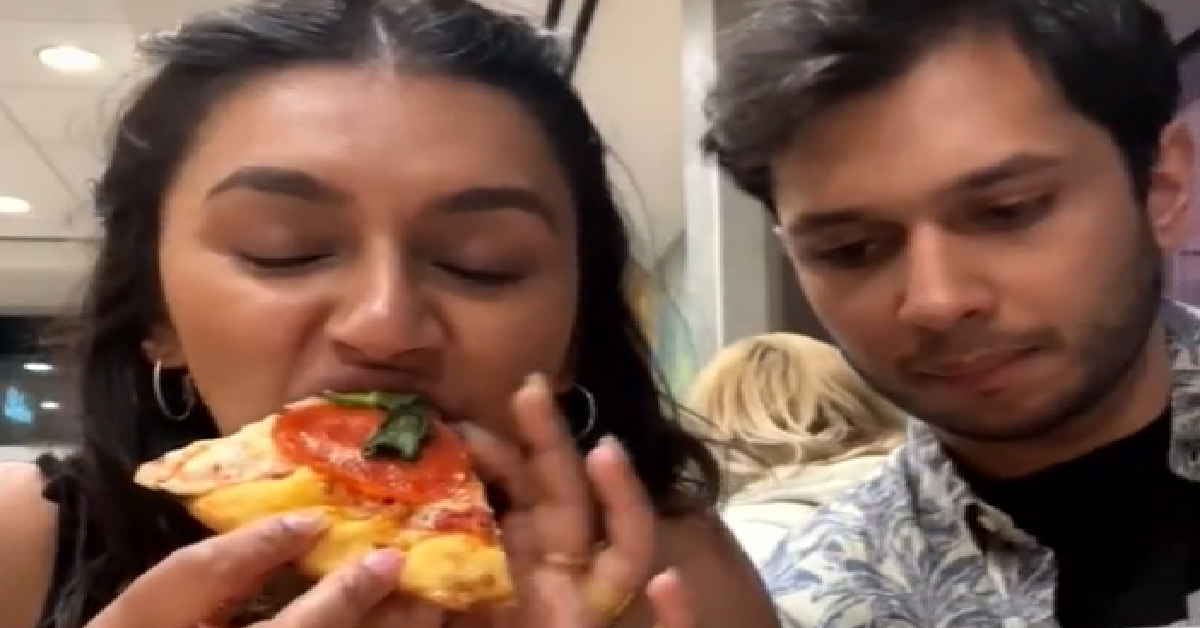 "The base was really doughy and the cheese wasn't too good either," she shares. That's not all that she had to say about this mediocre pizza. "It tastes like oven pizza – bog stand oven pizza. Also, I thought it was quite funny how they have a literal pizza oven and the pizza still tasted like this."
This McDonald's even serves pasta but according to Seema, this was not all that much better. "We got stuffed ravioli with a ragu sauce. It tastes identical to those bog-standard ravioli you can get at the supermarket. I didn't really love it but it's not the worst thing I've had. It's exactly how you would expect it to taste."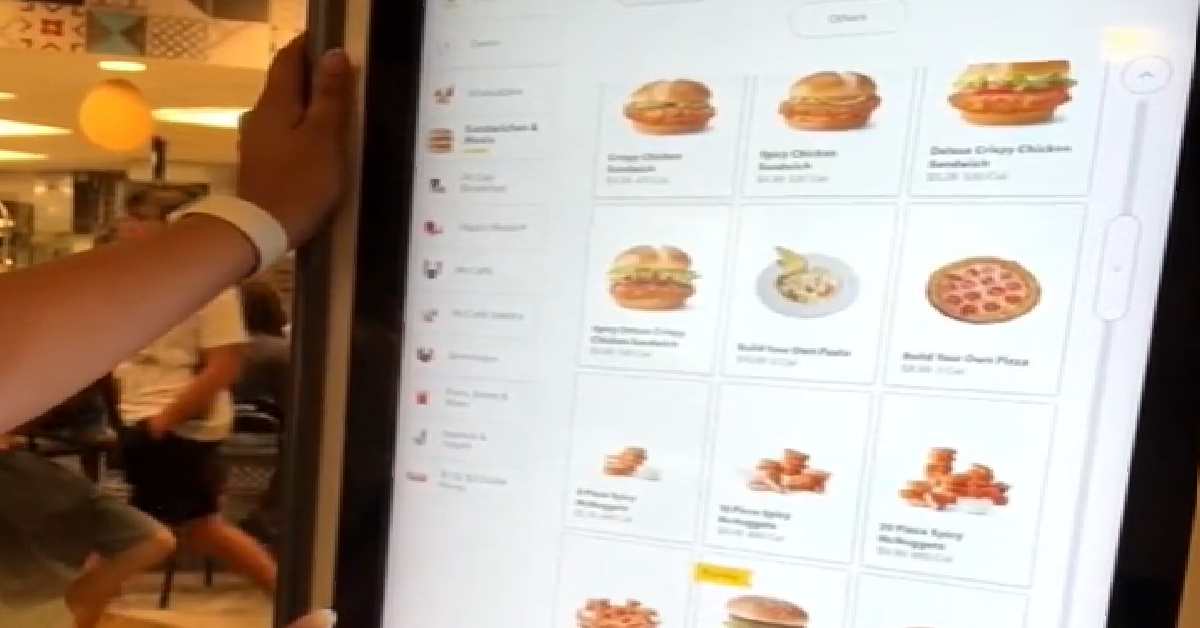 She's got a lot of nerve, if you ask us. We are not sure that we would have the guts to consume pizza and pasta that was prepared at a McDonald's. Thanks to her, we now have an honest review and can steer clear. In addition to these random items, you can also order spicy nuggets (now you're talking) and a sausage and bacon biscuit.
"Personally, I found it super, super stodgy and I felt like it was choking me a little bit. so maybe it wasn't for me," Seema continued. For what its worth, she did give the spicy nuggets a big thumbs up, so this location has that going for it. We will leave you with the best part of her review: "The best part of this Mcdonald's is that they have a full-on arcade and it's only like $5 or $10 for 30 minutes of play. It is so sick and the games area is so much fun."
Meet y'all in Orlando!
SKM: below-content placeholder
Whizzco for 12T