Many of us enjoy cooking and we may try something unusual every once in a while. For the most part, we look for recipes online by watching videos, reading blogs, and checking Pinterest. We might also have a favorite recipe from our mother or grandmother that we make from time to time. When you get your inspiration from even further back in time, you might be surprised by what you can make. That is why one museum is releasing recipes that are from over 100 years ago.
The National World War I Museum and Memorial is responsible for an online exhibit that celebrates those recipes. It is known as War Fare: From the Homefront to the Frontlines and was first reported by Food & Wine. You will find recipes that appeared in the 1918 Win The War In The Kitchen cookbook. The US government had released that cookbook to inspire people to conserve and ration food.
Many recipes can be found in the online book. They have even highlighted some recipes that are easier to make, such as scalloped cabbage, bean and tomato stew at home, and some yummy cornbread. Messages can also be found in the cookbook about rationing and limiting food waste. It may just come in handy, now that we are dealing with the coronavirus outbreak.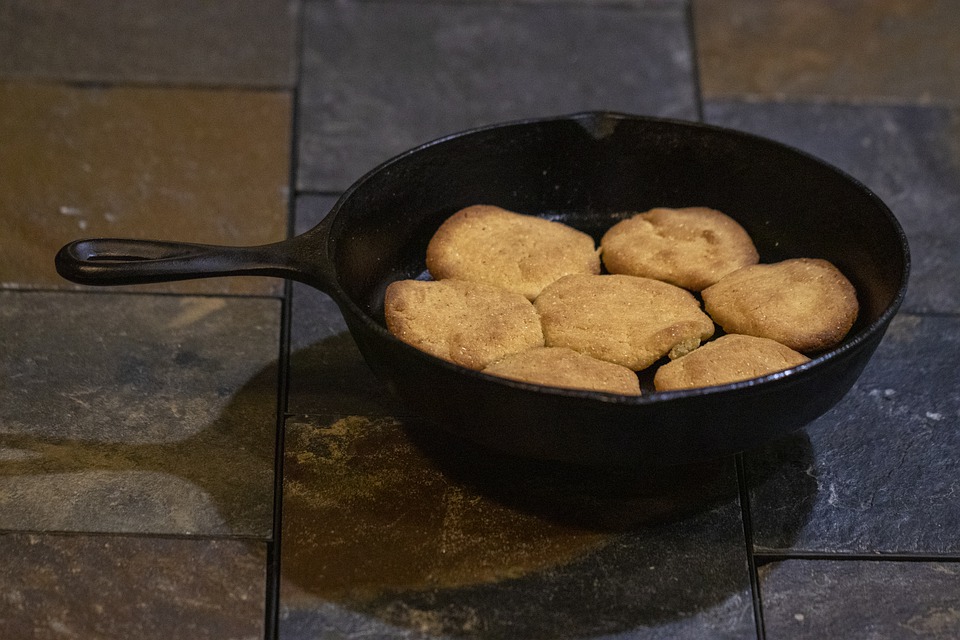 "While the COVID-19 and World War I/1918 flu pandemic are fundamentally different situations, they have both resulted in shortages of essential supplies, including food. The underlying message applicable to both situations is that rationing can absolutely make a difference—even on a small scale," Lora Vogt, the museum's curator of education, told Food & Wine.
You might also find the book inspiring for baking substitutes and items that will last longer on the shelf, according to Vogt.
"Presently, we again have the collective opportunity to reduce usage of scarce items—both for the community at large and particularly for those on the frontline of this crisis," she continued: "These recipes are a tool that can be used for that purpose. And, they provide some creative, pantry stable substitutes the modern cook may not consider."
The recipes are available online.
SKM: below-content placeholder
Whizzco for 12T