While many headstones around the world offer scripture, quotes, platitudes, and messages of inspiration, a Utah woman has gone viral for leaving her fudge recipe behind for the world to see.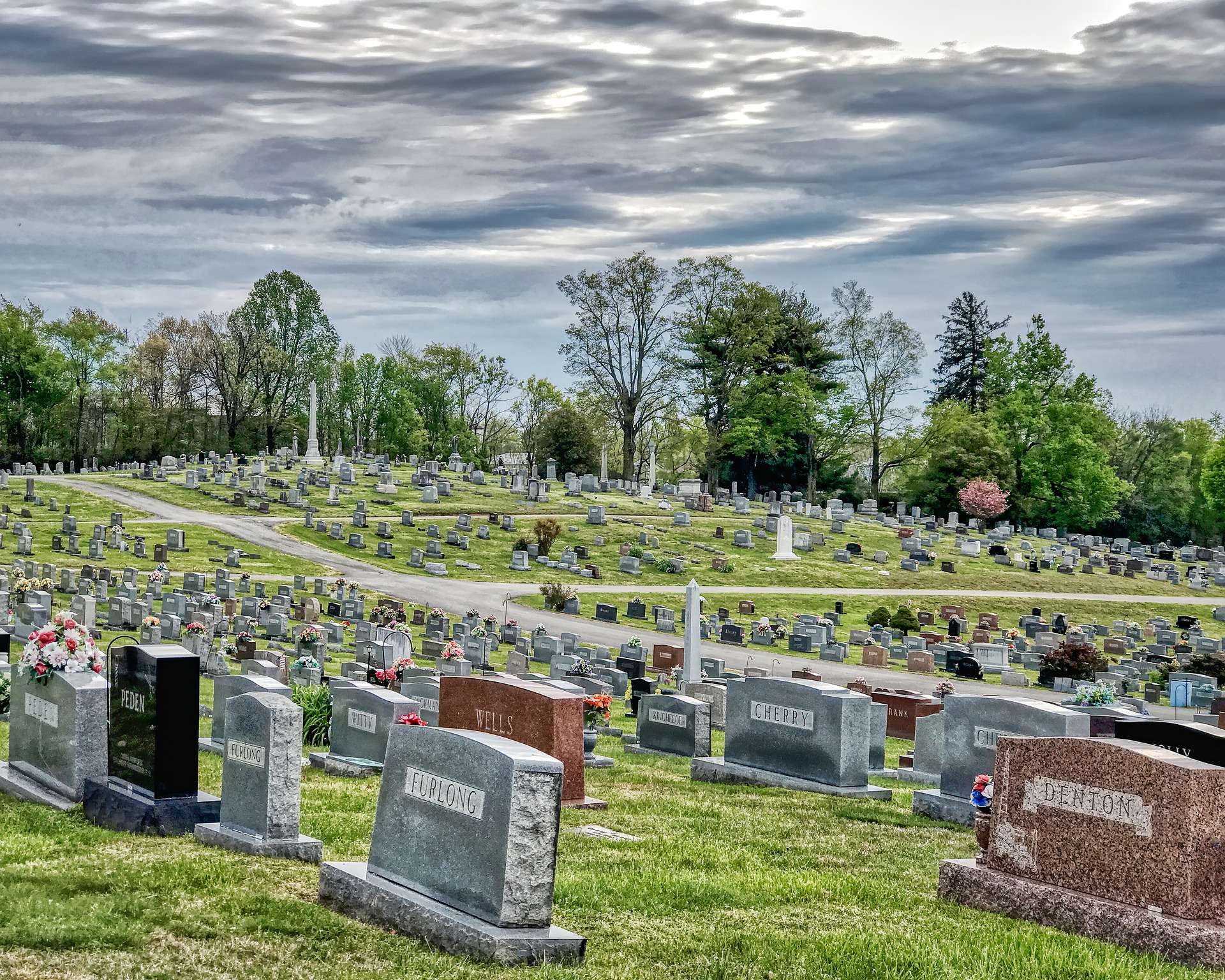 Kathryn Andrews (known affectionately as Kay) passed away in 2019 at the age of 97 and is buried next to her husband Wade at Logan Cemetery in Logan, Utah.
According to local TV station KTSU, Kay and Wade met at a Church of Jesus Christ of Latter-day Saints event in New York City during World War II.
They corresponded via letters during WWII before marrying on 18 December 1944, less than three weeks after Wade's military service ended.
When Wade died in 2000, Kay helped their five children pick the images to remember him by. They also encouraged Kay, in her late seventies at the time, to pick something for her own remembrance stone, prompting her to choose the recipe for Kay's Fudge.
Along with Kay and Wade's dates of birth and death, the headstone's instructions call for melting two squares of chocolate, and two tablespoons of butter on low heat, then stirring a cup of milk into the mixture, and then bringing to a boil.
From there, combine with three cups of sugar, one teaspoon of vanilla, and a pinch of salt. The fudge method finishes with the instructions to "pour on marble slab, cool & beat & eat."
Kay's headstone message ends fittingly with: "Wherever she goes, there's laughter."
KAY'S FUDGE
2 SQ. CHOCOLATE
2 TBS. BUTTER
MELT ON LOW HEAT
STIR IN 1 CUP MILK
BRING TO BOIL
3 CUPS SUGAR
1 TSP. VANILLA
PINCH OF SALT
COOK TO SOFTBALL STAGE
POUR ON MARBLE SLAB
COOL & BEAT & EAT
SKM: below-content placeholder
Whizzco for 12T