If you have spent a lot of time in airports, you have probably noticed a few things during the course of your travels. For starters, they always seem to be pretty chilly. When we forget to wear our favorite airport sweatsuit, we certainly notice the difference. They are also carpeted in many instances and it makes us wonder why. You would think that airport floors would be kept smooth so that travelers are able to move their luggage from location to location more easily.
Airport staff members also lament the carpeting because it makes their jobs more challenging, especially from a cleaning standpoint. So why do airports consistently rely on this decorative motif?
The answer is a very simple one: Airport planners believe that carpeting has a strong effect on the traveler's mood and behavior. Gate areas are carpeted because of the soft and cozy feeling that they are supposed to offer.
Travelers may be nervous before takeoff and carpeting encourages travelers who are feeling a great deal of stress and anxiety to take a load off. The comfortable seating and natural lighting are also supposed to contribute to the overall vibe, according to Fast Company. Airports go along with these plans because relaxed passengers are much better for a company's bottom line.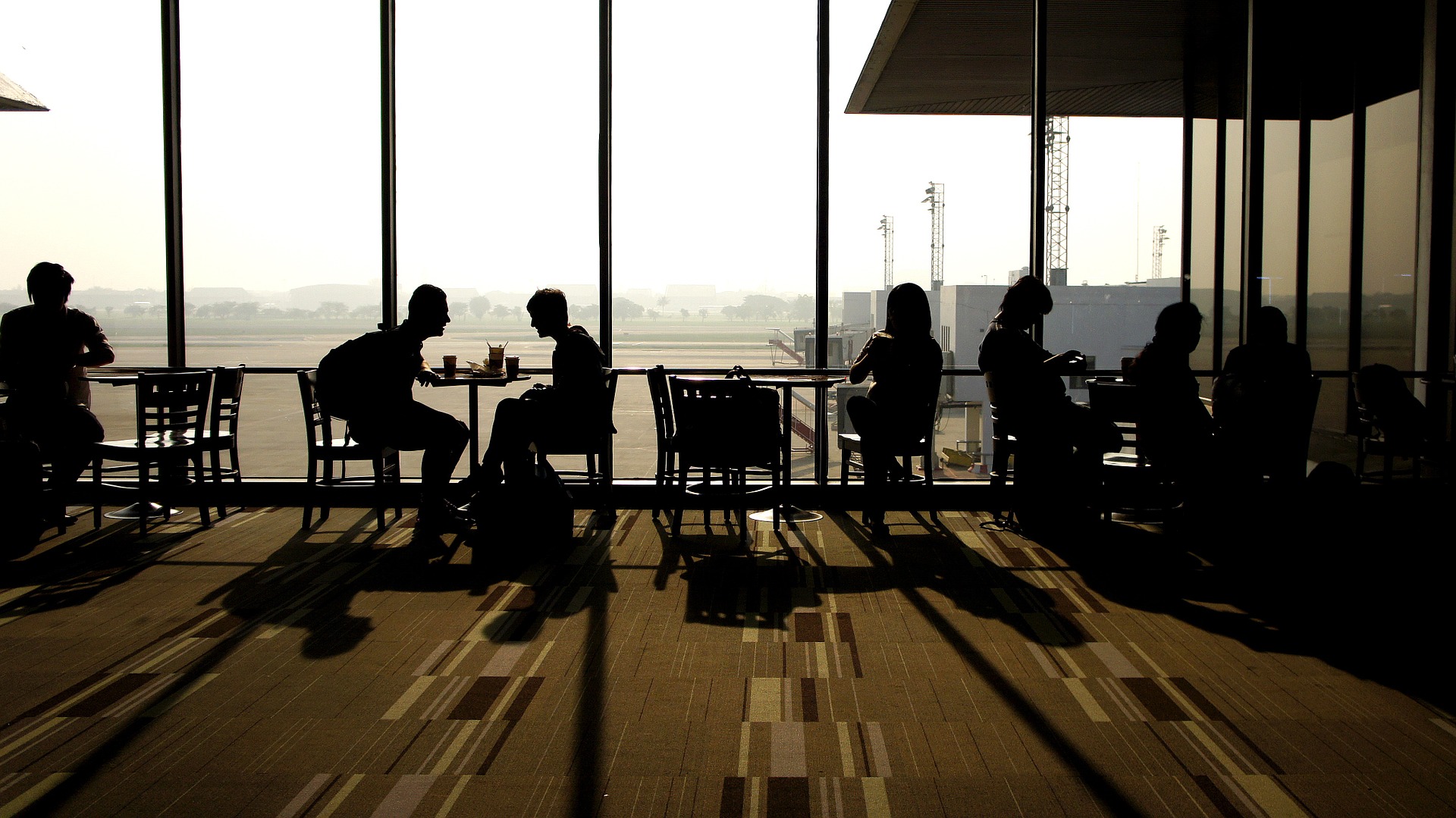 Those who are relaxed are more likely to spend more money at the airport. DKMA is an airport market research company and they found that travelers spend far more at airport retail and duty-free when they are relaxed. In fact, duty-free spending spikes by 10 percent, and airport retail spending goes up by 7 percent. These principles go beyond interior design, though.
Airports are looking to do everything in their power to increase the level of flight time serenity. Therapy dogs are now allowed in airport terminals and yoga rooms are also being designed. It is safe to say that the travel experience has come a long way since its initial inception. Airports are doing their research when it comes to keeping you spending, too.
According to Skift, this is the reason that you are not going to see too many employees standing around a kiosk. 40 percent of all respondents to an NCR survey said that they do not require human interaction during their airport shopping excursions, which is why the kiosks that you find in airports tend to be unmanned.
Check out the video:
SKM: below-content placeholder
Whizzco for 12T