This rainy image has any number of eagle-eyed viewers stumped but that should come as no surprise to anyone who has had the chance to take a closer look.
The TikTok user who shared this optical illusion will be surprised if you have. As it turns out, there is a very small percentage of people who are able to tell what is wrong with the image at the moment.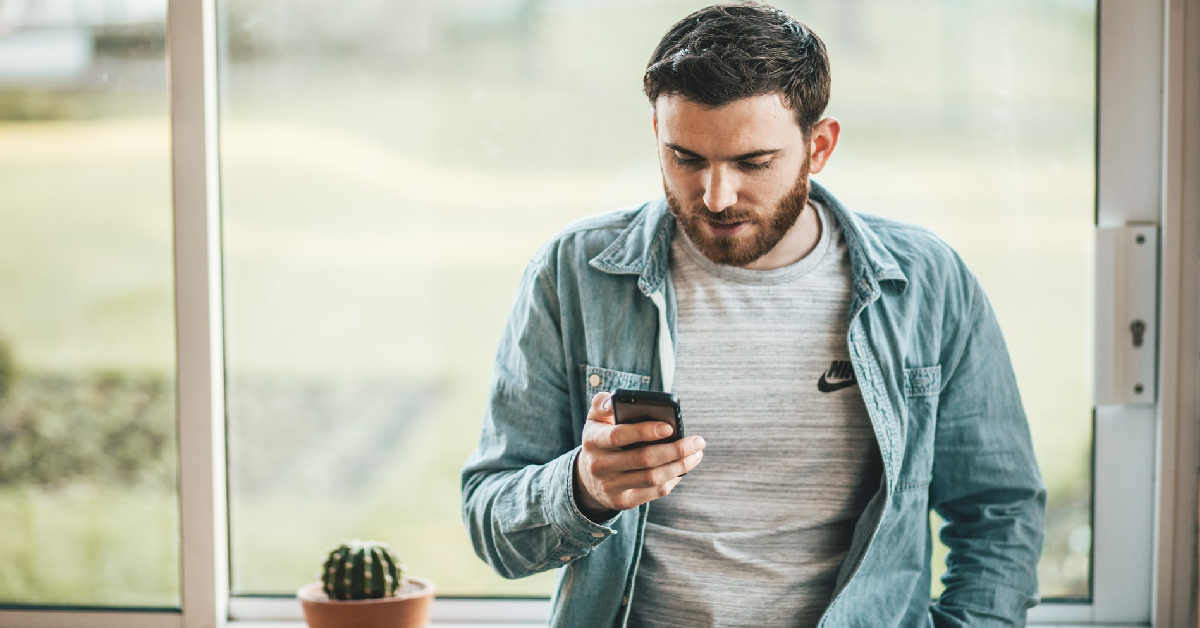 In fact, according to Hectic Nick, only 1 percent of viewers have successfully figured out the optical illusion and once you have had the chance to see it, you will see why.
The image depicts a group of people who are standing in the rain, waiting for a bus. It seems normal at first but once you start to look closer, the differences reveal themselves.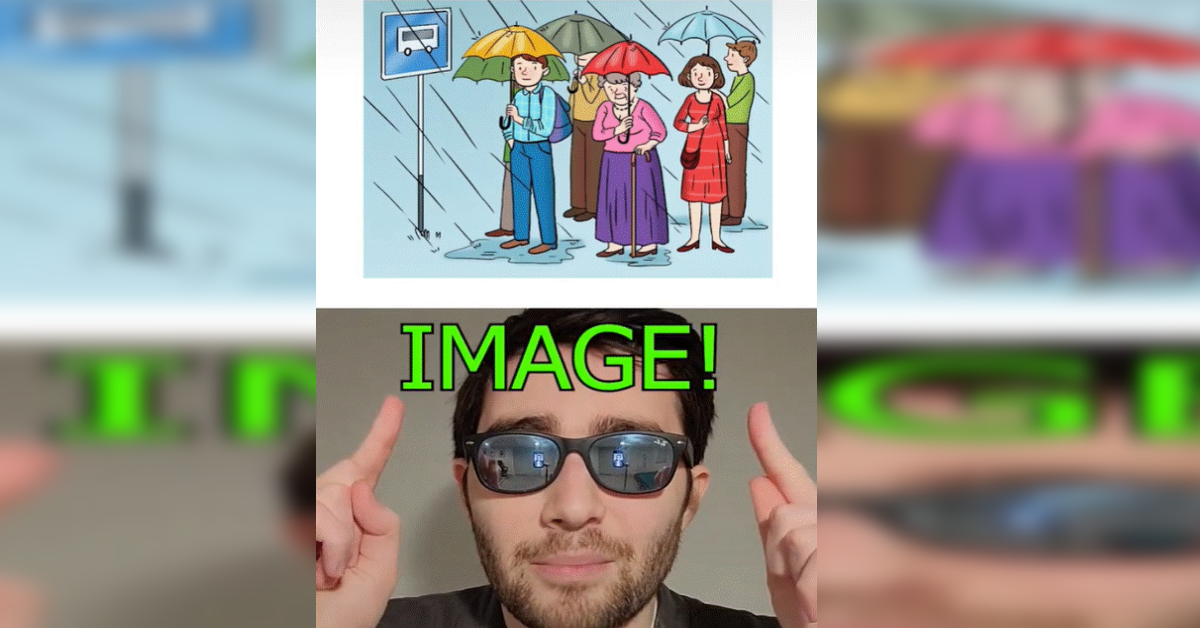 Once you have found out what the issue is, you will be kicking yourself for not being able to figure it out. The woman in the red dress is the issue. She is not using an umbrella but somehow, someway, she is not wet. We need her to give us the secret.
After all, we would like to be able to dodge raindrops as easily as she does. The image can be confusing because if you take a quick glance, it looks like she is holding the umbrella that actually belongs to someone behind her. Others have offered up their takes and they do not believe that this illusion has anything to do with the woman with the red dress.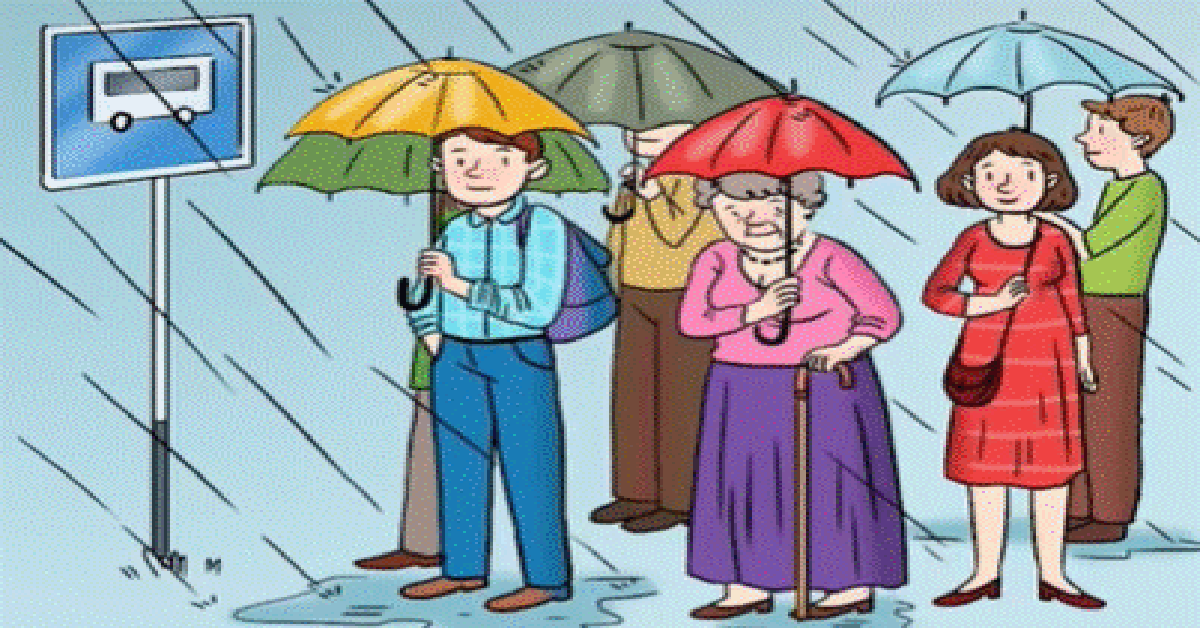 In fact, there is another comment that is currently living rent-free inside of our heads. Someone else has correctly pointed out that there is no road in this picture! That's the part that is driving us crazy at the moment.
Check out the video for yourself below:
Where do you stand on this one? Is it the dress for you or is there something else wrong with the picture? Please take a moment to let us know.
SKM: below-content placeholder
Whizzco for 12T