November is the month that I like to refer to as the "Christmas Eve Month." For most of us, all we can think of the entire month of November is Christmas. It's like one month-long Christmas Eve with all the anticipation and excitement of what is to come. But November is also a prime shopping month – with one of the biggest shopping days taking place during the month. Black Friday is the day that you get some amazing deals, but you can still get pretty good scores throughout the month on certain items. But you need to know what you're looking for.
Below is a list of what to look to buy in November when you can score some great bargains:
Electronics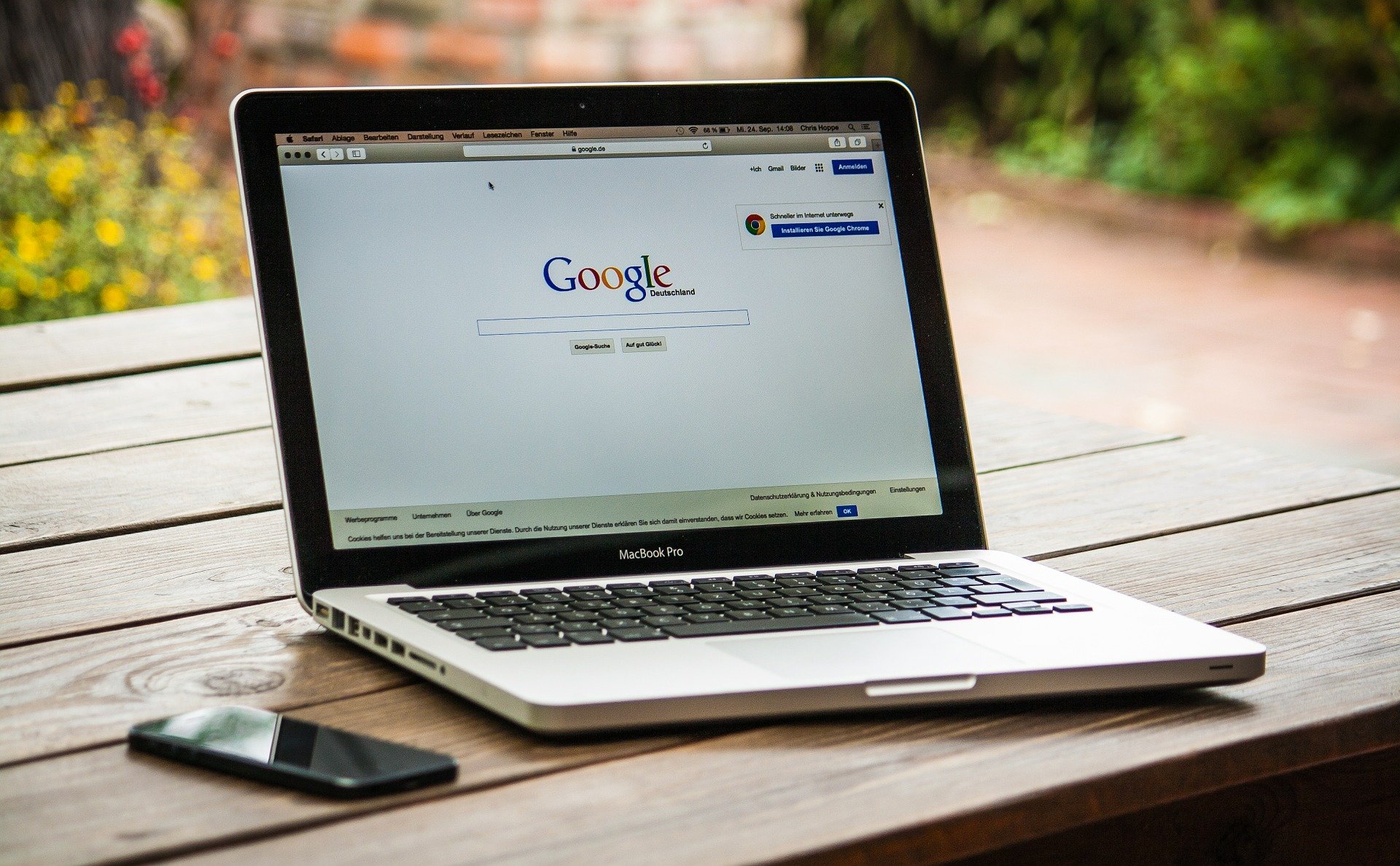 Particularly on Black Friday, you can find some amazing deals during November. That is why it's a good idea now to do your research and get an idea of what you'd want to buy. Then come November, you can anticipate some good Black Friday bargains.
Swimwear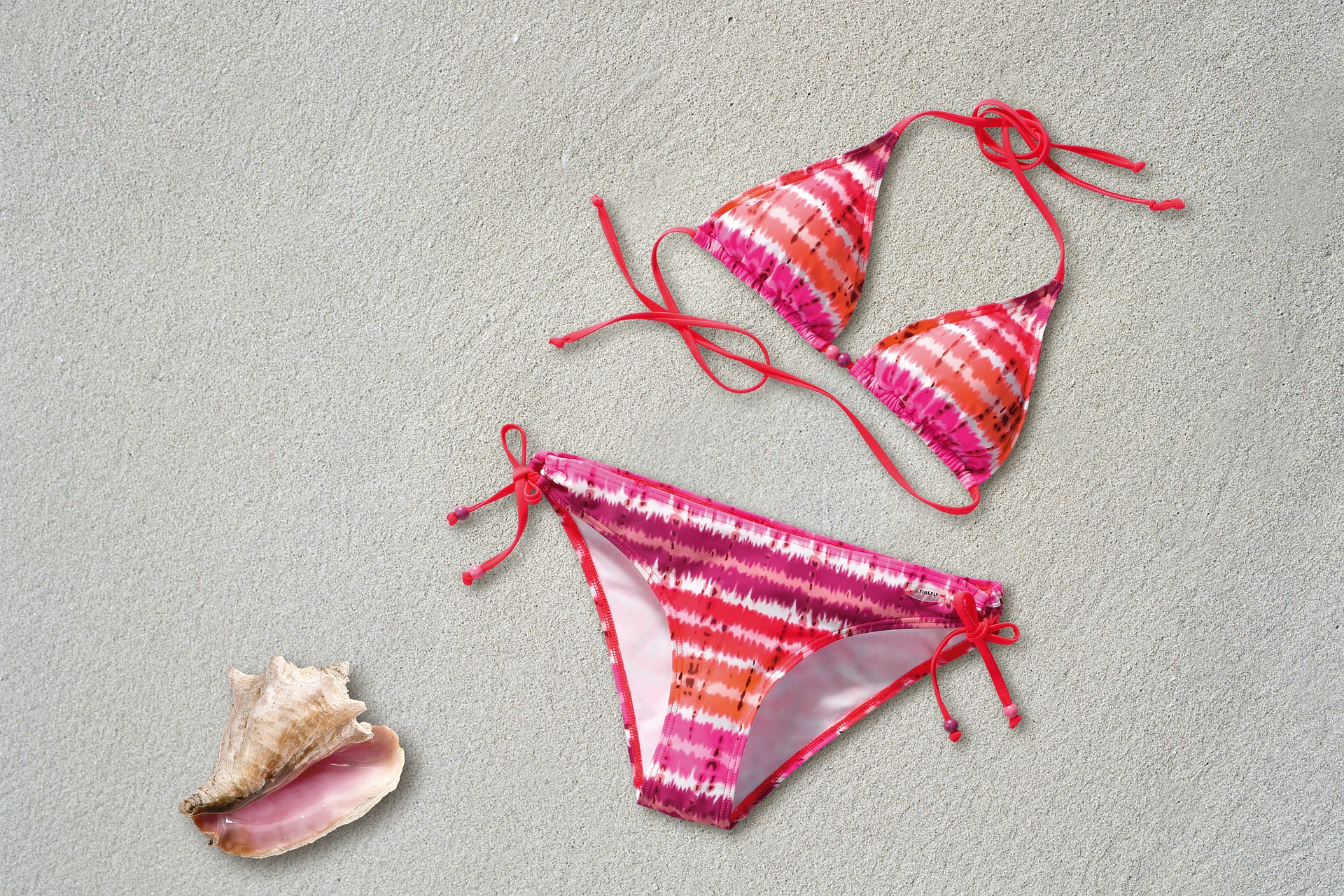 November is the perfect time to get cheap discounts on last summer's swimwear. Retailers are looking to unload their leftover stock – and you can find some great deals on mismatched bikini pieces and other swimwear.
Wine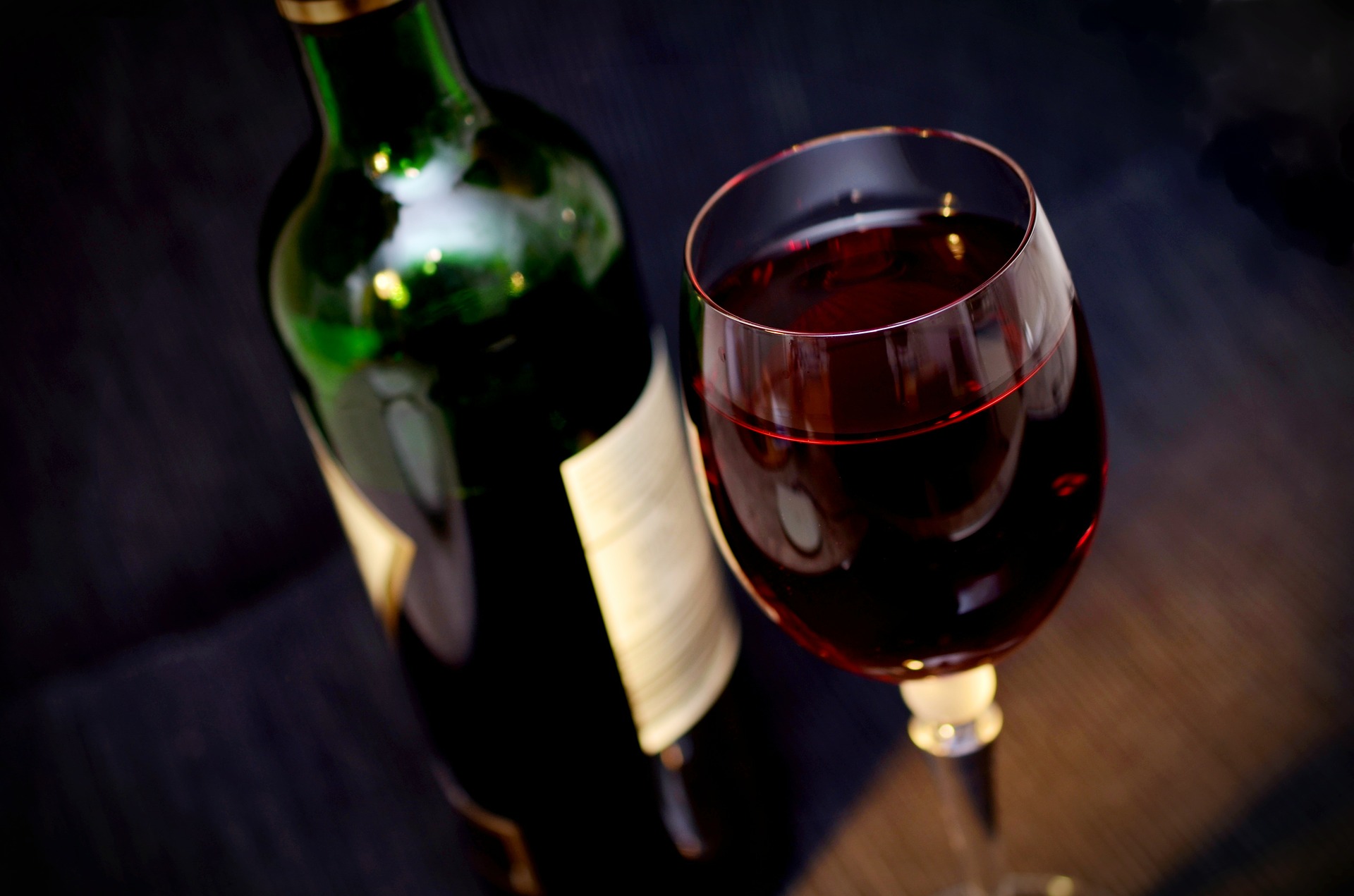 Autumn means the harvest season, and that is the best time to get some great deals on some good wine. And wine is always a welcomed gift at any holiday party or to get you through those awkward family dinners at Thanksgiving.
Candy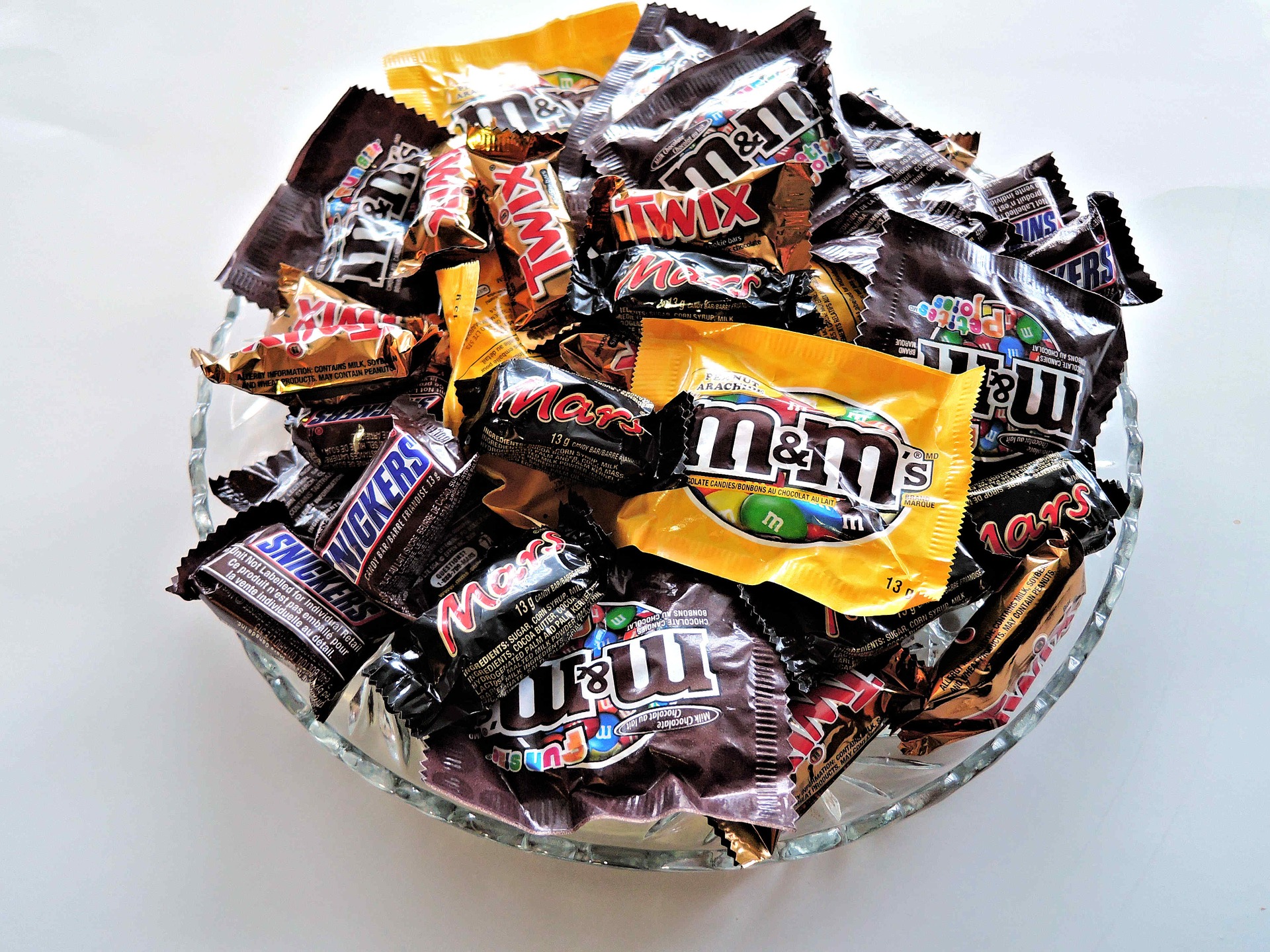 Halloween is over and there is a surplus of leftover candy. There are plenty of deals going around, and chocolate is always a good idea at any time of year.
Baking Ingredients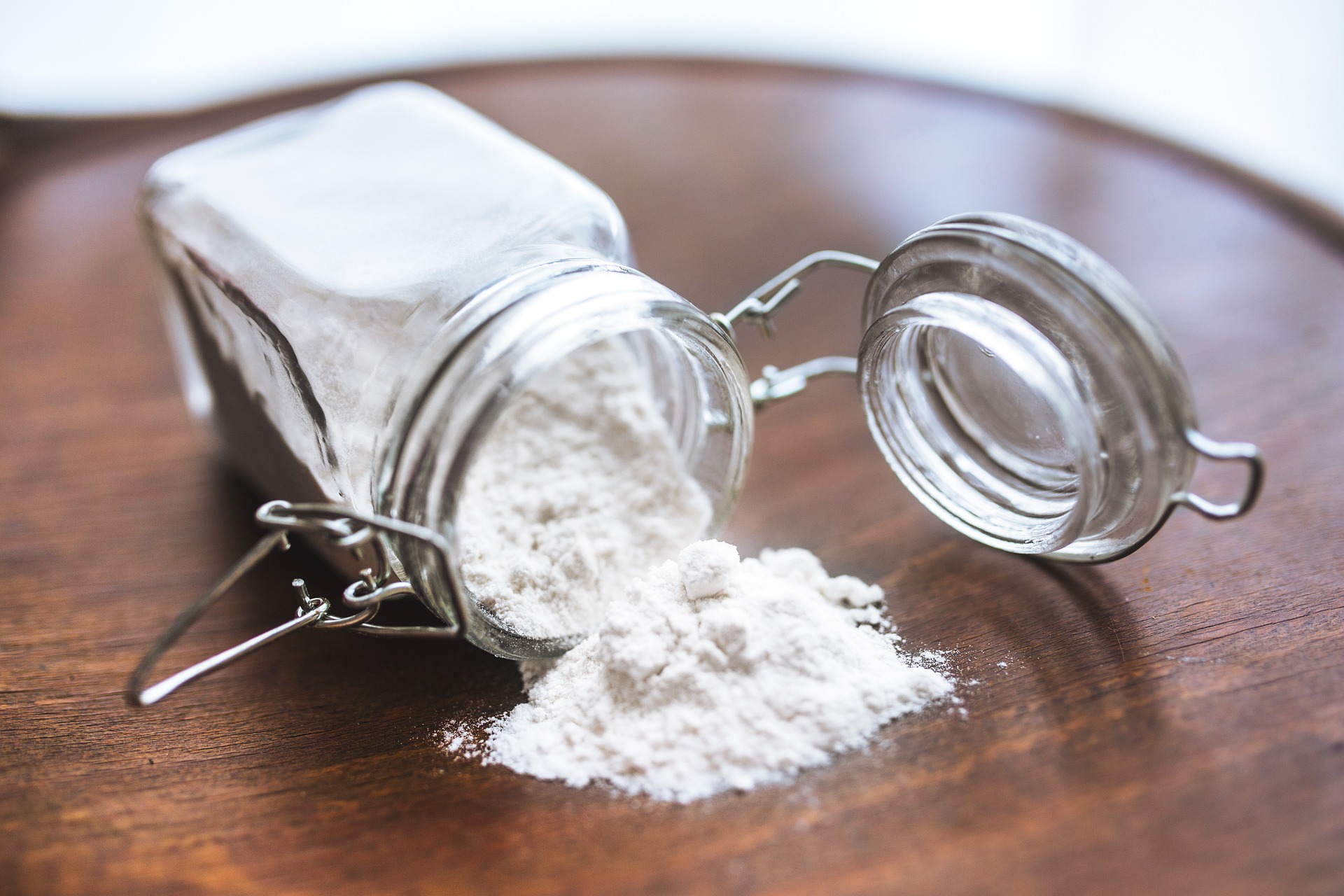 Since it's the swing of the holiday season with plenty of people making baked goods for parties and gatherings, there will be some grocers who offer deals on baking ingredients such as sugar, flour, chocolate, and butter, so keep an eye out while at the store.
Travel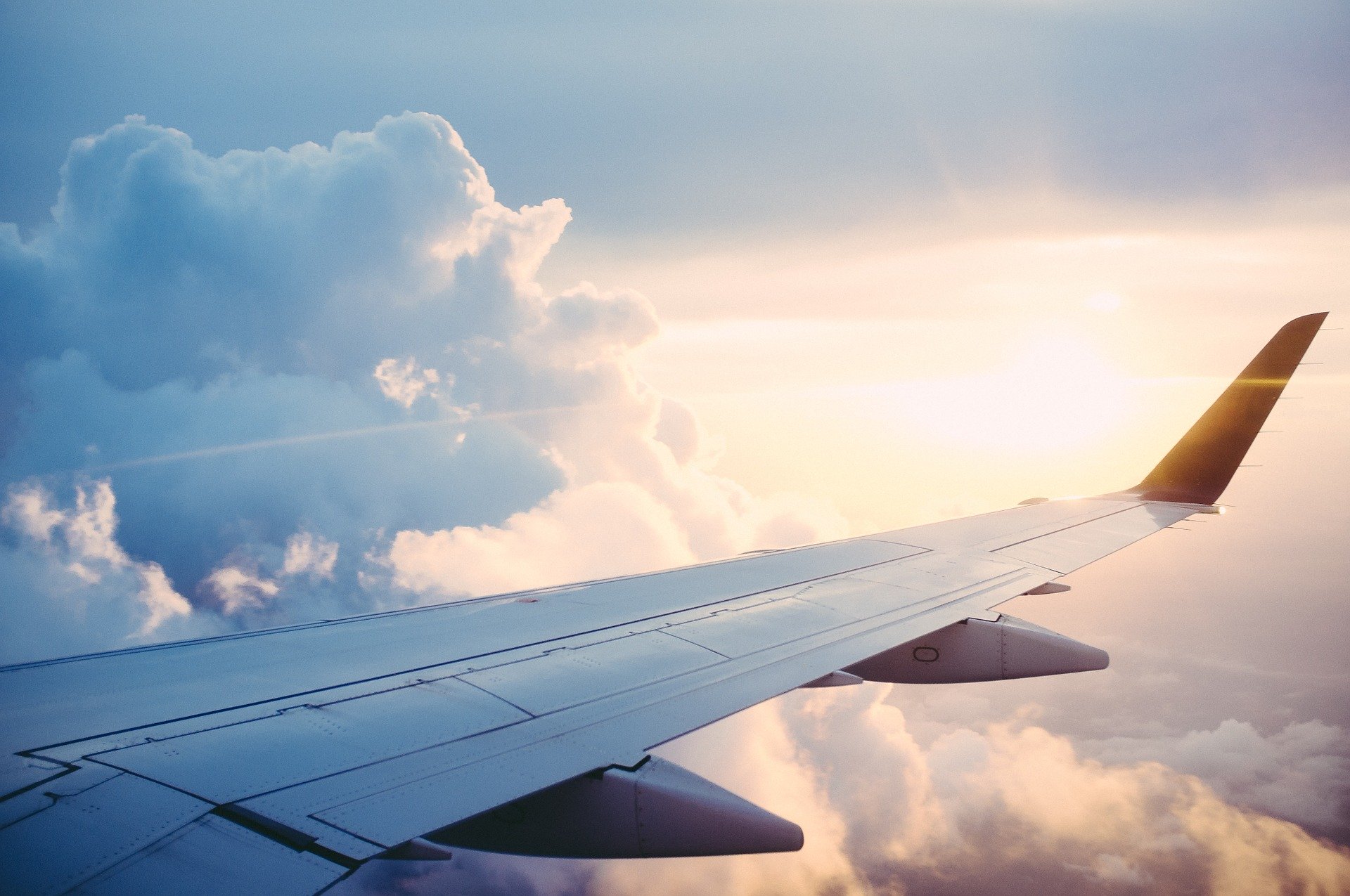 Apart from the Thanksgiving weekend, November is usually an off-peak travel season. That means that flight deals are usually pretty good. So if you want to save money on airfare, look at traveling during the off-peak seasons.
Cookware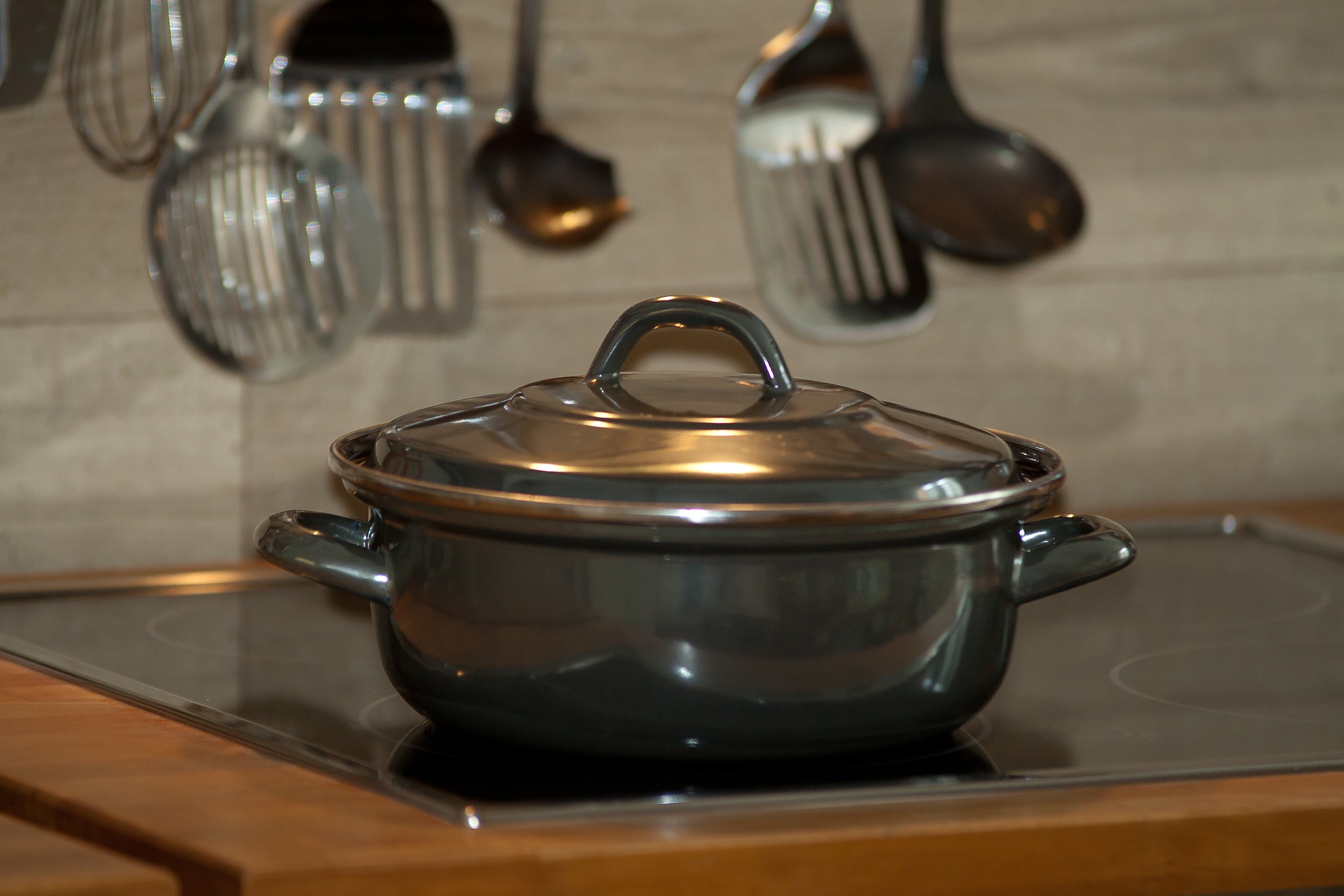 Another great thing to keep an eye out for is the seasonal produce. Buying things that are in season for autumn will come out a lot cheaper than if you're buying the out of season fruits and veggies that have to be imported. And if you need a refresher list of what would be in season for November, check out the lists below.
Vegetables:
Bell Peppers
Broccoli
Brussels Sprouts
Butternut Squash
Leeks
Parsnip
Potatoes
Pumpkin
Rutabaga
Spinach
Sweet Potatoes
Turnips
Fruits:
Apples
Chestnuts
Cranberries
Pears
Pomegranate
SKM: below-content placeholder
Whizzco for 12T