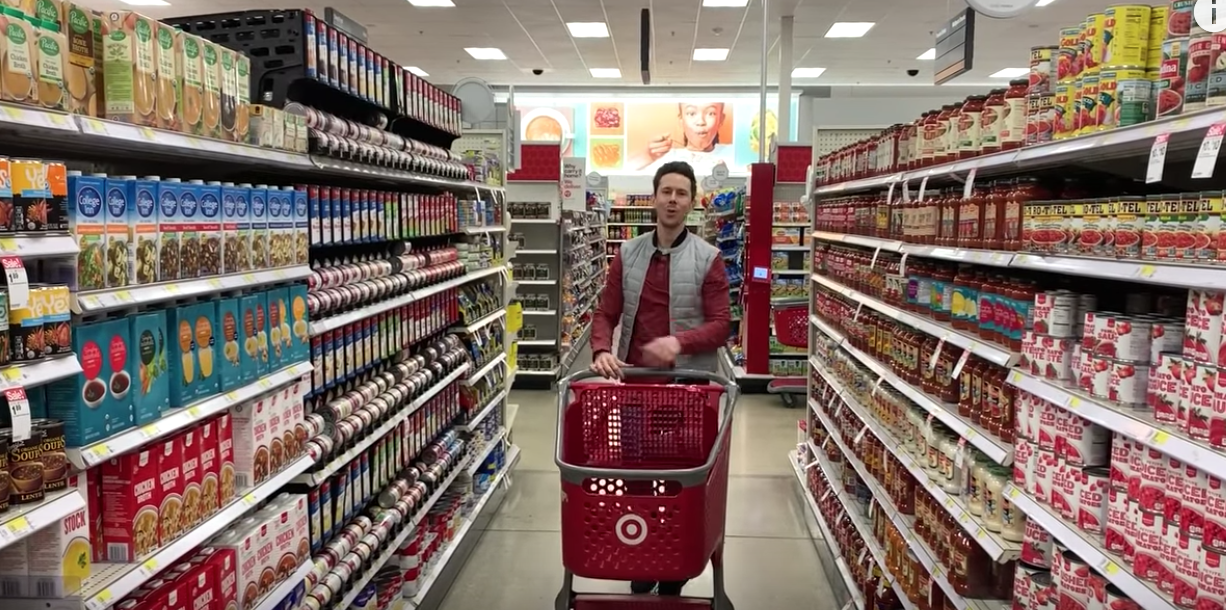 We love Target for so many reasons – the dollar spot, the cute clothes, the shoes, and, well, the list goes on and on. But what about the groceries? It has only been within the last decade or so that Target has had groceries available in all of its stores. So, while you might not think of Target as your first place to go grocery shopping, it's still good to know what things are worth picking up while you're there to shop for clothes.
Buy: Coconut Oil & Milk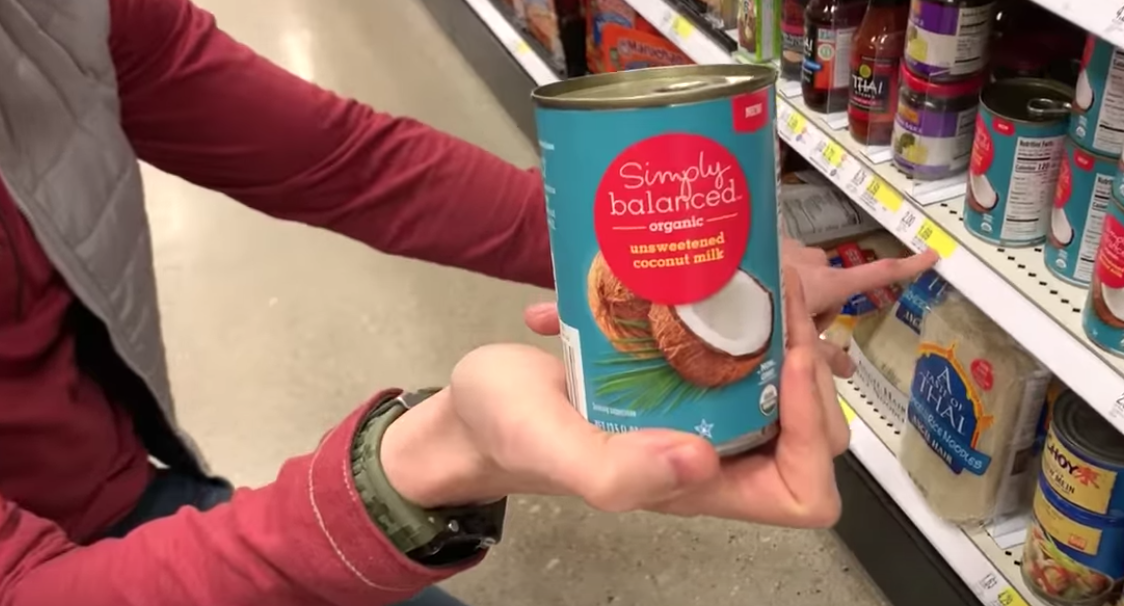 If you are dairy free or like using coconut oil in your recepes, Target has high quality coconut milk and coconut oil for really good prices! In fact, most of the organic Target brand items are surprisingly high quality and environmentally conscious. Good job, Target!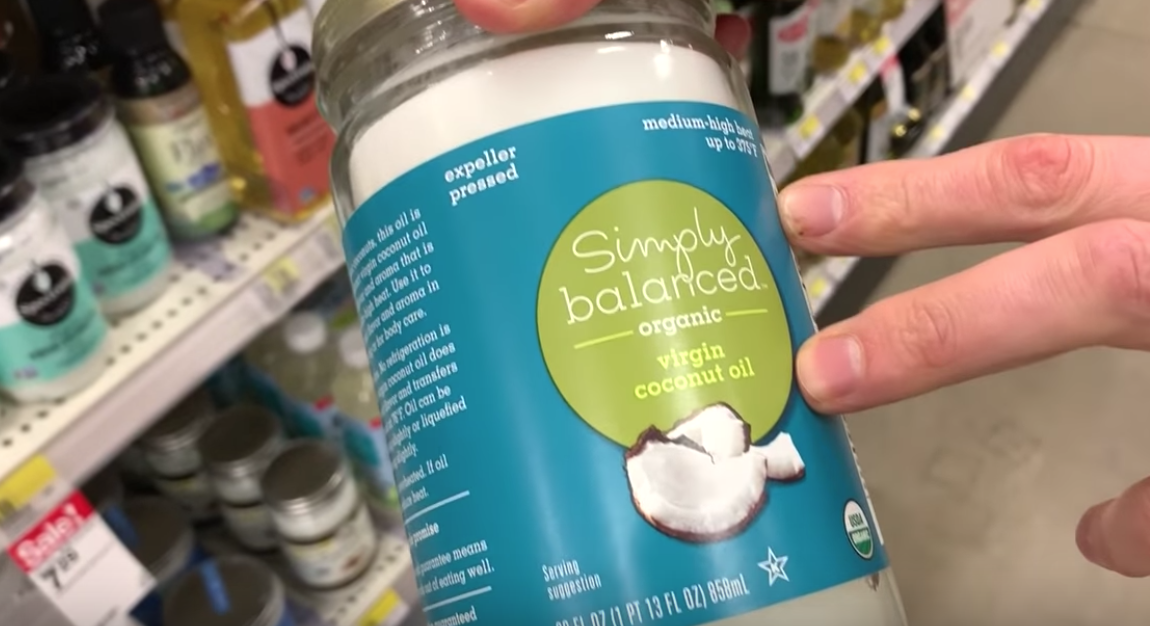 [sc name="content-ad-horiz-1″]
Buy: Simply Balanced Popcorn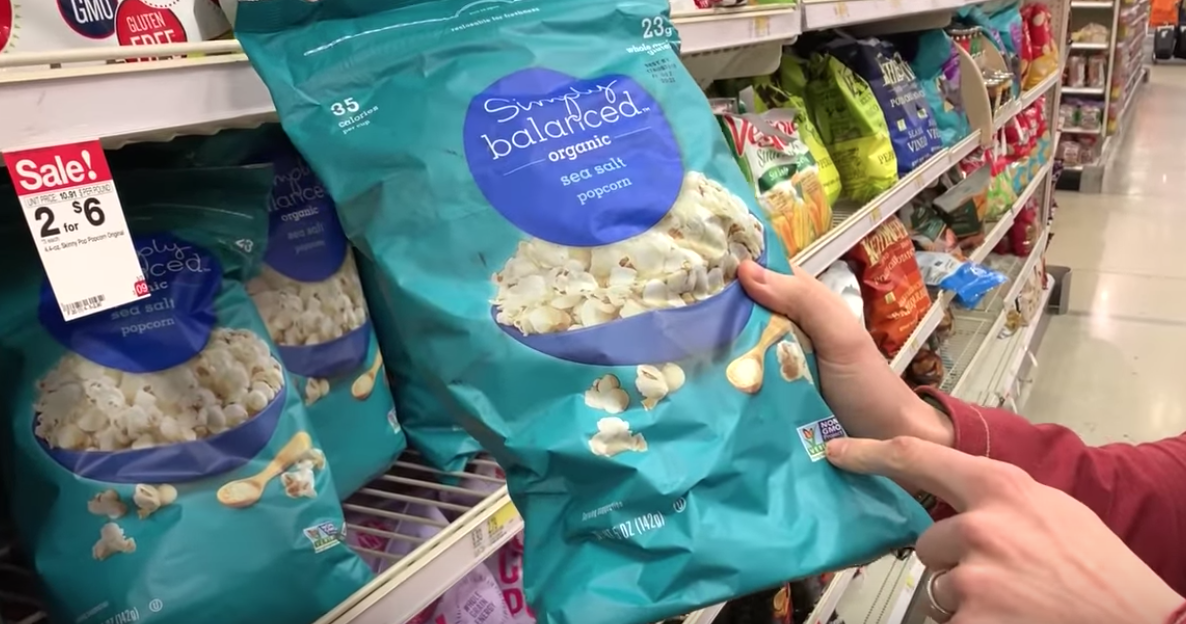 Case in point: Simply Balanced popcorn. This is the Target version of Skinny Pop – a popular pre-packaged popcorn that has less calories, sodium, fats, etc. The Target brand is even better because it uses cold-press sunflower oil.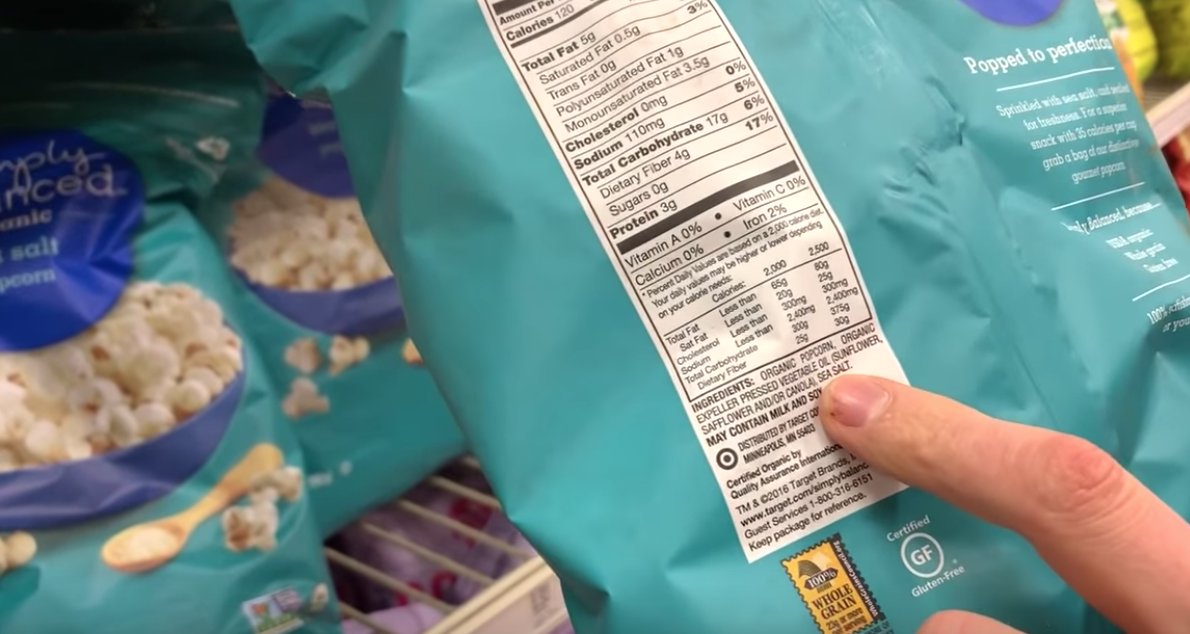 Buy: Uncured Bacon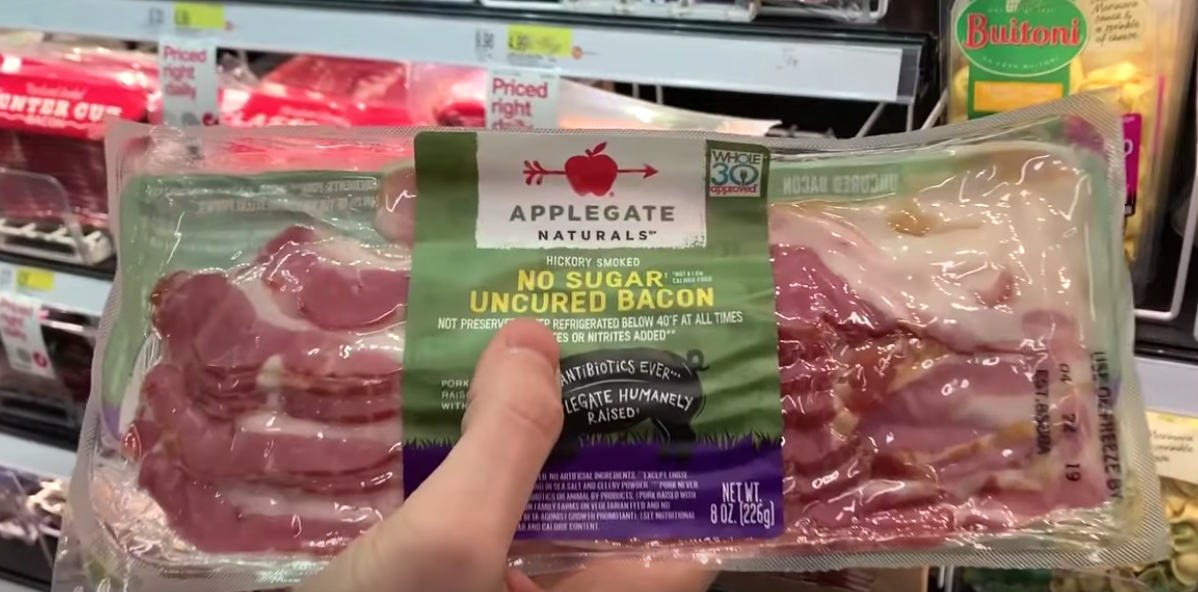 You probably don't think of Target as a place to get high-quality mean, but this list might make you think twice! There are several Target brand bacon options that are going to give you the best bang for your buck, including uncured bacon and turkey bacon.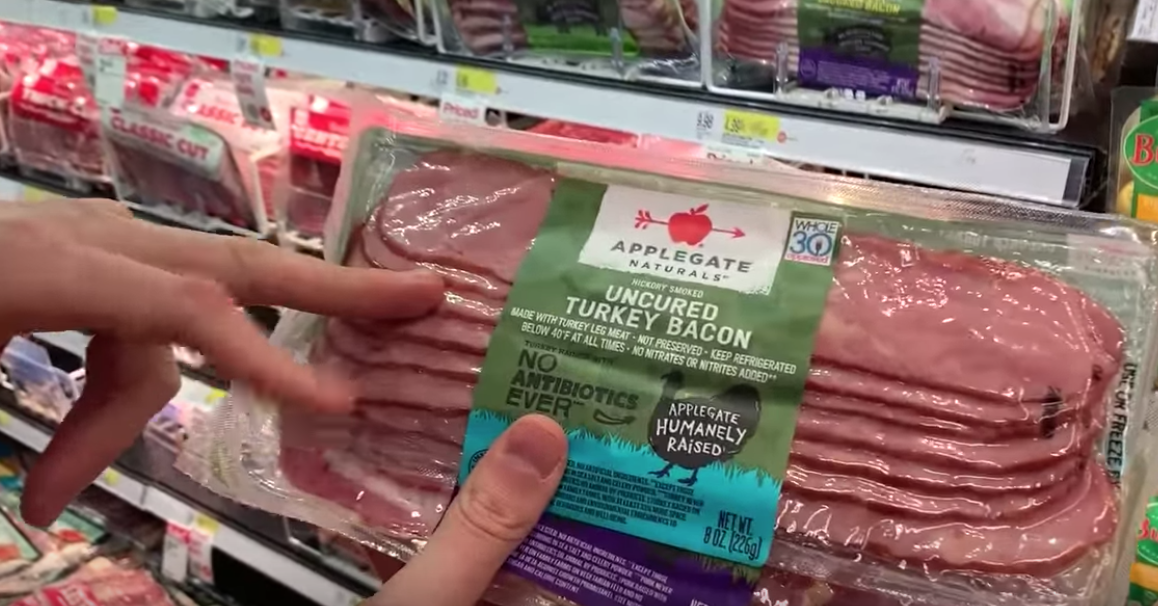 [sc name="content-ad-horiz-2″]
Buy: Beef & Salmon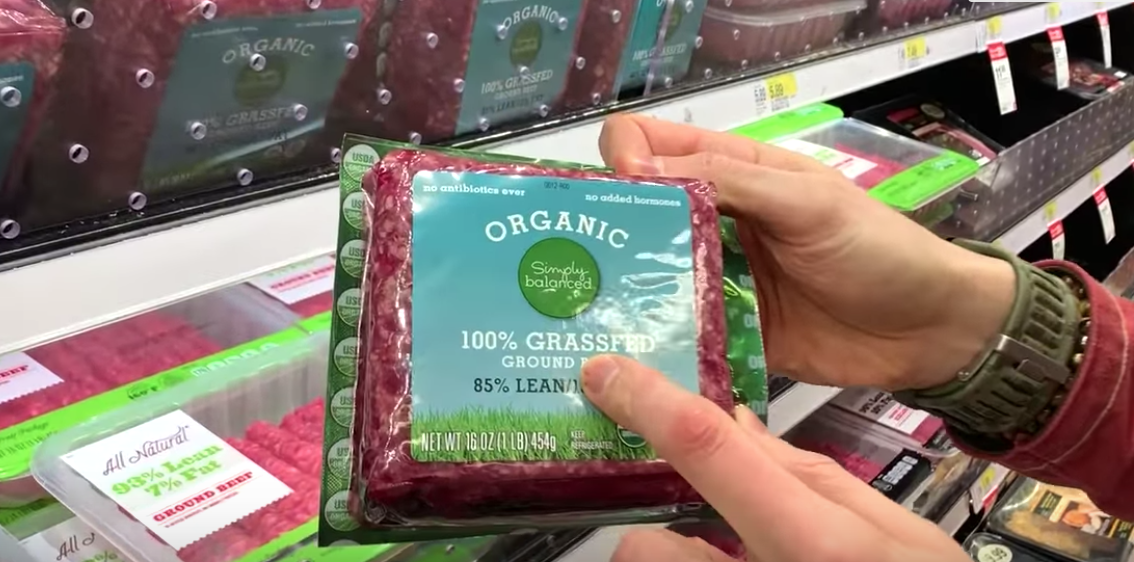 Again with the surprises! If you're in the mood to cook salmon, you probably aren't thinking about picking up said salmon at Target, but you totally should! The most important thing to note about salmon is that it should be wild caught. As for the beef, Target has 100% grass fed beef, which is the highest-quality! The price is pretty good too.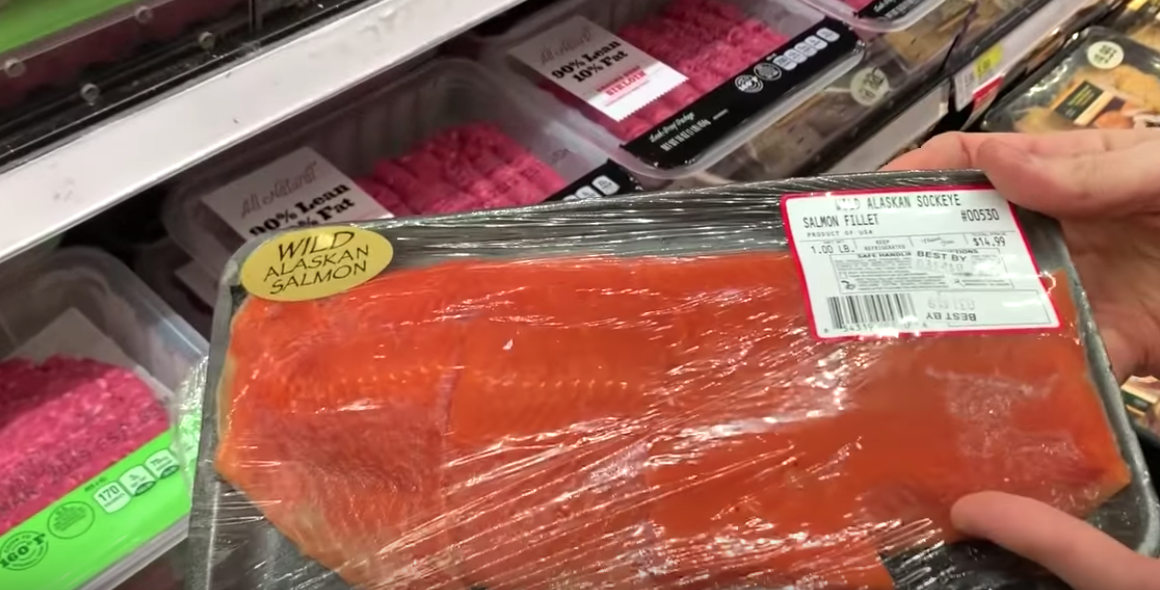 [sc name="content-ad-horiz-3″]
Avoid: "Fancy" Mayonnaise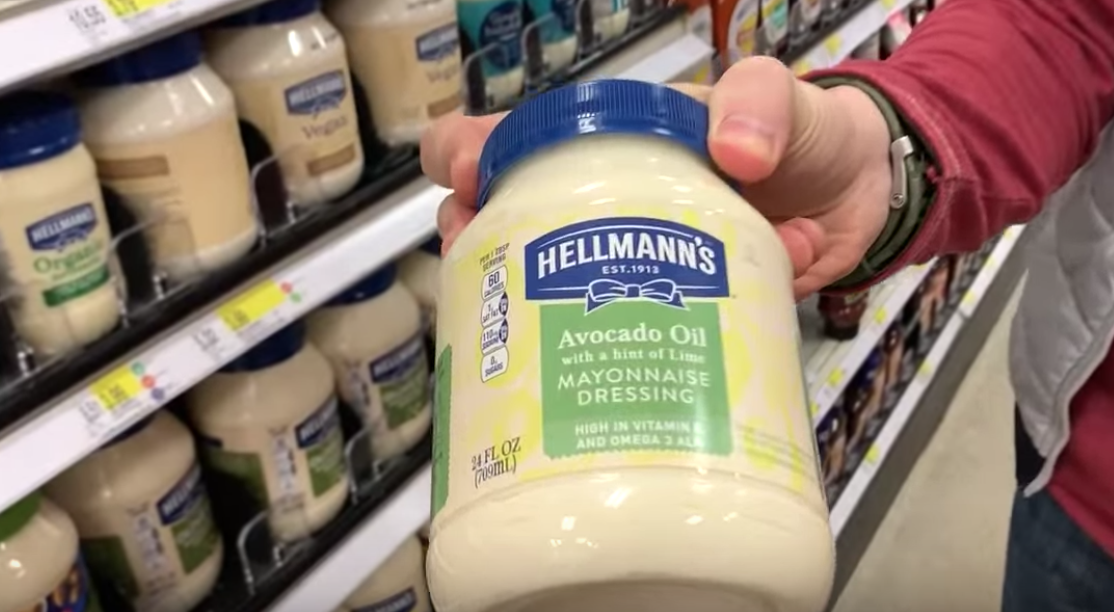 This has less to do with Target, and more to do with reading the label. Nowadays, there are so many options for mayonnaise, including olive oil and avocado. These, of course, are going to be more expensive just because they can be. However, if you look at the label, you'll see that both of these options either list canola oil or soybean oil as the first ingredient. Why would you pay more for the stuff they use in the regular mayonnaise?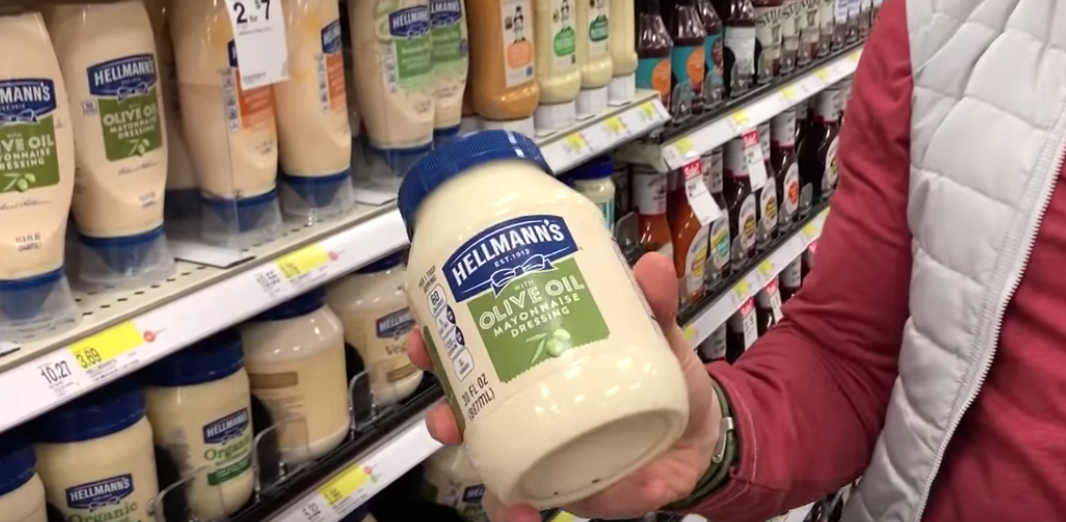 [sc name="content-ad-horiz-4″]
Avoid: Fresh Spinach & Green Beans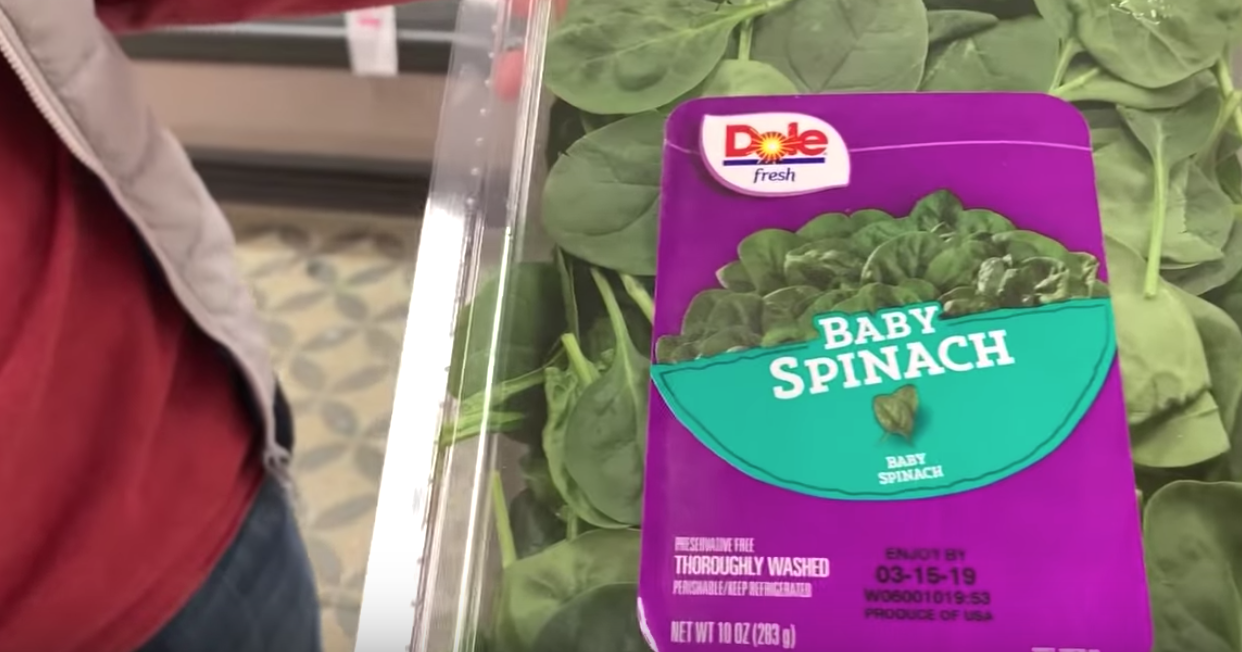 We're not telling you to avoid spinach and green beans alltogether, just that you can probably find these items at a much lower price elsewhere.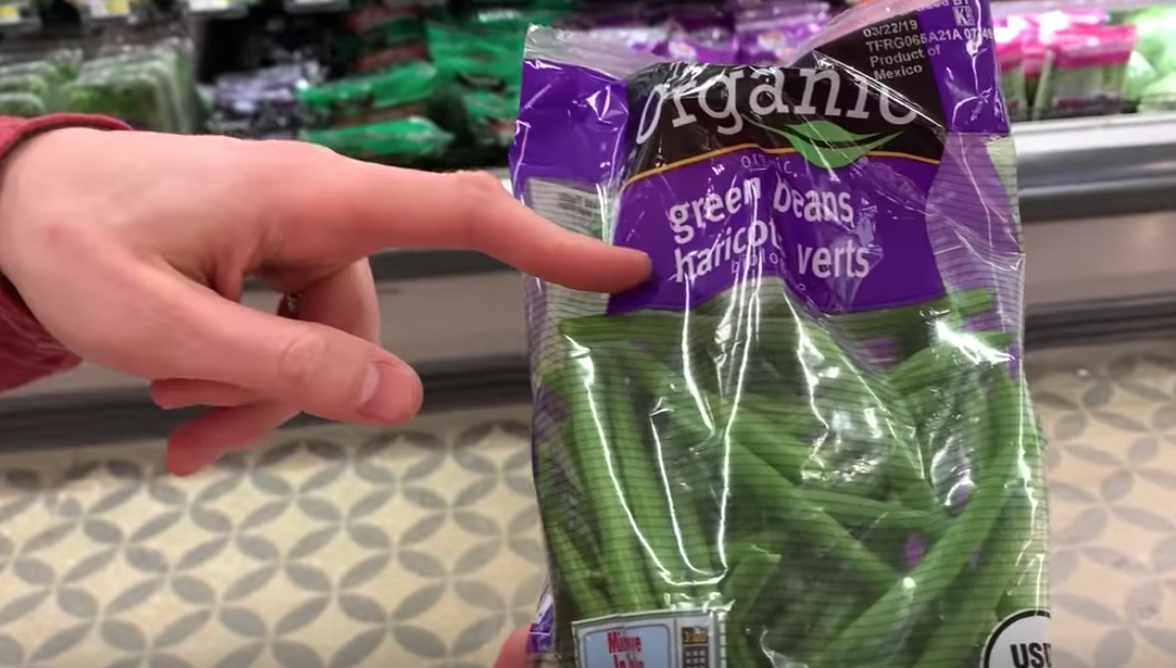 Watch the video below for more shopping tips at Target!
[media height="270″ width="480″ provider="youtube" type="iframe" src="https://www.youtube.com/embed/ow4MluYFcFo?feature=oembed" ad="true"]
SKM: below-content placeholder
Whizzco for 12T