There are definitely certain food items that make us wonder if we didn't hallucinate them somewhere along the way. We say all of that to say that Wendy's has been good to us over the years. When they started serving breakfast last year, we were overjoyed. They quickly became one of the preferred stops on our morning commutes. Now, they are here to brighten up our mornings even more.
Wendy's is taking things one step further with the creation of their own cereal. That's right, you read that correctly. Wendy's partnered with Kellogg to create their own cereal. If you can believe that, then believe this…..the cereal is going to be Frosty flavored! We had no idea that such a thing was in the works but now we know that we must try it out as soon as we can.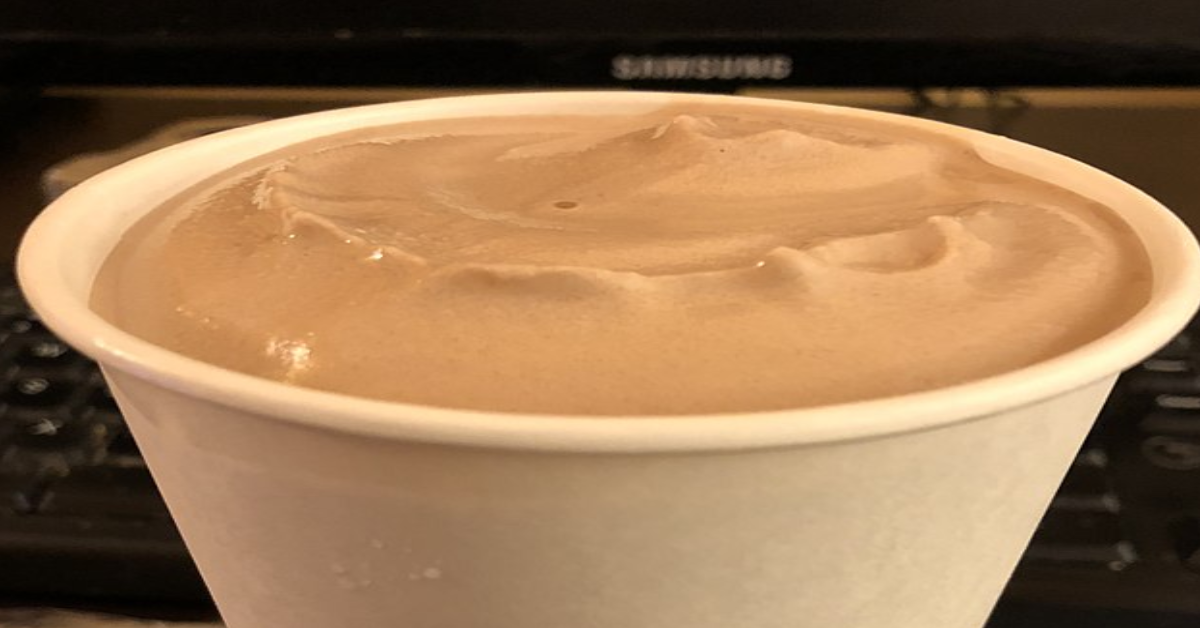 In order to recreate the famous Frosty treats, Wendy's Frosty Cereal will contain cocoa-coated multigrain cereal with chocolate-flavored marshmallow pieces. We cannot wait to have a bowl. Kellogg's has created the cereal in collaboration with Wendy's, so you know it is going to be awesome. There is no doubt in our minds.
In addition to serving as a perfect holiday cereal, we believe that this cereal would make for a great Rice Krispies type of treat. If you are anything like us, you are going to be adding it to the holiday shopping list.
https://www.instagram.com/p/CUpoFYTASPx/
There's no shortage of baking ideas to enjoy. 8.3 ounces ($3.99) and 13.2 ounces ($5.69) boxes are expected to be available, giving you plenty of chances to stock up.
And stock up, we will! We are going to be going for the larger boxes because we know how good it will be. Wendy's has yet to steer us wrong and we highly doubt that they are going to be starting now. There is even an added bonus to the purchase that we are more than happy to share with our readers.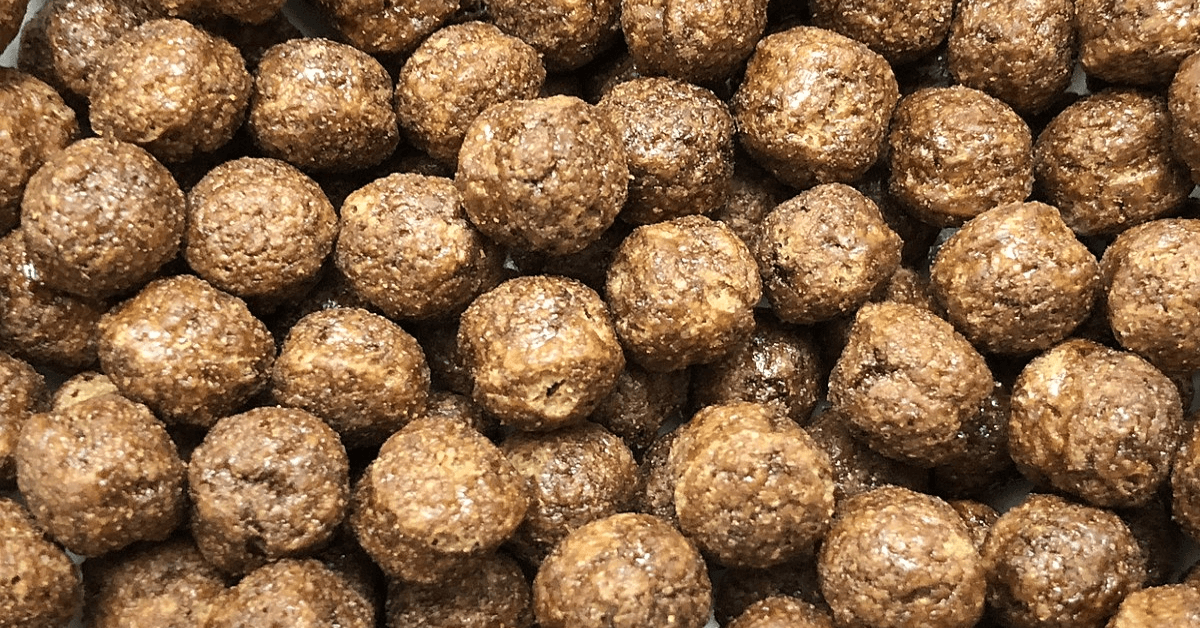 The good folks at Wendy's will be hooking up buyers with a Wendy's app offer for a free small Frosty or small Frosty-ccino that they are welcome to redeem during their next Wendy's run, according to Delish. Our future meals are going to be full of Frosty treats, thanks to Wendy's.
SKM: below-content placeholder
Whizzco for 12T