The line chestnuts roasted on an open fire is the introduction to the holiday season. Yet do we make chestnuts? No. Roasted, yes, chestnuts develop a rich, creamy taste, but they can use a revamp. Here are some simple savory or sweet ways to upgrade your next batch of roasted chestnuts.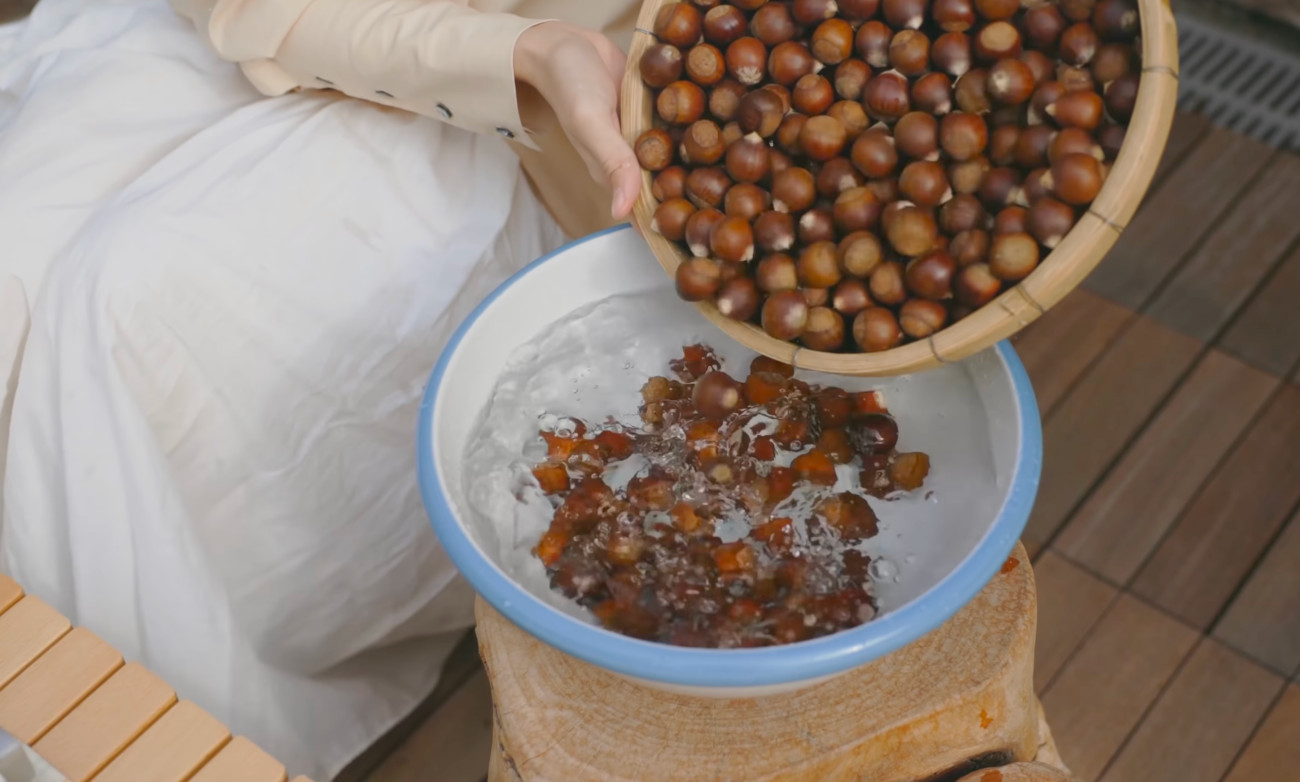 First, you'll want to prep your chestnuts. If you're making a large batch of chestnuts, dropping them in water, weeds out the bad nuts. Chestnuts have the highest amount of moisture and lowest fat than any other nut, meaning they are prone to molding. When dropped in water, rotten chestnuts will float.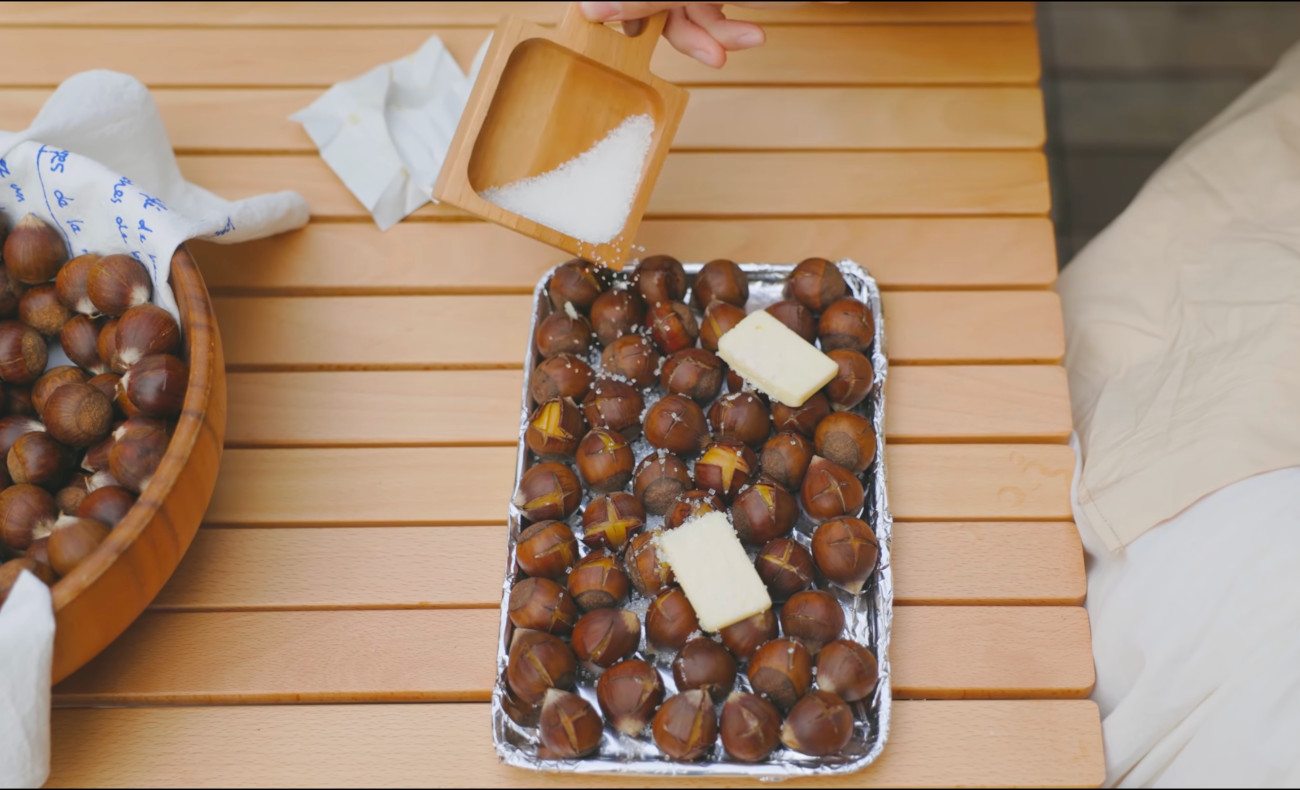 To make flavorful salted chestnuts, you don't just salt chestnuts once, but you salt them a second time. When you're prepping the chestnuts in the water, you salt the water and drain. Next, you carefully score the shells and then salt the chestnuts a second time on a foil-lined pan. Add a few big pats of butter, baking until the shells open up and then become fragrant.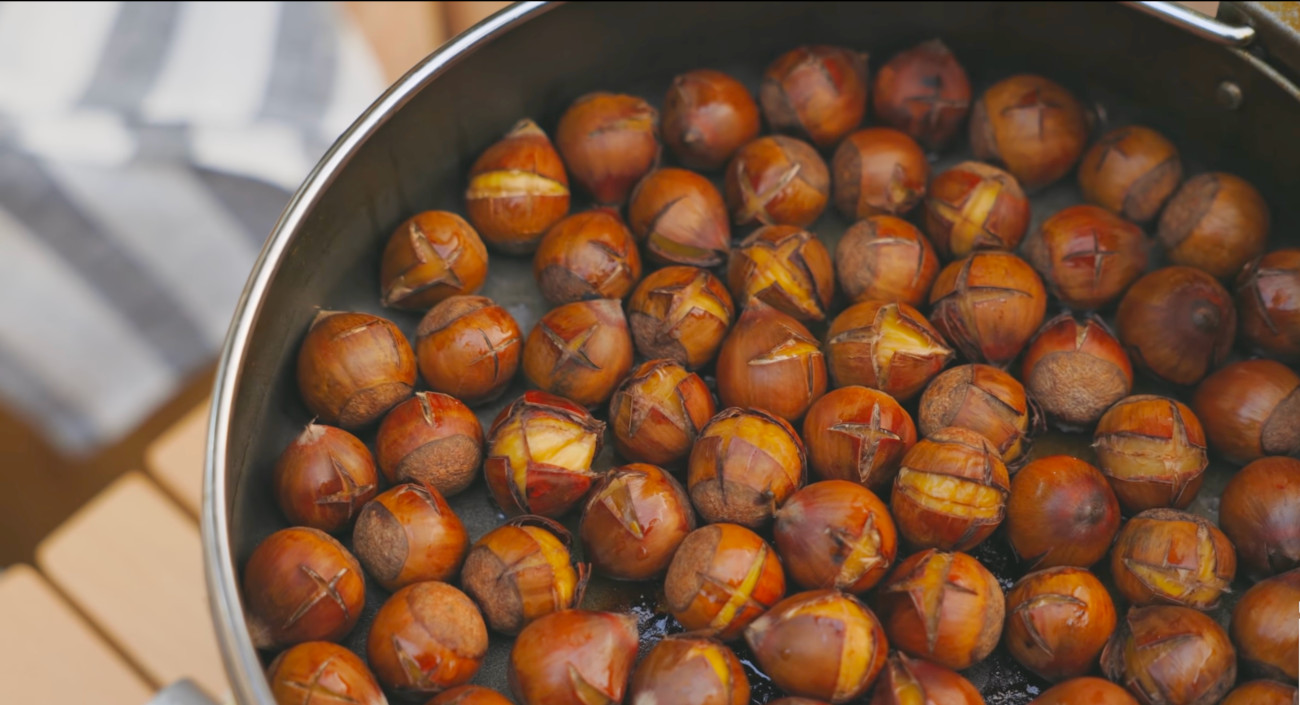 Making sweet roasted chestnuts is equally easy. Cook the prepped and scored chestnuts in a saucepan with water, covering it to cook. Once the shells are opened, you brush the chestnuts with a fifty-fifty ratio of honey and water.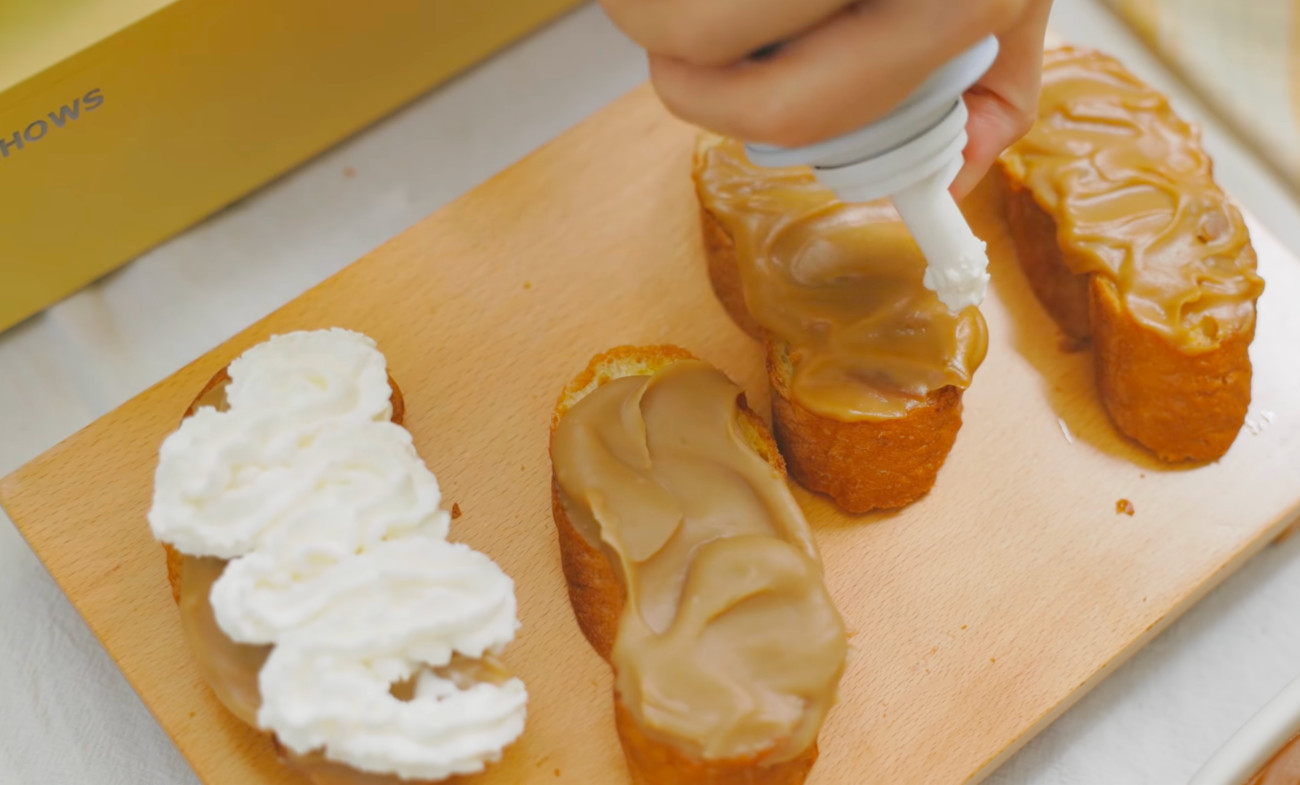 For a chestnut paste, you clean, score, boil, and peel the chestnuts. Once removed from the shell, you blend them with a bit of heavy cream. Here this cream is a versatile treat that puts peanut butter to shame.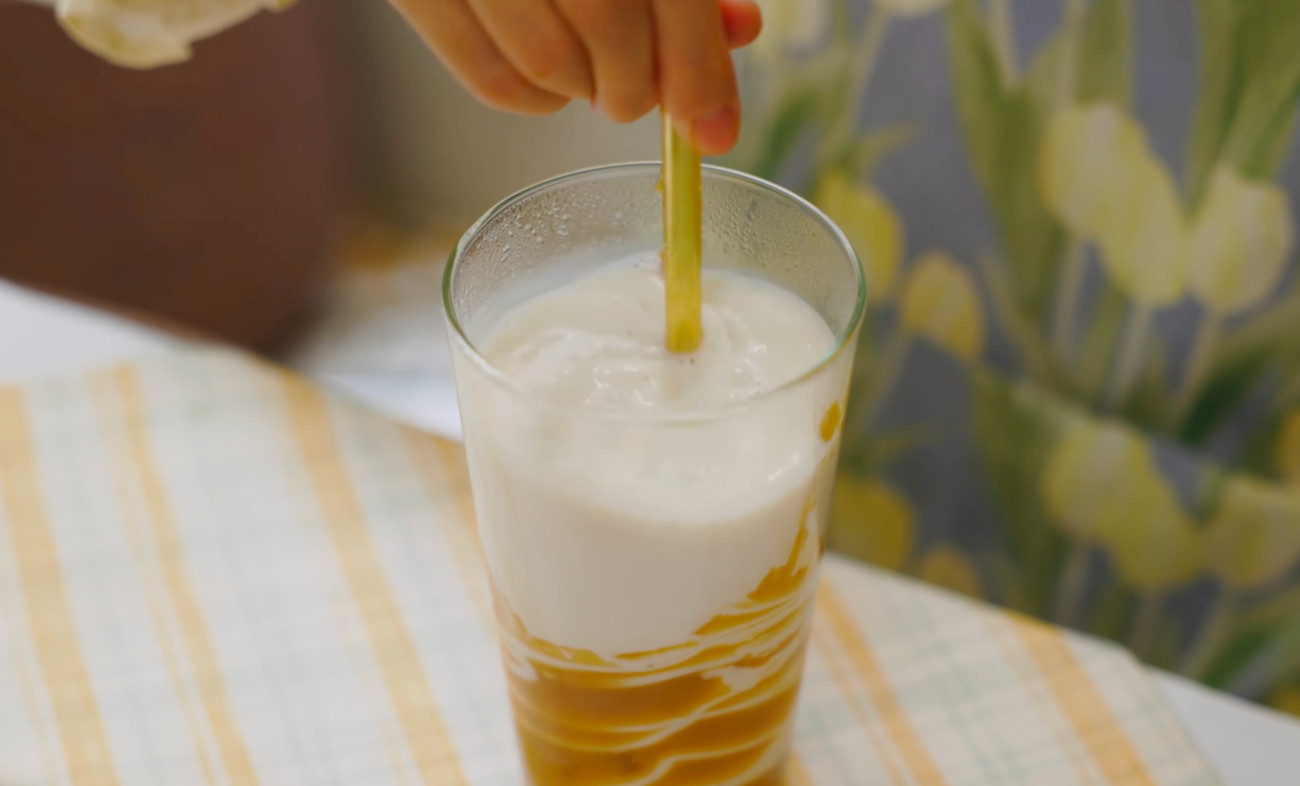 Mix the chestnut paste with caramel to make a sweet spread. You start by caramelizing the sugar, adding cream, and following up with the chestnut paste and a pinch of salt. For a neutral chestnut spread, you mix it with cream and salt.
Line a cup with the paste, as you would a caramel sauce, and pour in warm milk tea for a great wintertime-style drink.
To watch the different recipes, the video is below!
SKM: below-content placeholder
Whizzco for 12T